Neon Prey by John Sandford leads holds this week. Get ready for Avengers: Endgame. Mueller hits Amazon's bestseller list. Game of Thrones teases episode three.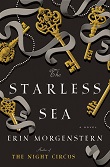 Mitch Albom offers his first nonfiction in over a decade, Deirdre Bair revisits the writing of her Beckett and de Beauvoir biographies, Susannah Cahalan examines an experiment that changed our understanding of madness, Karine Jean-Pierre encourages political engagement, and Riad Sattouf continues his best-selling graphic memoir. In fiction, Allen Eskens looks at a splintered Ozarks community, and Erin Morgenstern takes us to a magical, underground world through an ancient library.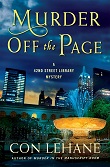 Veterans from Spenser to Alex Cross, plus lots of female gumshoes (Agatha Raisin, Stephanie Plum, Lady Dunbridge).
Five book-based films and TV shows debut today and Stephen King has yet another adaptation in the works. There are new reading lists for Beyoncé, baseball, and SFF and new coverage about the printing of the Mueller report.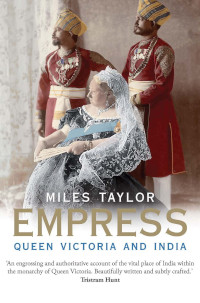 April 2018 to date as identified by GOBI Library Solutions from EBSCO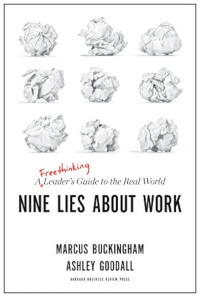 By and about black Americans within—and on the margins of—Hollywood; of use to film students; will appeal to organizational and team leaders; a wider reflection on societal values; for policymakers and higher ed faculty; opening up career options for young people; pursuing their passions through alternative work; 23 interviews with novelist Whitehead
Meet the new standard for sequential art adaptations of literature—in no way a replacement for Atwood's singular work but an ideal introduction and gateway text; for comprehensive horror collections; transforms rock horror imagery into a superhero escapade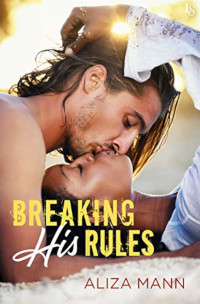 Feels like an old-school comfort romance; Mann's sexy contemporary delivers on what romance readers expect, and the Detroit setting offers a refreshing change of scenery; Bel and Jimmy are engaging protagonists even if their story is a bit thin
Sixteen new bestsellers arrive. The Mueller Report will be released today, and will be rushed to the shelves. The Time 100 List features a number of authors.