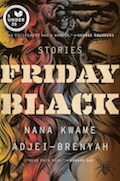 The Reckoning by John Grisham leads holds by a landslide this week. It is also an IndieNext selection. Multiple stories about horror fiction arrive in time for Halloween. Eve Ewing's Ghosts in the Schoolyard: Racism and School Closings on Chicago's South Side and Nana Kwame Adjei-Brenyah's Friday Black: Stories get focused attention. BookNet Canada issues a report on audiobook listening, buying, and discovering.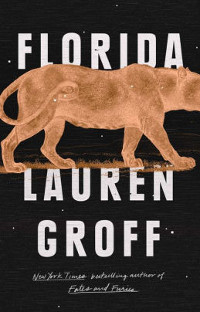 One of the abiding pleasures of short stories is that their various landscapes invite readers to dip into a single, perfectly formed tale or settle down and drift into the entire collection. These six anthologies offer both experiences.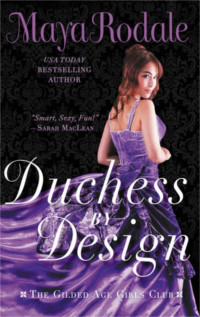 Not on a par with "Blood Truth," yet still enjoyable; to grasp the charm of this quirky series, newbies should start with an earlier title; the story will resonate with many women's experience of trying to balance tradition with modern ideas about romance; an inspiring look into a time when being a female change agent came at significant personal sacrifice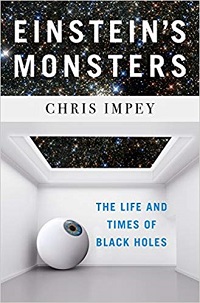 Recommended for all readers interested in astronomy; fans of popular science authors such as Neil deGrasse Tyson, Lisa Randall, and Mike Brown will enjoy this wonderful, accessible introduction to black holes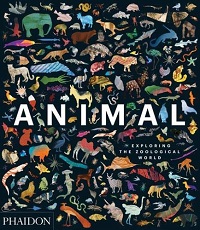 A beautiful coffee table–style book that will appeal to art, animal, and cultural history enthusiasts; animal lovers, artists, poets, and term paper writers seeking inspiration will find enjoyment or their muse in this work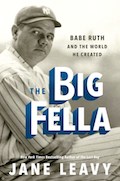 Random House and Crown merge into one joint division. Seven adaptations hit screens today and through the week, and even more are on the way. NYT Magazine interviews George R.R. Martin and the paper celebrates The Hunger Games.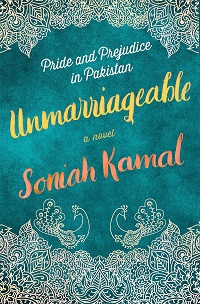 Austen devotees will rejoice in this respectful cross-cultural update to a beloved classic; this charming tale told by Eliza Bennet's rival will allow enthusiasts to peer through the windows of Mr. Darcy's Pemberly estate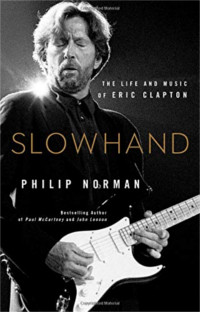 Cooper's witty, breezy writing will delight and resonate with cat people; an informative look at the history of banking and government bailouts; for Miranda fans and anyone needing a light and fun daily pep talk; Norman's readable, thorough book will, along with Clapton's own memoir, be the go-to biography of one of rock's most influential icons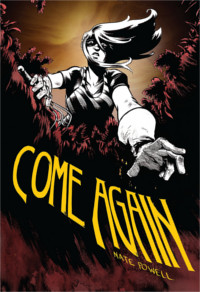 An important contribution to the literature on conflict and diaspora; aficionados of dark fantasy and painterly graphic works will relish this fine concoction of horror and literary nuance; an exciting introduction to Lamarr's life that is sure to pique readers' interest in this smart and fascinating woman