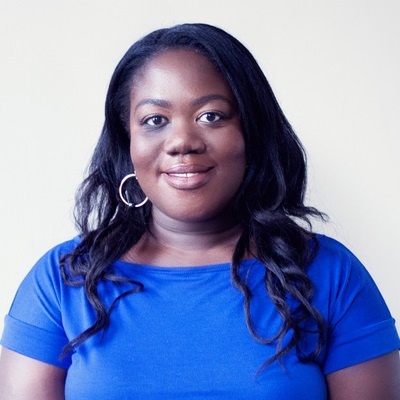 Penguin Random House spoke with author Afia Atakora about her novel Conjure Women, a dazzling debut that sweeps across eras and generations to tell the story of a mother and daughter with a shared talent for healing—and the conjuring of curses.
In a pulse-pounding story featuring a captivating interracial couple paired with a riveting adventure, this strong series launch from White (An Urchin of Means) casts equally original and intriguing supporting characters, who will hopefully headline future entries. A thrill for readers of Sandra Brown or Kristen Ashley.
A general purchase recommended for public libraries.
Against the backdrop of World War II, this respectful narrative presents a compassionate and meticulous remembrance of the young women profiled throughout.
This fascinating study is a model of historical sleuthing. Vigorously researched, it should appeal widely to history buffs.
For those fascinated by electronic spying or impassioned by the issue of privacy rights, Snowden's memoir casts an enlightening view of the U.S. intelligence community despite sometimes being marred by cumbersome jargon.
Overall, the work presents a commendable treatment of pecuniary matters during this country's embryonic stages and is recommended for readers interested in fiscal matters and American economic habits.
In a story reminiscent of The Scarlet Letter but with a more salacious vocabulary, emotional polarities abound while the accused expresses no remorse, only self-interest. Provocative reading for the brave. [See Prepub Alert, 2/4/19.]
Macmillan (What She Knew) is a master of suspense, and this latest engrossing tale does not disappoint. Stock up on multiple copies. [See Prepub Alert, 3/11/19.]