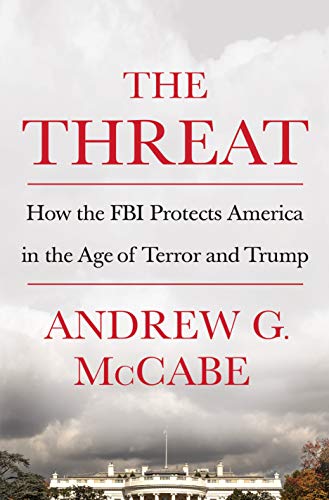 Four new adaptations come to screens big and small today. The Threat: How the FBI Protects America in the Age of Terror and Trump by Andrew G. McCabe is the newest Trump book to break big and make news. There is more on literary (and maybe musical) fakers.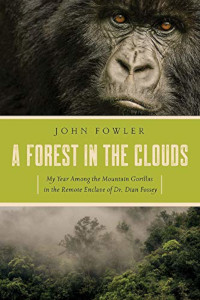 February 2018 to date as identified by GOBI Library Solutions from EBSCO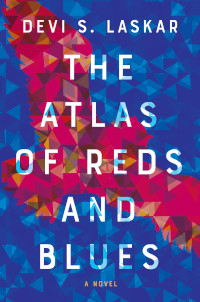 Debuter Ehirim elucidates painful truths; an immersive and insightful story; for fans who like their romantic suspense with a delicious side of supernatural; an important story, inventively structured; Martin crafts simultaneous romances without shorting either; this fast-paced story encourages readers to reflect on the notion of friendship and family; a slow-burning contemporary romance; this story couldn't be timelier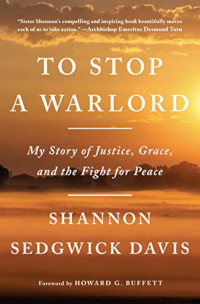 Davis's bold approach is undoubtedly controversial; a humorous yet insightful book about the nature of grudge-holding; a useful snapshot of what it means to be nonbinary; ideal for Bowie devotees; for historians interested in civil rights; useful and accessible for wider cooking needs; for anyone interested in women's rights
A lunch break escape, and there is no crime in that; a great addition to any contemporary romance collection; Sosa's multicultural and multidimensional characters rely on family and friends to help navigate through both life and love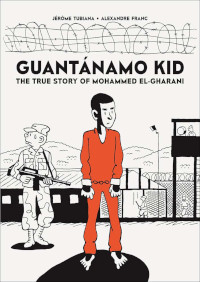 A beautiful tribute to one of the giants of 20th-century sequential art; a satisfying bridge between the animated series and future Dark Horse installments; an account of one of the more shameful skeletons in America's closet; art reaches out to heal damaged lives and provide needed treatment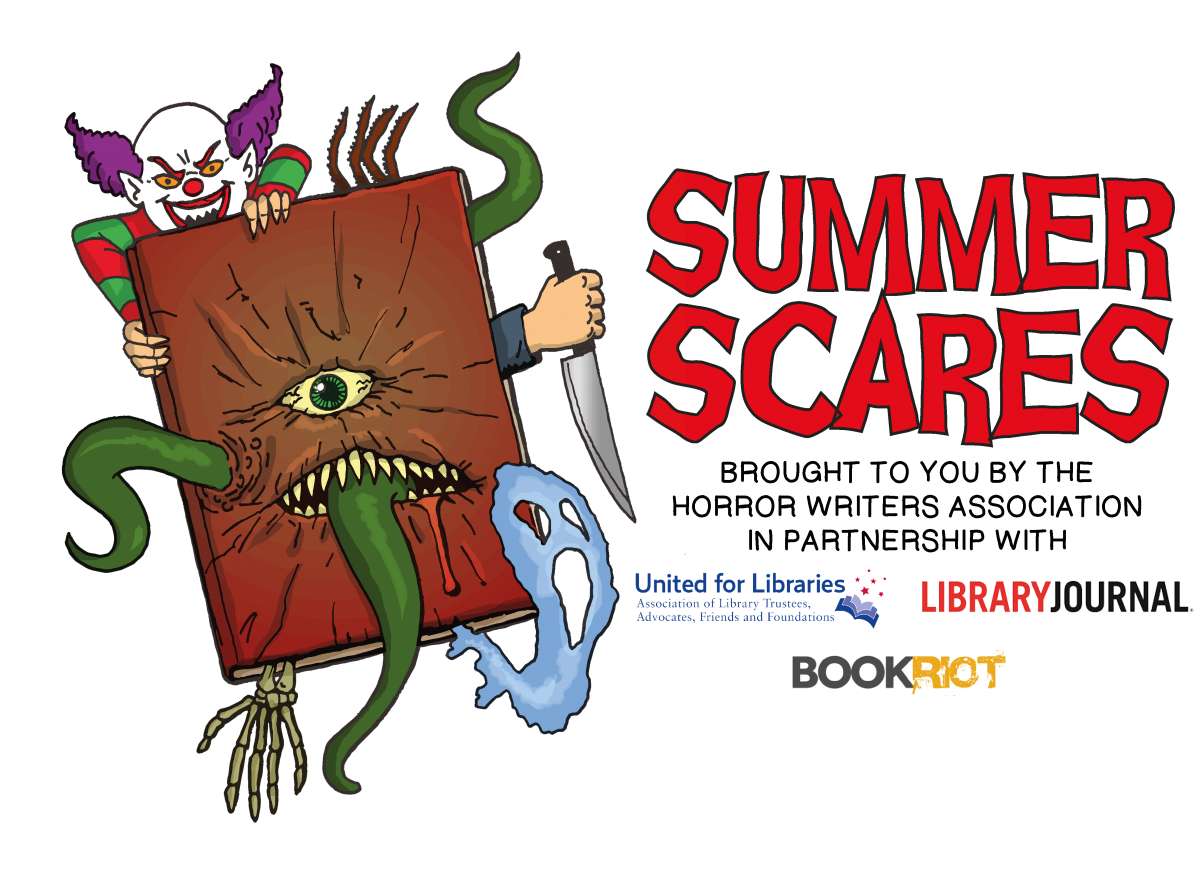 The newly formed Summer Scares committee announces its selections for an annual booklist and slate of programs promoting and celebrating horror and dark literature for all ages.
The Silent Patient by Alex Michaelides leads the way for 12 new books on the bestseller lists. The NAACP Image Award nominees are out. Multiple outlets offer Valentine's Day reading suggestions. Vulture says the locked-room mystery is back.
Ta-Nehisi Coates, Lauren Wilkinson, and Valeria Luiselli dominate coverage today. Magnolia Table: A Collection of Recipes for Gathering by Joanna Gaines sold astoundingly well. Ottessa Moshfegh writes about Whoopi Goldberg. A forthcoming children's book has a huge payday as it moves to the big screen.