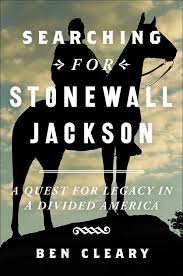 Although the book may appeal to devoted fans of this hero of the Confederacy, it fails to provide new insight into Jackson's character or accomplishments.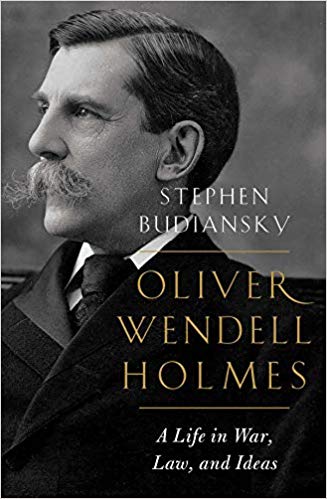 A winner from start to finish, this is a natural fit for anyone who enjoys history or biography.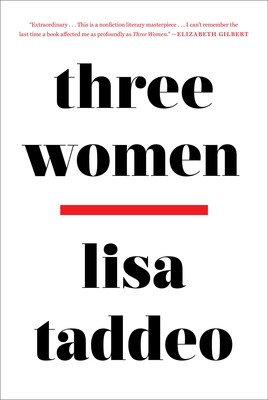 Readers of women's history and of memoir will be better served elsewhere.
A sparkling tale that will delight Francophiles and fans of historical fiction alike. These characters are engaging and expertly drawn, and their story is as evocative as the lingering traces of a fine eau de parfum. [See Prepub Alert, 1/7/19.]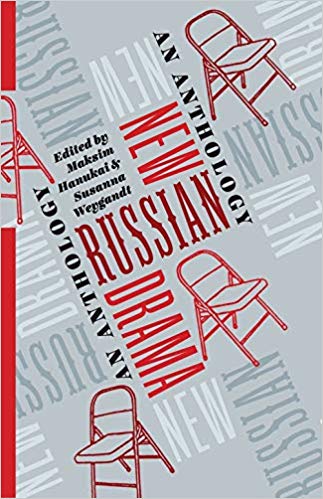 Extensive coverage of controversial topics such as sex, drug use, and violence could offend those with a general interest in drama. Moreover, the experimental nature of some of these works will be an obstacle for many readers. Recommended for scholars, theater makers, and readers with a serious interest in world theater.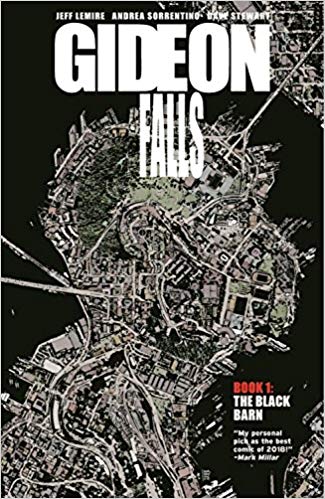 Moody metaphysical horror with echoes of Twin Peaks–style strangeness establishes this mysterious world created by Lemire (Essex County; Roughneck), Sorrentino (Old Man Logan), and Stewart (Hellboy), presented in this first volume of a popular ongoing series. Collects single issues 1–6.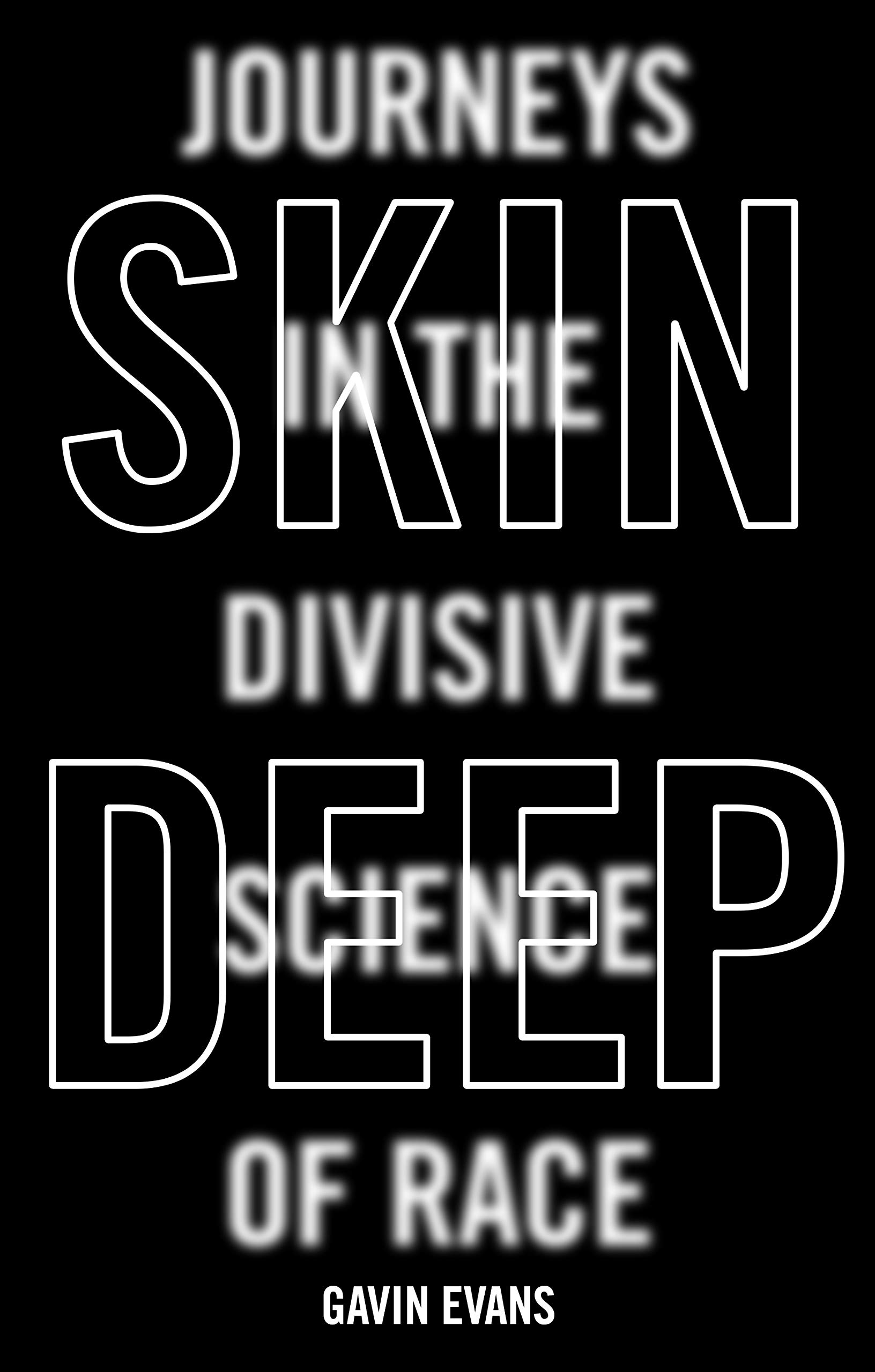 An easy read for casual audiences. Those without much prior knowledge of the development of racial science and where it stands today will find this to be a thorough historical introduction.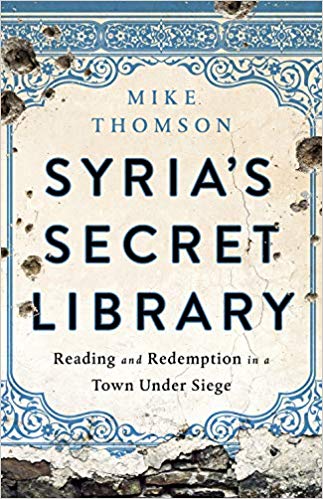 A compelling window into the lives of Syrians' living in a war zone. Recommended for readers interested in the Syrian civil war and the refugee crisis.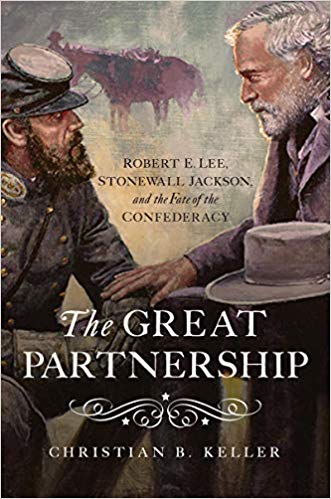 Readers interested in the American Civil War and its leaders will find much to enjoy in this fresh, new interpretation.