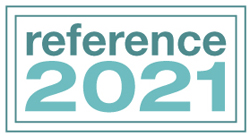 Covering topics such as Black studies, business, history, nature, statistics, and technology, the following databases will help academic and public libraries meet the research needs of patrons—a task that's become even more difficult now that access to physical materials is more limited owing to the pandemic.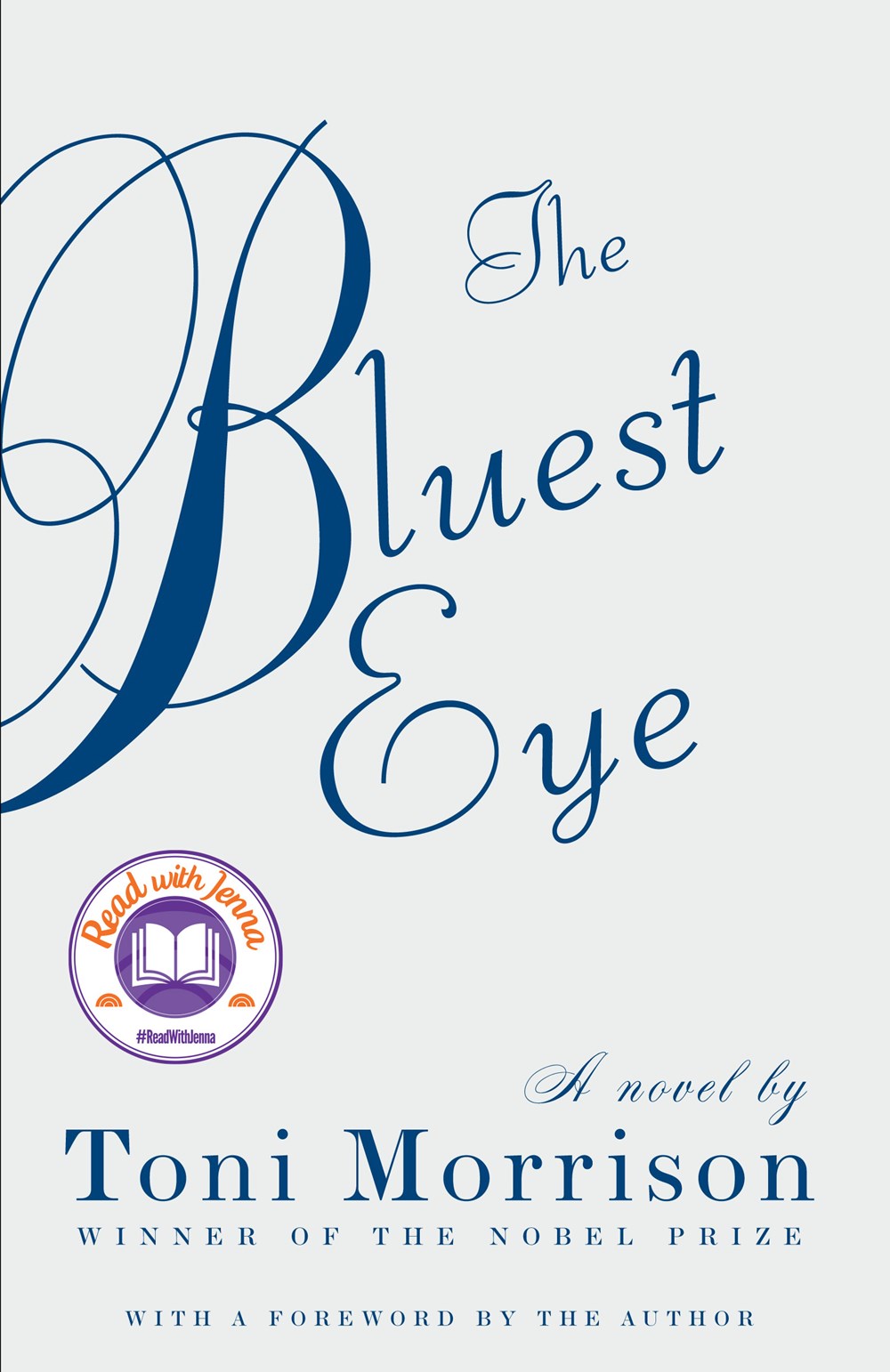 The Bluest Eye by Toni Morrison is the December Read with Jenna pick, honoring the 50th anniversary of its publication. AudioFile's December Earphone Award winners are up. More lists of the year's best books are out. Journalist John Heilemann is writing a book on Joe Biden's campaigns, and screen rights have already been acquired by Showtime. The Other Passenger by Louise Candlish will be adapted as well. Ben Bova, the prolific sci-fi author and editor, has passed away.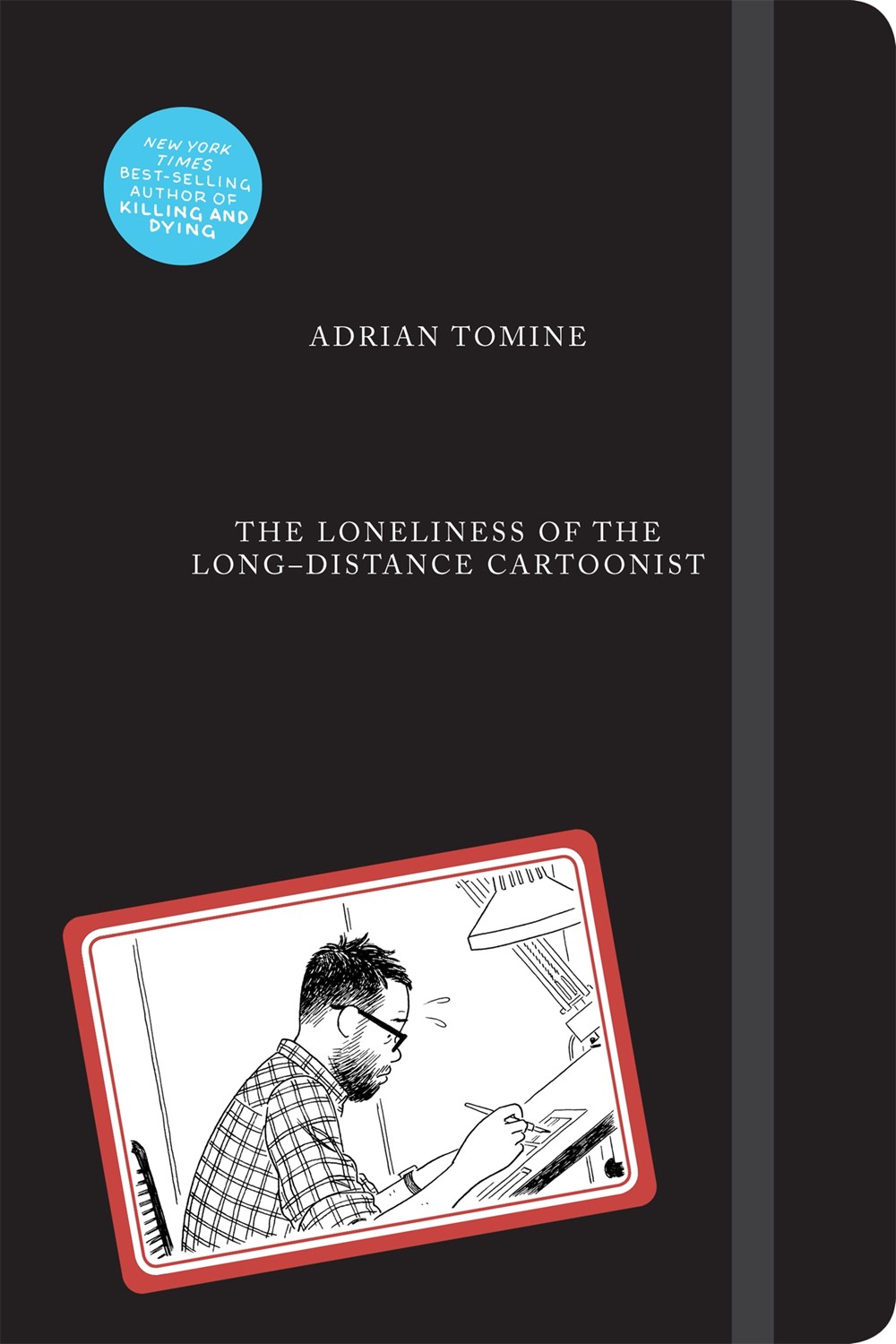 Kent State, Vonnegut's Slaughterhouse, a loving look at a comics icon. The best graphic novels published in 2020.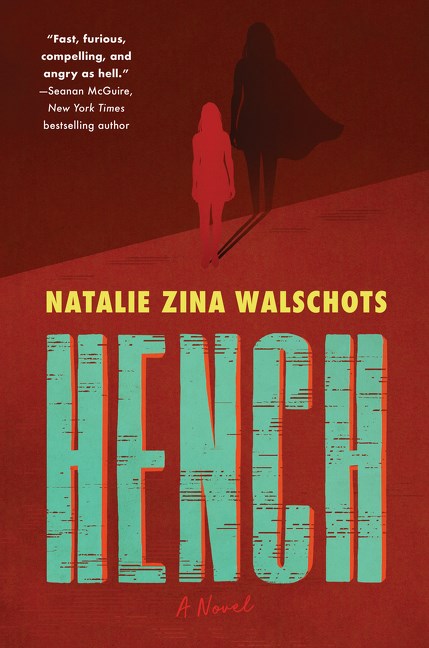 Supervillains, an ancient storyteller, gods and monsters. The best science fiction & fantasy novels published in 2020.
In a year that many would call one of the worst in recent memory, we were still rewarded with great books. The LJ Best Books of 2020 gathers 144 titles across 15 categories to help get libraries and readers through to better days. Comfort reads mix with fresh new perspectives in this selection of outstanding titles published in 2020.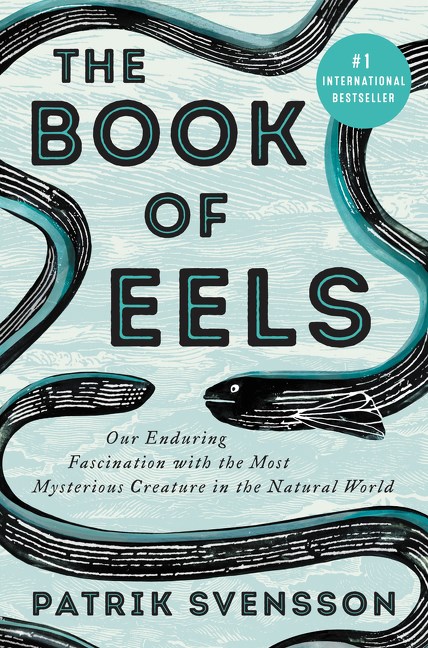 Birds and whales and eels, oh my! The best science & technology books published in 2020.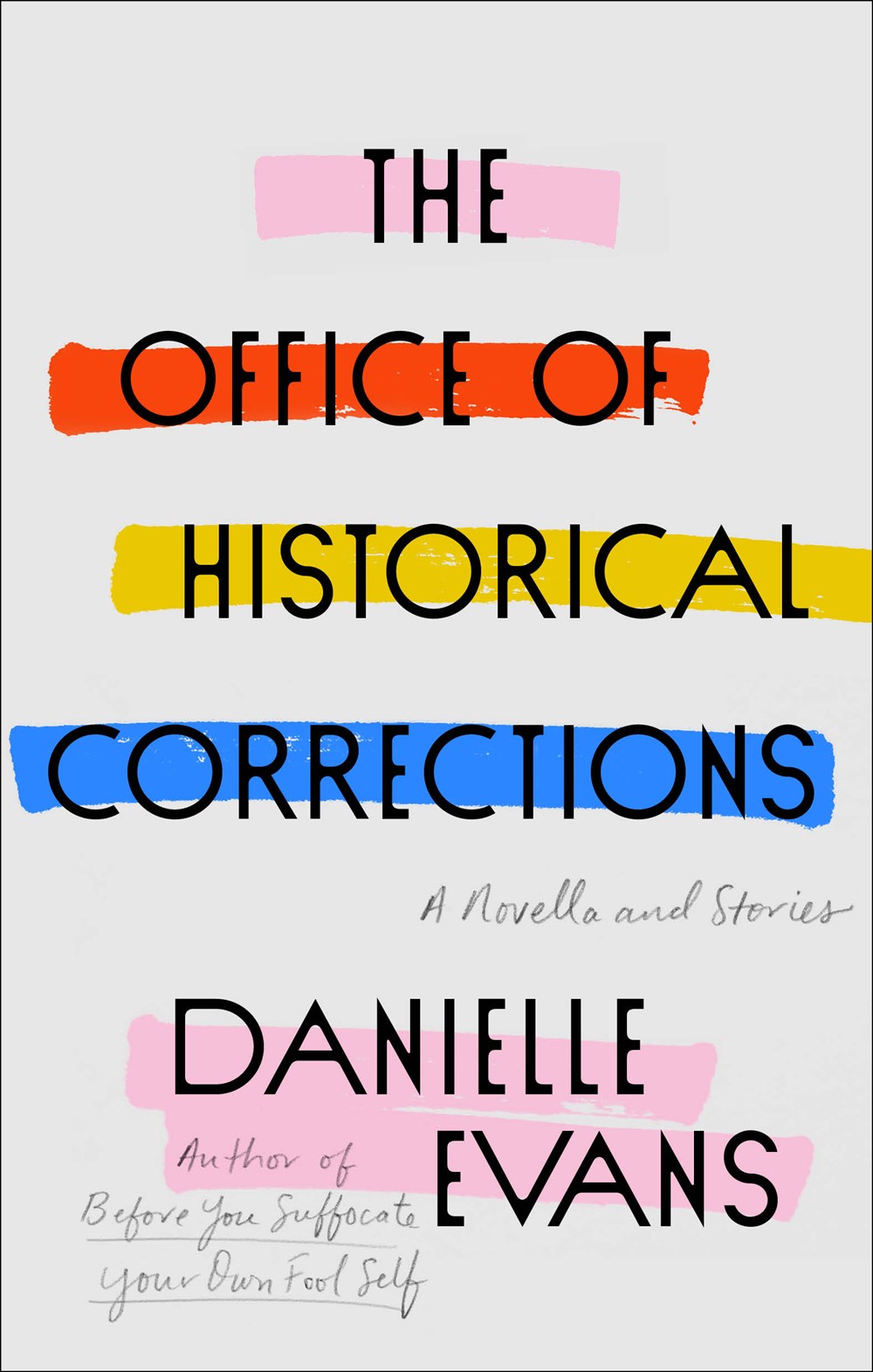 Historical corrections, a fascination with science, burdens of the past. The best short stories published in 2020.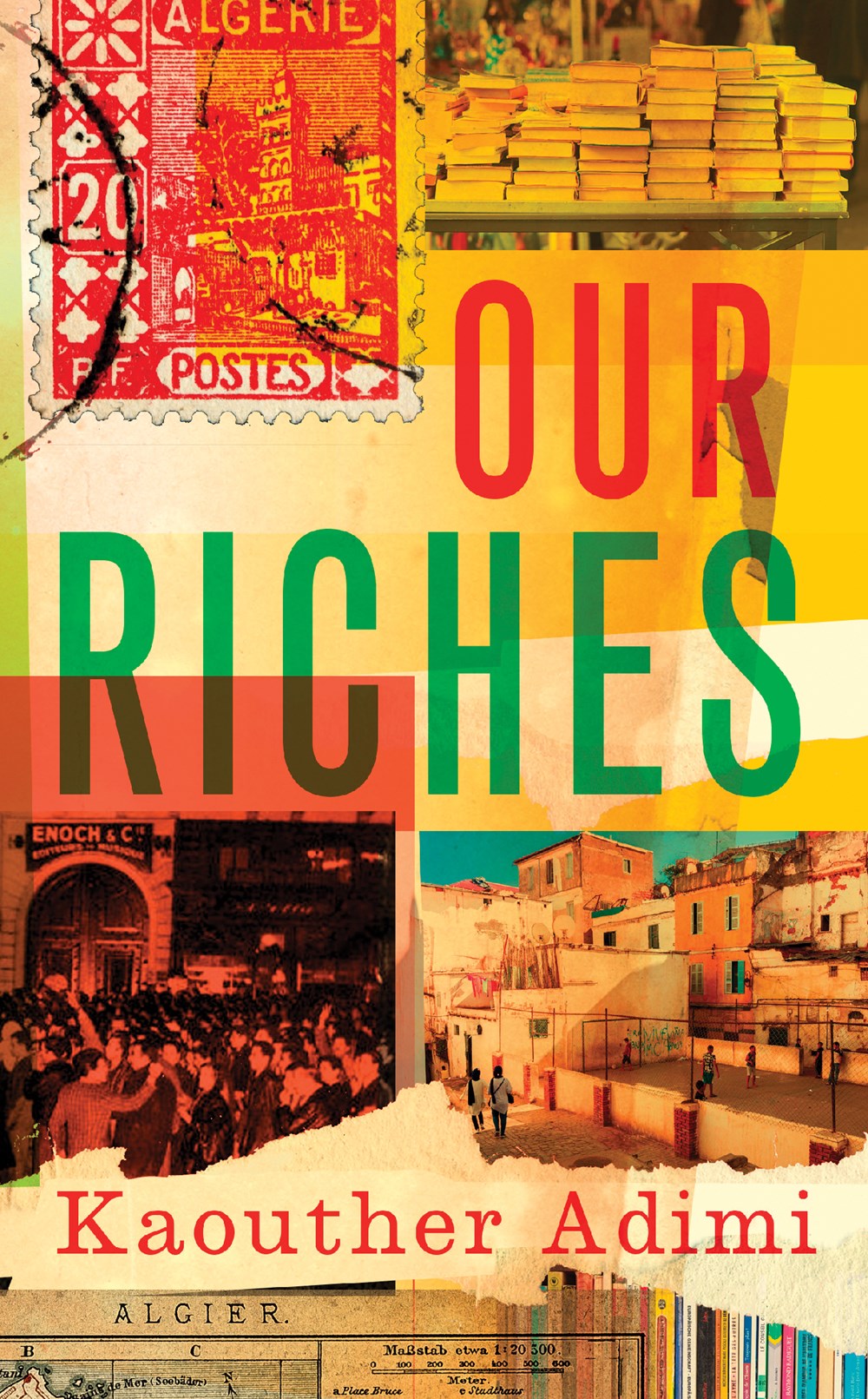 Translated novels first written in French, Farsi, Spanish, Japanese, and Korean comprise the best world literature published in 2020.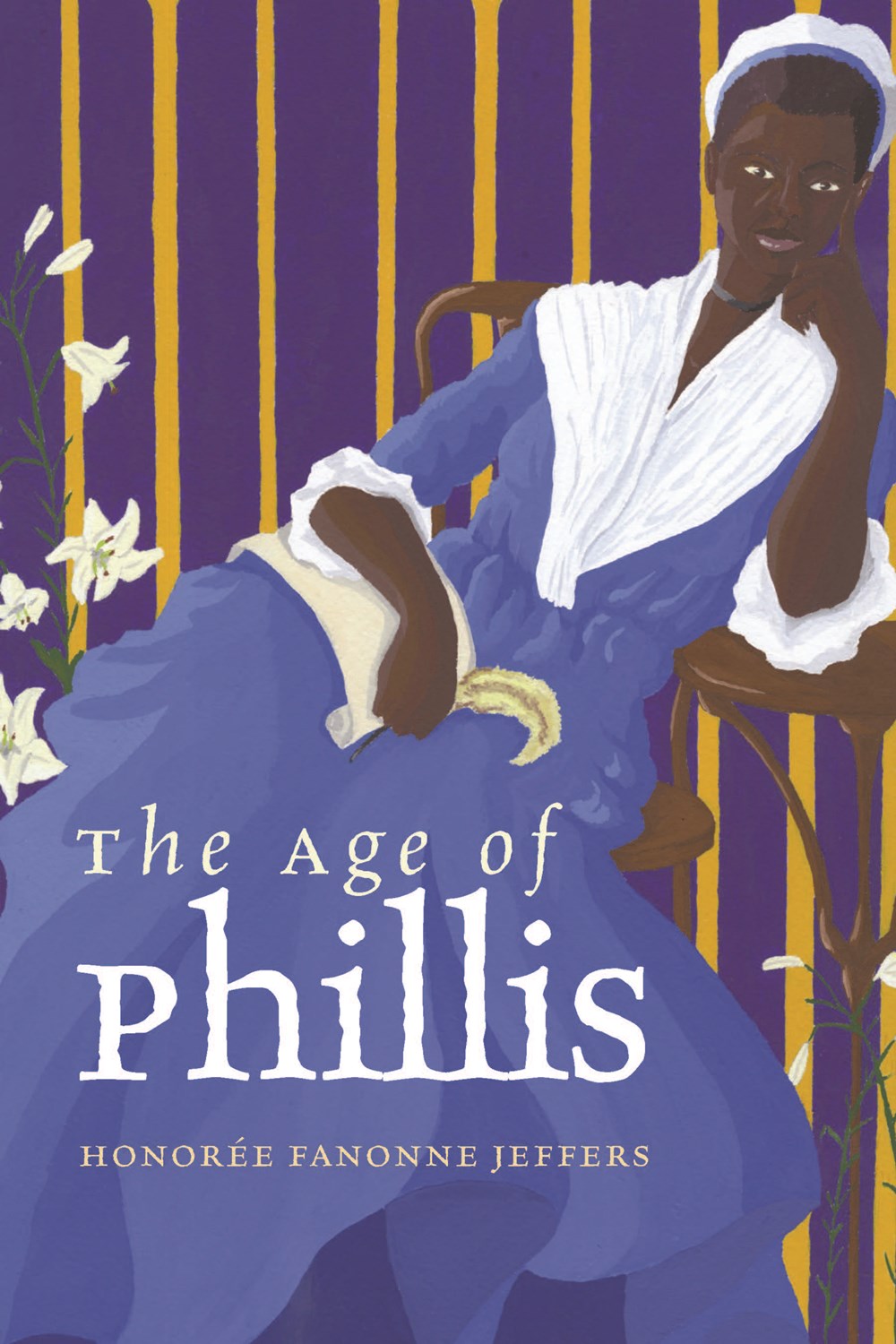 Ravishing verse, lyrical contemplations, limpid language. The best poetry books published in 2020.