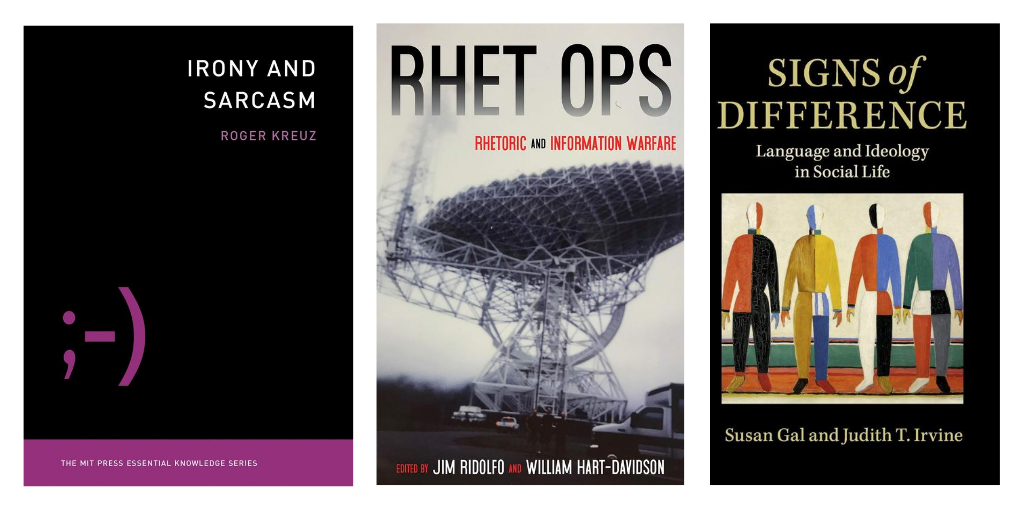 An enlightening and concise overview of the life and times of irony and sarcasm, an analysis of how state and non-state actors leverage digital rhetoric as a twenty-first-century weapon of war, and an examination of the evolution of emoji top the list of best-selling language books, as compiled by GOBI Library Solutions from EBSCO.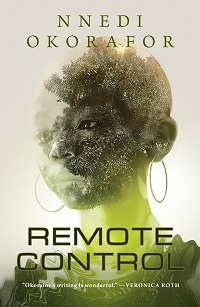 Big-name veterans and big print-run debuters sweep through space and time during the dark winter months.
Four rising-star authors explore LGBTQ+ lives today.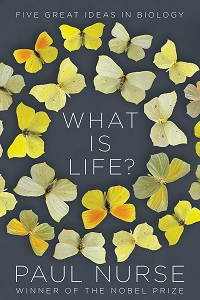 Nobel Prize winners Paul Nurse and Frank Wilczek and TV chemistry guru Kate Biberdorf are among the authors who help us understand science better.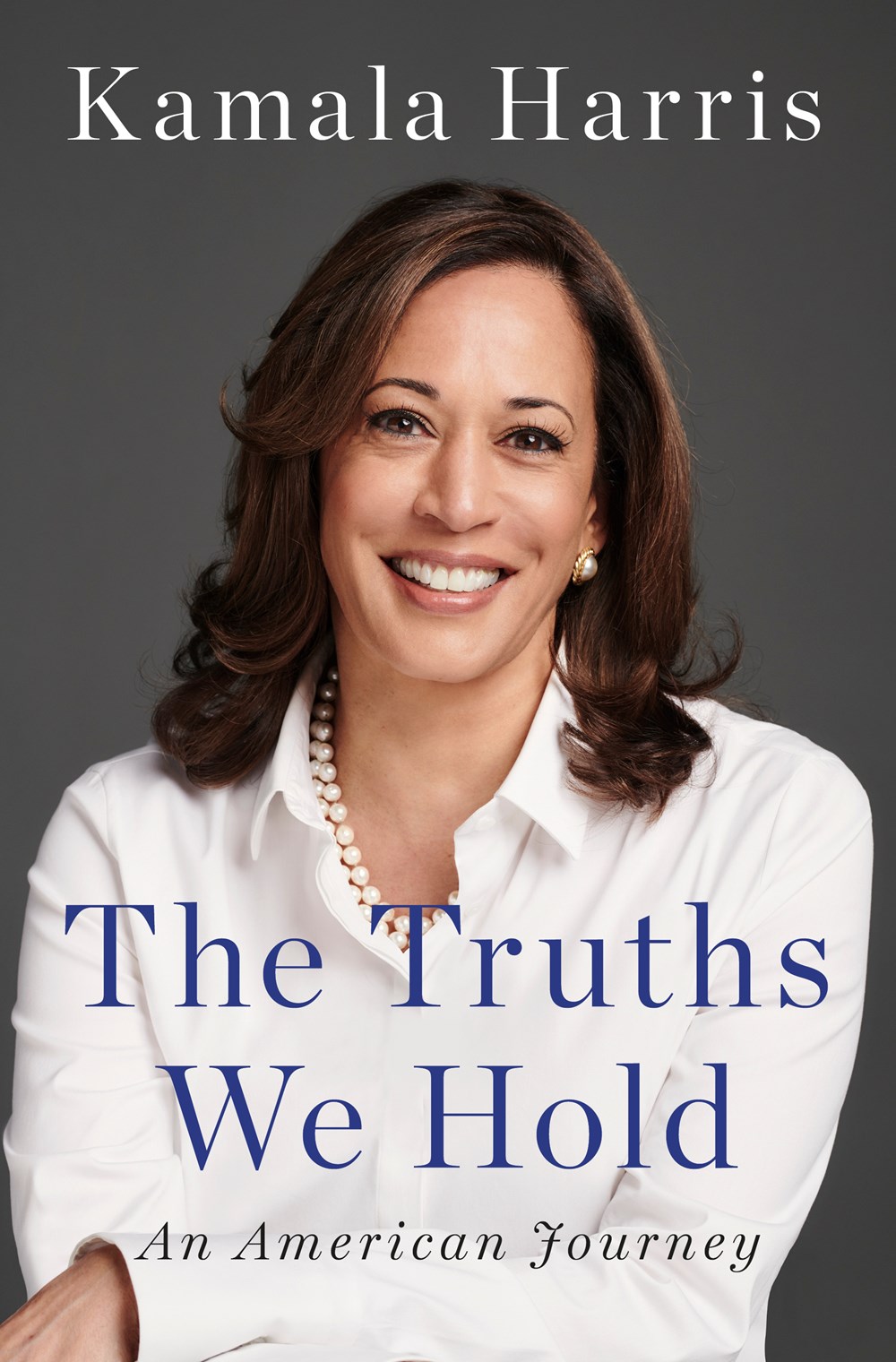 Vice Presidential nominee Kamala Harris is an author too. Project Hail Mary by Andy Weir will publish on May 4, 2021. Mexican Gothic by Silvia Moreno-Garcia is headed to Hulu. Books of Blood, based on the work of Clive Barker, will debut on Hulu on Oct. 7. The ballot is out for the 2020 Dragon Awards. The Millions names its top ten picks for July. New York Comic Con is now going virtual. Finding Freedom: Harry and Meghan and the Making of a Modern Royal Family by Omid Scobie, Carolyn Durand continues its reign of coverage.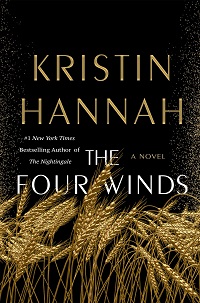 One woman's struggle in Depression-era Texas.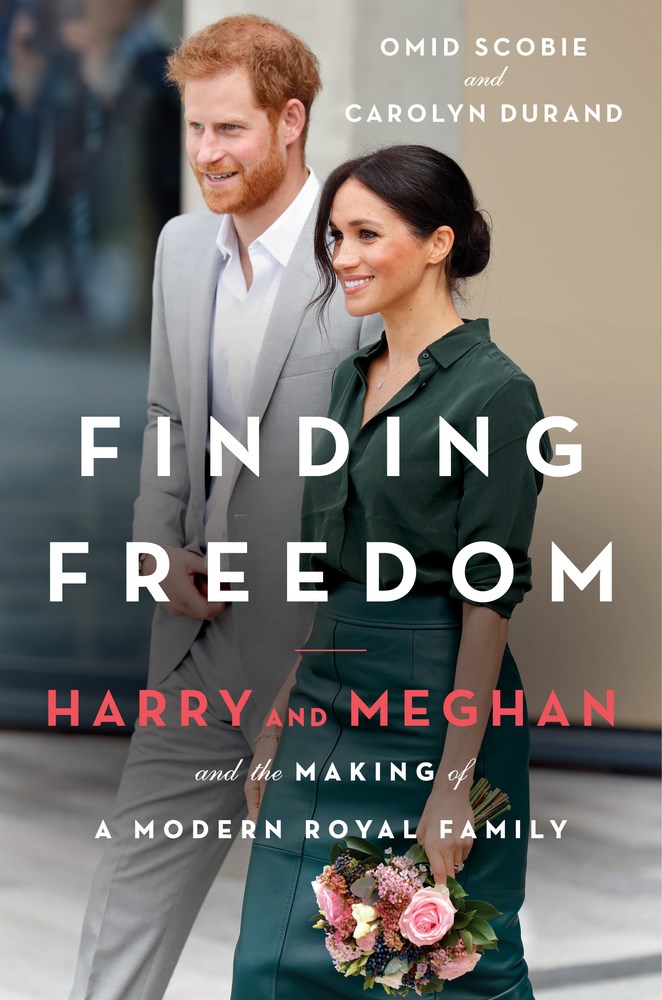 Finding Freedom: Harry and Meghan and the Making of a Modern Royal Family by Omid Scobie, Carolyn Durand gets focused attention while Men to Avoid in Art and Life by Nicole Tersigni, The World of Cyberpunk 2077 by Marcin Batylda, and Hatemonger: Stephen Miller, Donald Trump, and the White Nationalist Agenda by Jean Guerrero get big sales bumps. BBC America announces the premiere window for The Watch, based on Terry Pratchett's Discworld. It will debut sometime in January 2021. The Splatterpunk Award winners are announced, as are the Ruth Lilly and Dorothy Sargent Rosenberg Poetry Fellowships finalists.
Choppy Water by Stuart Woods leads holds this week. People's Book of the Week is A Saint from Texas by Edmund White. Midnight Sun by Stephenie Meyer gets focused coverage. New virtual book events make news as both DC FanDome and The L.A. Times Festival of Books announce dates to login. More political books are getting attention and Ben Affleck is directing the adaptation of Sam Wasson's The Big Goodbye: Chinatown and the Last Years of Hollywood.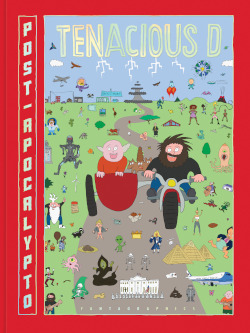 Jack Black and Kyle Gass, aka Tenacious D, discuss their latest project, previously released as an animated film and music album. The ribald rock opera Post-Apocalypto finds the pair wandering a postapocalyptic world ruled by monsters, robots, and hate-mongers.