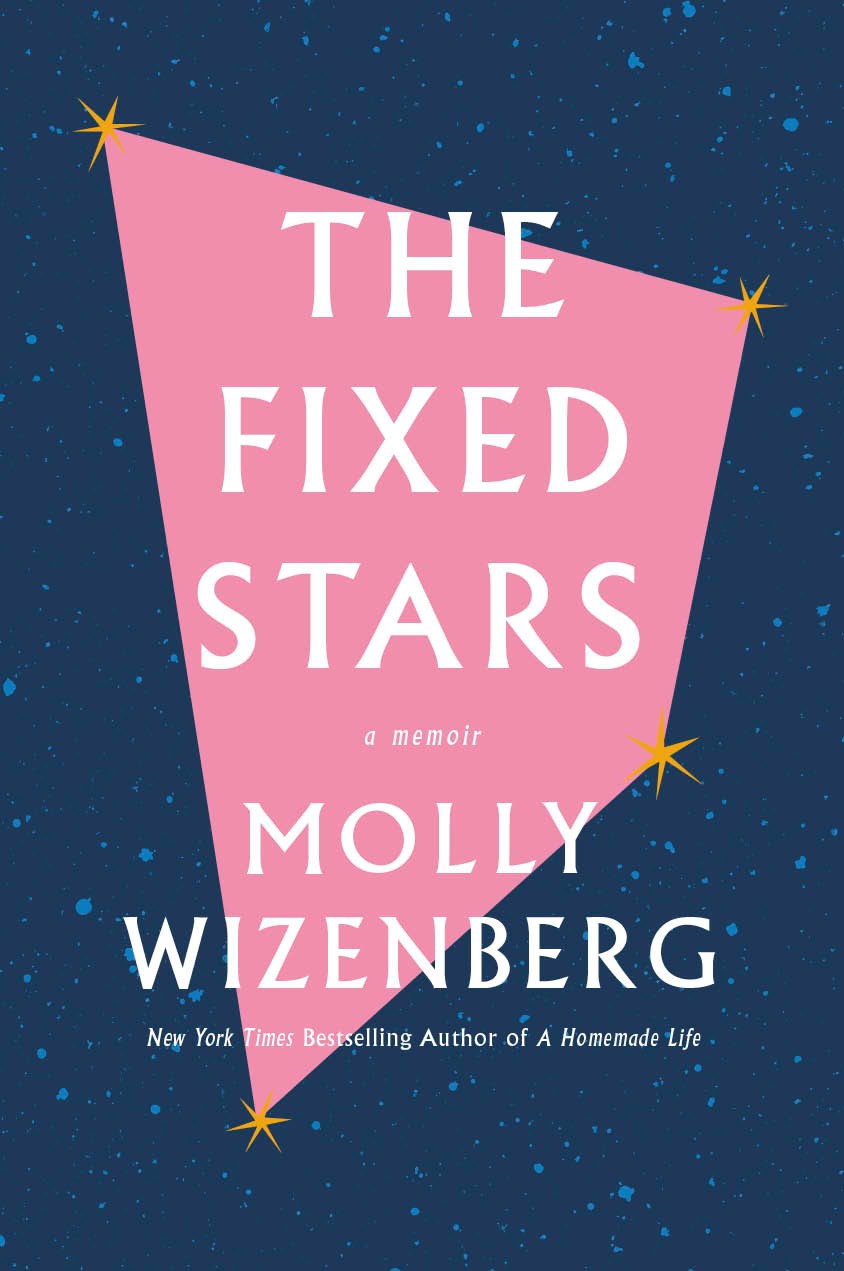 The 2020 Bisexual Book Awards Winners including All Adults Here by Emma Straub, Off Balance by Jay Hogan, The Invisible Life of Addie LaRue by V. E. Schwab, Noble by Bianca Phipps, and Bi Writer of the Year Molly Wizenberg, The Fixed Stars. Jürgen Kaube receives inaugural German Nonfiction Prize. The 2021 Alberta Literary Awards are announced. The Schomburg Center Literary Festival starts its second day of programming and continues through Saturday. Participants include Chris Abani, Hanif Abdurraqib, Tressie McMillan Cottom, PhD, Ben Okri, and many more. The July Loanstars List is out, featuring #1 pick While We Were Dating by Jasmine Guillory. Plus, Marlon James previews Season 2 of the podcast Marlon & Jake Read Dead People.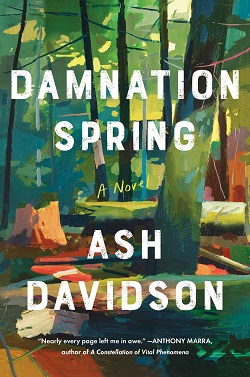 Told from the perspectives of Rich, Colleen, and Chub, in prose as clear as a spring-fed creek, this intimate, compassionate portrait of a community clinging to a vanishing way of life amid the perils of environmental degradation makes Damnation Spring an essential novel for our time.
Recalling Cokie Roberts, learning to walk again with Ryan Shazier, and more.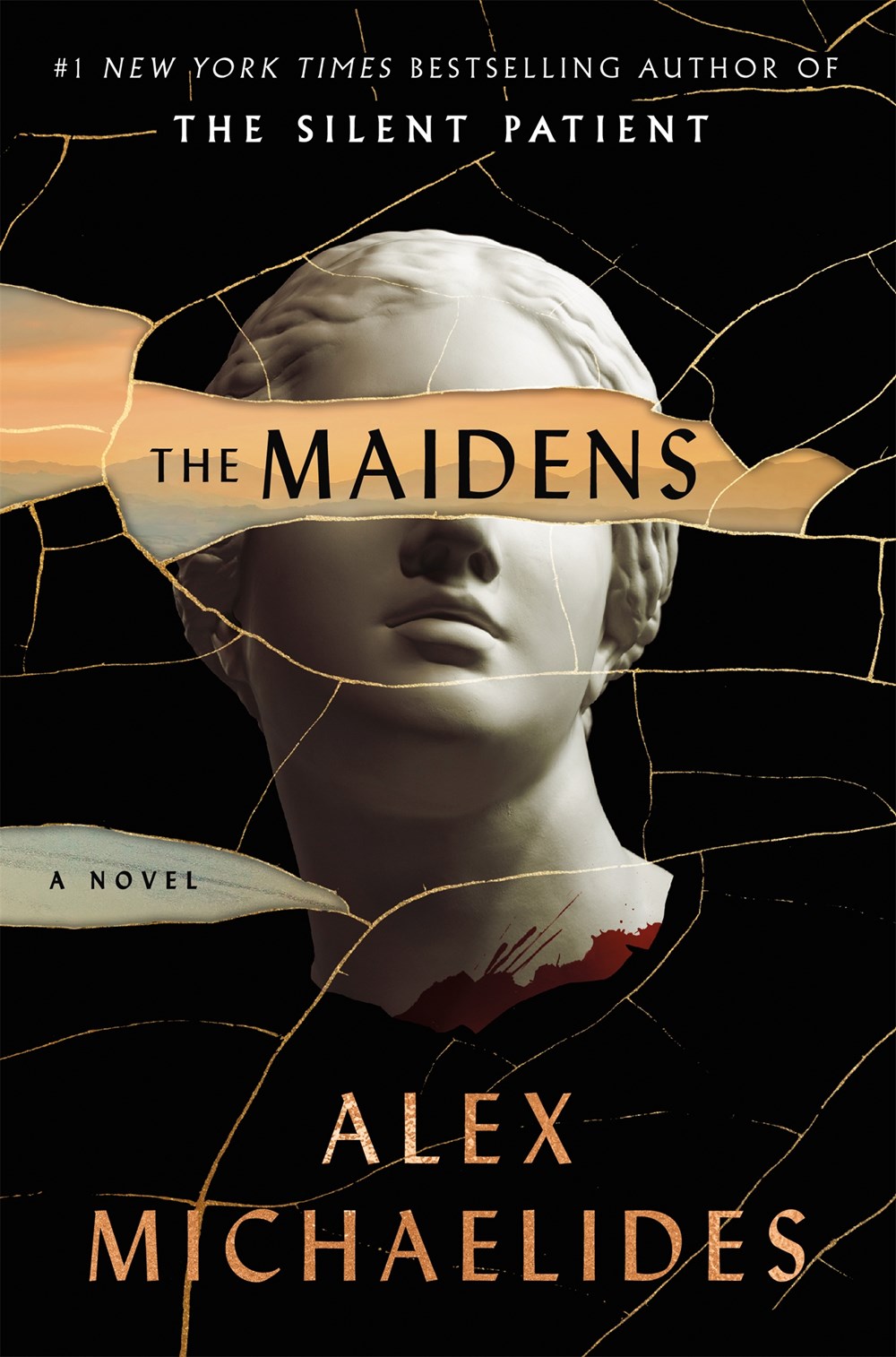 LibraryReads and Library Journal offer read-alikes for patrons waiting for The Maidens by Alex Michaelides.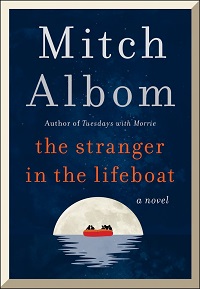 Survivors face spiritual conundrum on a raft, debutantes curtsy for the queen one last time, ballerinas reunite, and more.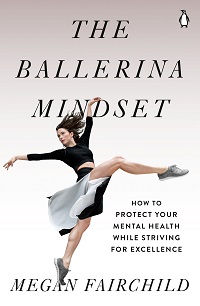 Take on the ballerina mindset, find your unicorn space, practice fierce love, and accept the power of fun.
Insights into opera, band music, TV, and film.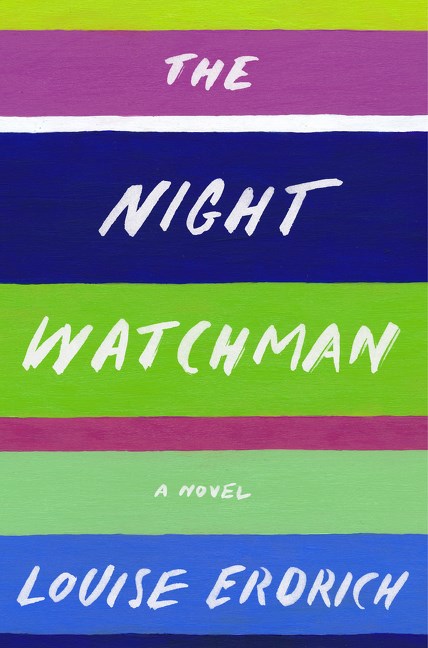 The 2021 Pulitzer Prizes are awarded with The Night Watchman by Louise Erdrich winning the top prize for fiction. Wilmington's Lie: The Murderous Coup of 1898 and the Rise of White Supremacy by David Zucchino, The Dead Are Arising: The Life of Malcolm X by Les Payne, Tamara Payne, and Franchise: The Golden Arches in Black America by Marcia Chatelain are also winners. The Maidens by Alex Michaelides leads holds this week. Overdrive announced it will acquire Kanopy. One LibraryReads selection and eight Indie Next picks publish this week and People's book of the week is Animal by Lisa Taddeo. Plus, historical fiction is having a moment.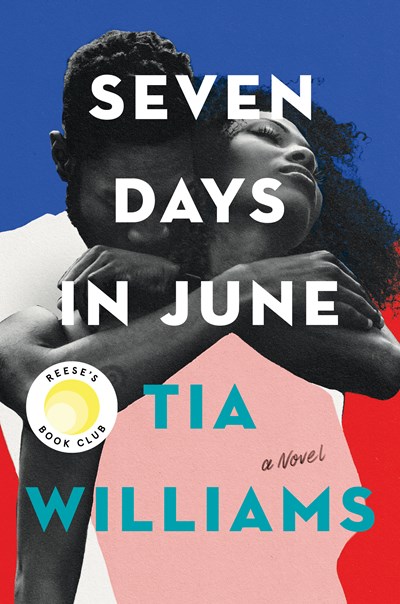 Tia Williams's Seven Days in June is getting adapted for television while films and TV shows based on comics fill this weekend and beyond. Interviews are out with Frank Abe and Tamiko Nimura of We Hereby Refuse: Japanese American Resistance to Wartime Incarceration, Lisa Taddeo of Animal, Julianna Margulies of Sunshine Girl: An Unexpected Life, Tia Williams of Seven Days in June, and Kellye Garrett of Like a Sister. Huma Abedin, most well-known for being an aide to Hillary Clinton and formally being married to Anthony Weiner, is writing Both/And: A Life in Many Words with Simon & Schuster.