The Other Mrs. by Mary Kubica (Park Row: Harper) leads holds this week. Coverage of My Dark Vanessa by Kate Elizabeth Russell begins to rise and it tops the March Indie Next List. EarlyWord's February GalleyChat Roundup is now online. The 2020 Summer Scares Reading List is announced. The March issue of Entertainment Weekly is out and is full of book and adaptation news.
Myriam Gurba, one of the lead voices speaking out against American Dirt, has revealed death threats against her and has started the Death Threat Quilt. This week in adaptations High Fidelity plays its tunes and Outlander starts season five. In award news, The Ripped Bodice Awards for Excellence in Romantic Fiction are announced as are the Rilke Prize for 2020 and the UK Society of Authors Translation Prizes. The British Book awards longlist is out. The NYPL features its "125 Books We Love."
This is an exceedingly important book and certainly one that would benefit all American readers who wonder how we arrived at our current status in an increasingly interconnected world. Highly recommended for all collections.
Copley Eisenberg's celebrated debut is not to be missed and will appeal to a wide variety of readers.
Bringing further attention to a subject that has been glossed over in most works about Robinson, this effective, thought-provoking study will appeal to those interested in civil rights and military history during World War II.
A light read, these pages are chock-full of optimism in the midst of difficult times, offering nondenominational, faith-infused guidance. A treat for loyal followers of Casper's writings.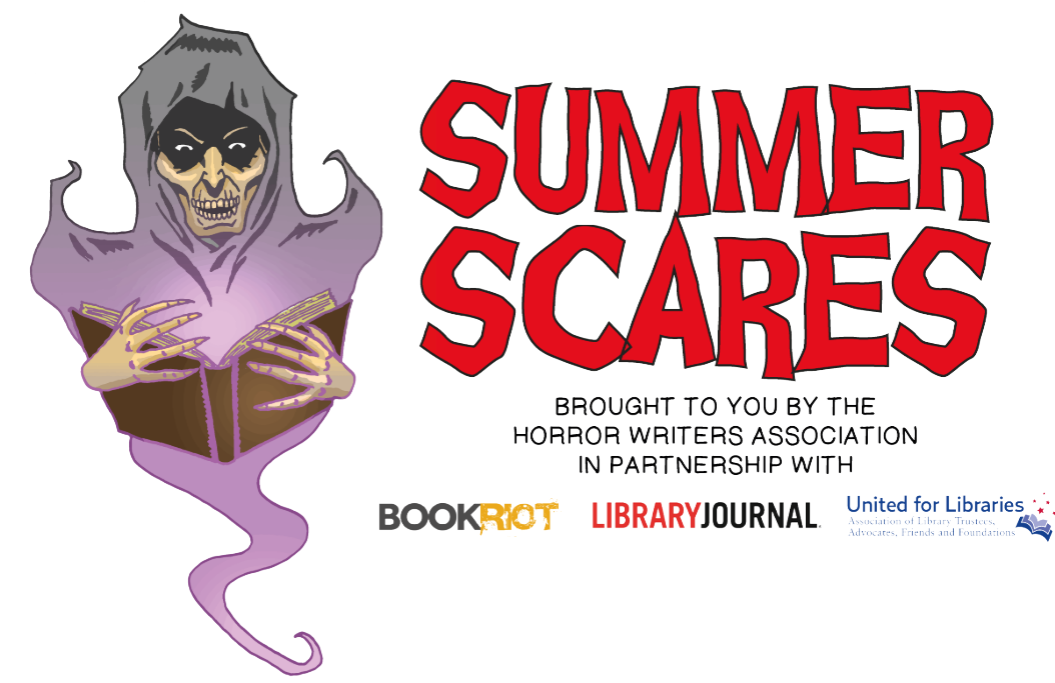 The Summer Scares committee announces its selections for the second annual booklist and slate of programs promoting and celebrating horror and dark literature for all ages.
Staub and Reynolds provide gardening inspiration, entertaining reading, and horticultural education in a title that a wide range of hobbyists, garden historians, and design professionals should enjoy.
This romantic suspense tale thrusts readers into the action, with one heart-racing, adrenaline-filled scene after another. Leigh's ("Morgan Dane" series) vulnerable yet strong lead characters add depth to an exciting new series.