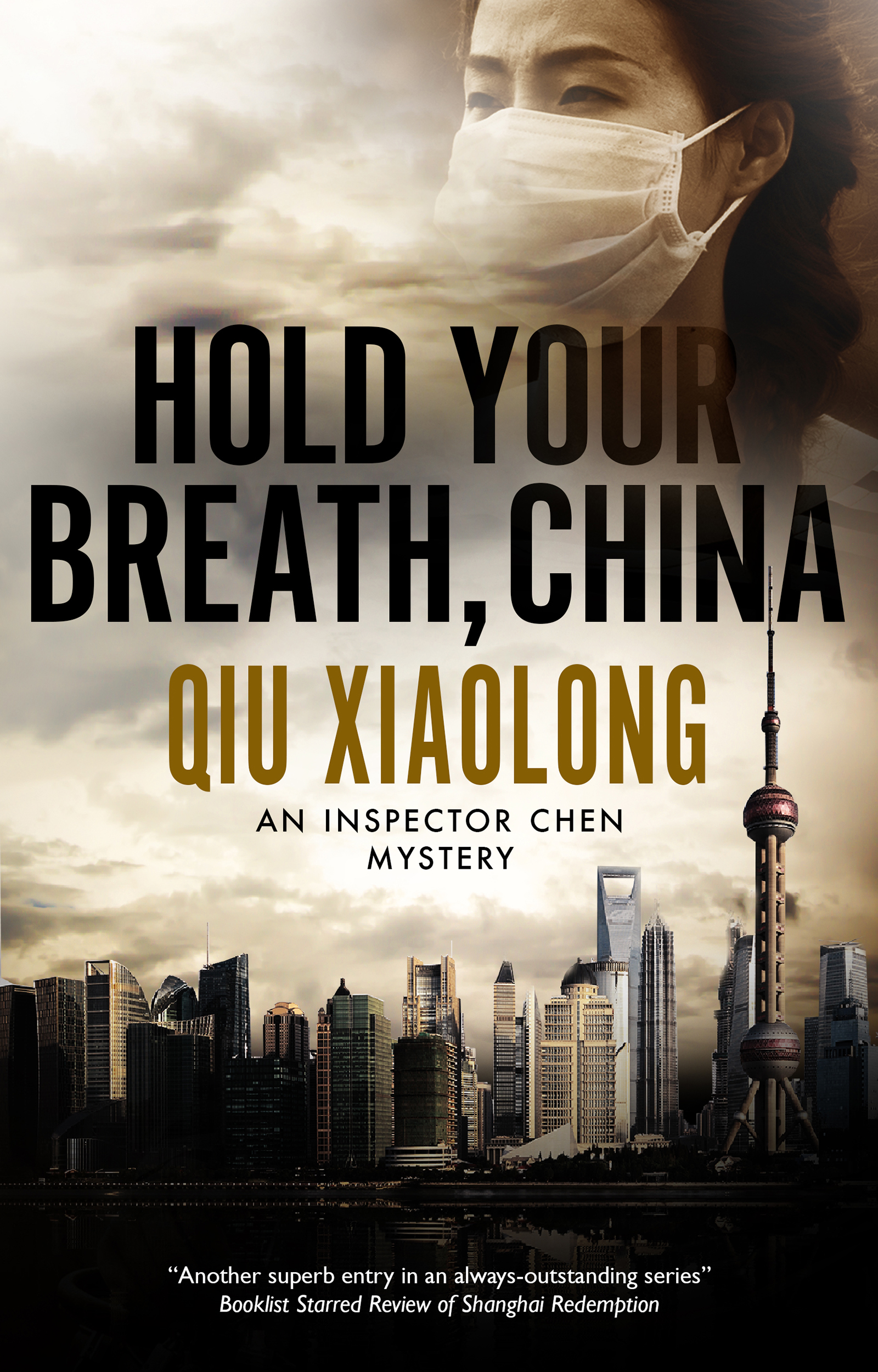 In 1988, Qiu Xiaolong came to St. Louis, planning to stay for one year at Washington University to research T. S. Eliot, whose poems he'd translated. Following political upheaval in China, Xiaolong decided to make his home in America.

This July, LJ launches #LJReads, a community-wide read; our first book will be Curtis Sittenfeld's Rodham.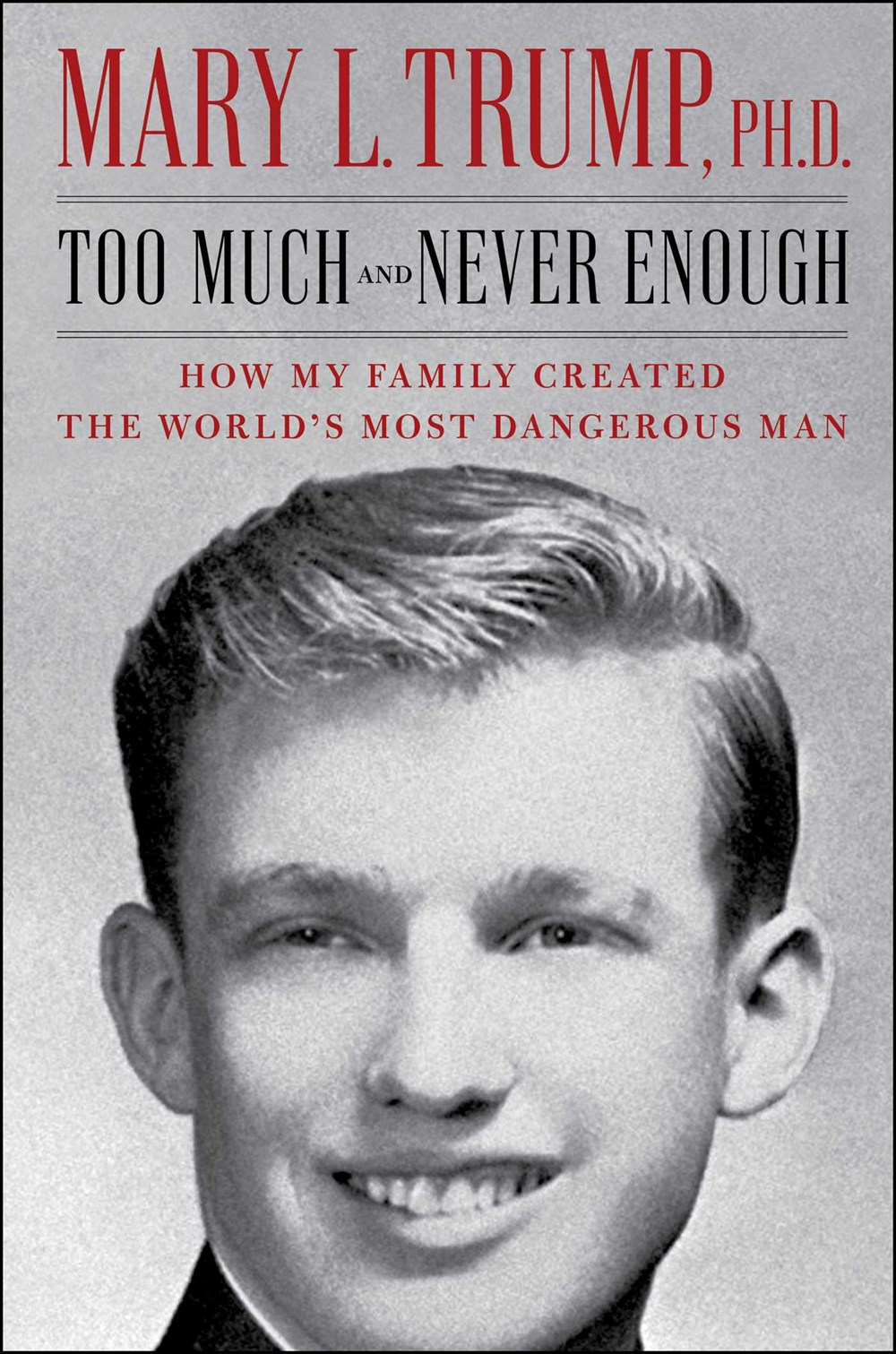 Too Much and Never Enough by Mary Trump leads holds this week, even as a judge continues to prevent Dr. Trump from prompting or discussing her work. Colson Whitehead wins the Library of Congress Prize for American Fiction for The Nickel Boys. The Shirley Jackson Awards are out. The Book of X by Sarah Rose Etter wins for best novel. People's "Book of the Week" is Gatecrasher by Ben Widdicombe. The National Book Awards will be all digital in 2020 due to the pandemic. The ceremony will take place, online, on Nov. 18.
Suggest for readers who appreciate history mixed with natural wonders in a fast-paced book. Fans of Mary Anna Evans's archaeological mysteries will enjoy this series.
Fans of Michael Connelly's "Harry Bosch" series will appreciate Coop's brusque, principled personality. [See Prepub Alert, 1/29/20.]
Carter (
We Were Strangers Once
) writes movingly of a time when gender roles were clearly defined and stepping outside the norm was taboo. This title will appeal to women's fiction and romance readers, and those looking for something a little different. One can't help fall in love with each character, mourn each loss, cheer their triumphs, and maybe shed a tear or two.
A unique form of sf focusing on the beauty of nature, ecosystems, and marine biology. The book is a little slow on the action, which may lose some readers. And though well intentioned, the introduction comes off as another white male striving to tell women to be stronger leaders.
Hale (The Summer House) weaves a contemporary family story with a sweet friends-to-lovers romance. Perfect for fans of a low-angst, feel-good read.
Cabot cuts through the hype and romance of the counterculture to identify the emergence of a burgeoning industry focused on housewives and seniors. Highly recommended.