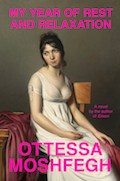 My Year of Rest and Relaxation by Ottessa Moshfegh made the most "best of" lists. Two literary controversies makes news, one involving Alice Walker, the other continues the discussion around Linda Fairstein's Grand Master award. The Associated Press looks at the big publishing stories of 2018.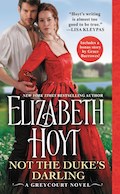 Not the Duke's Darling by Elizabeth Hoyt leads holds this week. More best books of the year lists appear, with a focus on Romance, SFF, and audiobooks. There is a controversy between authors Nora Roberts and Tomi Adeyemi on Twitter. Both authors used the title phrase "of blood and bone" in recent books. Downton Abbey gets a teaser trailer.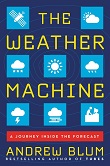 The last of the top nonfiction June titles include a range of topics, from appreciating carbon, predicting the weather, and reuniting dogs with their humans; to memoirs of playing baseball, growing up Hispanic, and surviving rape; to a biography of the Dalai Lama.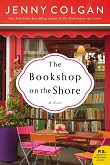 Summer reading starts with top-selling authors whose characters are looking to find themselves.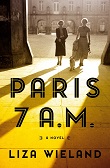 Elin Hilderbrand looks back at the summer of 1969, YA author Lauren Kate writes an adult novel set in 1700s Venice, Lauren Willig visits mid-1800s Barbados, and more.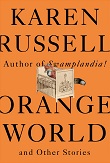 In fiction, rising stars Mona Awad and Chanelle Benz offer second works, established writers Jean Kwok and Karen Russell (in short story mode) keep up the good work, and veterans Carla Black and James Ellroy turn out literate chills. Nonfiction includes Jon Gertner on Greenland's vanishing ice, Carl Hulse on the Supreme Court, and Amber Scorah on leaving Jehovah's Witnesses behind.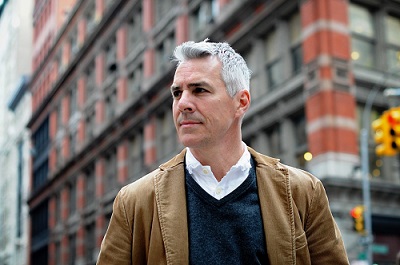 From New Yorker contributor and the Thurber Prize-winning author of Truth in Advertising comes a wry yet tenderhearted look at how one man's public fall from grace leads him back to his family, and back to the man he used to be. Imagine that the worst moment of your life is caught on tape and goes viral.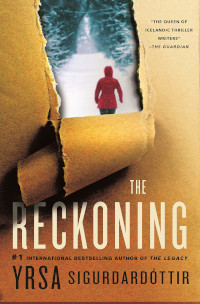 Recommended for readers more interested in family interplay than in thrills and chills; Parks's debut illuminates the rough edges of memory; Sigurdardottir handles myriad plot threads and characters with confidence and energy; Swinson's fans or those who like works by Nikki Turner will enjoy this book; a fun, sweet, and darkly funny read for fans of Marian Keyes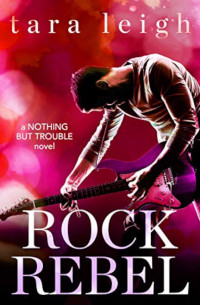 Leigh's characterizations and writing have grown significantly, and most readers will find this latest foray to be a sexy read to devour; Malcolm introduces a hero with dyspraxia, and his struggles are an integral part of the story; This second book in Rosemoor's "Kindred Souls" series is initially difficult to read as a stand-alone, but it does eventually begin to piece together