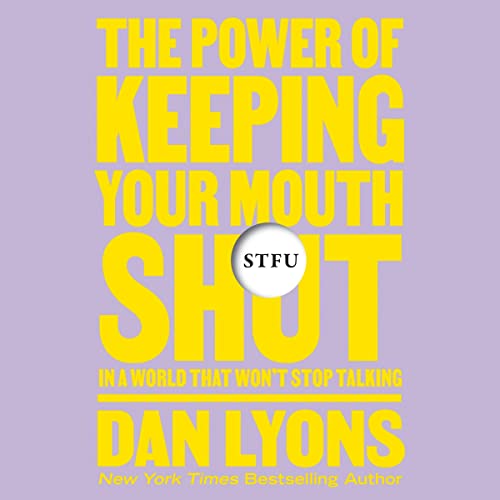 Lyons covers causes and solutions for everyday interactions and provides a persuasive argument for silence. Recommended for all audio collections.
Most relevant for readers in recovery or who are interested in sobriety, but also a revealing read for daters and nondrinkers in general.
A comprehensive and mindful discussion of decision making that's designed to benefit readers' current and future selves. Recommended for libraries where there is interest in psychology or self-help.
Recommended especially for novice writers interested in memoirs.
Readers and writers comfortable with the style and tone of Julia Cameron's The Artist's Way will be drawn to this book.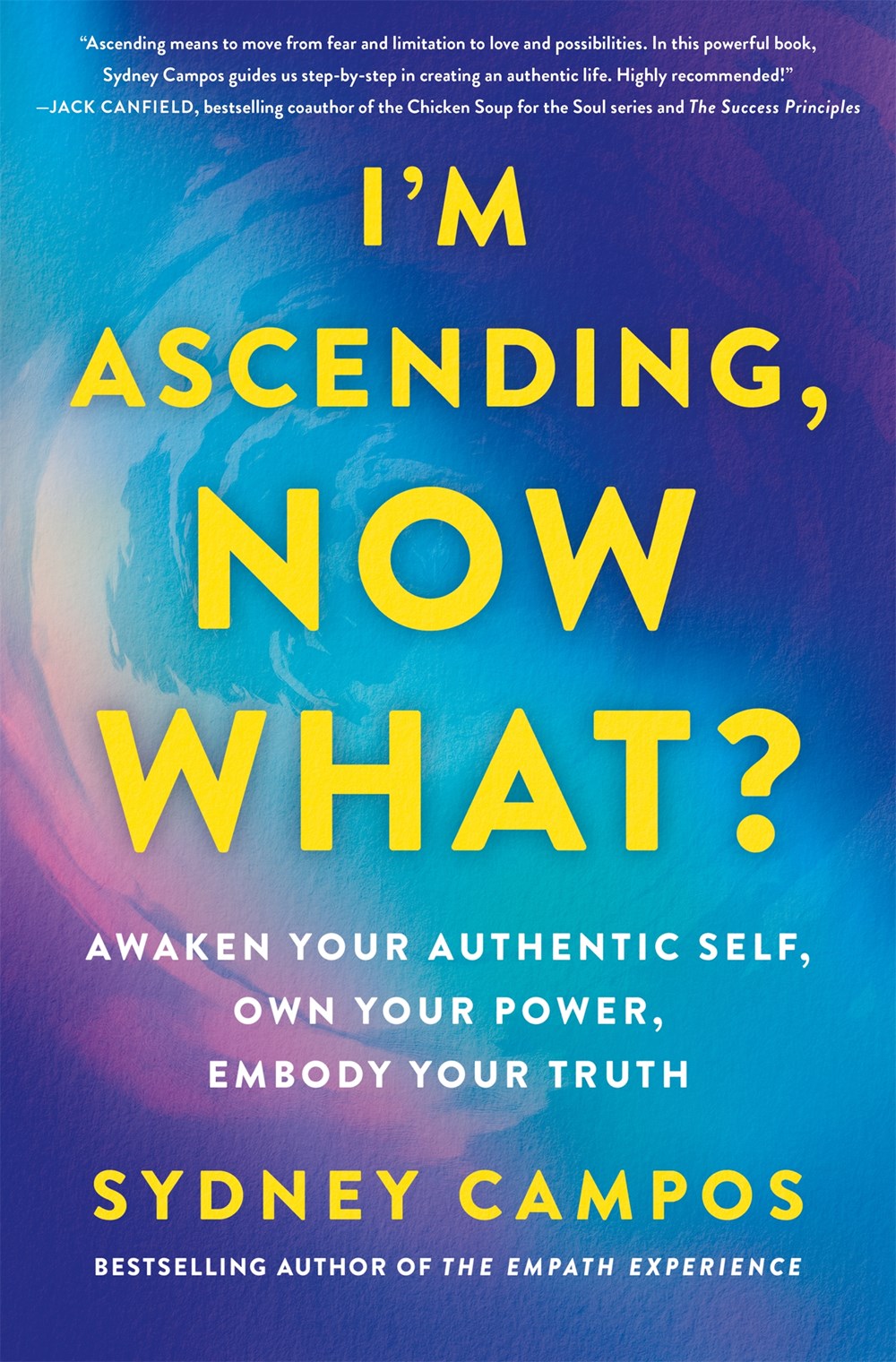 Recommended for those interested in self-help, transformation, introspection, and spirituality.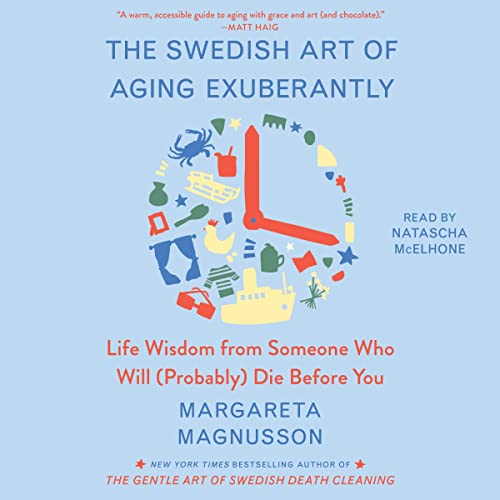 Magnusson's wisdom combined with McElhone's narration is an unbeatable combination. Recommend widely to listeners looking to embrace the aging process while enjoying every bit of goodness along the way.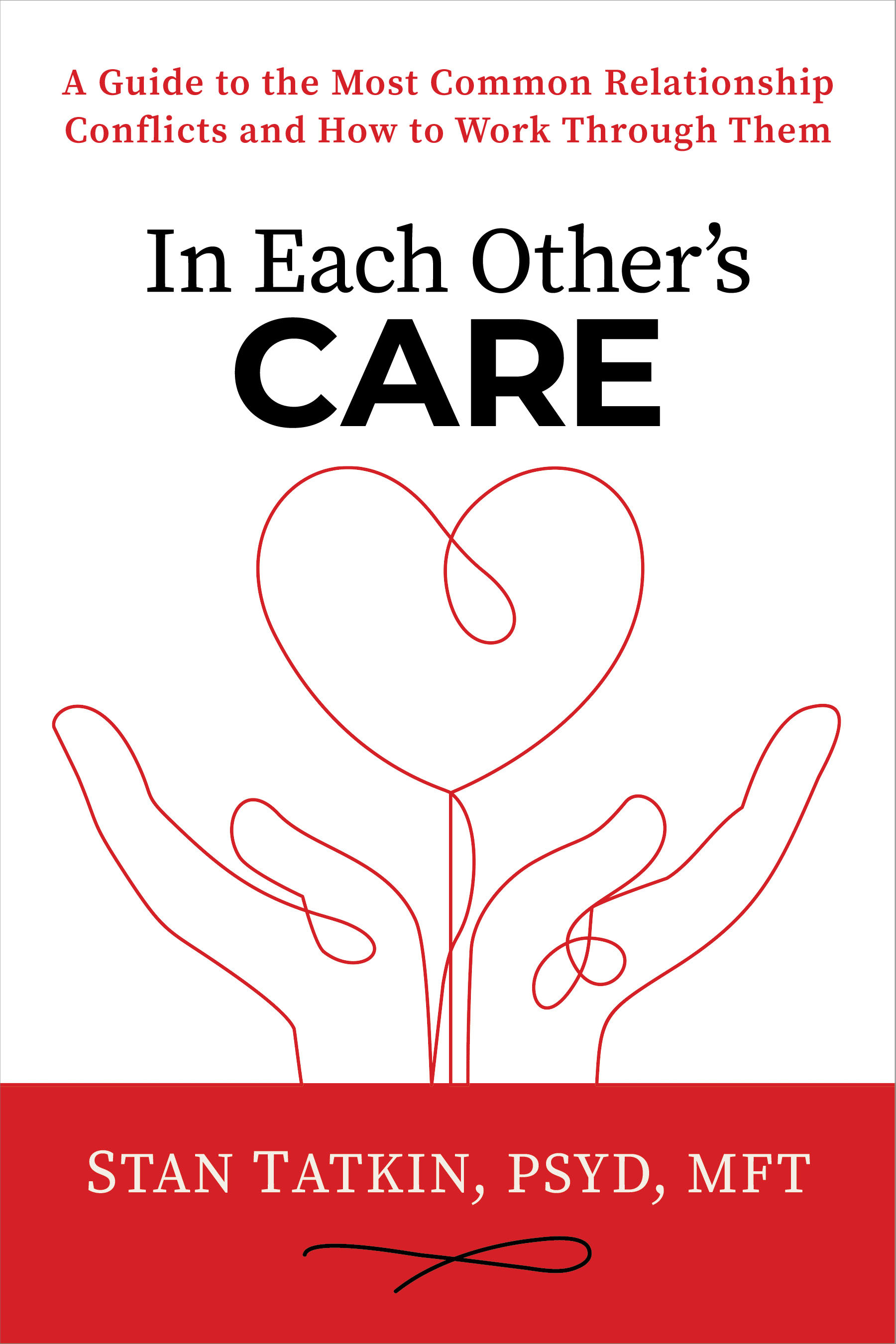 This is a well-organized and comprehensive guide for improving relationships that leans heavily on science and is best suited for practitioners. Recommended for academic libraries with family counseling programs and for large public libraries where self-help relationship books are popular.
A versatile title that is relevant for many individual life situations. Excellent for libraries from big cities to rural towns.