This excellent work is chock-full of helpful and fascinating facts about a popular knitting technique. Ideal for intermediate and advanced knitters, and an essential purchase for crafts collections.
A quick-start intro guide to the craft of embroidery. Best suited for right-handed beginners who want to dive right into projects. Left-handed readers and those who have already mastered the basics but are interested in improving their skills are advised to look elsewhere.
While the information in this book isn't particularly new or groundbreaking, its straightforward language and expressive illustrations of many different cat species make it a helpful read for families with children who are getting their first pet cat or for new cat owners looking for an easy manual to help guide their understanding of their new feline family member.
For his first print book, Ghafari, who created the Urban Farm and Kitchen blog, has written an approachable, deeply useful work for beginner gardeners that is enlivened with recipes and great images.
A foreword by Jane Goodall and quirky dog drawings enhance this title. For comprehensive collections of materials on dog studies, animal cognition, and psychology and for general readers who love their pet dogs.
A glossary and further reading for field guides and species accounts will satisfy the scientific reader, and artists are well served by the beautifully presented artworks and Hashimoto's tips and personal insights. Consider also for displays on nature-related travel destinations.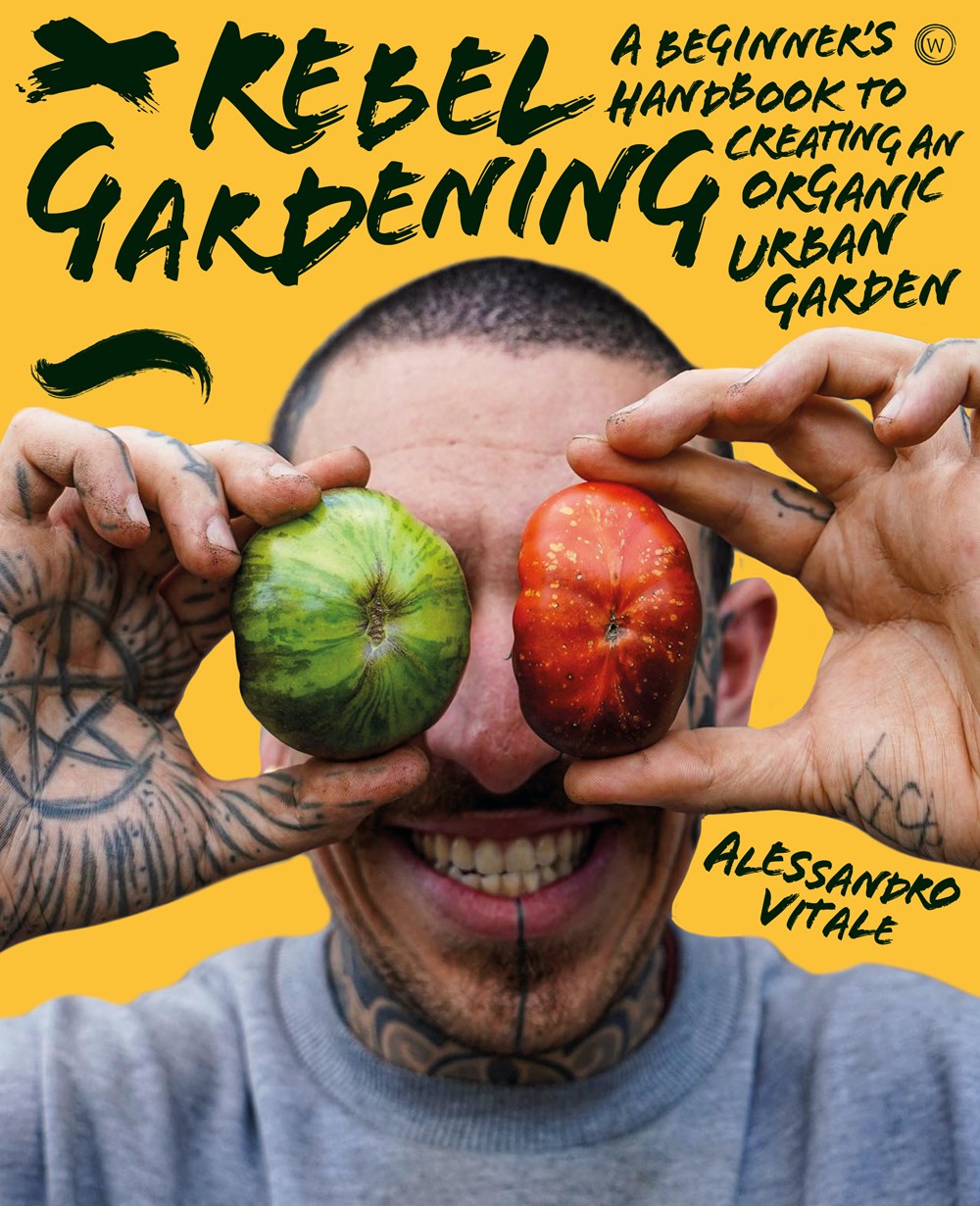 Make space for this volume; it's the kind of book that can hook a reader.
If you're looking for display inspiration or need to update your collection, check out these 115 books on crafting.
The pairings in this book will likely inspire readers to mix craft techniques, create uncommon, interesting projects, and consider scraps, fabrics, and fibers in new ways.