An honest look at how an open marriage can work, an excellent read for people interested in self-discovery or ethical non-monogamy. Recommended for readers of Dossie Easton and Janet Hardy's
The Ethical Slut
and Eve Rickert and Franklin Veaux's
More Than Two
.
A fascinating and oddly endearing memoir.
A beautifully rendered, sensitively told story about a veteran who returns home to a nation where many things are changing or already altered forever. A good choice for public libraries.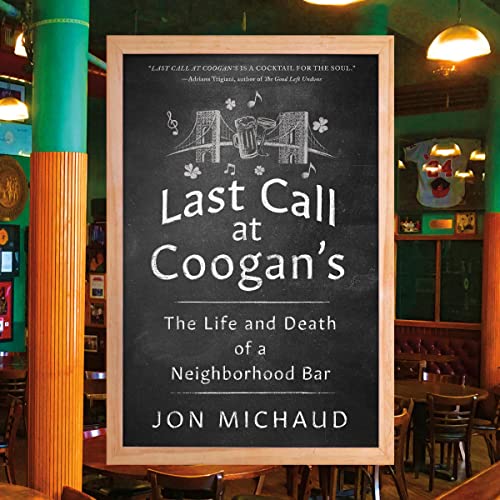 This well-researched narrative history is a delightful listen and a reminder of the power and importance of community.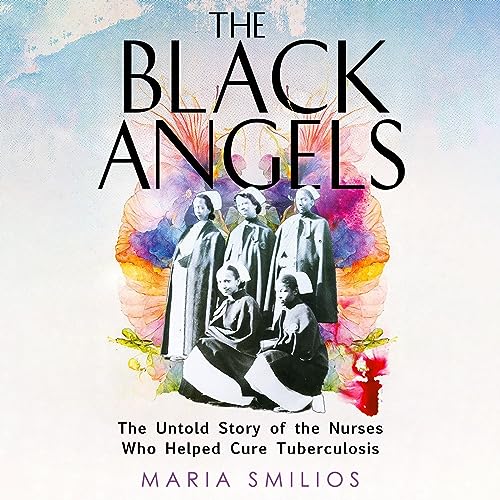 Meticulous research paired with exceptional narration makes this timely account of a public health emergency, labor shortage, and enduring discrimination an essential addition to all nonfiction collections.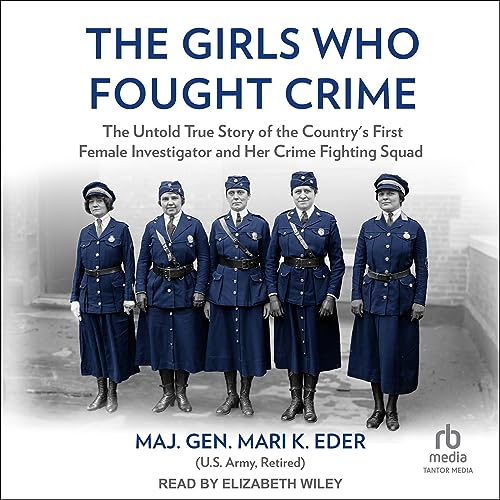 A solid purchase for libraries seeking to broaden their coverage of women in history. Share with readers of Katherine Sharp Landdeck's The Women with Silver Wings, which offers a similarly heartening account of women's accomplishments in the military.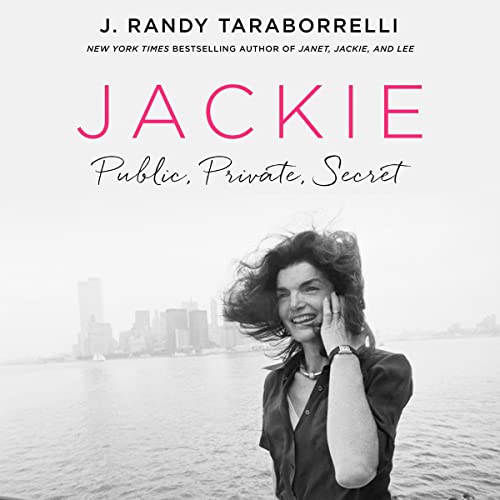 Enhanced by Oppenheimer's elegant narration, this absorbing account of an iconic woman's tragic and lavish life is not to be missed.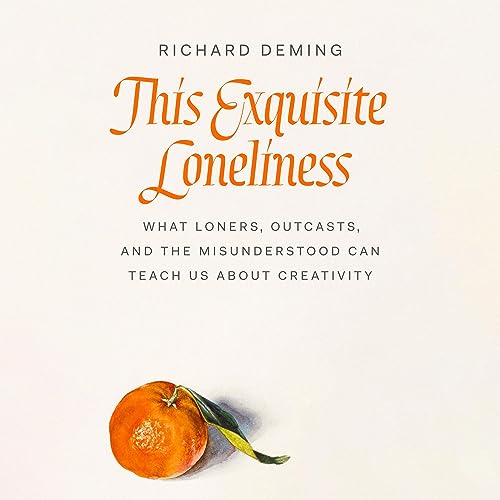 A timely and sincere exploration of loneliness. Though it touches on occasionally heavy topics, this insightful book should resonate broadly.
Best for jazz scholars or readers who are superfans of Fitzgerald.