Stephens's innovative approach to strategic planning is a game-changer, with the potential to increase engagement, effectiveness, and financial accountability. A generative, inclusive approach for libraries of all sizes and types.
A beneficial and thought-provoking book focusing on critical topics and experiences rarely explored in the field. Though the focus on LIS programs and education narrows the appeal, this would also be a timely addition to professional-development collections.
Recommended for any collection where professional library literature is popular; librarians at various stages of their careers may take an interest.
Unique supplemental reading for aspiring library directors or those interested in an insider's view of successful library management.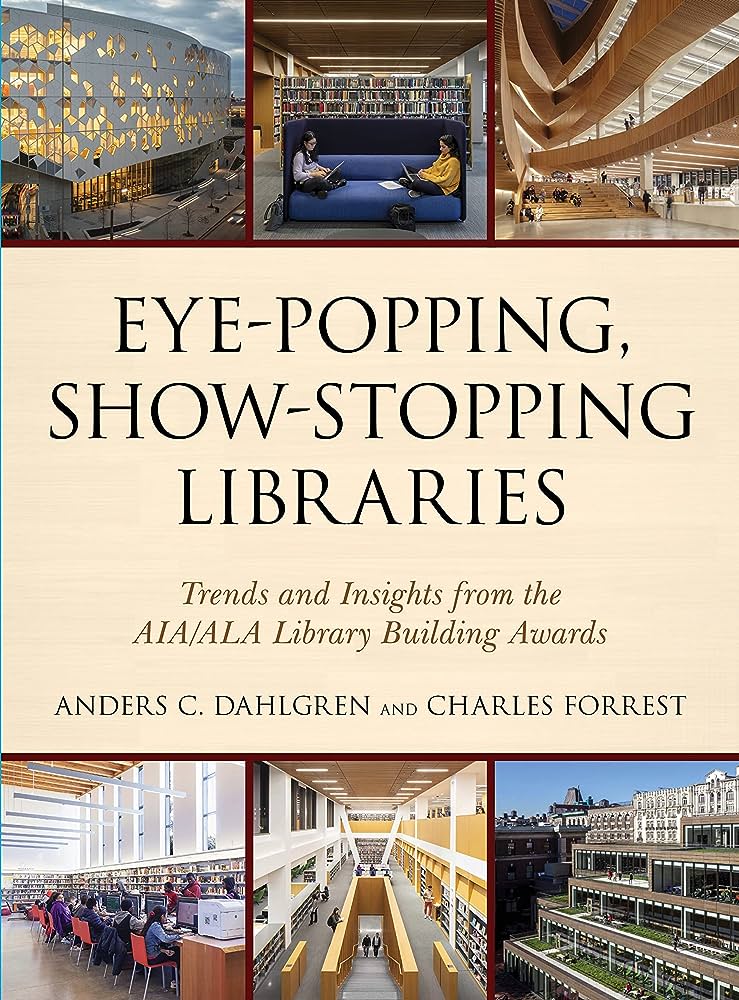 For all collections supporting architectural design and library administration.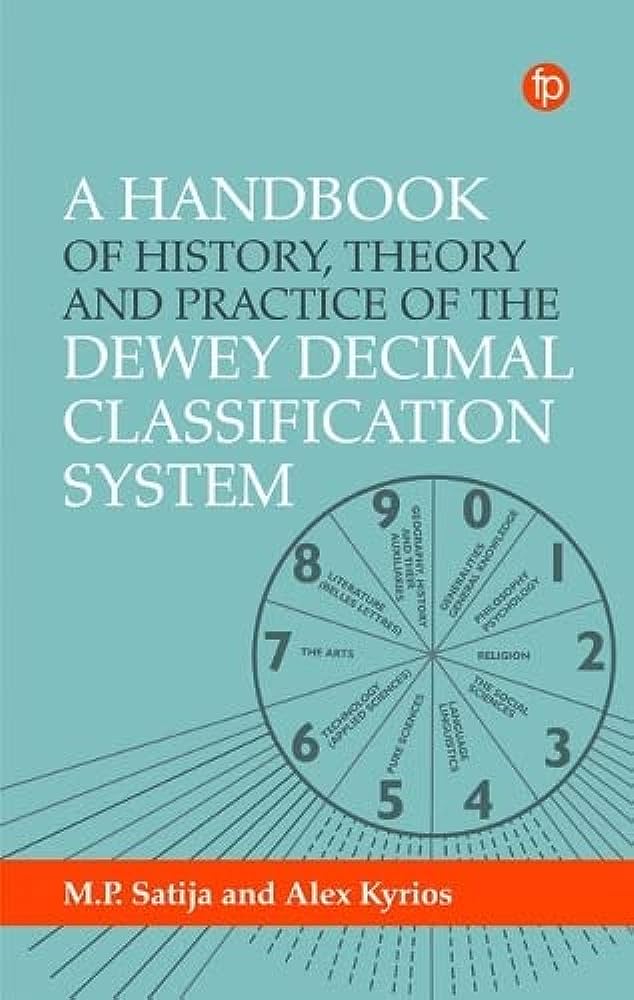 Both an excellent reference resource and an interesting read for Dewey experts and non-experts alike. Highly recommended for professional-development collections.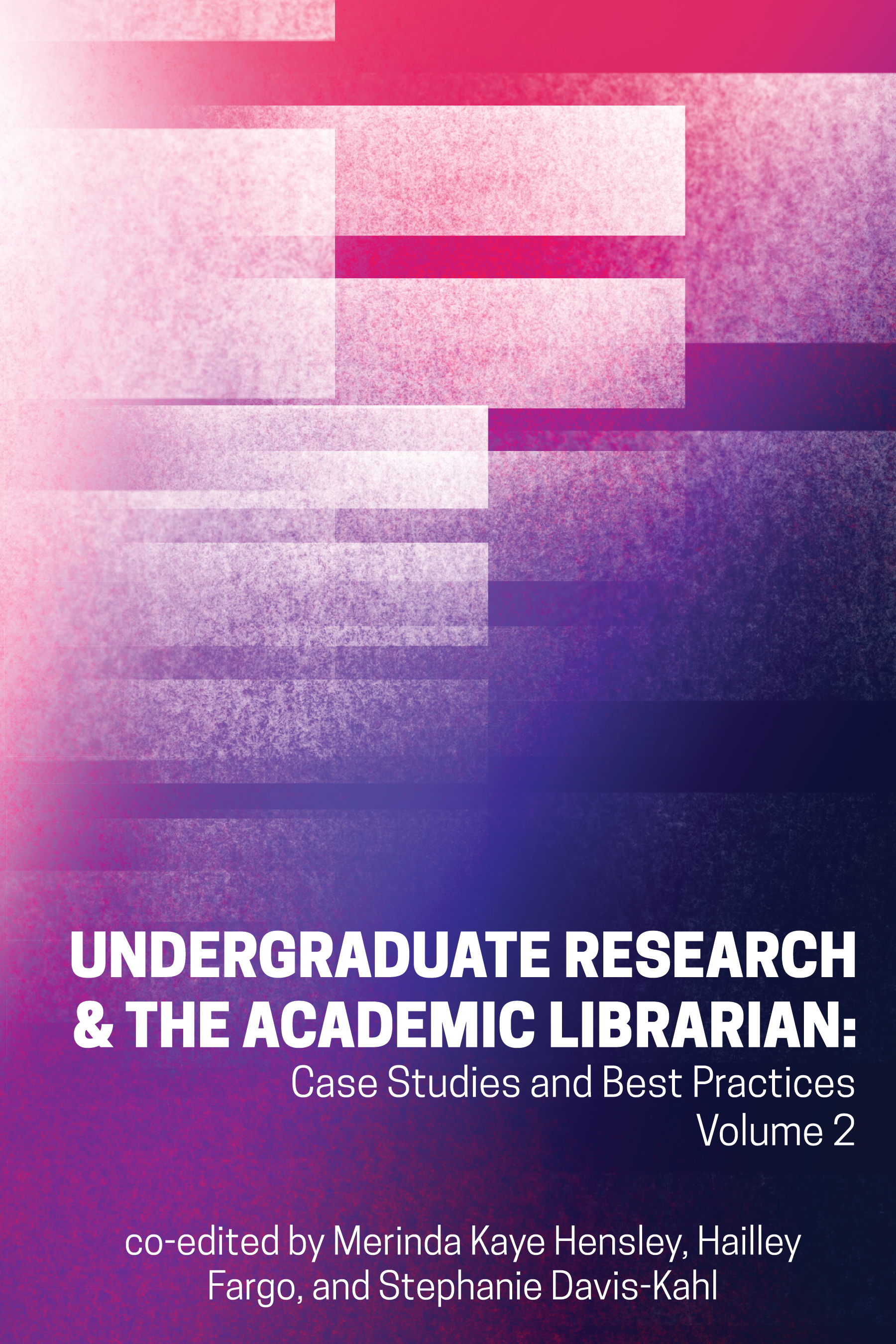 This work should be included in higher-education libraries of all sizes, whether to complement the first volume or to stand alone.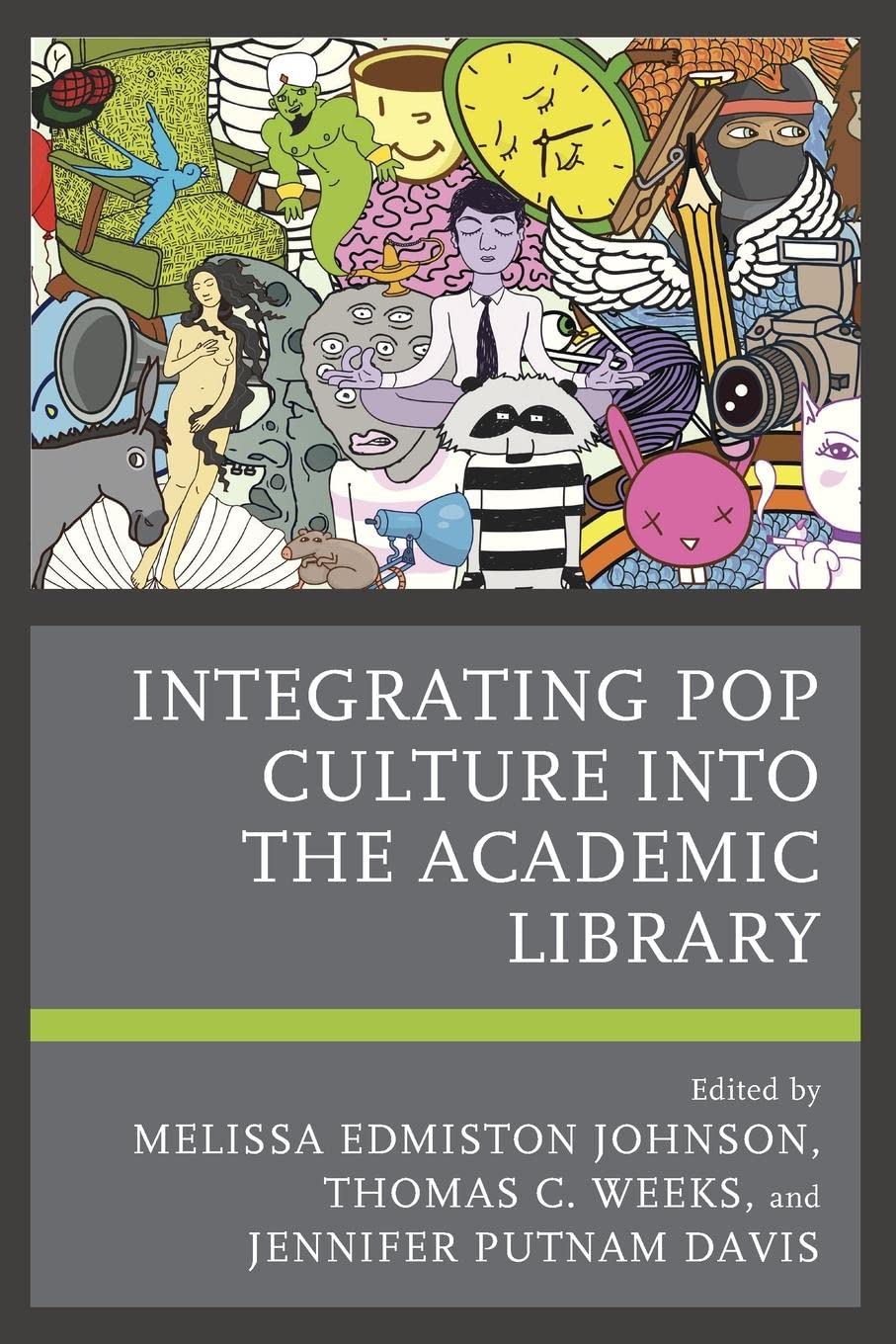 A comprehensive book, providing information on the rationale for connecting pop culture to library services and offering a range of projects to get students into the library. This thought-provoking and engaging book would enhance any academic library's professional collection.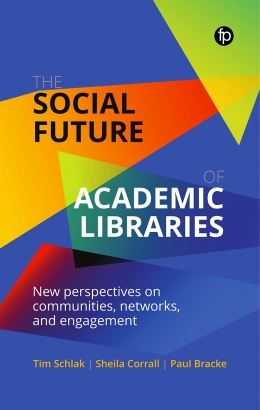 This work serves as a solid primer, connecting social capital and social networking theories and practice to academic librarianship. A positive addition to academic library collections.