Students of American government and public policy will gain useful insights from this study, and they may even view American politics in a whole new manner.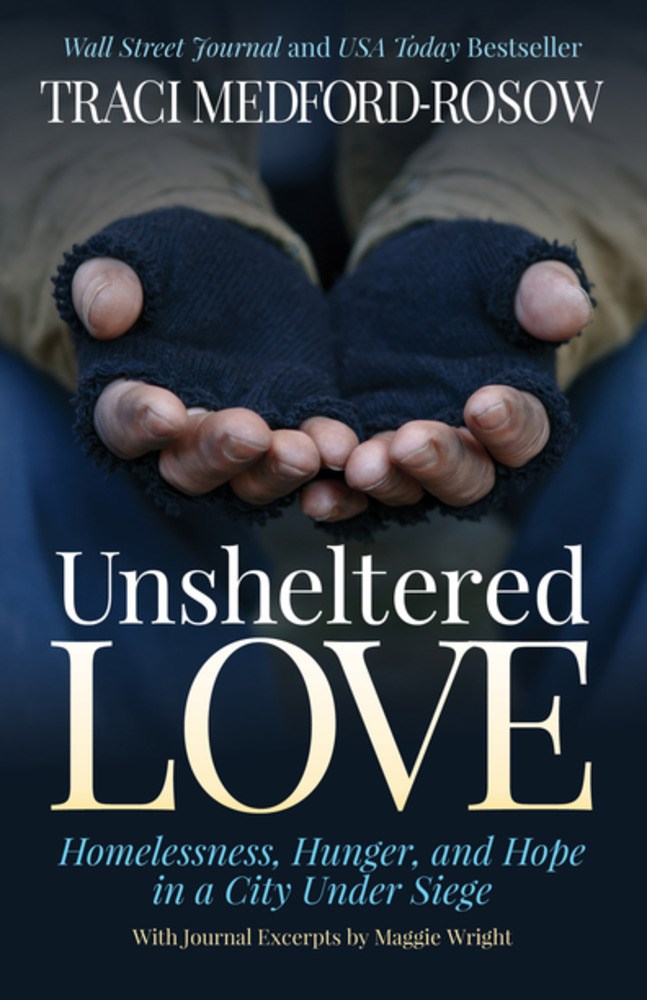 A moving account of the experience of unhoused people in a major American city.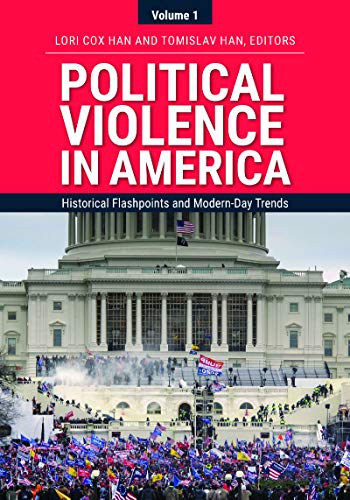 This encyclopedia may help high school and lower-level higher education students seeking rudimentary information about specific political violence topics, but it may not be needed in most libraries.
This type of book is geared for public libraries more than academic ones.
This is a provocative and important book that enables readers to gain a deep appreciation for the nuanced meaning of cancel culture.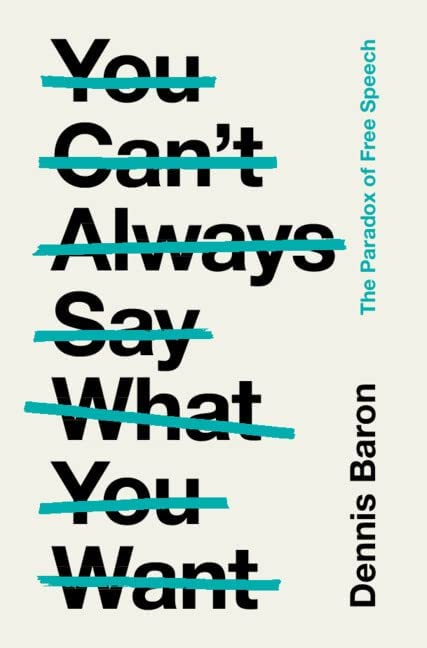 Although the author could have used a more even-handed approach, this book covers enough on the suppression of language to make it a welcome addition at both public and academic libraries.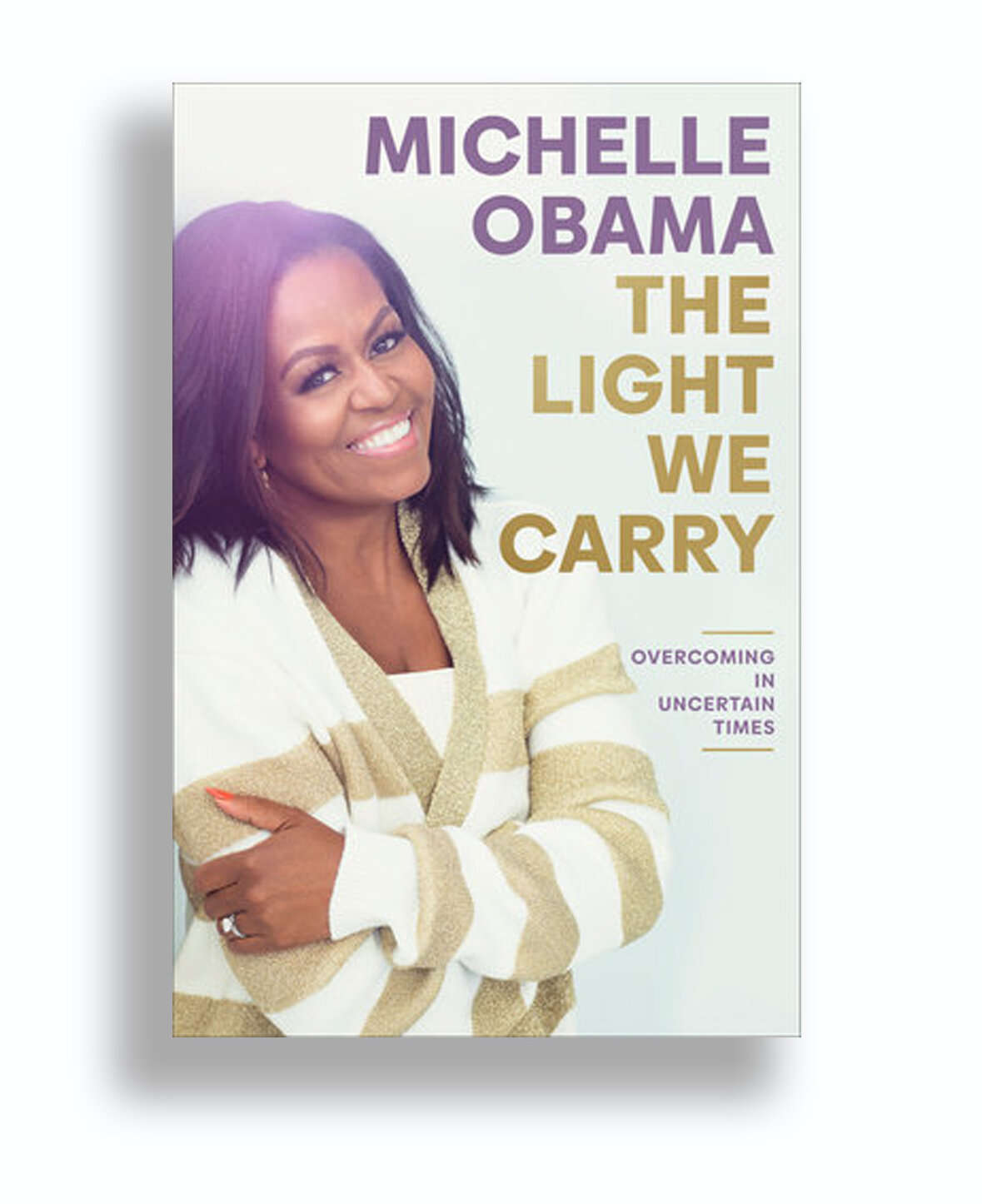 This is wisdom, pure and simple, for everyone in search of the strength necessary to live expansive lives in a world that too often relegates people to the margins.
A guide to decision-making past, present, and future that users will likely want to consult repeatedly.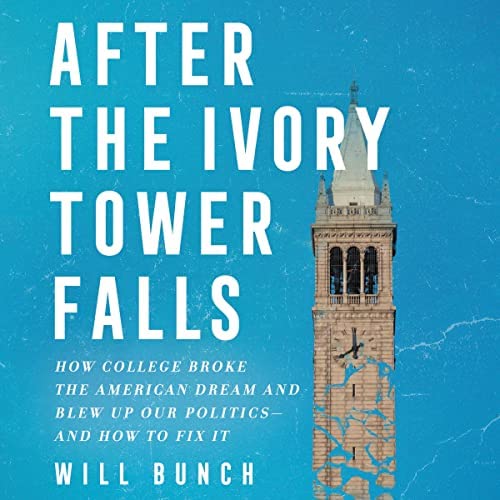 This book should be required reading for anyone involved in government and higher education. Highly recommended.