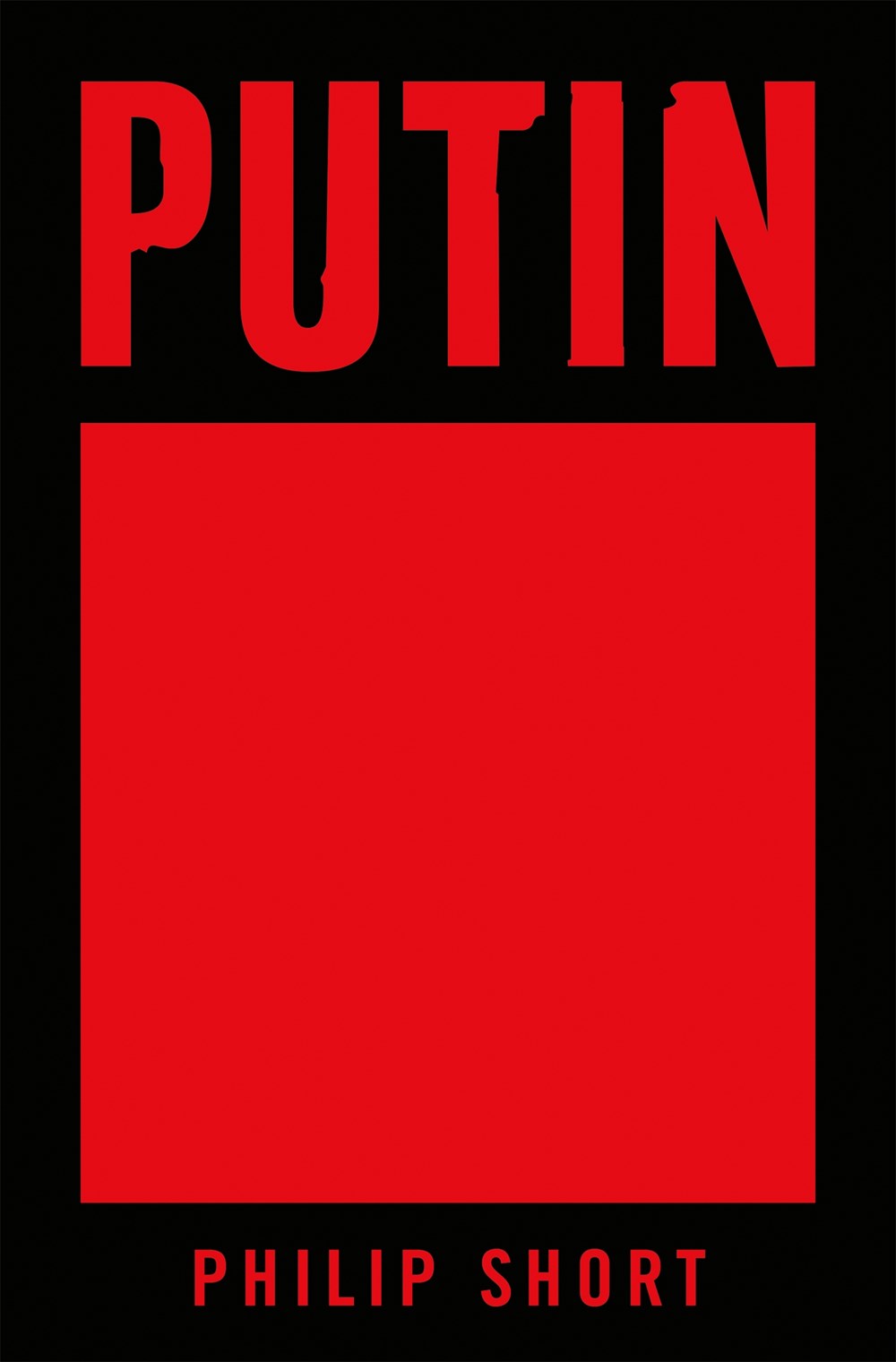 Short has written a remarkable biography, rich in facts and details, of Putin's life and career. This book will appeal to readers with an interest in Russia, world history, biographies of world leaders, and current events.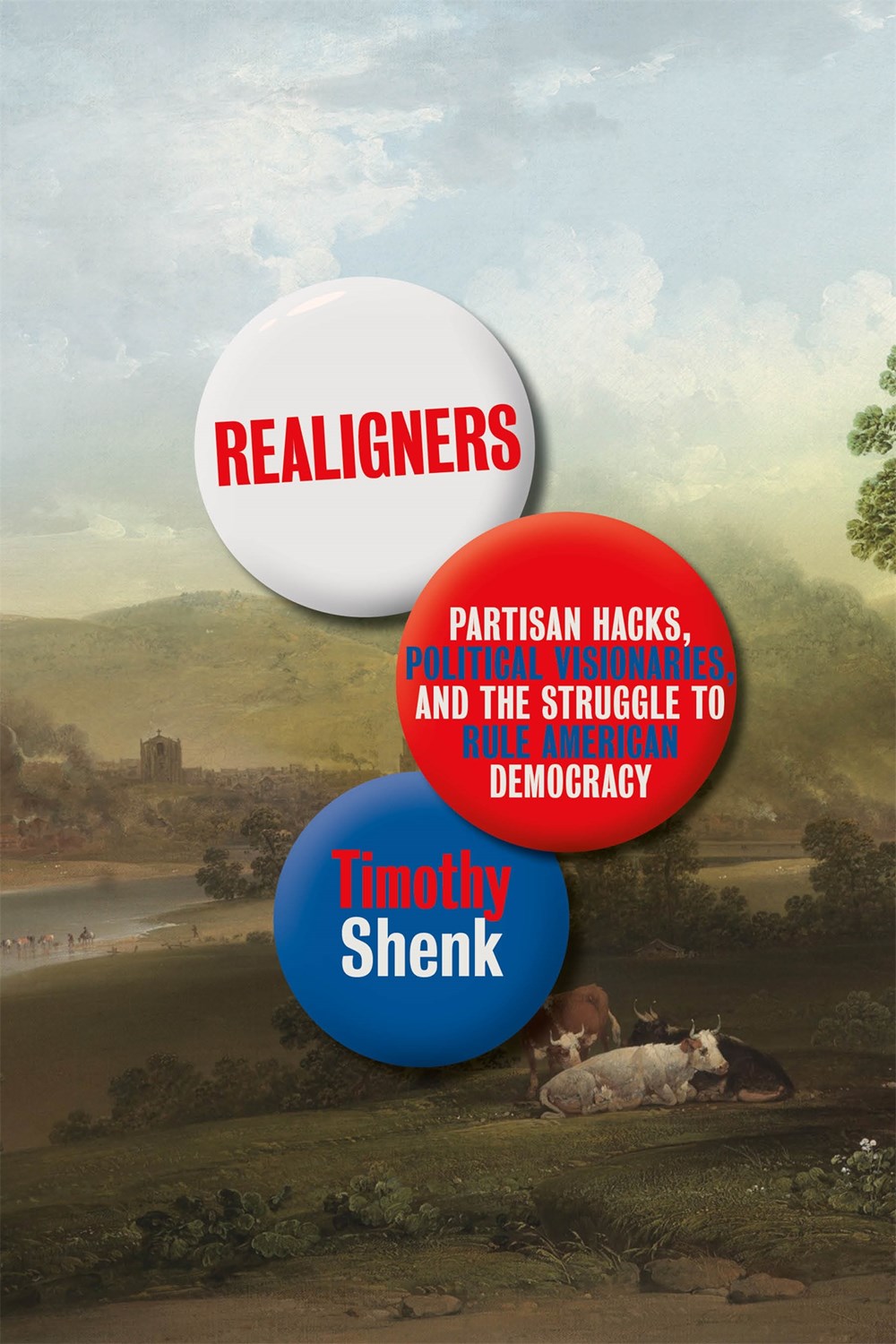 A composite biography of political influencers since 1776, this book will deepen readers' understanding of the American democratic process.
Essential reading for those interested in modern China. Readers curious about the various ways that President Xi has expanded his power should also consider Kai Strittmatter's We Have Been Harmonized: Life in China's Surveillance State.
Although academic, the prose is still accessible, and the author does a skillful job of breaking down the strategies that everyone will recognize from daily news coverage. An excellent buy for any political collection.
An expansive view of how gamification permeates modern culture that lacks a strong conclusion.
As an in-depth legal analysis written for the general population, this work will stir controversy and debate and likely be on many readers' lists whether they agree or disagree with Siedel's arguments.
Highly recommended for any reader interested in modern British politics or its relations with Europe.
The timely advice and analysis will pique the interest of readers interested in politics and government and will be a strong title to offer prior to election season.
This work is something of an economics, history, and philosophy lecture all in one, reading more like an extended essay than a typical book. It is particularly recommended for libraries servicing economics, political science, and labor studies departments.