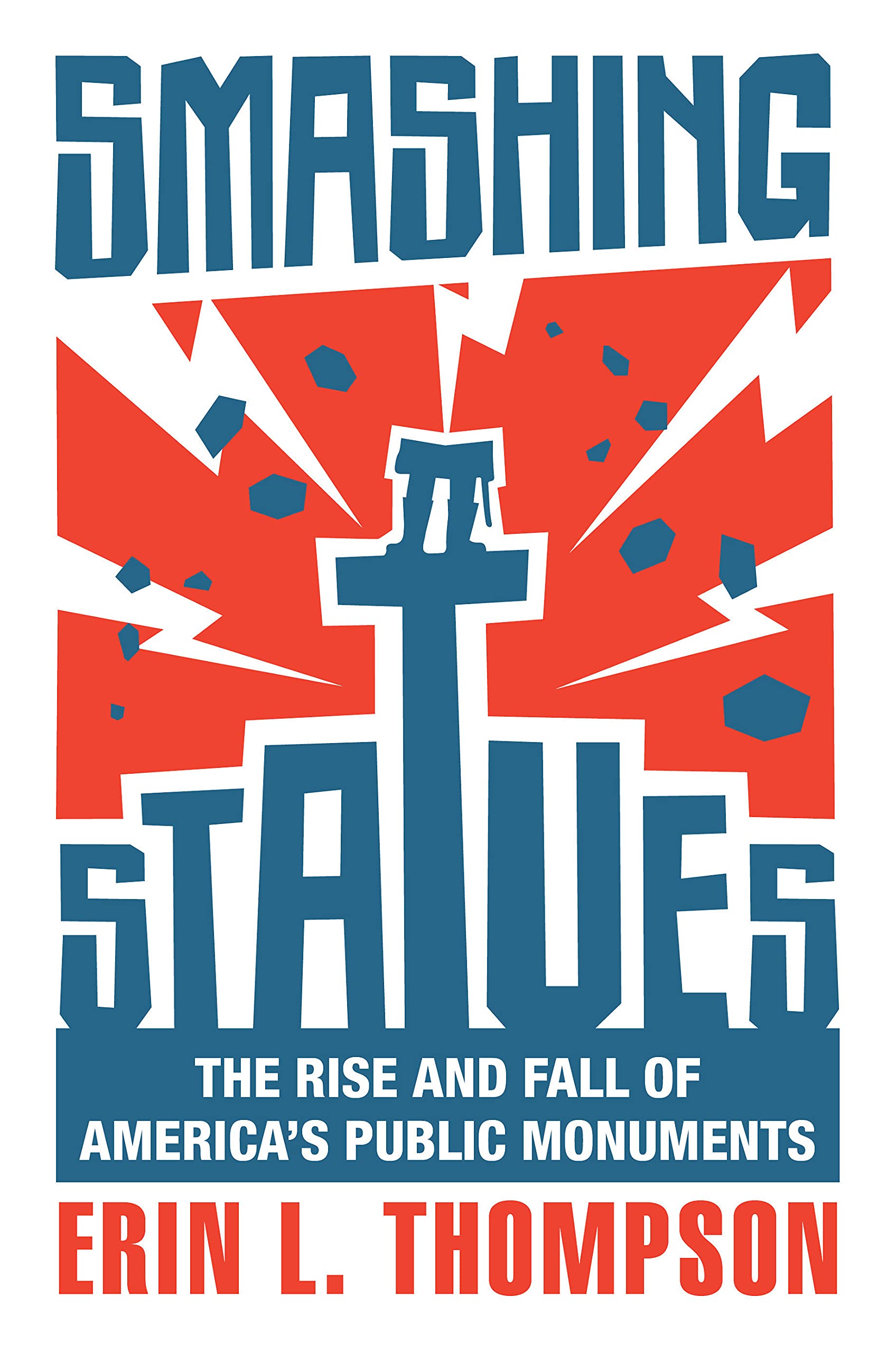 Worthily preceded by Sanford Levinson's
Written in Stone
and David Gobel and Daves Rossell's
Commemoration in America
, Thompson's book underlines the need to evaluate public monuments, murals, and exhibits, to make them nexuses of learning rather than reinforcers of past beliefs.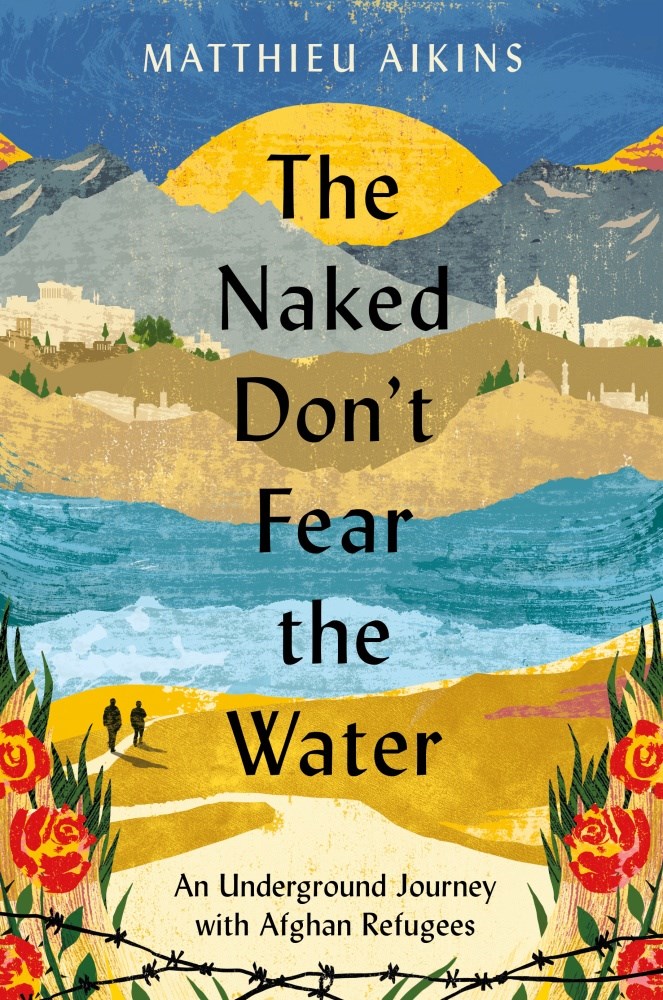 This is a beautifully written individual story made more meaningful by thoughtful and well-informed insights into a country ravaged by war and undermined by foreign powers. Highly recommended.
A well-reasoned argument for vigilance against of hate, with useful suggestions. Recommended for readers interested in politics and current events who would like to take action.
Purnell's writing is personal, moving, and offers a globally relevant perspective. It dramatically expands the scope of how Americans can think about policing and justice and will leave a lasting impact.
Readers interested in societal inequity and effecting change will find this book informative and helpful.
With accessible and engaging writing, McHangama's book is a highly recommended intellectual history for casual readers and those interested in the currency of free speech.
Readers interested in law and systemic racism will come away with greater insight from this highly recommended book. Haynes's perseverance, compassion, and relatability create a memoir that will stick with readers long after the last page.
This book can be read as a case study of the laborious U.S. legislative process, set against the changing political landscape of the 1960s. Readers interested in U.S. politics will appreciate Frost's research.