A lyrical, nuanced, and inventive debut.
Hoagland's poetry earns the oft-misused adjective uncompromising for its directness in the face of reality's "blithering whirlwind of wonder." Though one wishes his life had not ended so soon, this collection will stand as a fitting capstone to a stellar poetic career.
An uneven poetry collection, but ultimately, the author's pulse on social mores makes for an interesting read, as does her hard-earned understanding of married love and family life during bleak pandemic times. Recommended for public libraries.
Ultimately, Gabbert writes her memoir-like poems around quotidian events such as awakening from sleep, going shopping, and contemplating boredom, loneliness, or life during the pandemic, interspersing snappy comments like "Paper or plastic?" with profundities. All of which leaves readers on edge, which is Gabbert's intention.
The collection's organizing principle can feel a bit injudicious at times, with some poems easily bleeding into the next while others feel like slamming into a wall, but the potency of Codjoe's language and keenness of her thematic renderings never fails to enthrall. Fiercely intelligent and both emotionally and formally rich.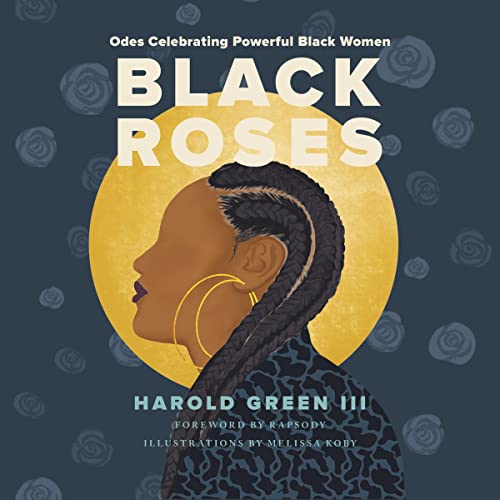 Green's writing and narration make poetry accessible to everyone.
In Koethe's relaxed, prose-like style, long sentences meander until his thoughts, taking a philosophical turn, dead end in a reverberant image or a metaphor like the enigmatic smile in "Daddy," one of the best poems in this striking collection.
Woven with perspective, melded by dual languages and countries, attuned to sense and place, this generously alive collection--
sin censura ni vergüenza
--will delight both devoted fans and those who may not often read poetry.
The anti-imperialist theme, reminiscent of Neruda's Canto general, will be especially appealing to Latinx readers in general and to the Borinquen community in particular.