Highly recommended for library professionals.
This textbook may be of interest to a niche audience in information science.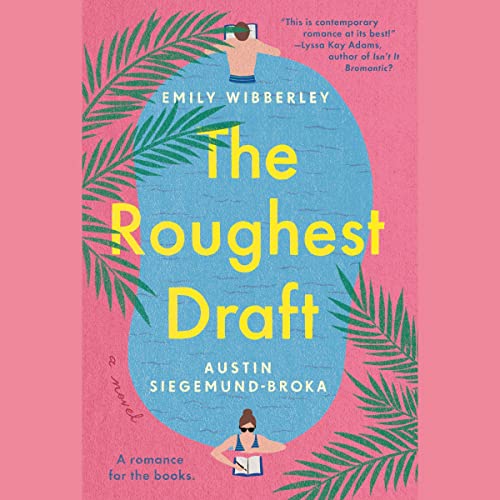 Well written, but excruciating in terms of human behavior. Better to read than to listen.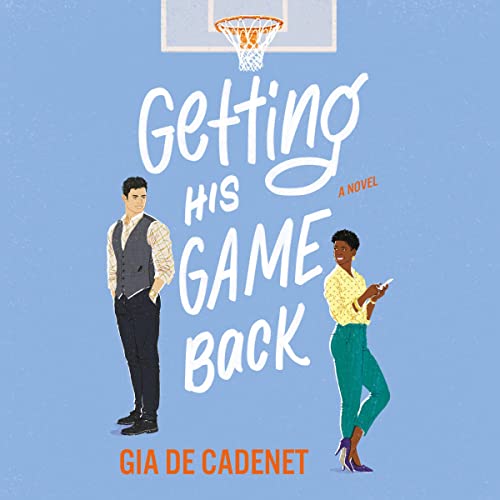 De Cadenet's debut romance is a great listen as a sympathetic, inspiring, encouraging story of how far compassion and patience can go to helping depression.
A big-hearted, hilarious, life-affirming memoir of Fierstein's gay activism and life in the theater.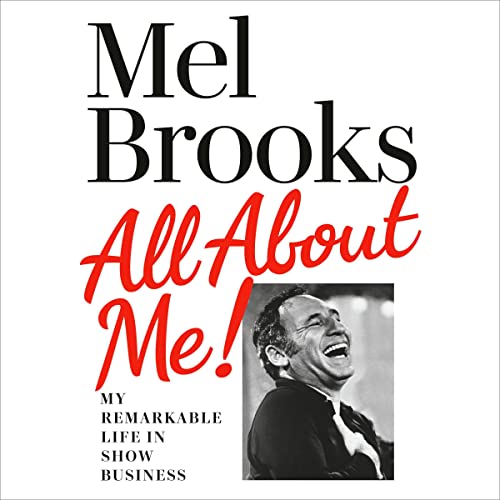 A comedy legend shares tales of making his classic movies, celebrity encounters, and some of his funniest material. This is a masterclass in comedy not to be missed.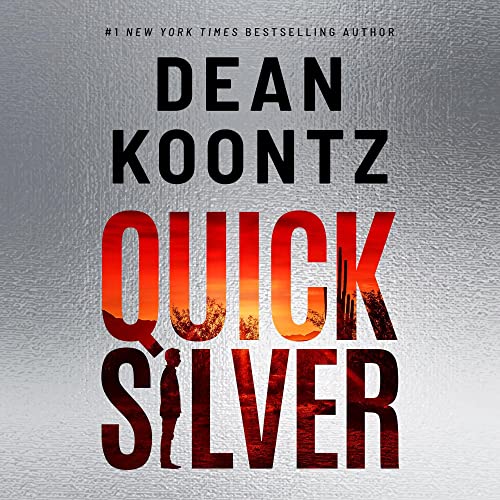 Koontz's fans will enjoy the familiarity of the novel, while new listeners will enjoy the plot.
Longtime series fans will enjoy this entry with its usual offering of murder, sex, Florida-isms, well-known tourist sites, and offbeat characters. Newbies should skip this entry and start from the beginning of the series when the material was fresh and original.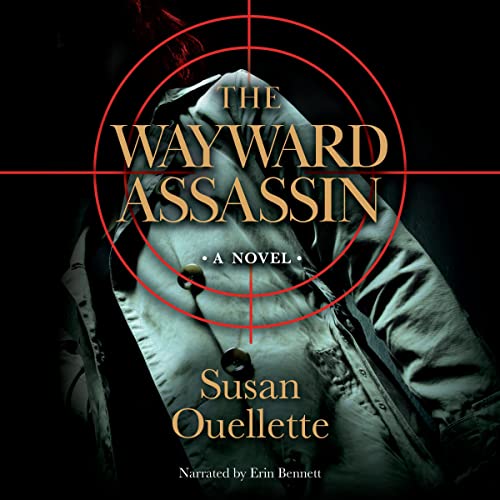 An enjoyable spy thriller from an authentic source.