A timely exploration of an increasingly frequent natural disaster. The human-centric story at the center will keep less academically oriented listeners engaged and, perhaps, pondering how close they've come to recent fires.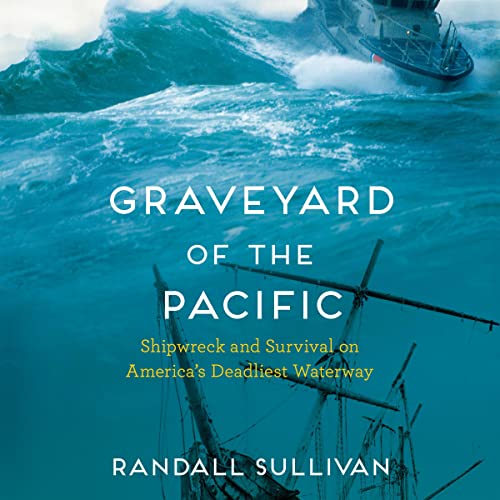 A fascinating examination of nautical history and poisonous masculinity that would have benefited from a more practiced narrator.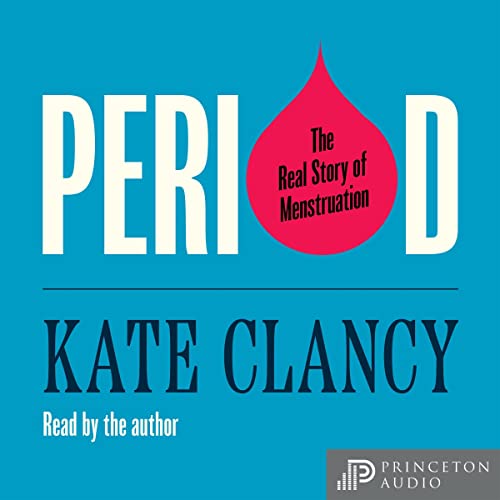 This illuminating, explicitly feminist study will provide listeners with a more accurate understanding of the menstrual cycle, as well as ideas for improving menstrual health on a global scale.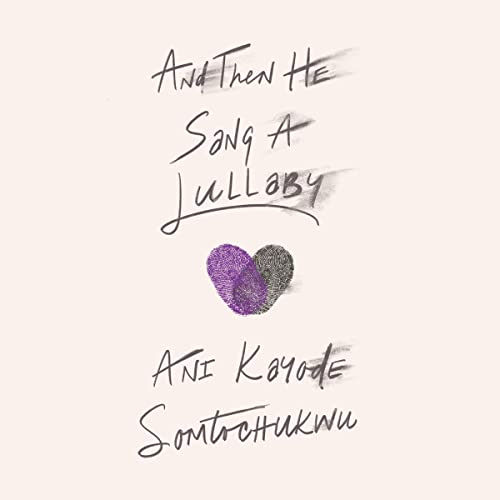 Twenty-three-year-old Ani, who wrote his novel by hand and typed it into his cell phone, stuns with this emotional roller-coaster of a story about finding love in the worst possible circumstances.★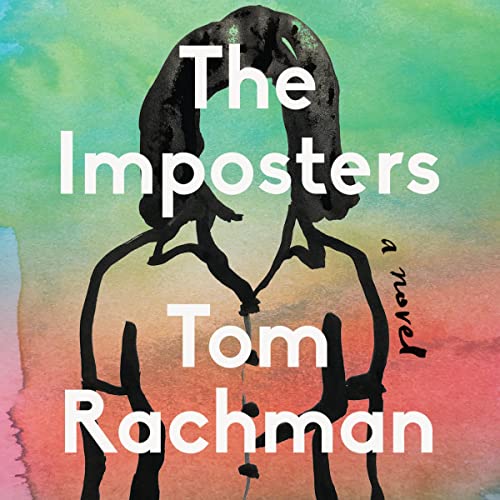 Topical, clever, and insightful. Rachman's writing is first-rate, as is Fudge's narration.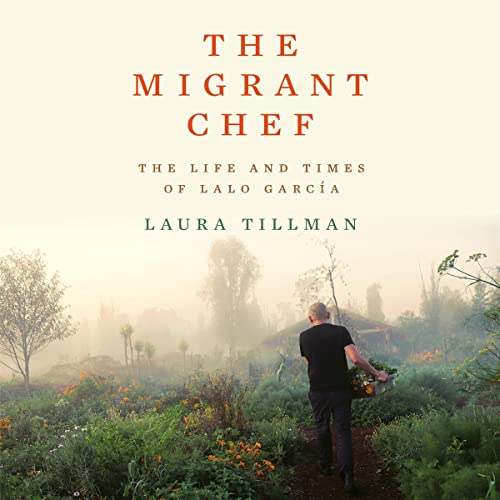 Tillman's spellbinding story of this extraordinary chef and his journey is not to be missed. For fans of uplifting biographies highlighting food, culture, and history.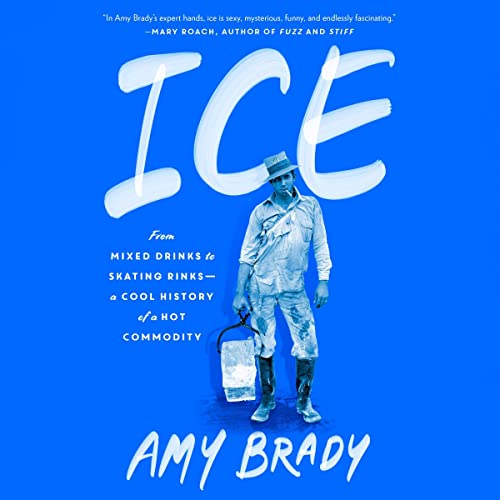 Despite occasional problems with pacing and pronunciation, narrator Aquino brings so much passion to her reading of this expertly researched book that listeners won't want to miss a minute.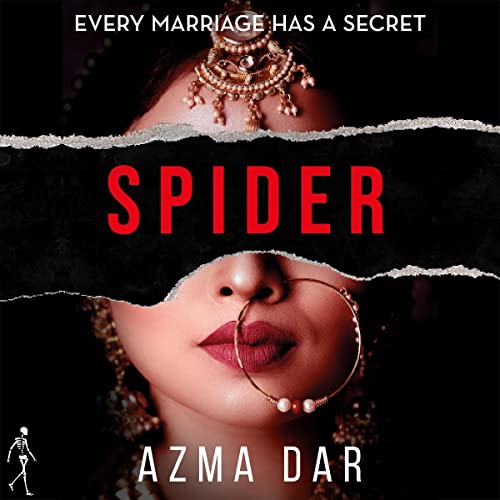 Although the suspenseful elements of this book fall short, Dar's portrait of a community captivates. For fans of Oyinkan Braithwaite's My Sister, the Serial Killer.
This slow-burn horror thriller full of Mexican history and culture and laced with social commentary is perfect for fans of horror and film history and listeners looking for moody thrillers with supernatural elements. For listen-alikes about cursed media, suggest Josh Winning's Burn the Negative, Clay McLeod Chapman's The Remaking, or Kiersten White's Mister Magic.