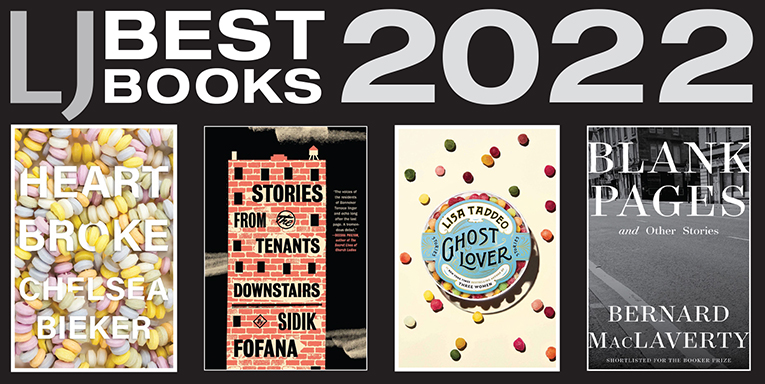 With authors ranging from Jonathan Escoffery to Maggie Shipstead, the best short story collections of 2022 loom large.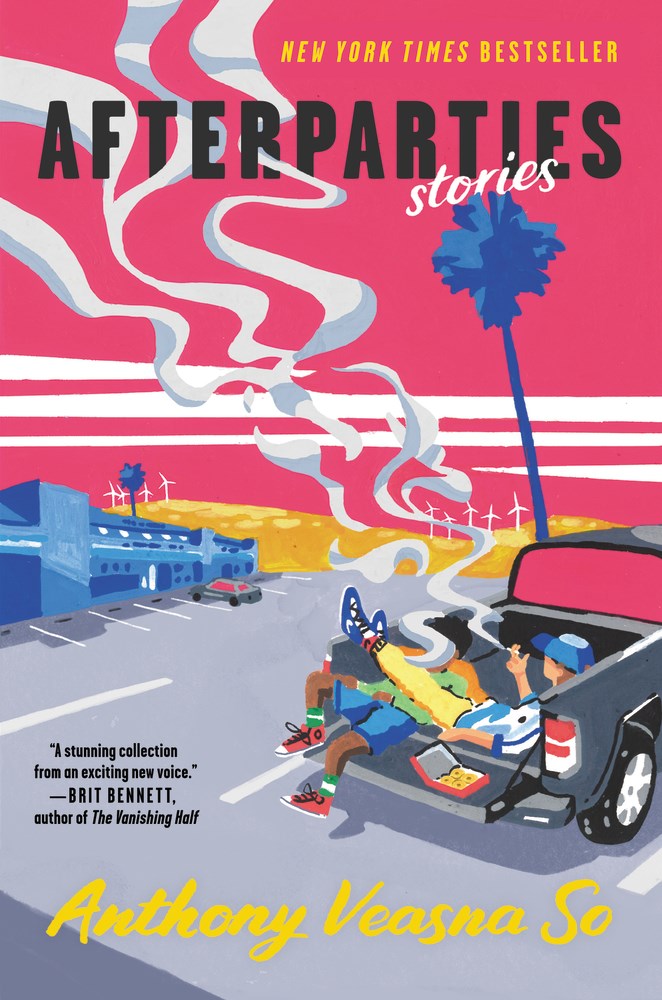 Characters seeking connection, some weathering loss, and many uneasy in the relationships they do have wander the pages of the best short stories of 2021.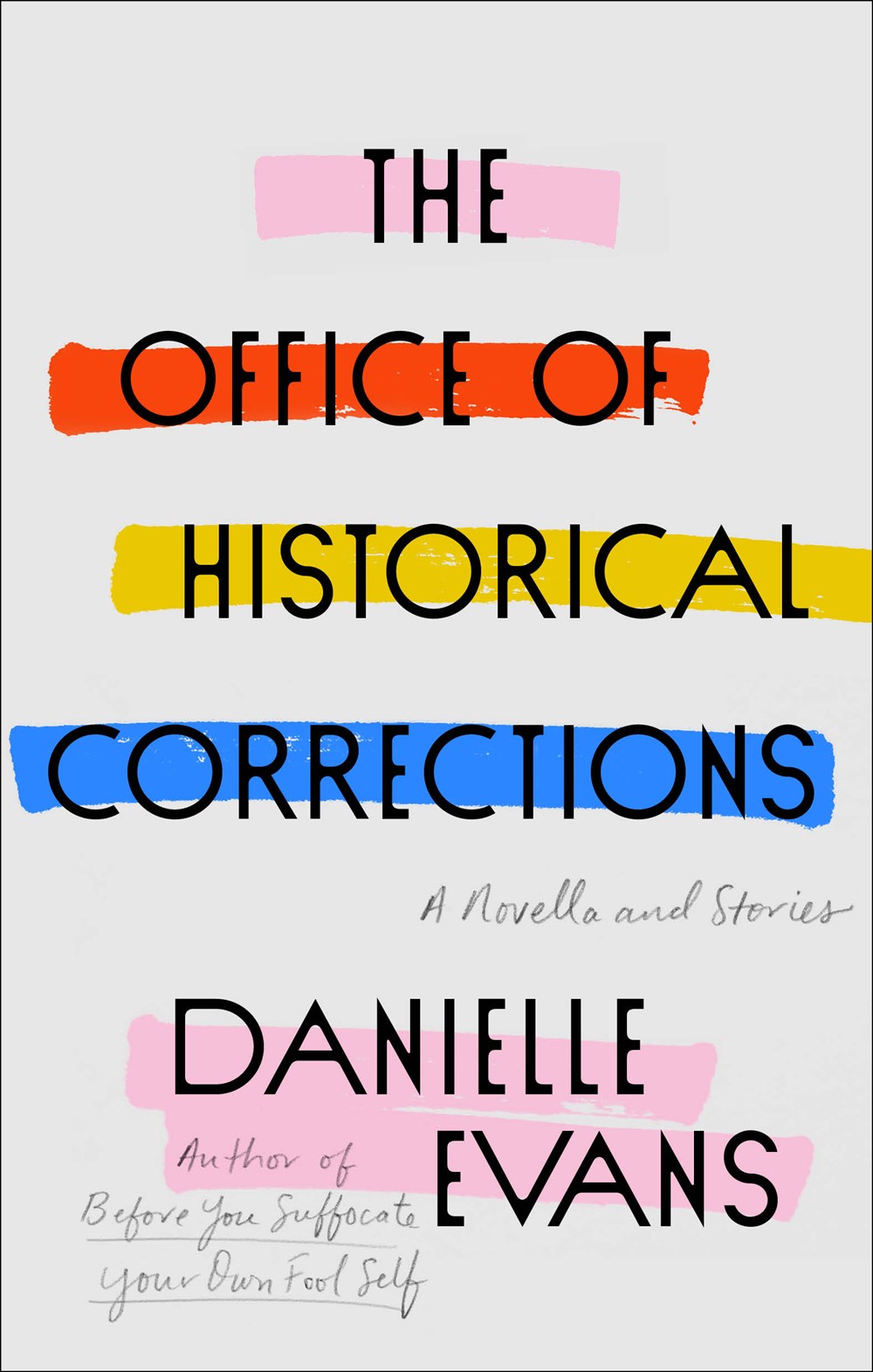 Historical corrections, a fascination with science, burdens of the past. The best short stories published in 2020.

Both veteran and rising authors demonstrate mastery of the short form.
Not just fun but full of smart ideas; well-observed, unexpected writing for fans and more; top-notch, in-your-face work from the priceless Millet; excellent reading for those who value meditative, beautiful storytelling; not all these stories startle, but Sachdeva is a writer to watch; a heartfelt and well-crafted work