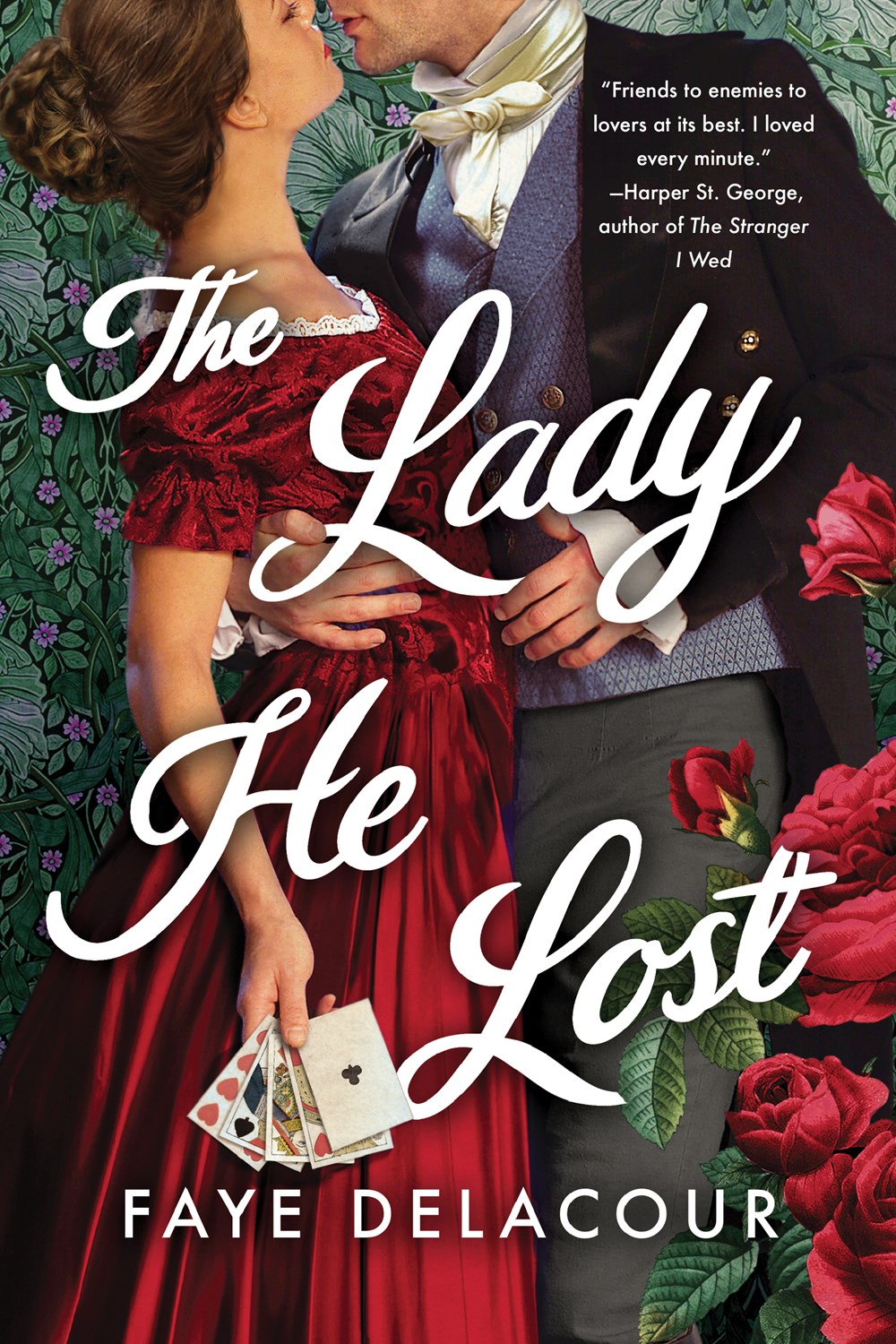 A fun and sexy historical. It is perfect for fans of empowered women and their supportive men, similar to Tessa Dare's "Spindle Cove" series.
Scotch's (The Rewind) passionate and fast-paced story follows a roller coaster of ups and downs involving fame, friendship, and family. Will satisfy fans of classic rom-coms like Notting Hill and You've Got Mail.
Jayne (author of Lady and the Camp under the name Stephanie J. Scott) has found a unique niche with the brewing angle; beer aficionados and romance readers alike will enjoy learning about the brewing process just as much as Kat does in this enemies-to-lovers romance.
This slow-burn romance from Clayborn (George, All Along) has an intriguing mystery and will appeal to fans of true-crime podcasts, road-trip storylines, and novels with a deep emotional core.
Recommended for readers who enjoy contemporary queer romance, meet-cutes, and rural settings.
An exceptional debut, braided with banter, wit, chemistry, and intrigue; perfect for fans of Tessa Dare's humor and the cunning feminism of Sarah MacLean's "Hell's Belles" series.
The world Hogle has created is cozy and warm, and fans of her previous work or of witchy romances will be crossing their fingers that this is the start of a series.
This enemies-to-lovers romance is captivating. The characters are well-developed, the story is well-written, and the beautiful descriptions of Scotland enchant.
Lea's final "Influencer" novel is a fabulous rom-com brimming with magnetic chemistry and delightful tropes.