Christina Lauren's Something Wilder leads holds this week. Three LibraryReads selections and four Indie Next picks publish this week. People's book of the week is This Time Tomorrow by Emma Straub. Entertainment Weekly releases its 2022 Summer Preview. The Fortnum & Mason Food and Drink Awards 2022 are announced. The U.S. Book Show kicks off next week. The Atlantic expands its book section. Plus, Stephen King weighs in on the new Firestarter film.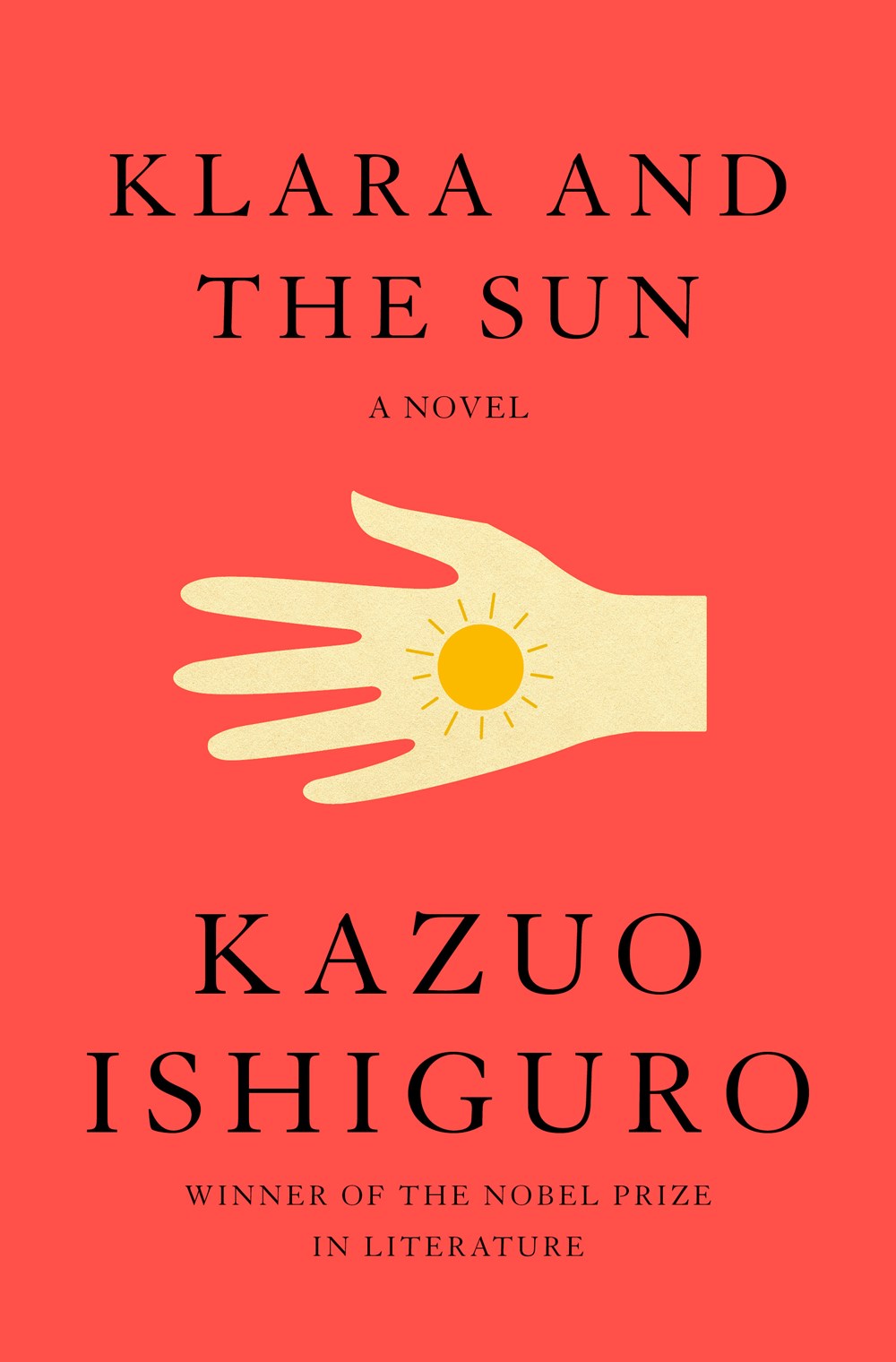 Kazuo Ishiguro has won the Tähtivaeltaja Award for Klara and the Sun, and Patricia Lockwood wins the 2022 Swansea University Dylan Thomas Prize with No One Is Talking About This. Interviews with authors feature Kennedy Ryan, Bud Smith, Norman Reedus, Chloe Caldwell, Jokha Alharthi, Jill Gutowitz, Viola Davis, Matt Sienkiewicz, Nick Marx, Lan Samantha Chang, and Omarion. There is adaptation news for Colleen Hoover's Maybe Someday.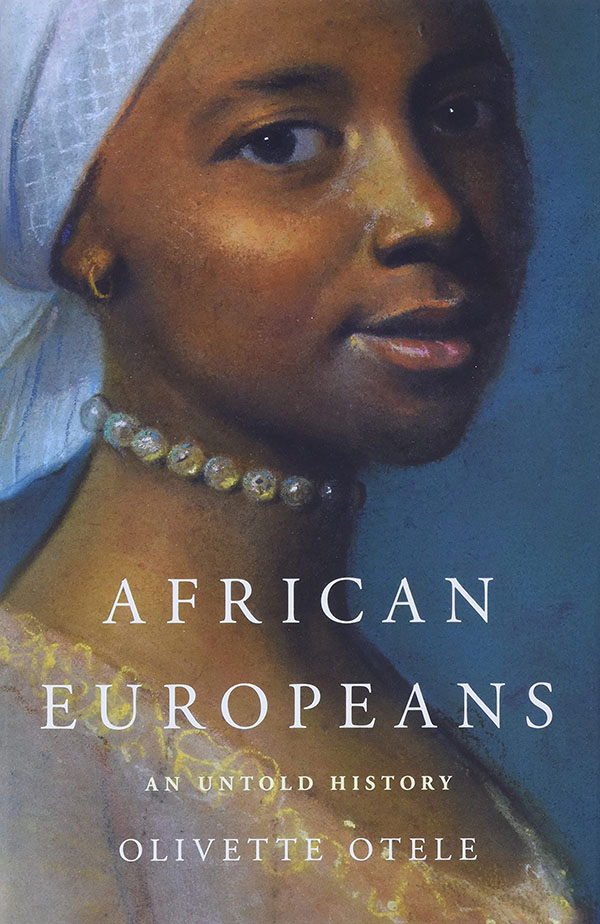 Best sellers in African history, 2021 to date, as identified by GOBI Library Solutions from EBSCO.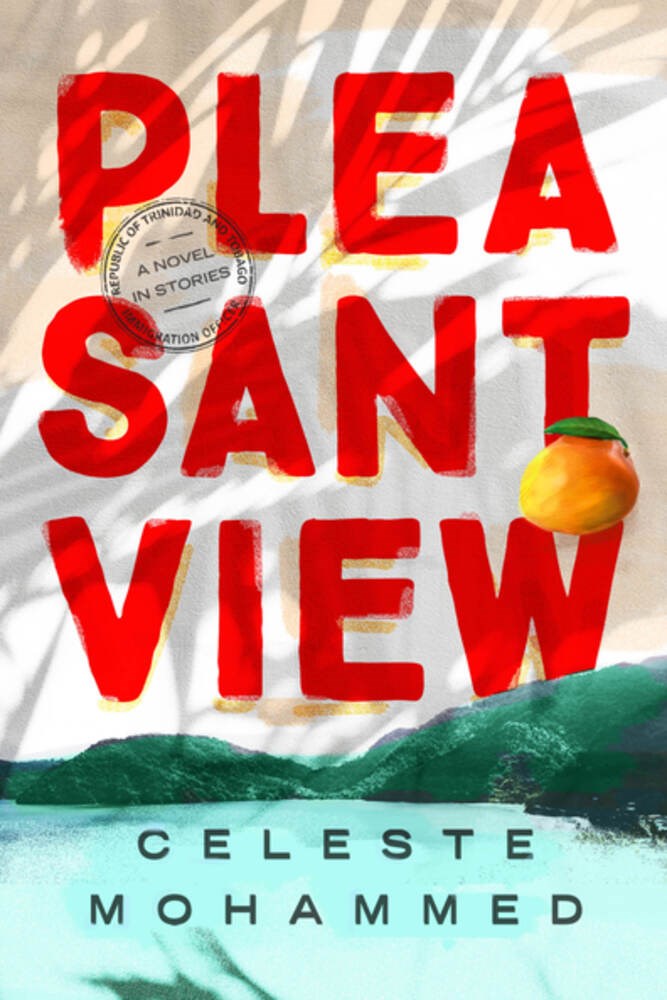 Celeste Mohammed wins the 2022 OCM Bocas Prize for Caribbean Literature for Pleasantview. The 2022 Triangle Award winners are announced. Topping the best sellers lists are Book Lovers by Emily Henry, 22 Seconds by James Patterson and Maxine Paetro, Book of Night by Holly Black, Killing the Killers: The Secret War Against Terrorists by Bill O'Reilly and Martin Dugard, and This Will Not Pass: Trump, Biden, and the Battle for America's Future by Jonathan Martin and Alexander Burns. Author interviews include conversations with Selma Blair, Jim Shepard, and Steve Almond.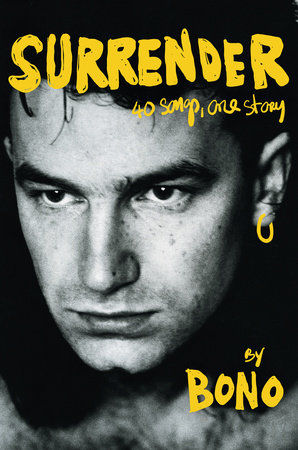 Bono's long-awaited memoir, Surrender, will arrive in November from Knopf. The 2022 Locus Awards announces top ten finalists. The 2022 Amazon Canada First Novel Award shortlist is announced. The Women's Prize Trust announces Discoveries longlist. The Canadian Leisure and Reading Study 2021 from Booknet Canada is released. Unite Against Book Bans, a coalition of librarians, teachers and publishers to fight book challenges across the U.S., gets coverage. LibraryReads and LJ offer read-alikes for The Summer Place by Jennifer Weiner. Kazuo Ishiguro's Never Let Me Go is being adapted for television.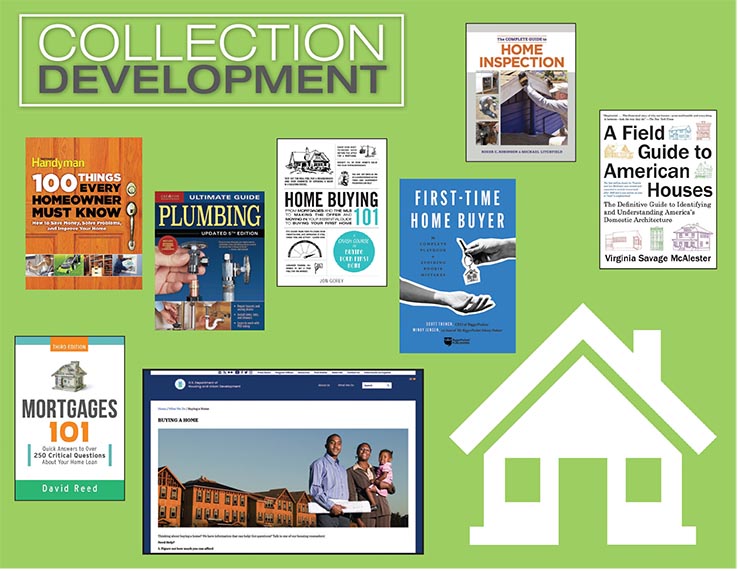 Designed to help prospective first-time home buyers gain an understanding of the process, the titles below are focused on the search for a new home, the financial side of home buying, and renovation and upkeep. Starred titles (

) are recommended for all library collections.
These four books were selected by LJ reviewers and editors as titles of particular note in the May 2022 issue of the magazine. Along with all the starred reviews of the May issue, these are essential titles to know, buy, suggest, and read.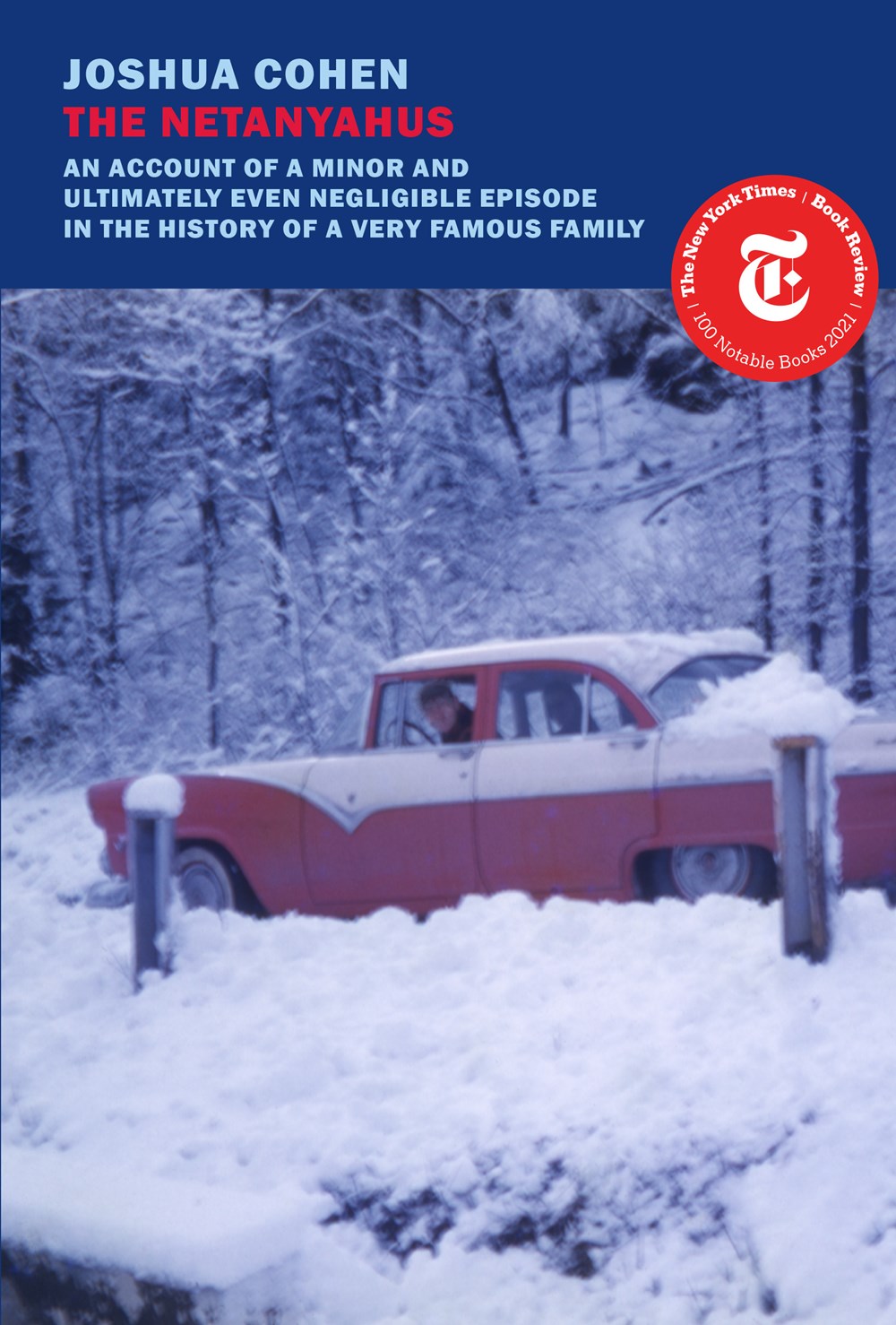 The 2022 Pulitzer Prizes are awarded with The Netanyahus: An Account of a Minor and Ultimately Even Negligible Episode in the History of a Very Famous Family by Joshua Cohen, winning the top prize for fiction. Invisible Child: Poverty, Survival & Hope in an American City by Andrea Eliott, Chasing Me to My Grave: An Artist's Memoir of the Jim Crow South by Winfred Rembert & Erin I. Kelly, and Covered with Night: A Story of Murder and Indigenous Justice in Early America by Nicole Eustace are also winners. Shortlists arrive for the Canadian ReLit Awards, the Saskatchewan Book Awards, and the Trillium Book Awards. Plus, The Summer Place by Jennifer Weiner and Star Wars: Brotherhood by Mike Chen are 4-star reads.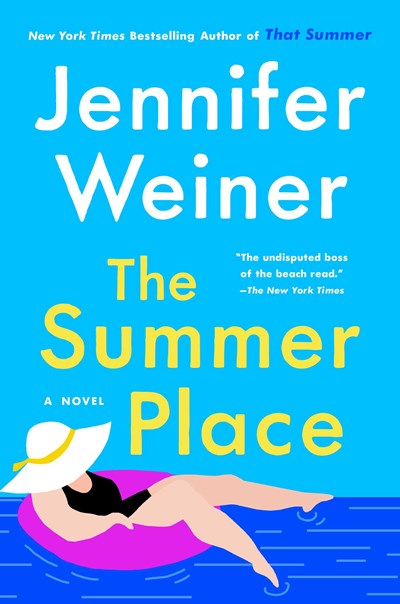 The Summer Place by Jennifer Weiner leads holds this week. The 2022 Sheikh Zayed Book Award and the Christian Book Award winners are announced. U.S. Selfies announces shortlist. Puerto Rican writer Giannina Braschi is awarded the 2022 Enrique Anderson Imbert Award. Publishers Lunch and the American Booksellers Association are sponsoring a Fall/Winter Buzz Books Editors panel on May 18th. Three LibraryReads and four Indie Next selections publish this week. People's book of the week is Vigil Harbor by Julia Glass. Plus, Ncuti Gatwa becomes the first Black actor to play Doctor Who.