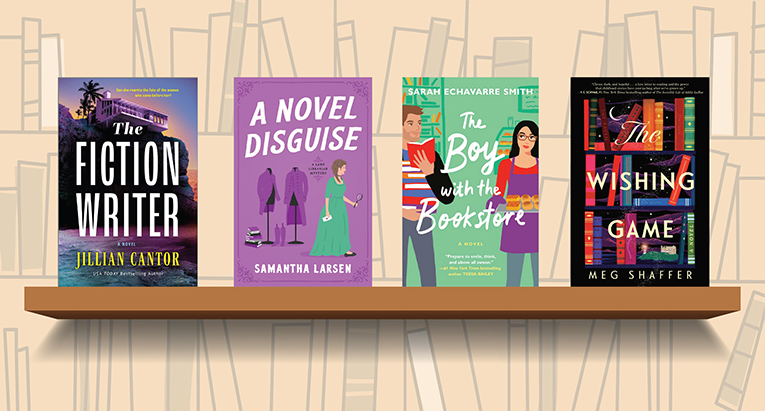 Book lovers will delight in a display full of titles that feature books, bookstores, libraries, and writers across both fiction and nonfiction.
It's not all sugar plums and stockings in this holiday season's mysteries.
From bookstores to small towns, it's beginning to look a lot like Christmas in these novels of charm, kindness, and corgis too.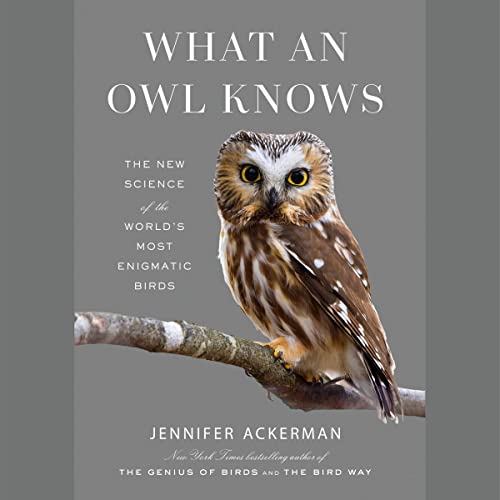 Reading goes to the birds in these excellent works about birds, birding, and vanishing wildlife.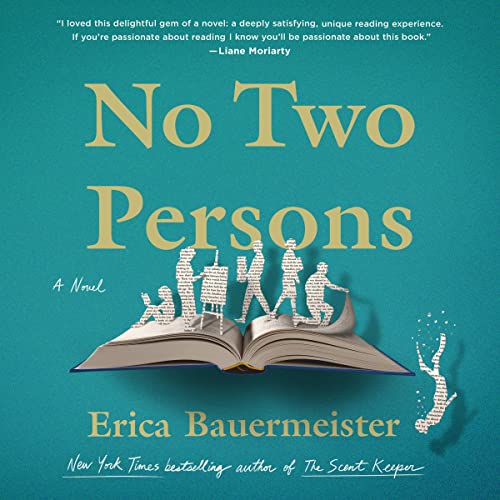 Books about books get even more meta when narrators read them aloud.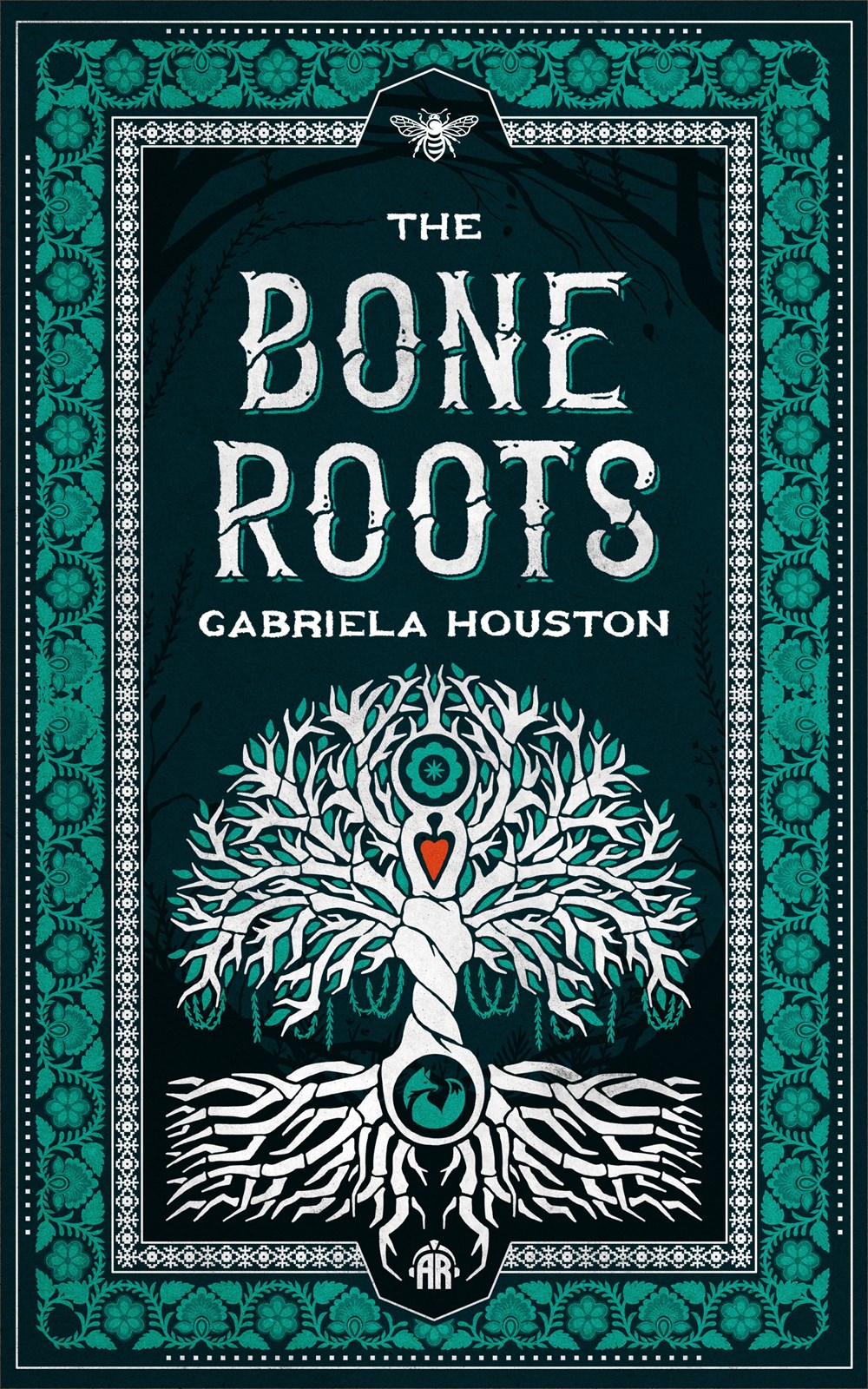 SFF takes on well-known tales, including "Aladdin," "Hansel and Gretel," The Nutcracker, and Slavic folklore.
Fall in love with Hollywood while reading these romance novels about the film industry.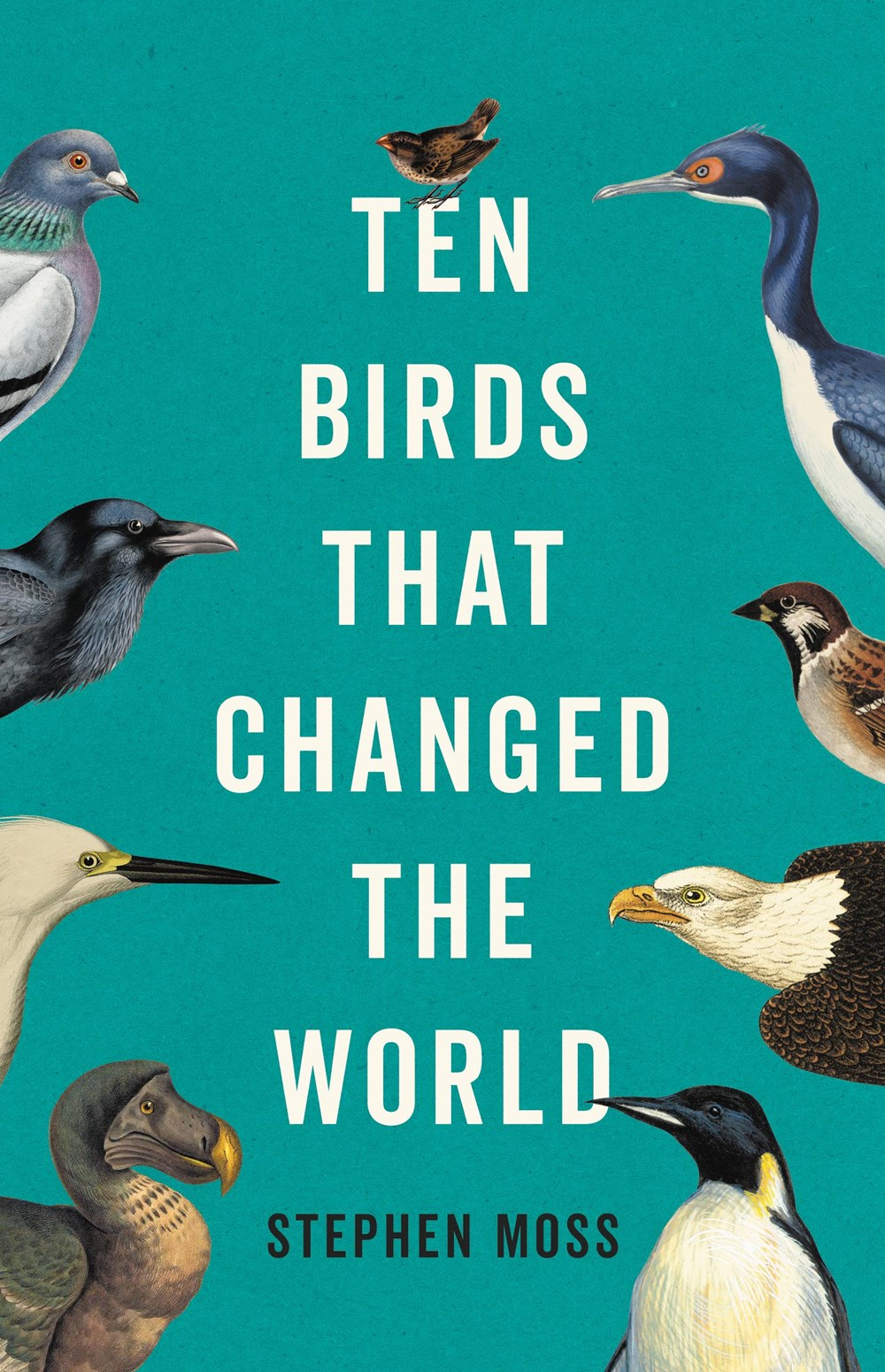 Two forthcoming natural history titles feature birds and best practices for humans to interact with them.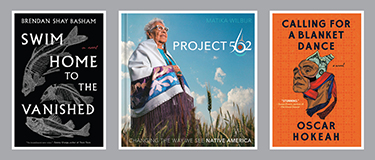 In 1990 Congress officially passed a joint resolution signed into law by President George H.W. Bush, designating a National American Indian Heritage Month. Since 1994, this monthlong celebration, often referred to as Native American Heritage Month or National American Indian and Alaska Native Heritage Month, has been observed during the month of November. With a mix of literary fiction, mystery, history, and even a cookbook, this booklist recognizes the challenges faced by Indigenous peoples and marks their cultures and accomplishments.