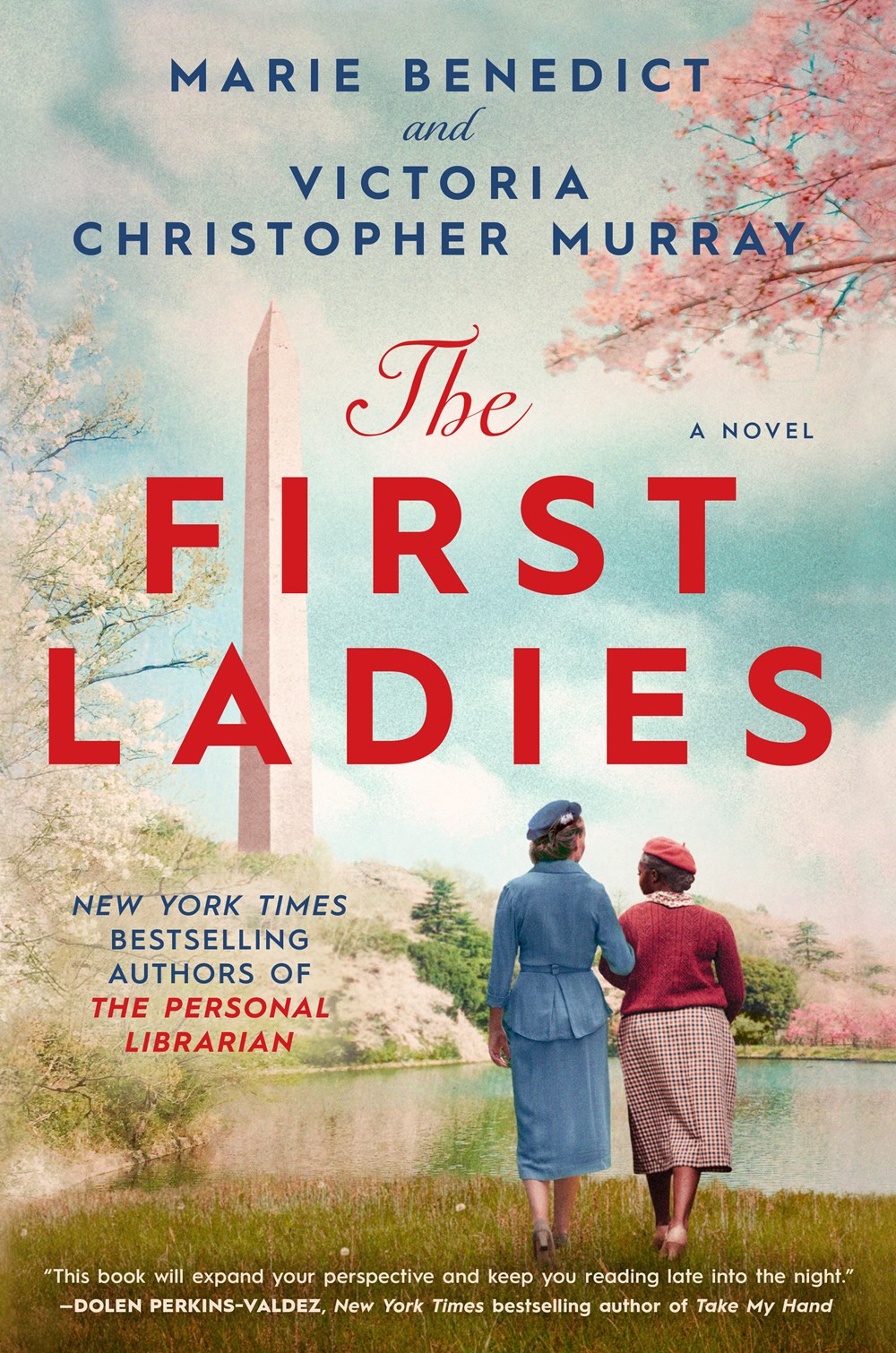 Edith Wilson and Eleanor Roosevelt (and Roosevelt's friend Mary McLeod Bethune) take center stage in these historical novels.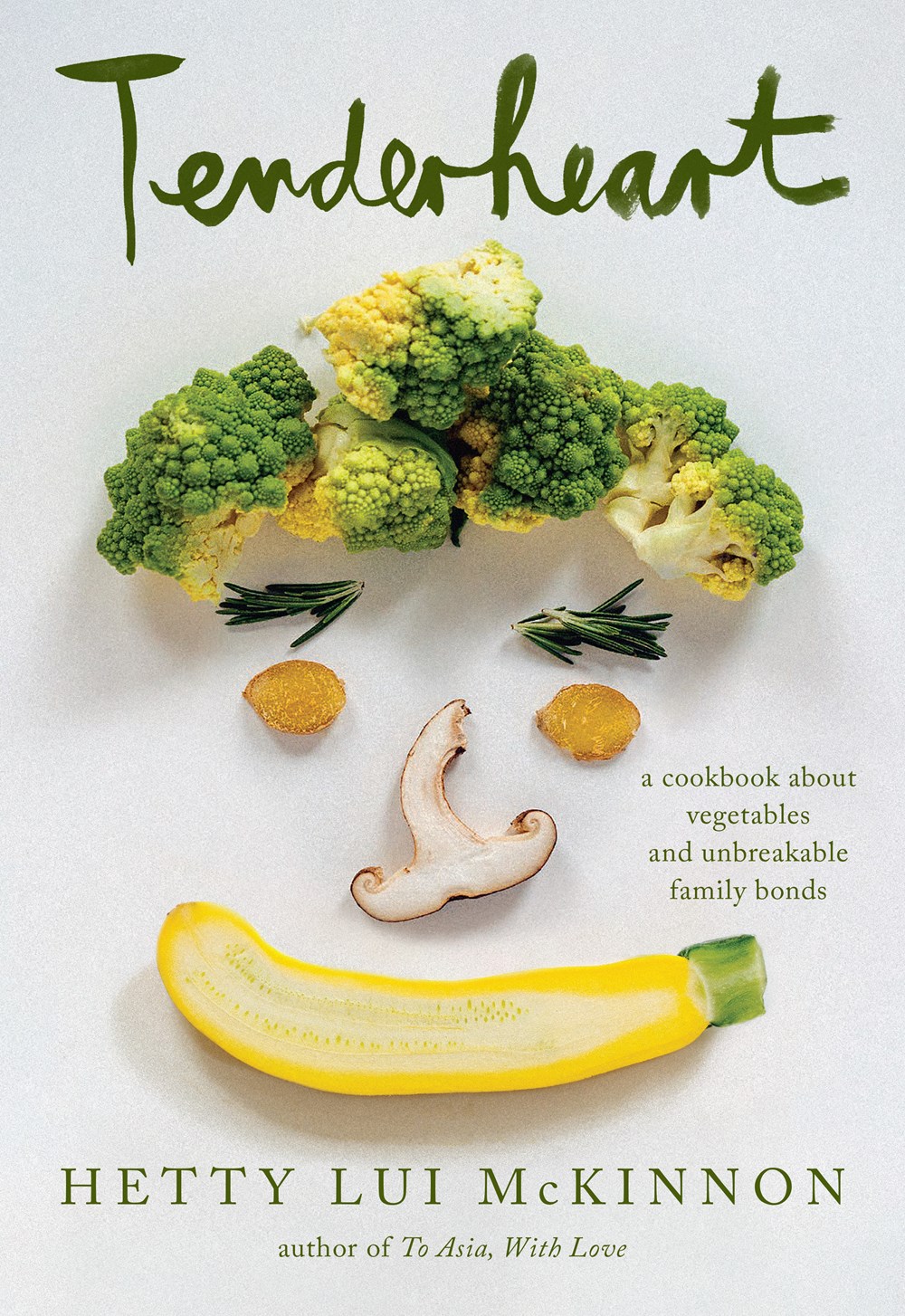 Calling all vegetarians and veggie lovers; the inspiration you have been looking for might be found in these new cookbooks out in May.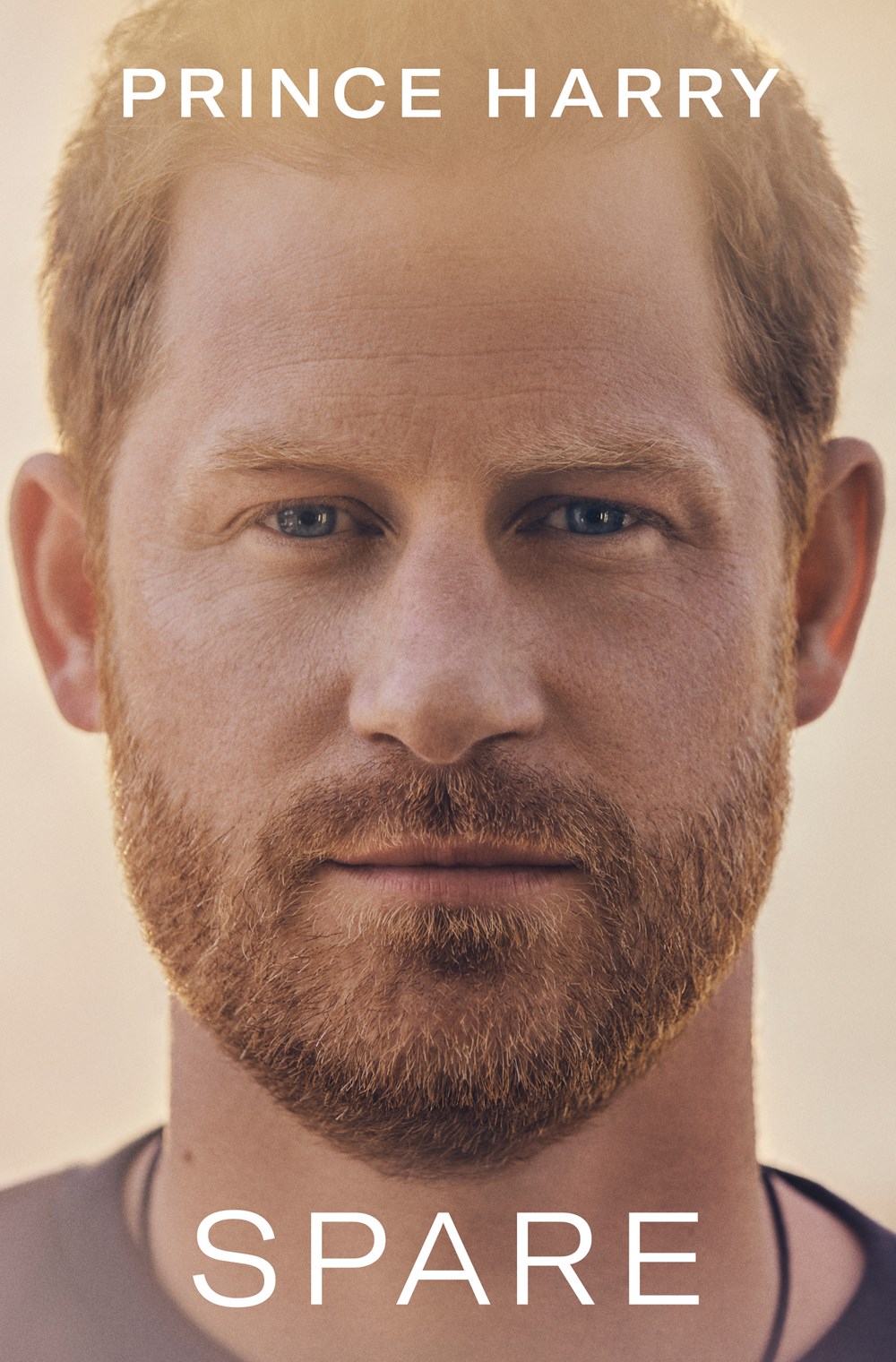 Prince Harry, Michelle Obama, and Matthew Perry are just some of the names topping the charts.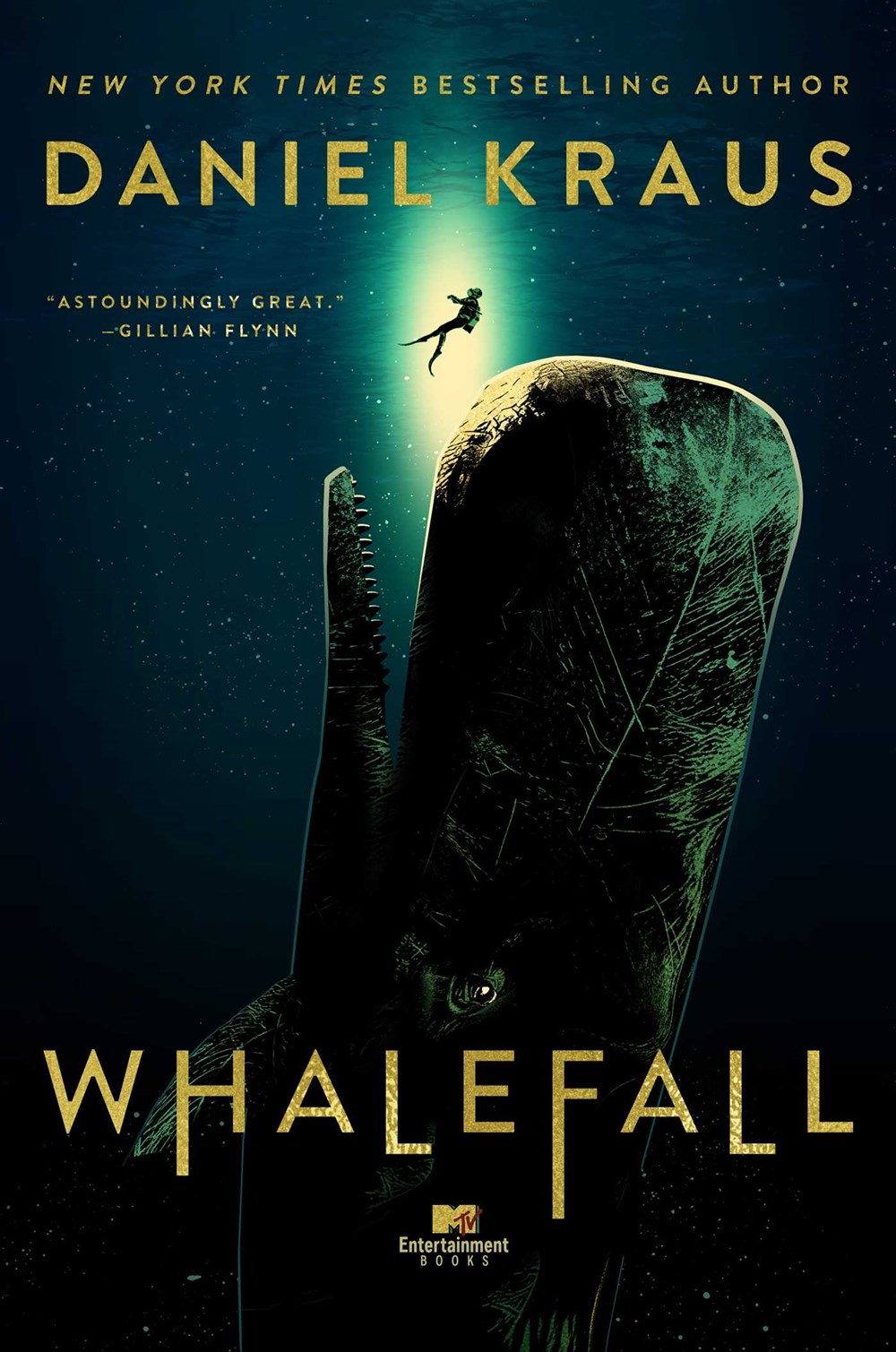 From a nonfiction work about the gentle giants gliding through the deep and vast seas, to a speculative-fiction book imagining getting swallowed alive by one of these goliaths, LJ's May issue offers readers of many interests a whale of a story.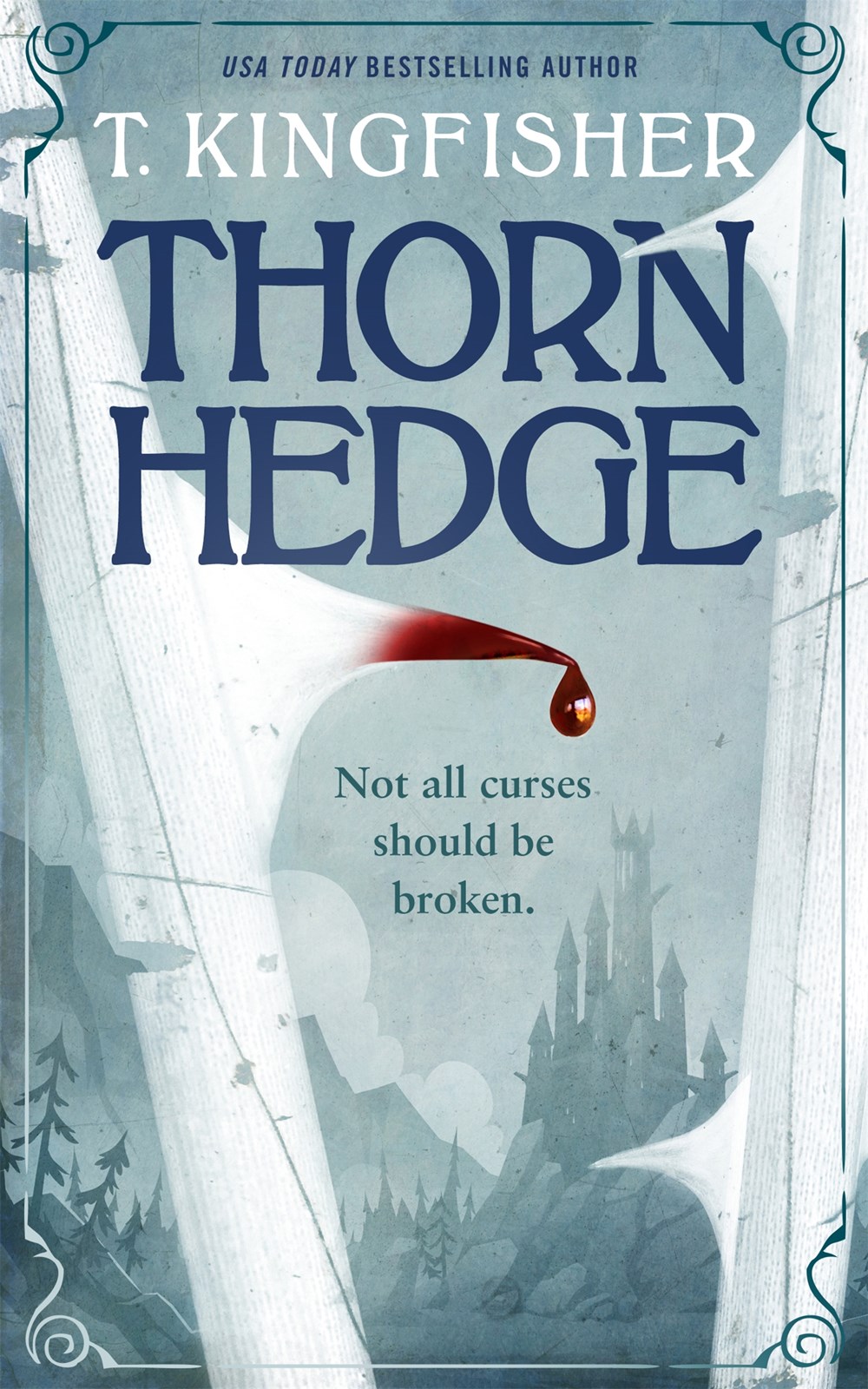 A beguiling prince vanishes and Sleeping Beauty's fairy godmother takes center stage in these mixed-up tales.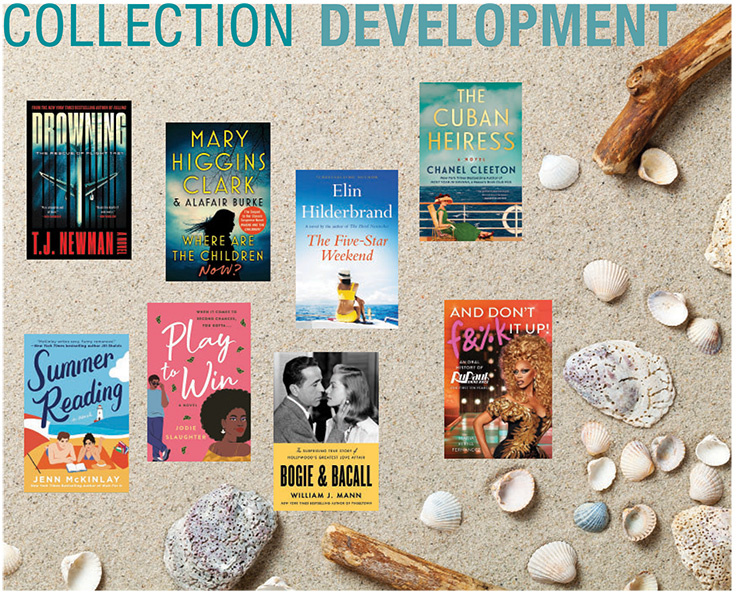 This lively mix of big names and new discoveries offers quickly engaging plots and summery settings whether readers are miles from the beach, atop a city skyscraper, at a lake house, or on the sidelines of a Little League game. Get ready to dive into the deep end. Summer will go swimmingly with these 19 selections.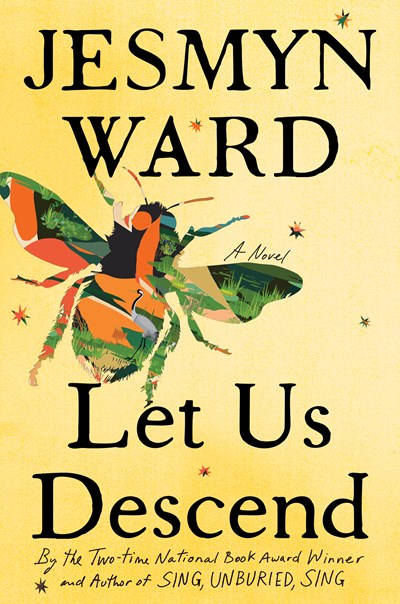 All the October 2023 Prepub Alerts in one place, plus a downloadable spreadsheet of all titles from every post.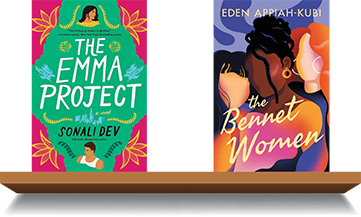 All these years later, beloved author Jane Austen still inspires authors. Check out these 67 fiction titles that include retellings of her classic stories, feature Austen herself, or simply pay homage.

July's Disability Pride Month commemorates the passing of the Americans with Disabilities Act, which President George H.W. Bush signed into law on July 26, 1990. This month-long observance promotes the de-stigmatization of disability, combats ableism, celebrates visibility, and honors the accomplishments, influence, strengths, and joys of the disability community. The titles on this list communicate a wide range of perspectives and include memoirs, literary fiction, contemporary romance, and more.