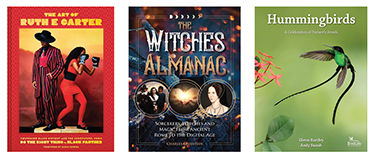 From film costumes to business statistics to the afterlife, 19 reference titles earned starred reviews from LJ since the start of 2023 through the November issue.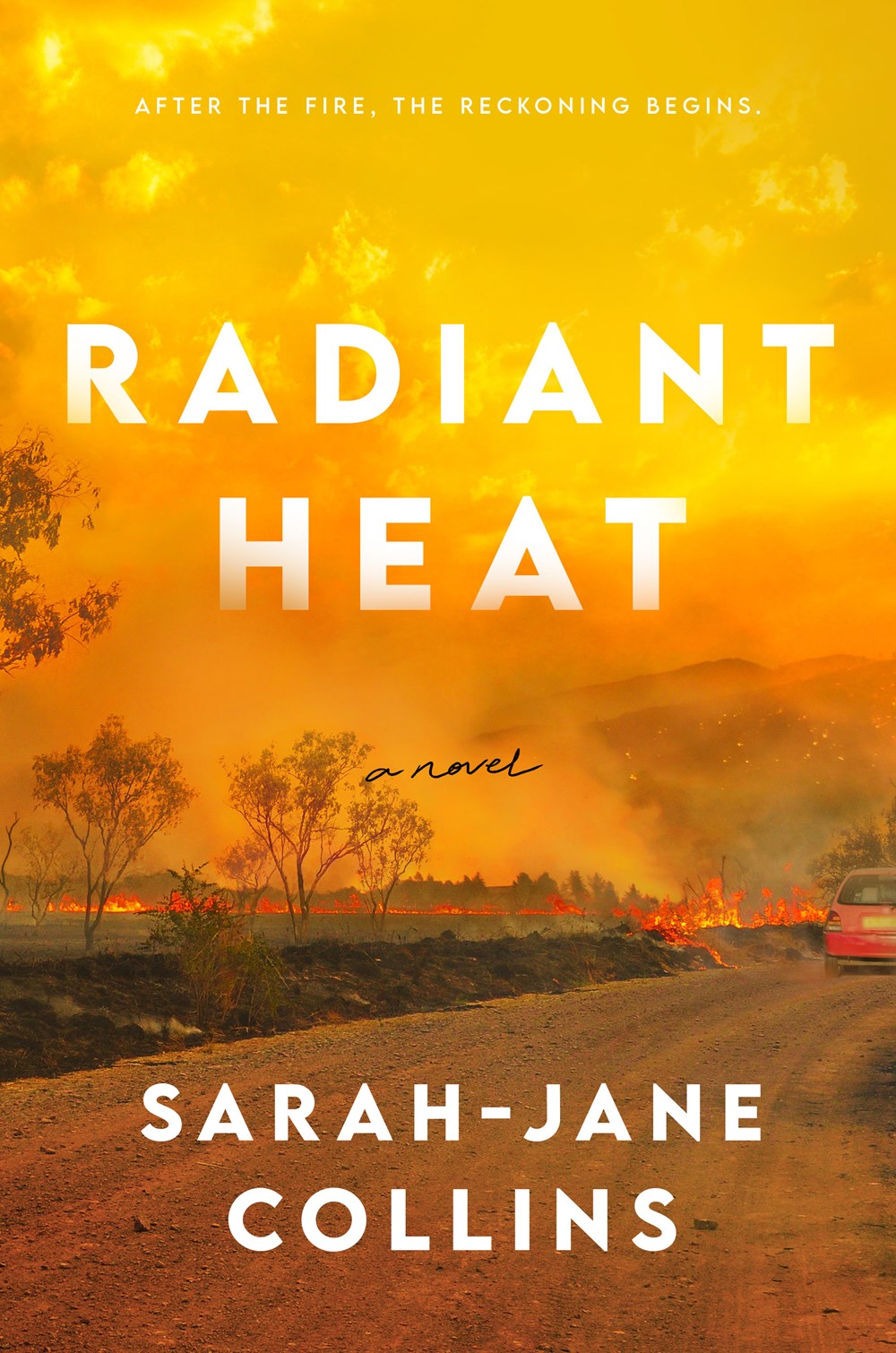 The claustrophobic atmosphere of a raging wildfire and the presence of an unreliable narrator add to this read, which fans of Jane Harper's Australian novels will want to try.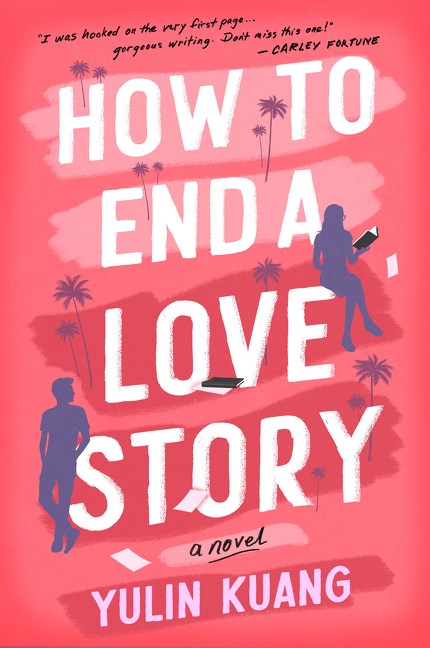 Readers looking for a contemporary romance with a passionate and grand love story, characters that leap off the page, and an original storyline will relish screenwriter and director Kuang's debut novel.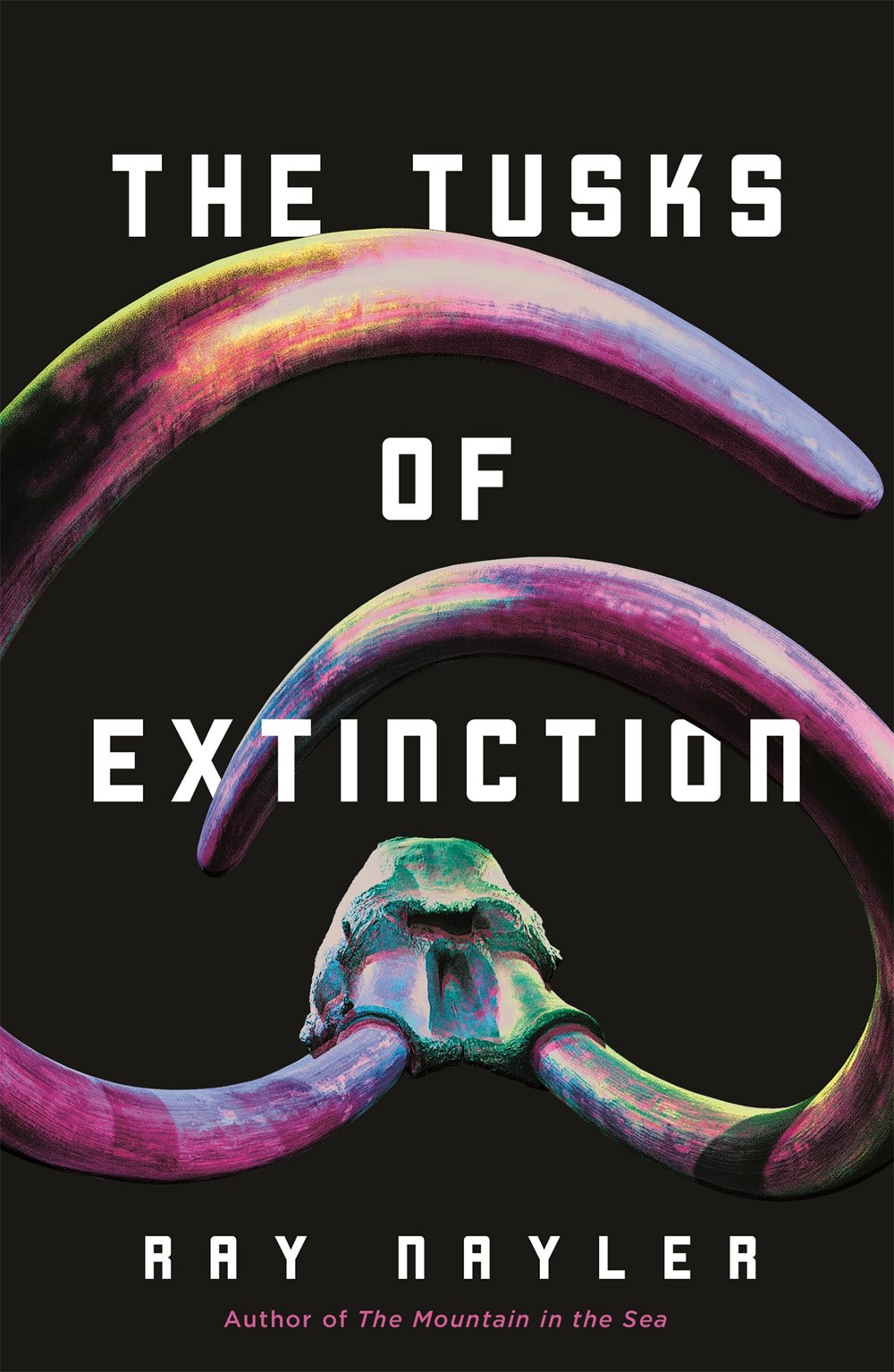 Nayler's compelling sci-fi thriller contemplates human greed and de-extinction through science. Hand it to readers of ecoterrorism thrillers and climate fiction.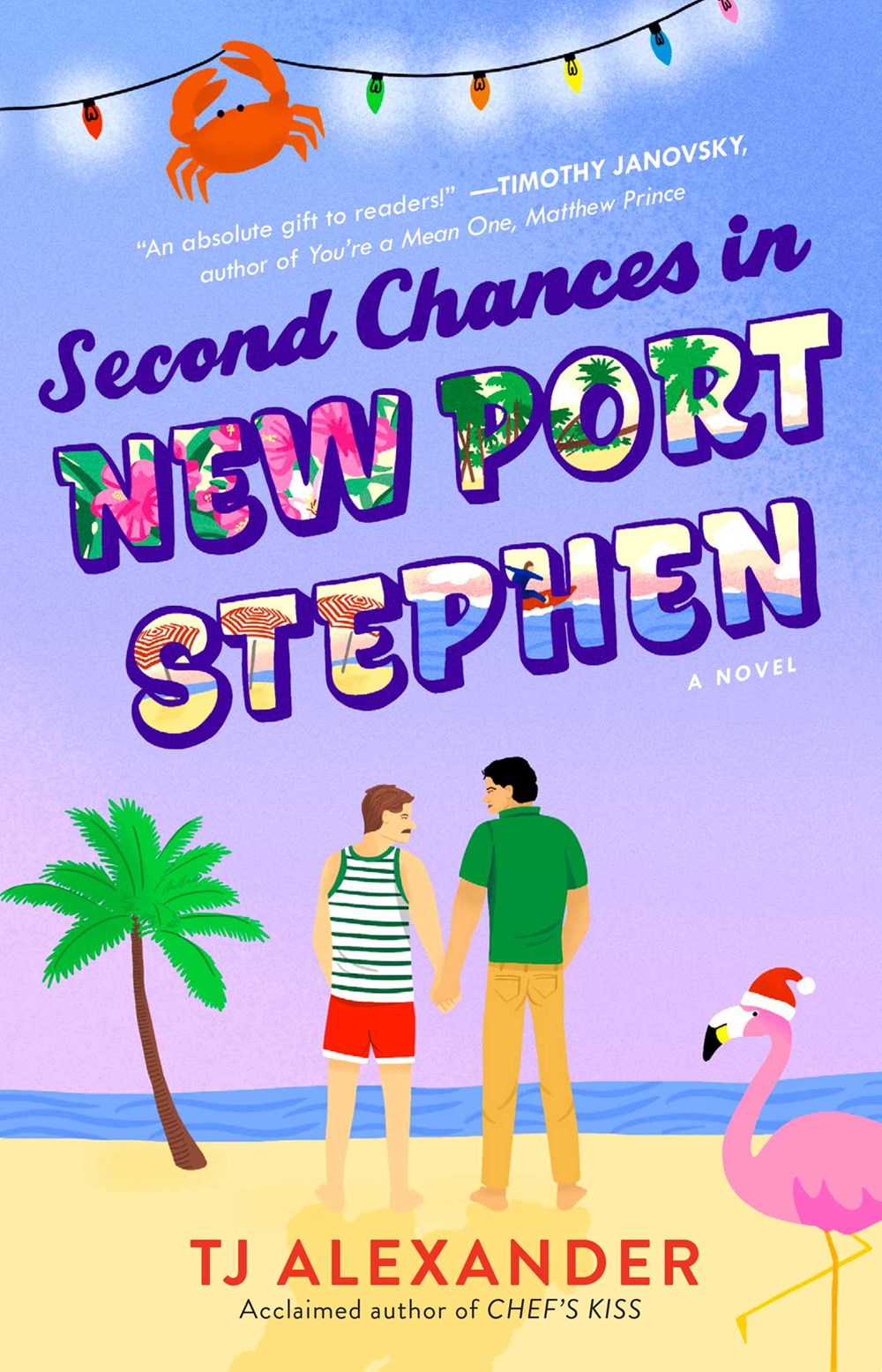 This contemporary romance is a must-have for all libraries and for readers who relish a bit of angst and a lot of joy with their happily-ever-afters.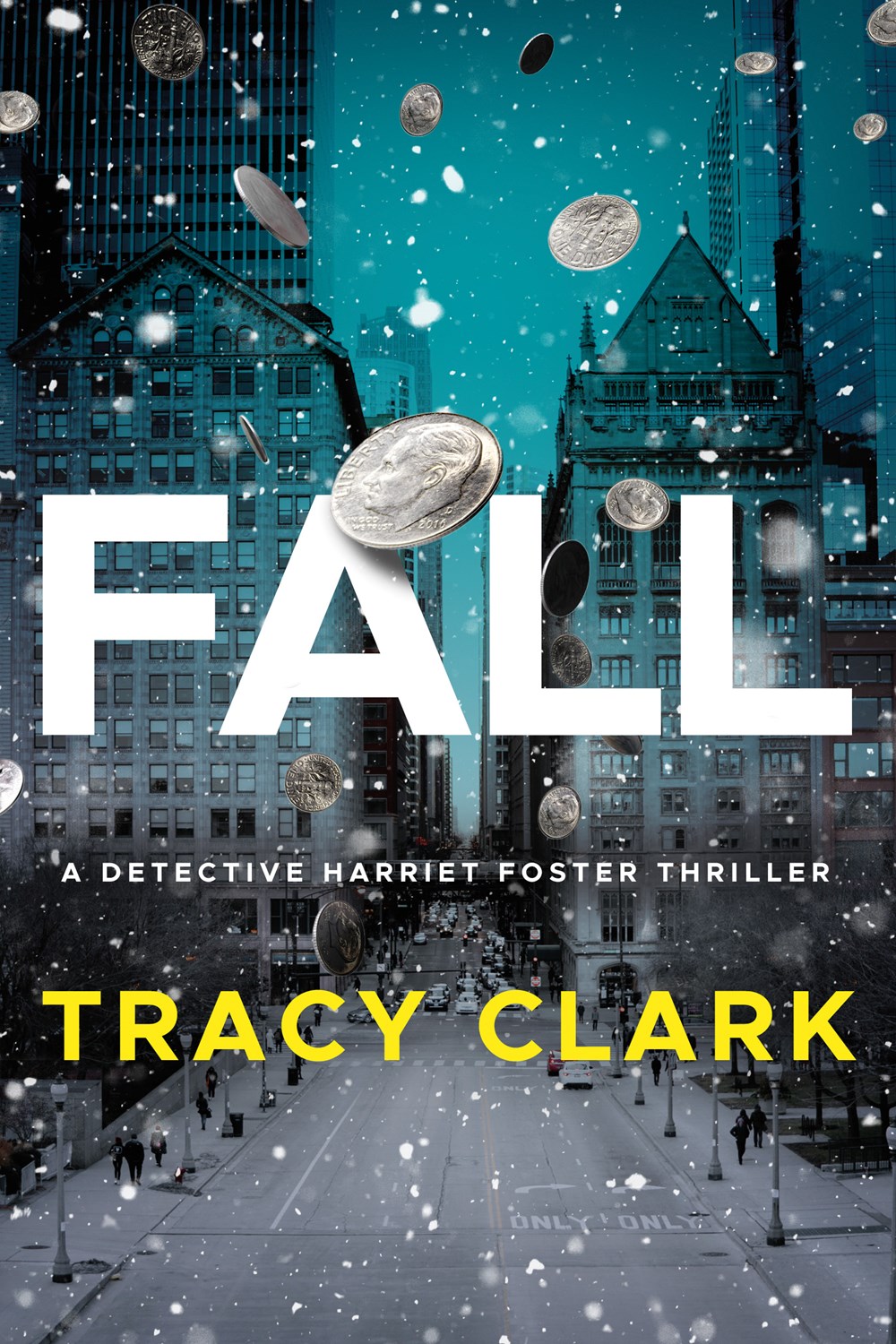 Clark's second Detective Harriet Foster title (after Hide) provides a compelling plot as well as significant character growth.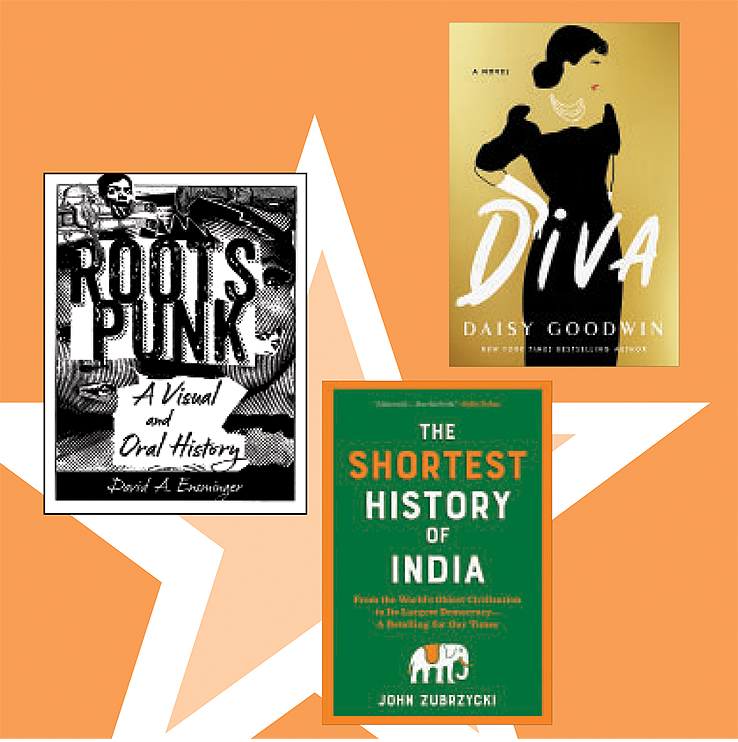 Starred titles reviewed in our November 2023 print issue, spanning audio, fiction, SF/fantasy, romance, science, sociology, and more.
Books about cooking meals with ease and excitement, crafting custom sneakers, collecting ties, and enriching the lives of dogs top this fall edition of LJ's Life+Style section.
Must-read fantasy for readers who appreciate the catharsis of horror; perfect for fans of Whalefall by Daniel Kraus and Such Sharp Teeth by Rachel Harrison.