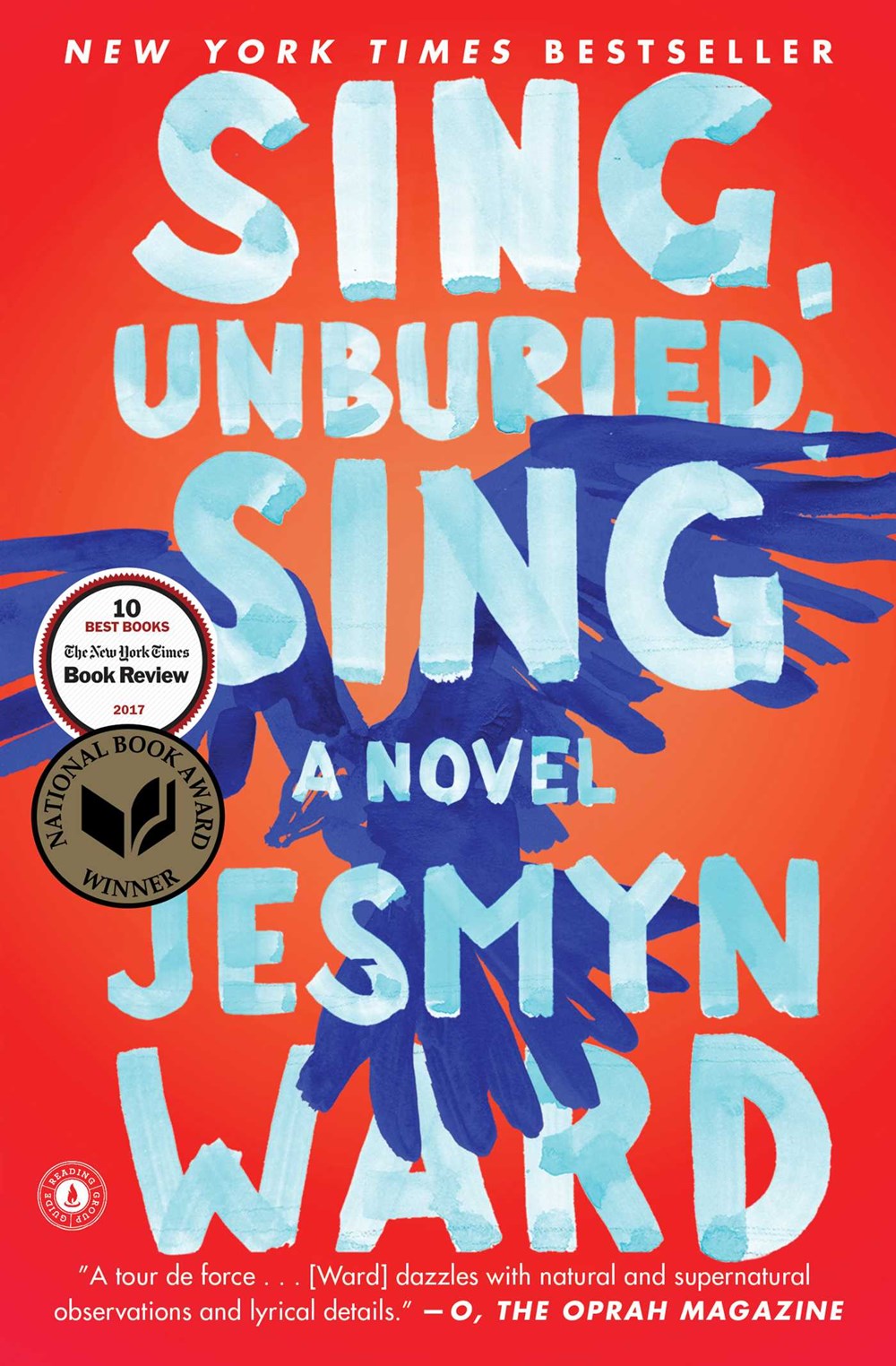 Jesmyn Ward receives the 2022 Library of Congress Prize for American Fiction. The winners of the 2021 Ladies of Horror Fiction Awards are announced. The top best sellers are The House Across the Lake by Riley Sager, Escape by James Patterson and David Ellis, Lapvona by Ottessa Moshfegh, and An Immense World: How Animal Senses Reveal the Hidden Realms Around Us by Ed Yong. There are author conversations with Tim Miller, Matthew Hild, Mat Johnson, Jamie Bartlett, Jenny Kleeman, and Austin Kleon. Plus, adaptations on the way for Paul Williams's Only Apparently Real and Eight Billion Genies by Charles Soule and Ryan Browne.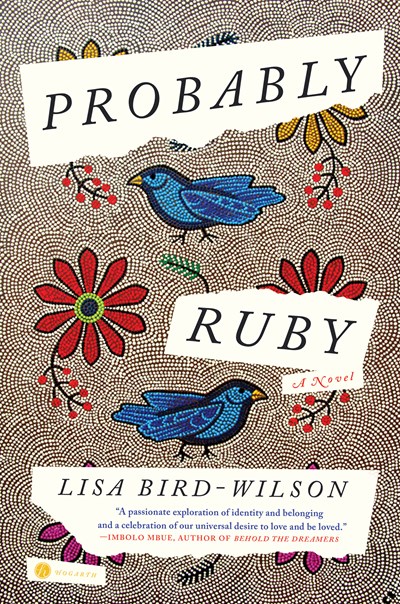 Lisa Bird-Wilson wins the 2022 Saskatchewan Book of the Year Award for Probably Ruby. This year's Gordon Burn Prize longlist is announced, which includes authors Margo Jefferson, Ali Smith, Lea Ypi and Tice Cin. LibraryReads and LJ share read-alikes for Suspects by Danielle Steel. Interviews feature conversations with Zachary Levi, Elisa Albert, Keri Blakinger, Carlos PenaVega and Alexa PenaVega, John Vercher, and Meron Hadero. Plus, B&N and TikTok team up for the #BookTokChallenge.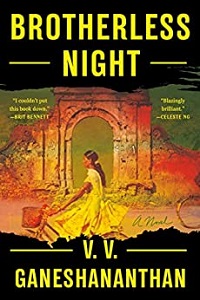 Top literary fiction, at home and abroad.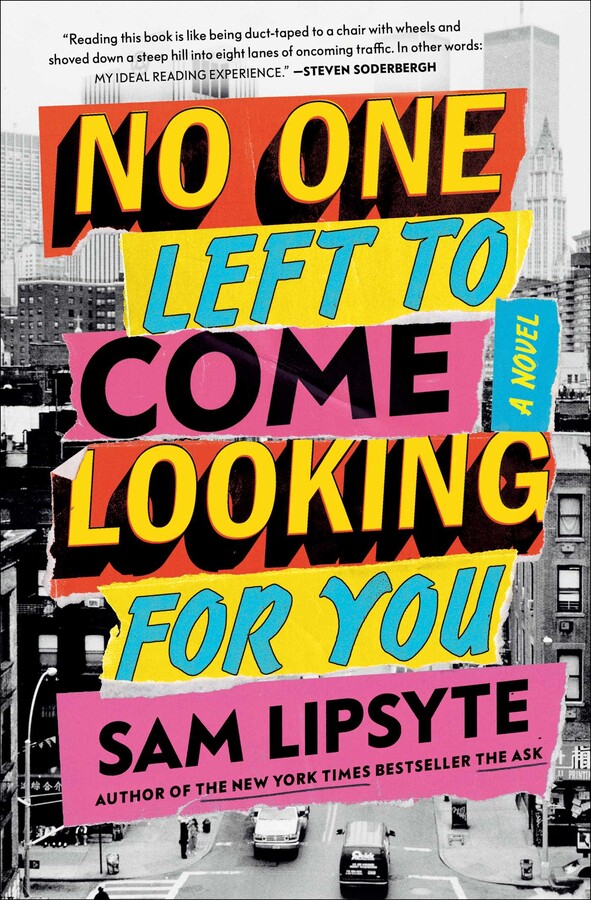 All the December 2022 Prepub Alerts in one place, plus a downloadable spreadsheet of all titles from every post.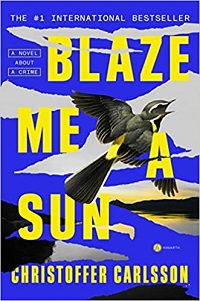 Mysteries for starting off the new year.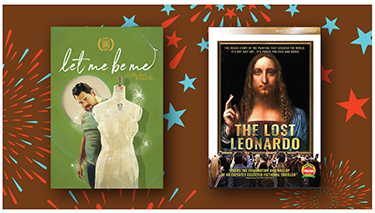 LJ's documentary film reviewer picks four intriguing works, now available on DVD/Blu-ray.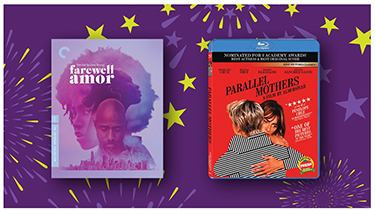 LJ's film columnist picks the month's top indie and foreign films, now available on DVD and Blu-ray.
Ten new and classic films and TV shows now available on DVD and Blu-ray.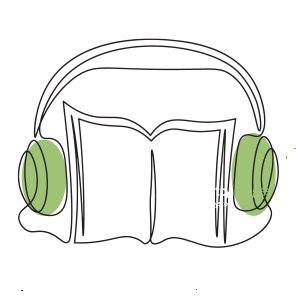 Audiobooks are the fastest-growing format in publishing, and this trend isn't ending any time soon. As audiobook sales continue to rise, publishers are investing in more sophisticated recordings that use multicasting and other creative production techniques to enhance the listening experience.