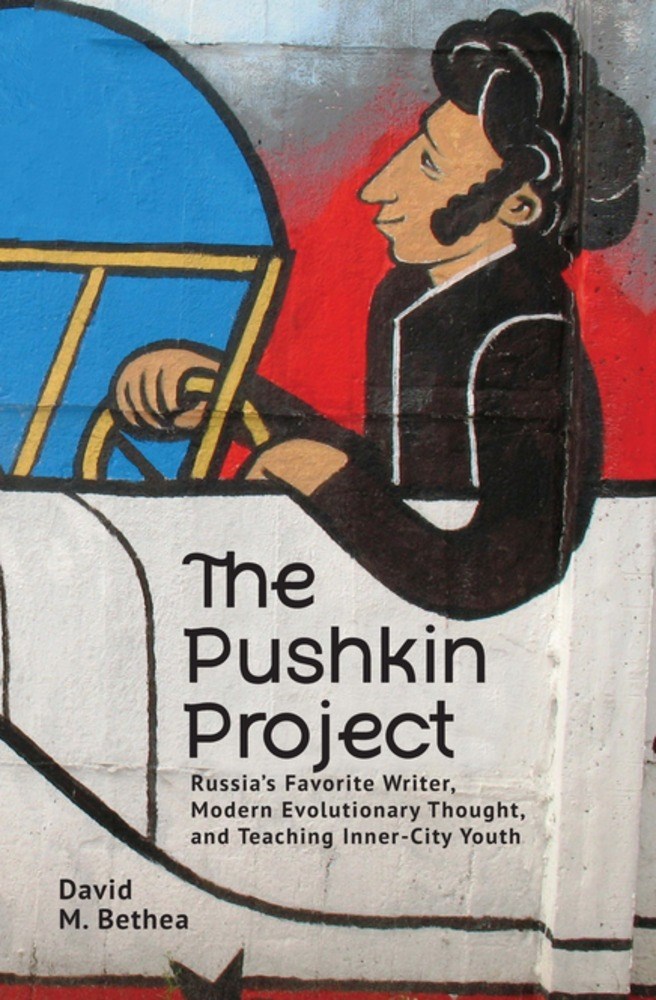 This distinctive, thought-provoking book is highly recommended for all humanities, education, and biology collections.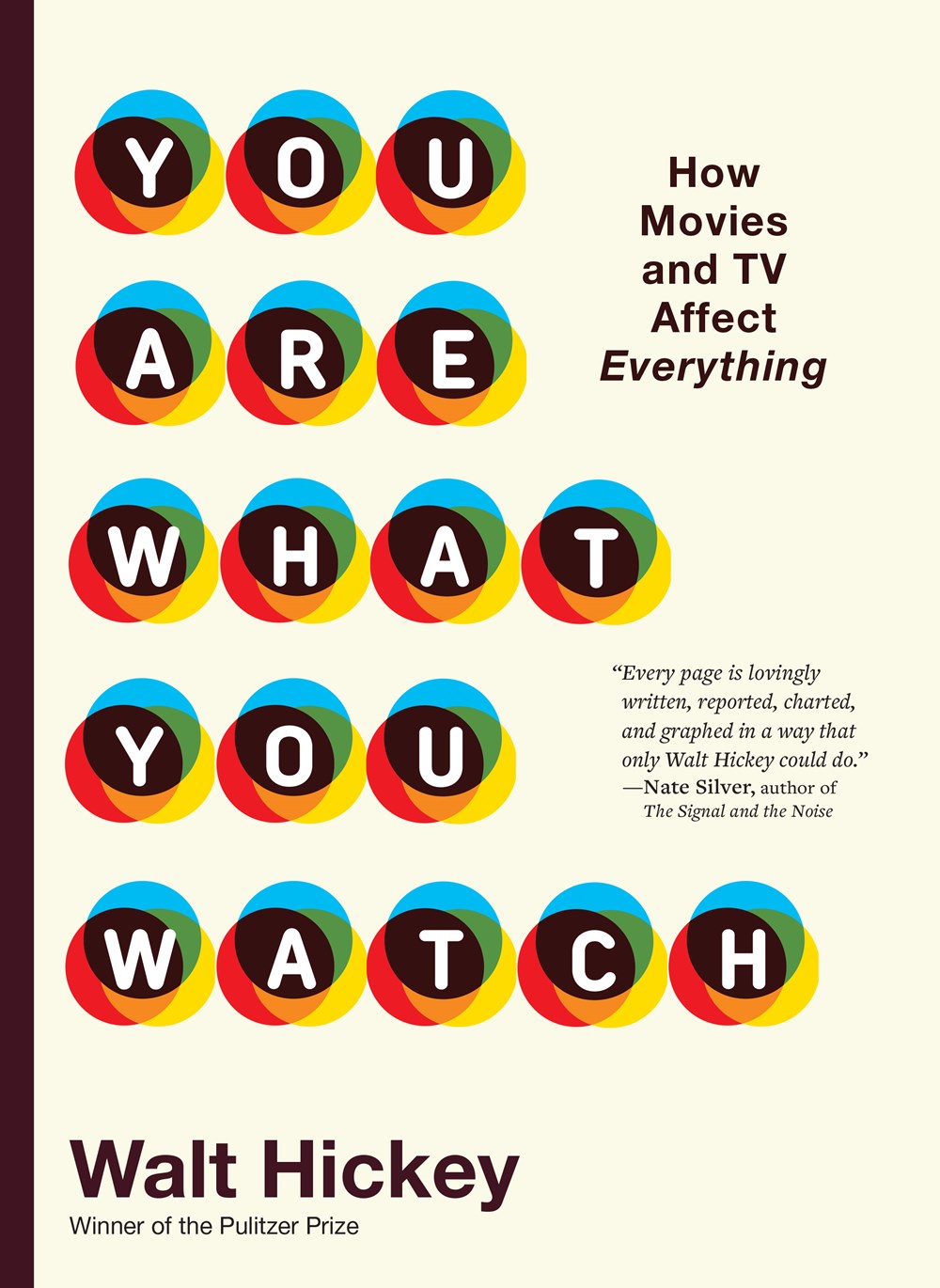 A worthy, fun dissection of pop culture that's full of infographics and data.
Interspersed with photos, descriptions of pertinent historical events, drawings, and digitized archival documents, this excellent biography will appeal to many readers, especially those interested in genealogy, literature, and African American history.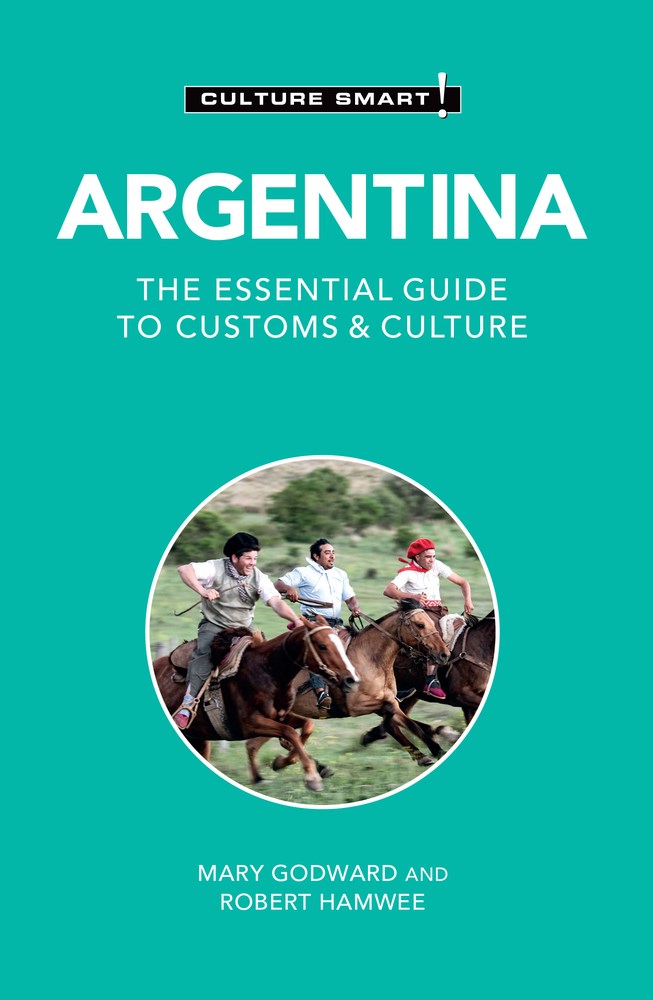 An invaluable asset that gives travelers a broad overview of Argentina and its history, people, and traditions. Perfect for anyone who plans to visit.
The Samuel Craddock series may be the best regional crime series around today. This installment is no exception.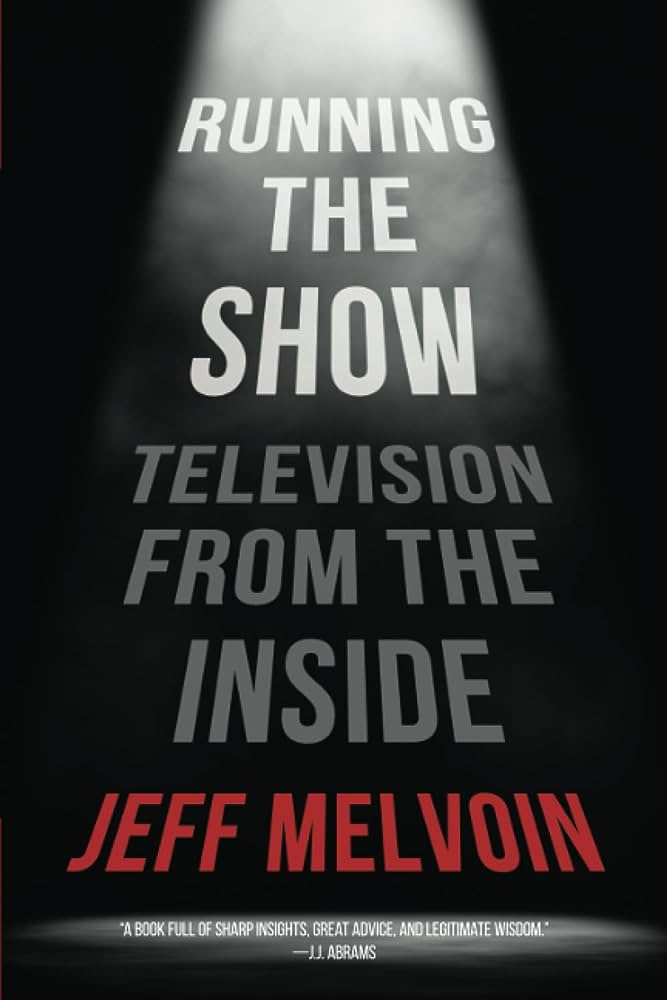 A must for readers interested in breaking into the business of writing or running a TV show. This entertaining guidebook gives straightforward, no-nonsense advice.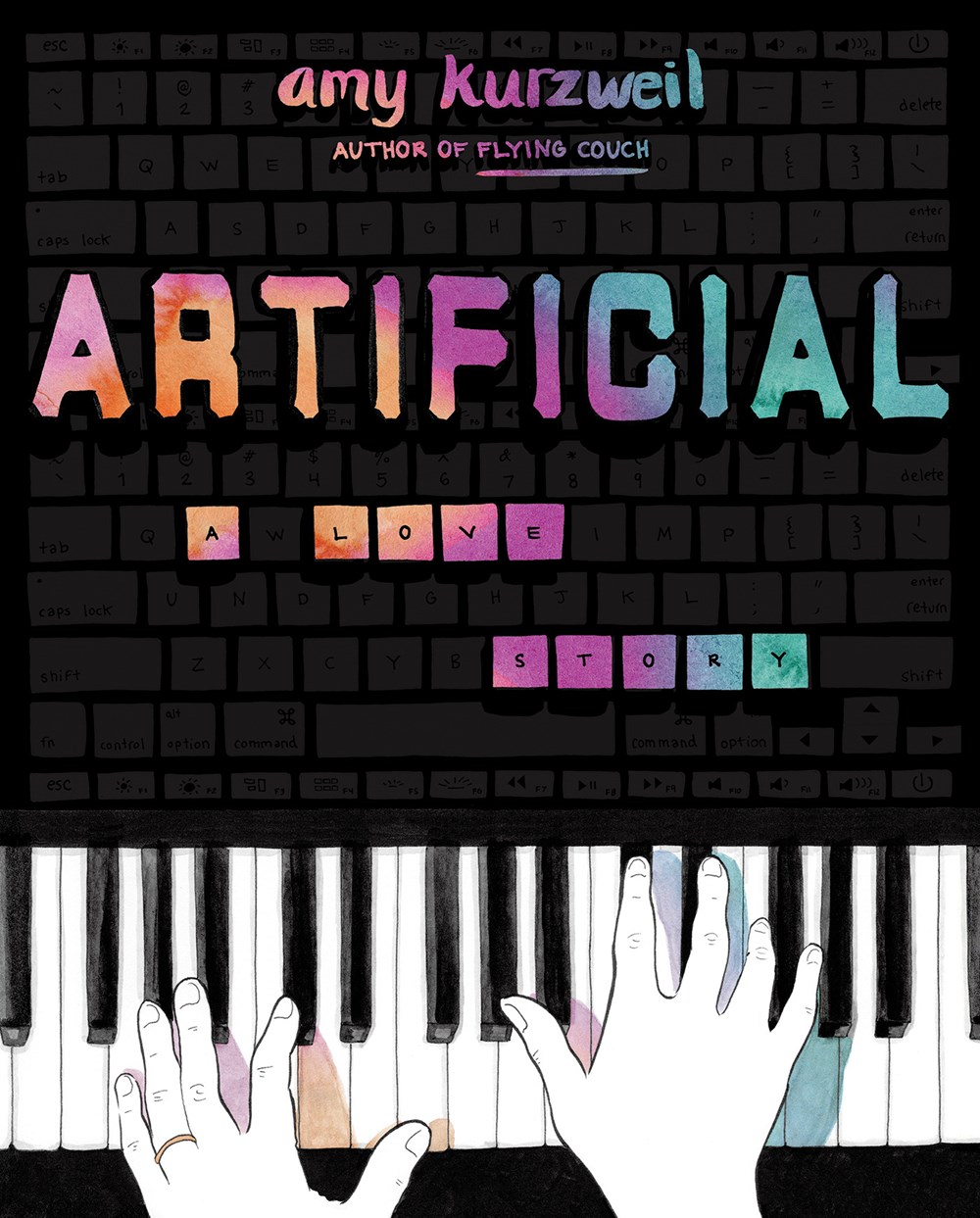 Kurzweil's highly recommended memoir is unlike any other. It will leave readers with much to contemplate.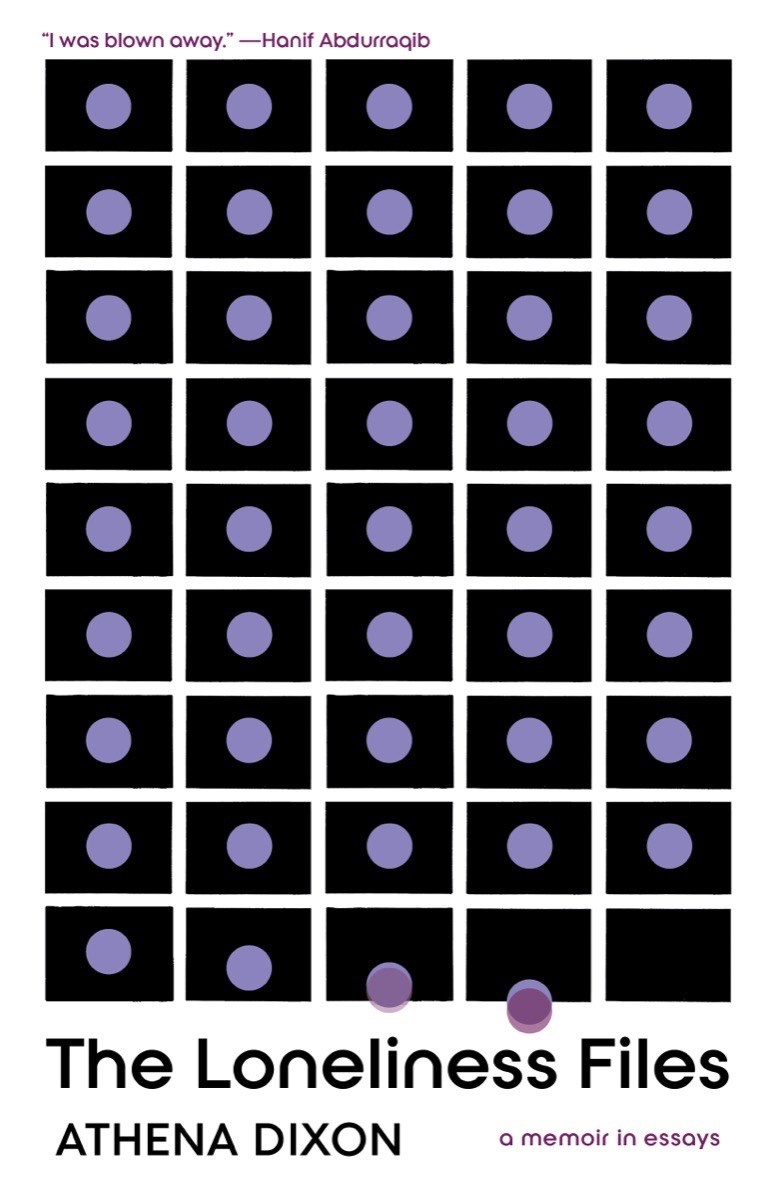 Reflective yet urgent, reverberating with feeling. Dixon beautifully articulates how loneliness is paradoxically a narrative that people experience together, even as they experience it in spaces of isolation, vulnerability, and loss.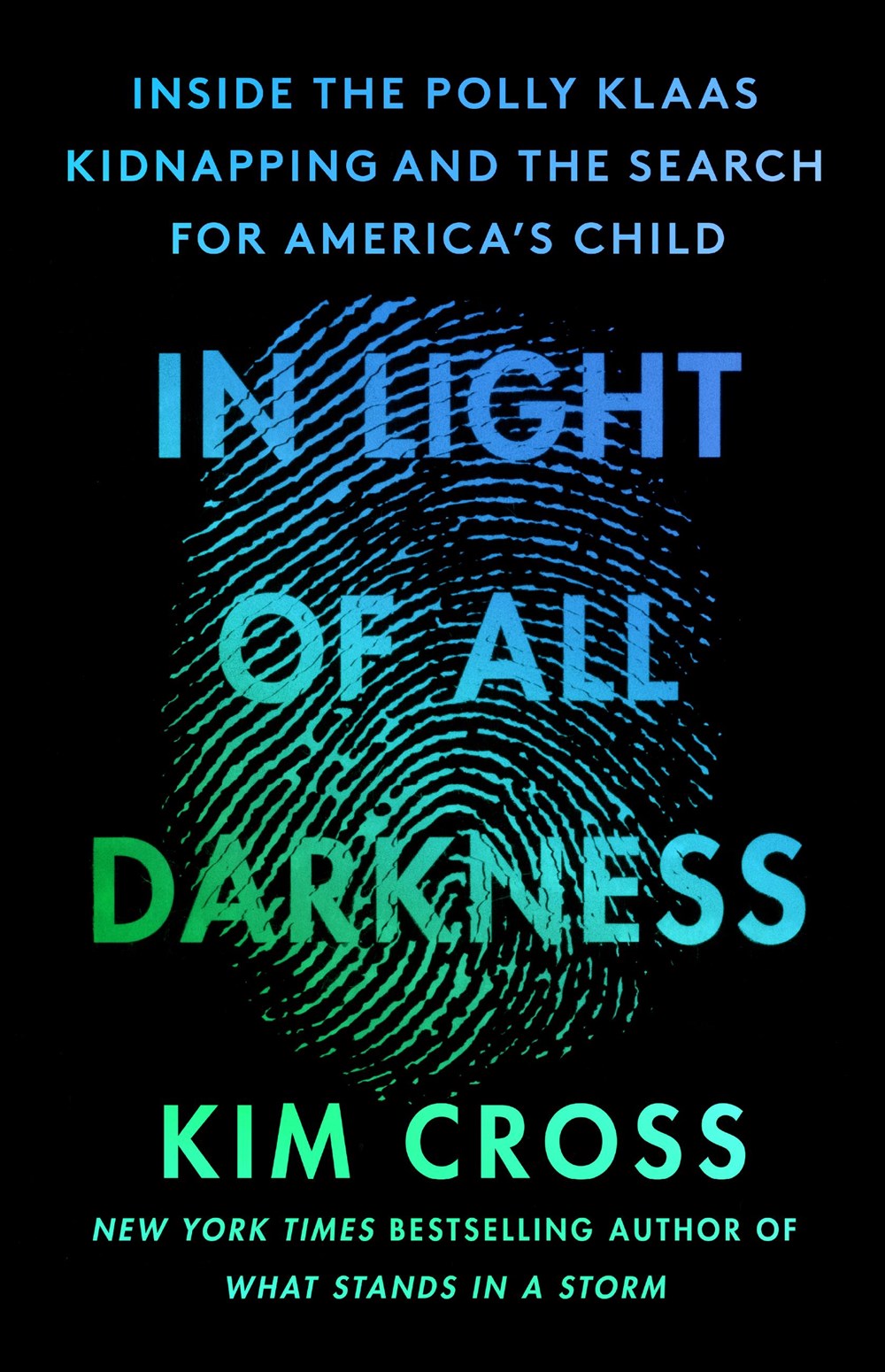 One of the best true crime books out there. It shows the anguish and toll on the investigators and witnesses to a heinous crime. True-crime and public-affairs readers will devour this well-researched book. It's as good as the outstanding
Unmasked
by Paul Holes with Robin Gaby Fisher.