Combined with the author's gripping style, his sources make this an informative, deeply engaging take on an ever-shifting region. With Eastern Europe's traditional nations regrouping into Scandinavia, Central Europe, and Eastern Adriatic, this timely book will appeal to readers seeking a fresh take on European history.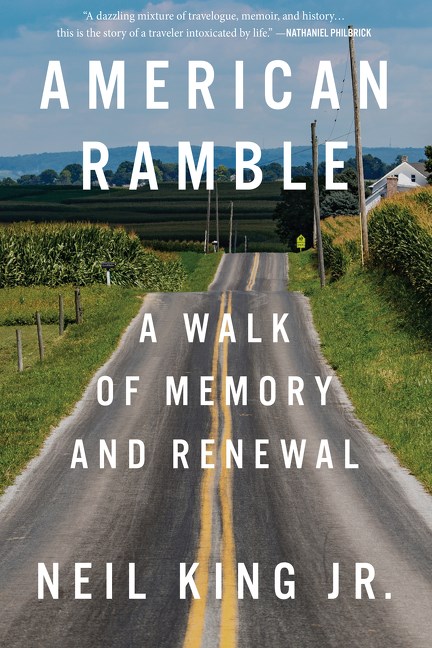 A remarkable addition for all libraries.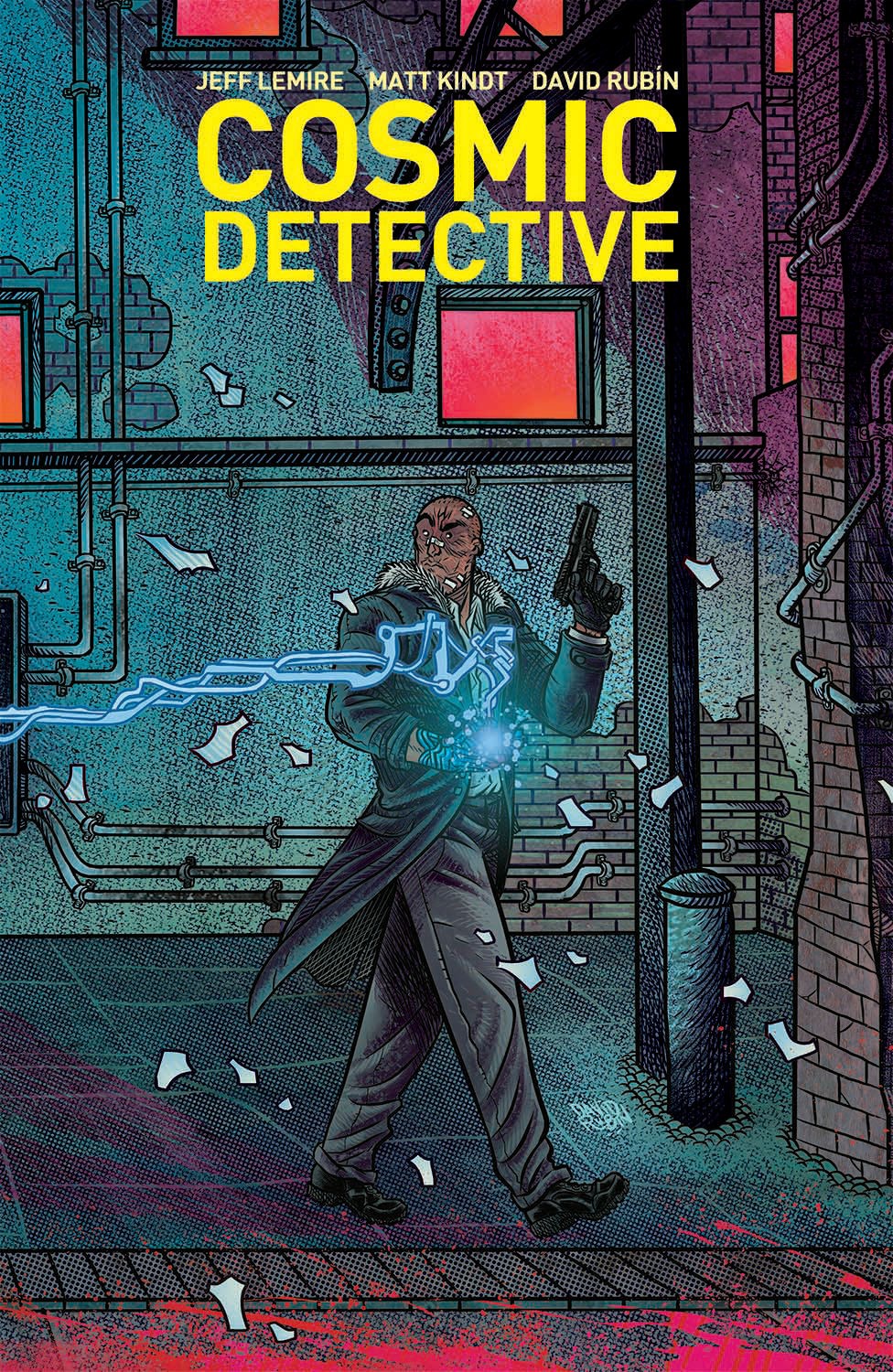 An outstandingly inventive and thrilling cosmic noir.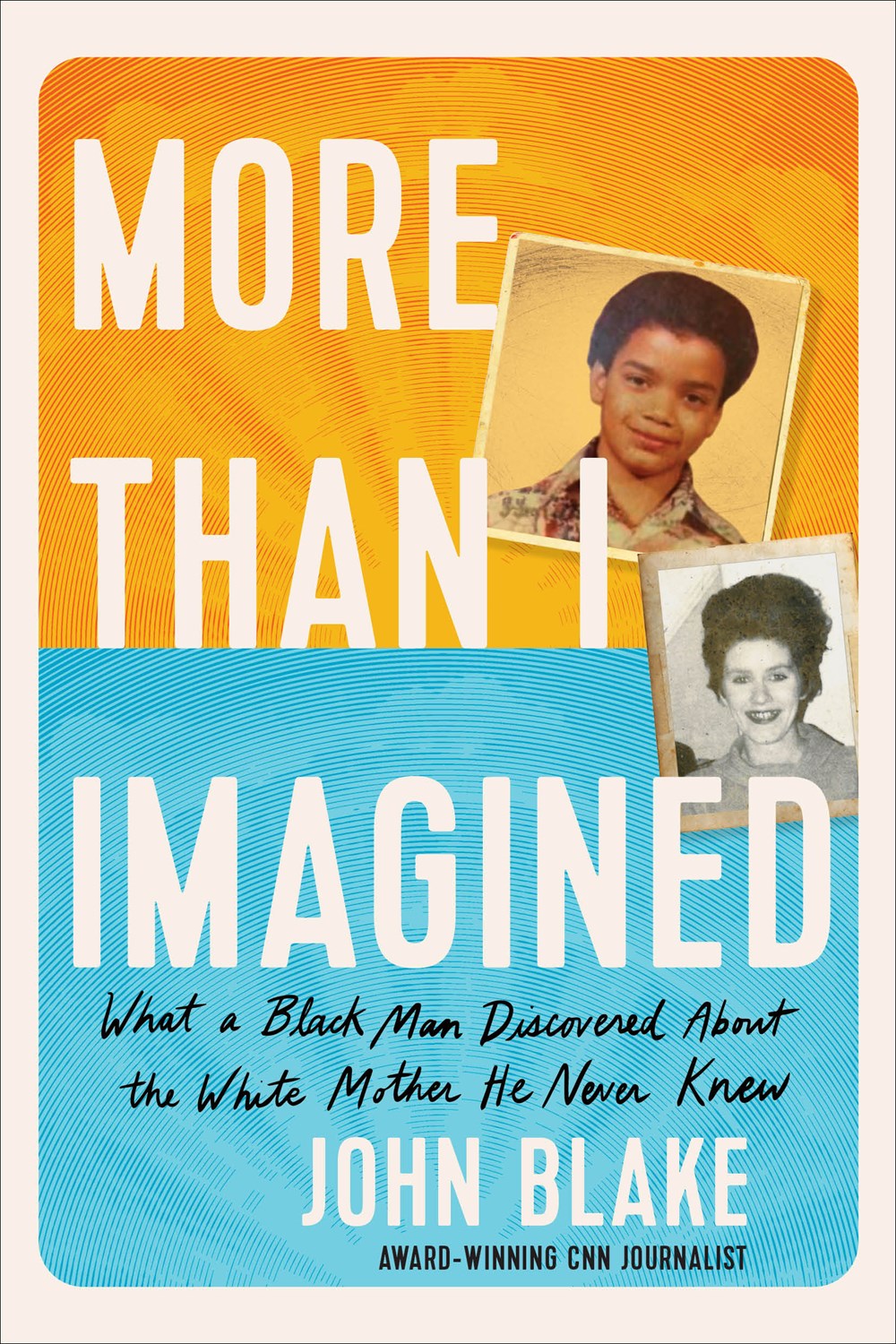 Blake's message of empathetic compassion and coming together as a community is a balm for a divided country that leans on sensationalism, hate, and scare tactics. An essential purchase for all libraries, especially those with DEI collections. It will likely appeal to readers who enjoyed
How To Be an Antiracist
by Ibram X. Kendi and
White Fragility
by Robin DiAngelo.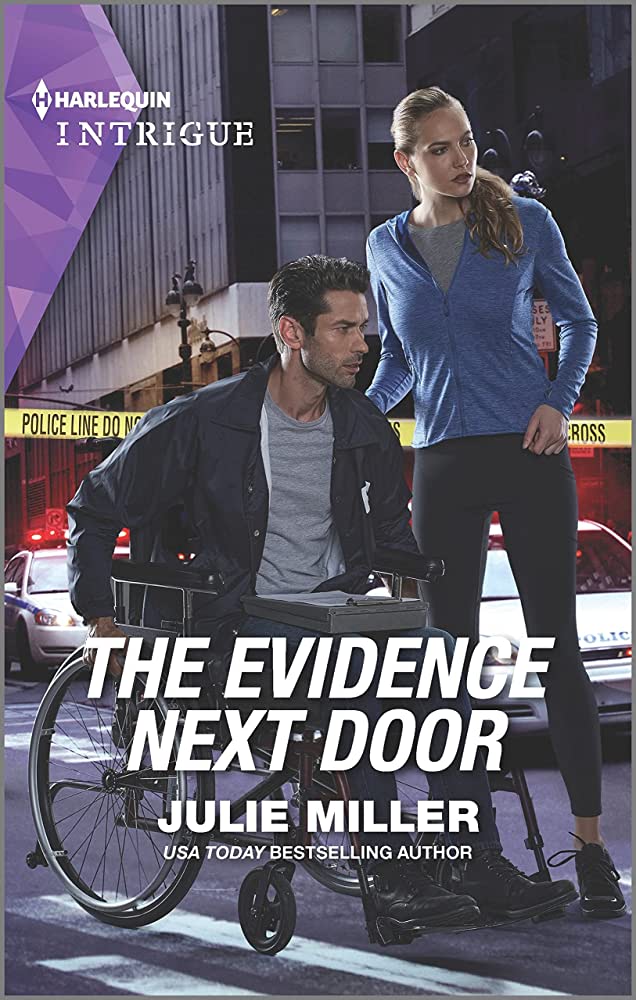 Miller writes another deliciously tantalizing "Kansas City Crime Lab" novel (following
Decoding the Truth
) that will keep readers up long into the night. Technically the third book in the series, this title can be read and enjoyed on its own and is an excellent choice for fans of Nora Roberts, Colleen Hoover, and Nicholas Sparks.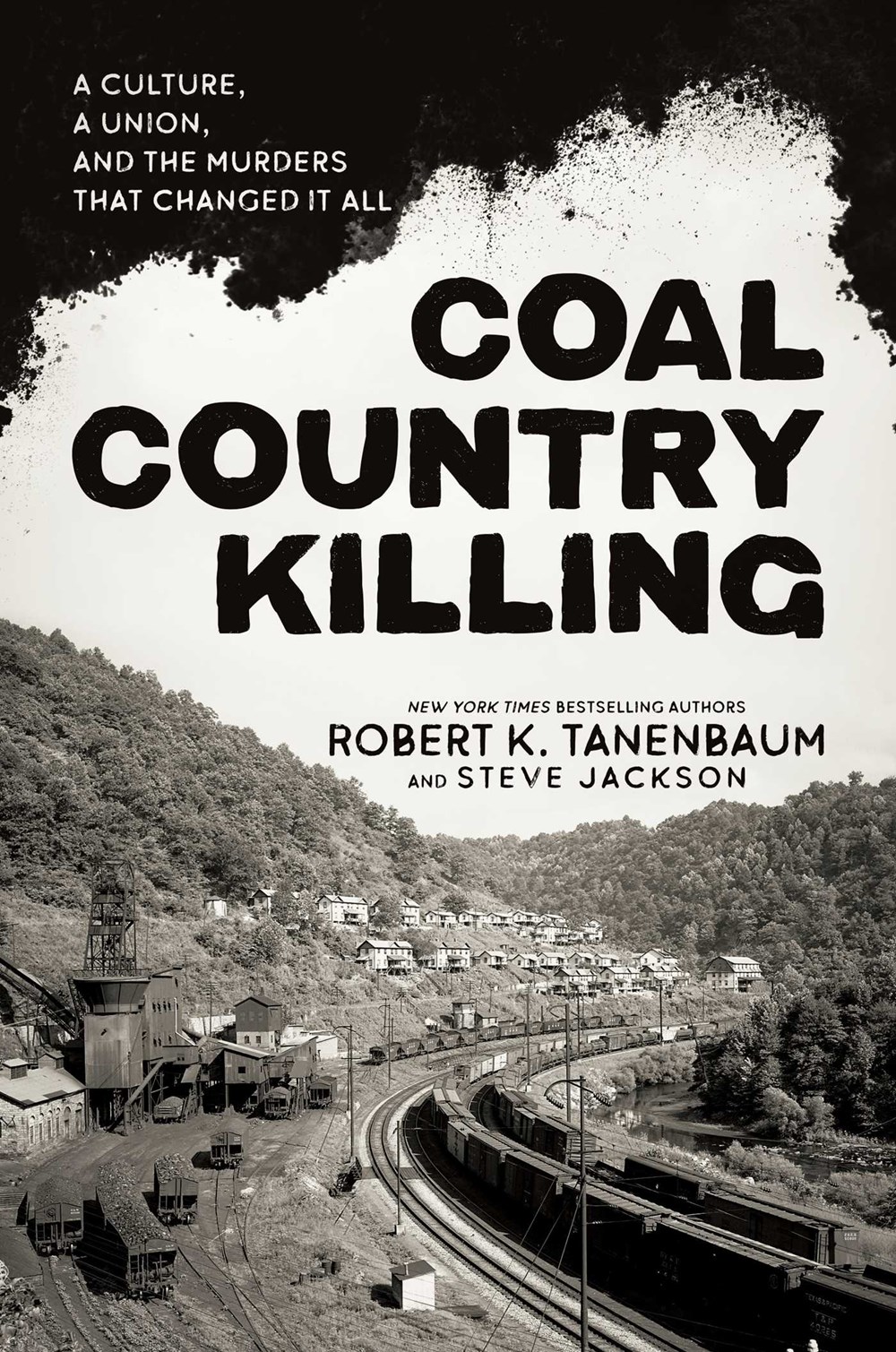 With research and trial transcripts, the authors masterfully narrate this true account that reads like a novel that cannot be put down. A must for all libraries.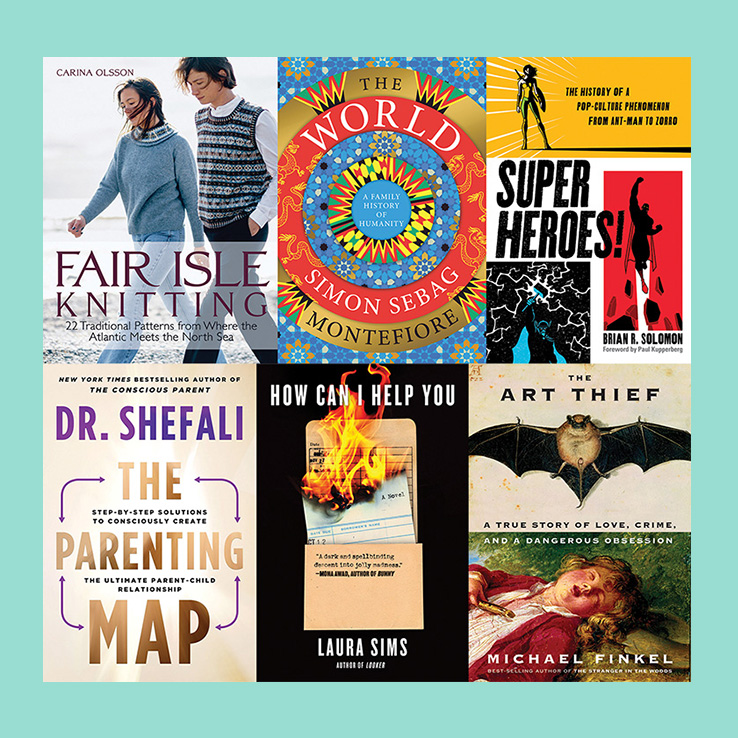 Starred titles reviewed in our May 2023 print issue, spanning mystery and suspense, SF/fantasy, romance, and more.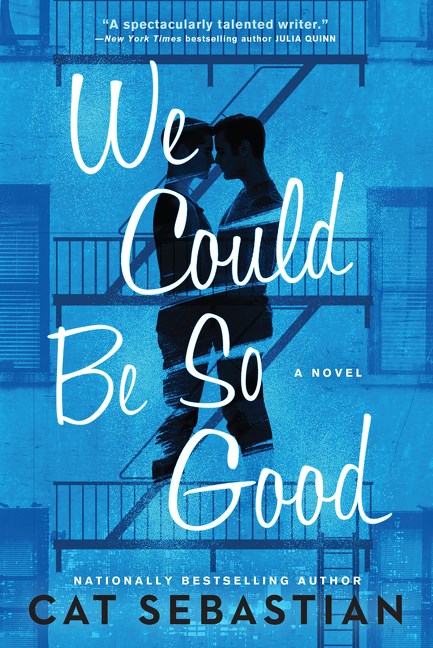 This sweetly angsty novel about two people finding themselves and figuring out a way forward together will appeal to anyone who enjoys reading opposites-attract romances with found family subplots. Fans of the author's books will absolutely not want to miss this one.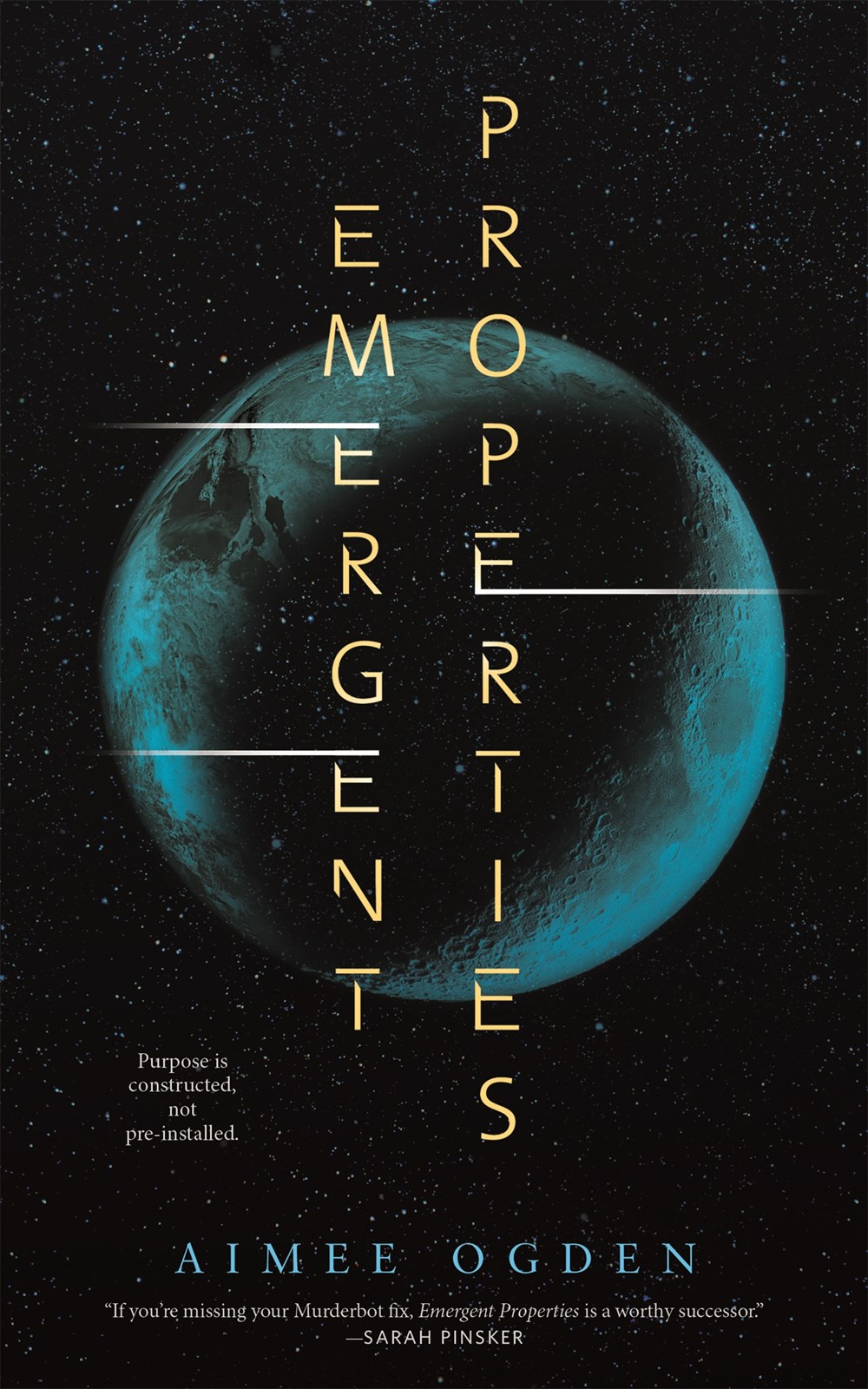 The SFF highlight from the May issue is a new novella that presents a future where artificial intelligences fight for equal rights and off-planet colonies agitate for independence, as seen through the eyes of the sarcastic, independent AI Scorn. Perfect for "Murderbot" fans.