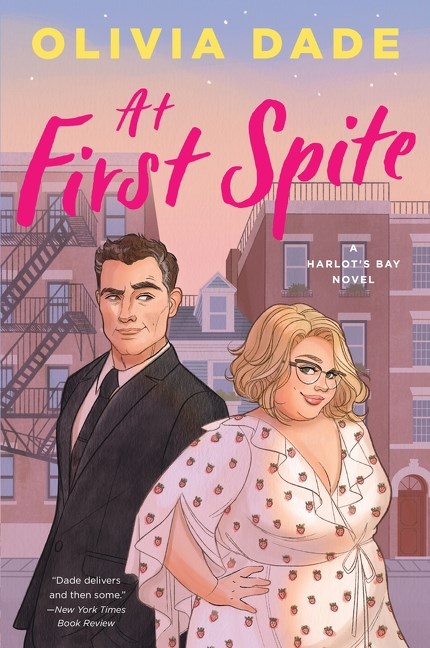 This swoony contemporary romance is well-written and paced, but what really makes it shine are the intricate characters that Dade (Ship Wrecked) has brought to life.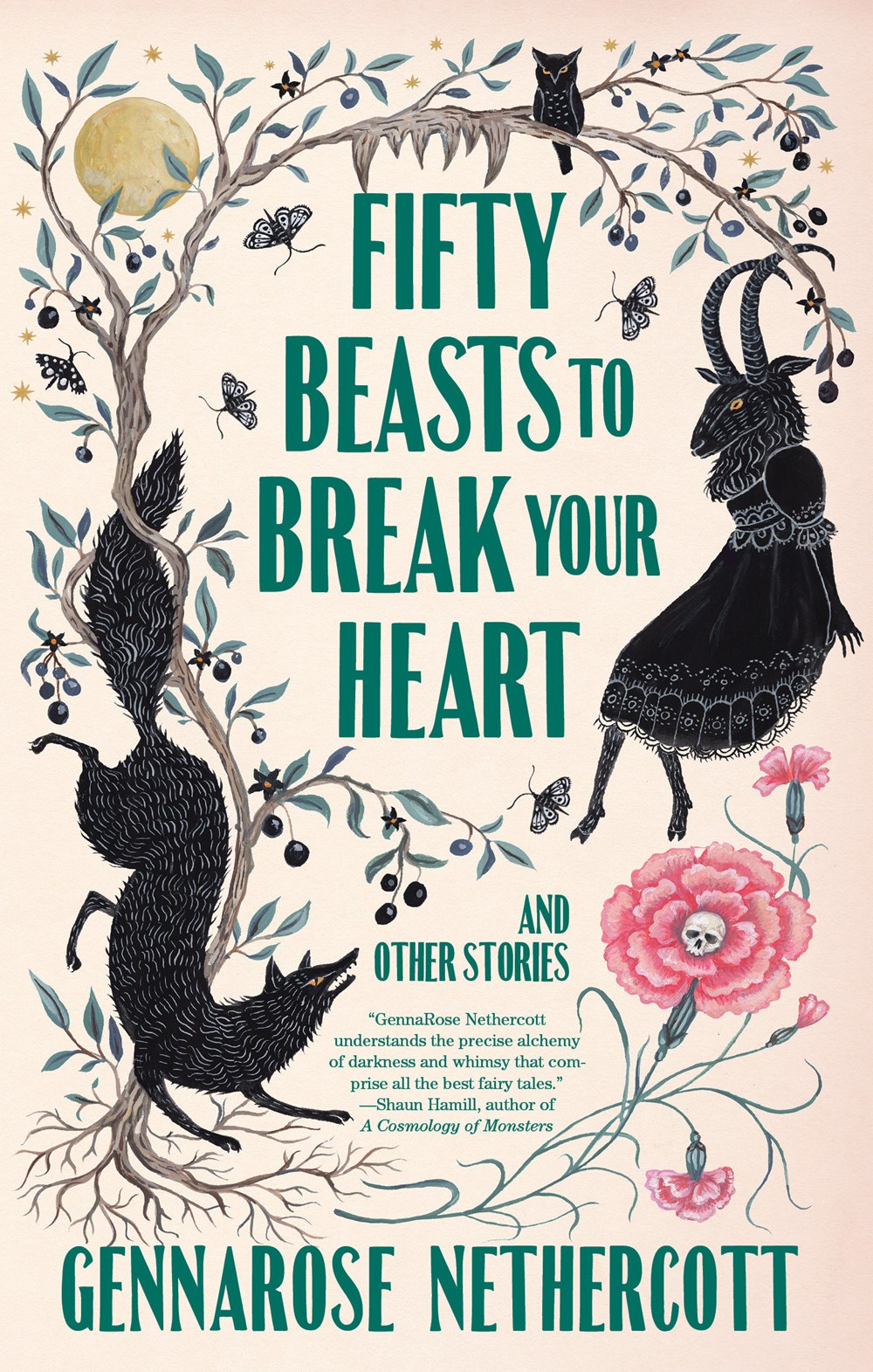 Nethercott plays with language and structure in this collection of whimsical yet unsettling tales full of lush prose.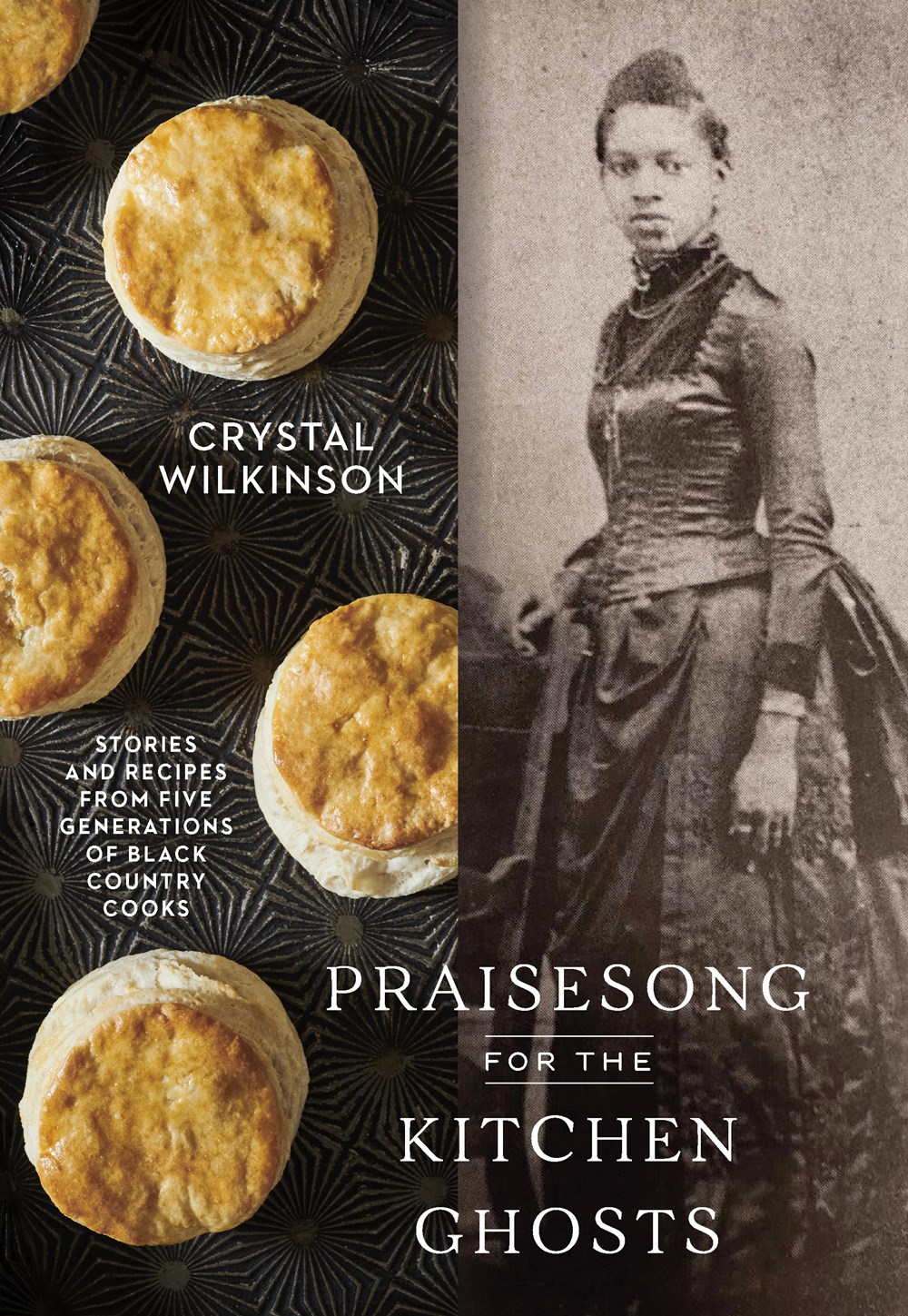 The top reads from our December issue, ranging across mystery, romance, fiction, science fiction, horror, arts, science, and social science.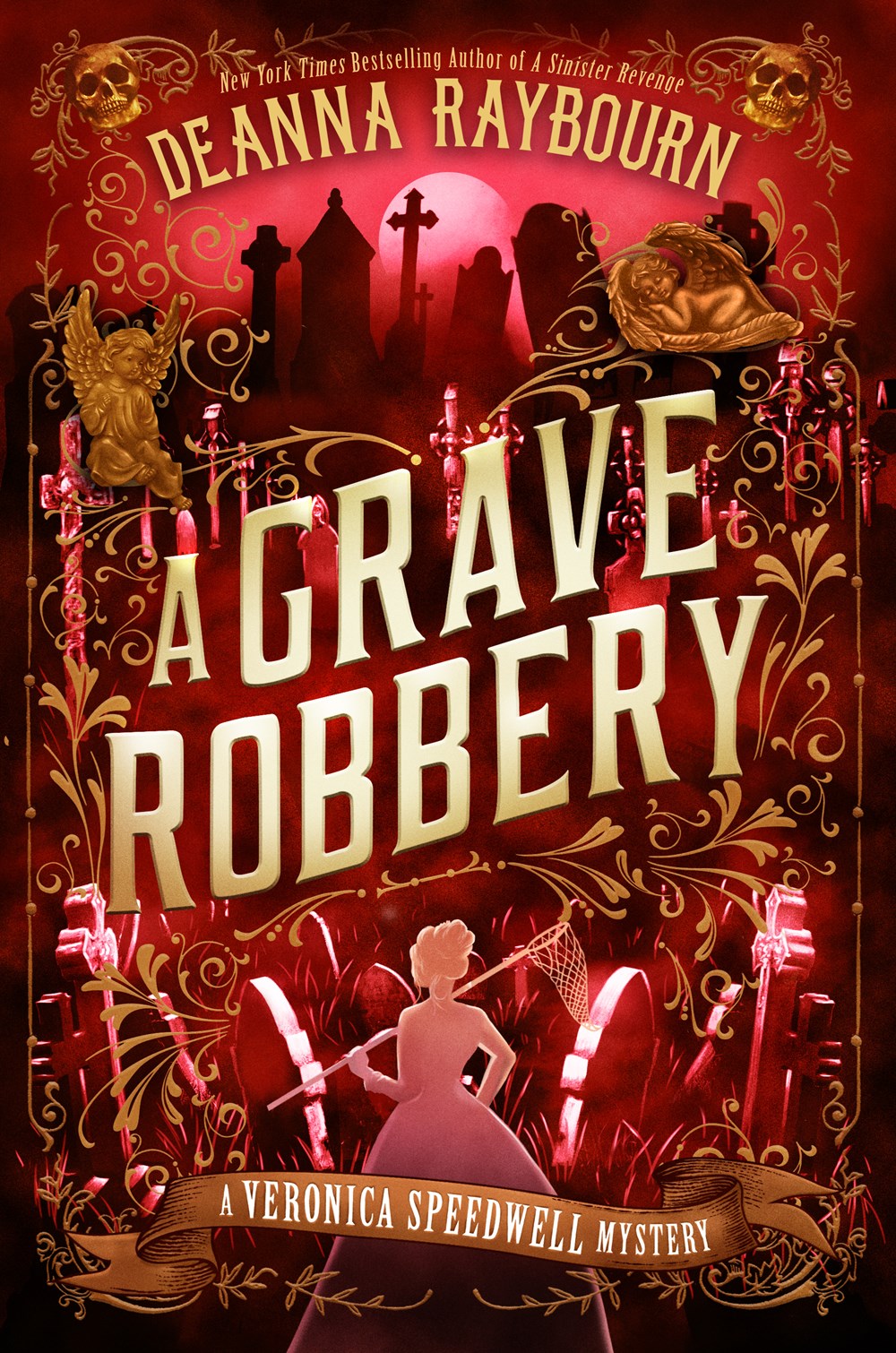 The ninth Veronica Speedwell book, following A Sinister Revenge, spins off Mary Shelley's Frankenstein. It's possibly the best in the series, with Raybourn's trademark banter, innuendo, and outstanding lead characters, along with a fascinating plot and supporting cast.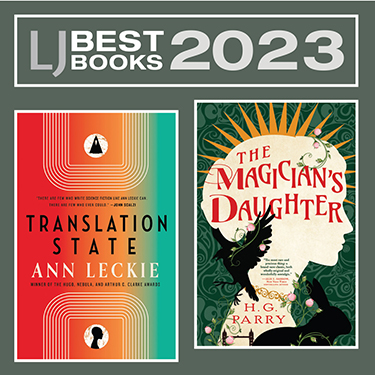 Full of riveting speculative stories, sci-fi/mystery blends, and enchanting fantasy worlds, the best science fiction and fantasy novels of 2023 provide engrossing reading adventures.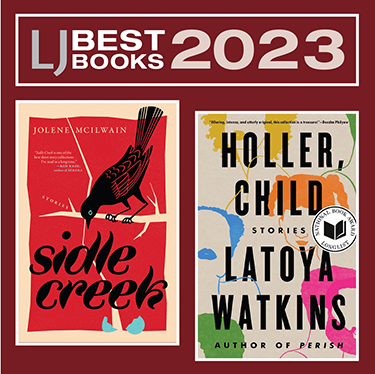 The best short stories of 2023 provide bite-sized but potent looks at life, loss, grief, oppression, isolation, and, of course, wonder and joy.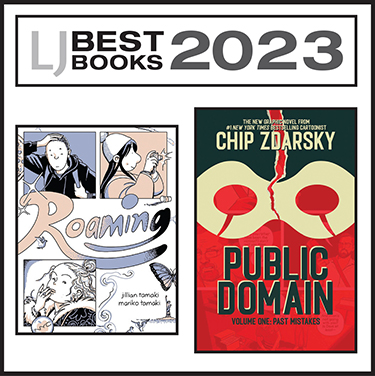 Impactful illustrations complement poignant, thought-provoking tales and memoirs in these unforgettable best graphic novels of 2023.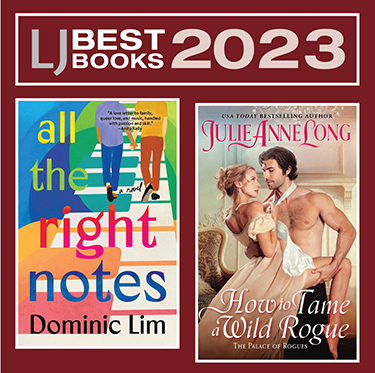 Flying pirate ships, a family finding its way, and a delightful rendition of the fake-marriage trope are just a few highlights of the best romance books of 2023.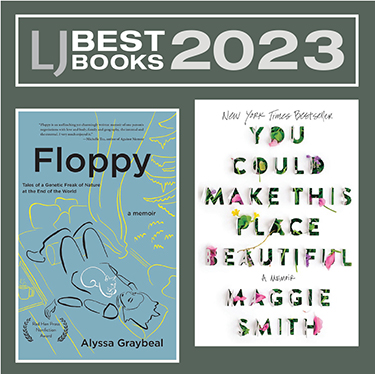 The best memoirs and biographies of 2023 have three traits in common: they're insightful, evocative, and direct.