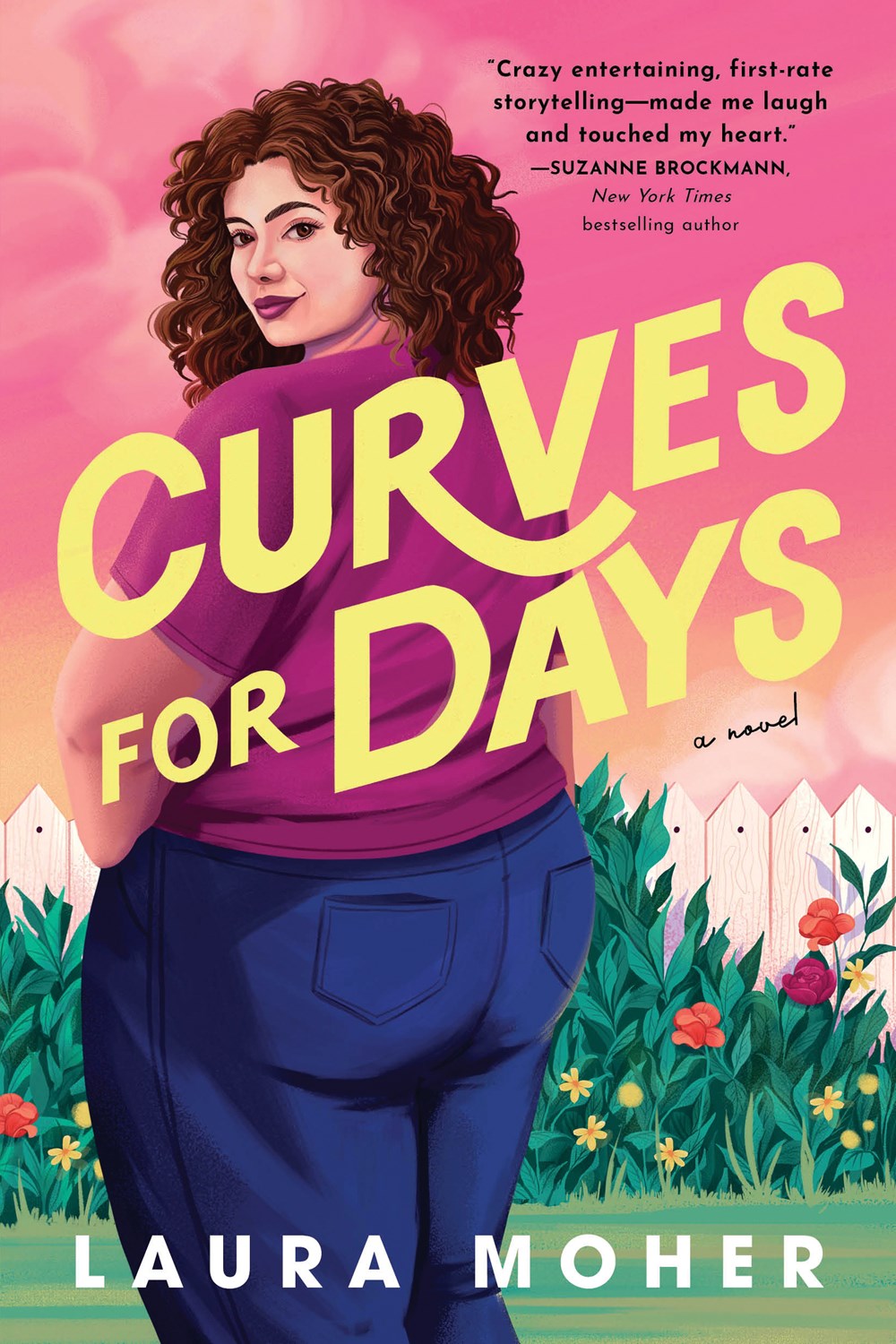 When Alice Rose Barnes wins the lottery and hires grumpy carpenter Angus Drummond to do extensive renovations on her new house, she doesn't realize how much he's going to change her life. Readers will love the banter between Rose and Angus and cheer them on as they slowly build their relationship in this romance debut.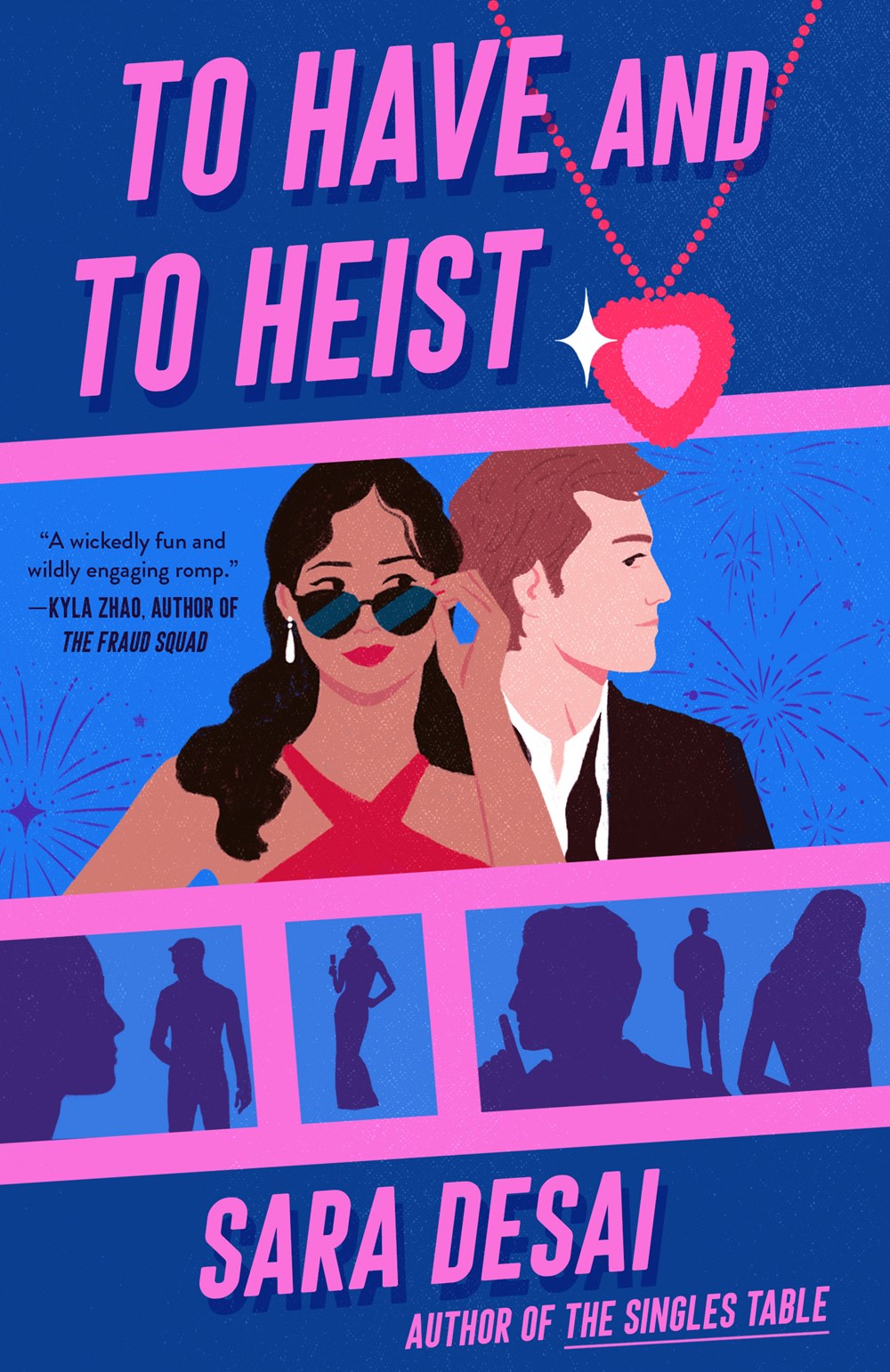 The June issue's romance pick of the month is a hilarious, slow-burn romantic comedy, featuring a full cast of fun, quirky characters and intriguing, likable protagonists. This unputdownable novel will fly off shelves, and readers will clamor for Desai's backlist.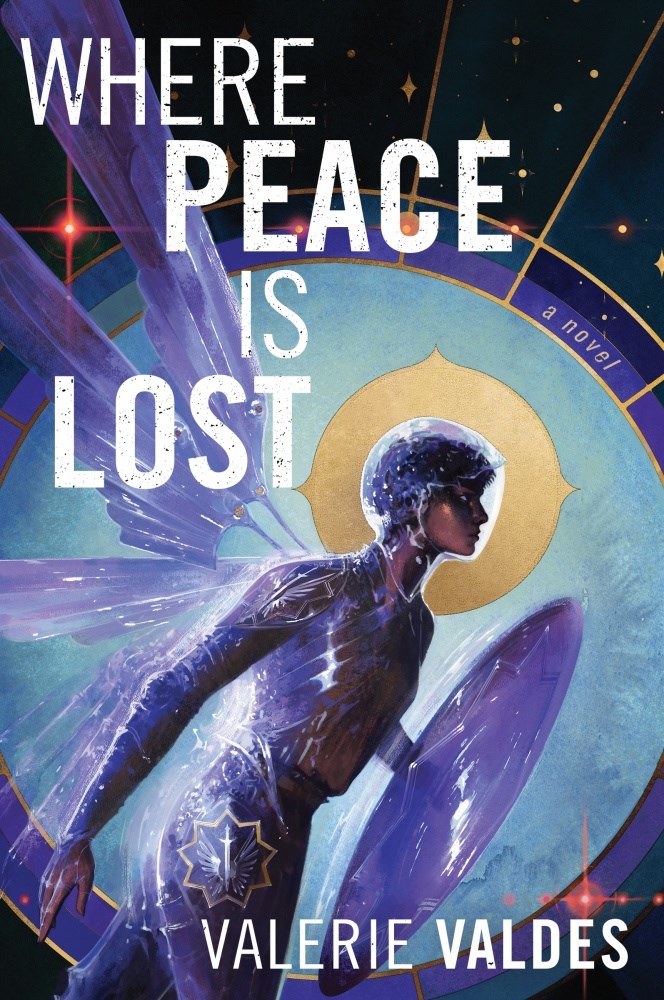 Valdes delivers with her epic worldbuilding and characterizations in this sharp and poignant novel that's the SFF highlight from the June issue.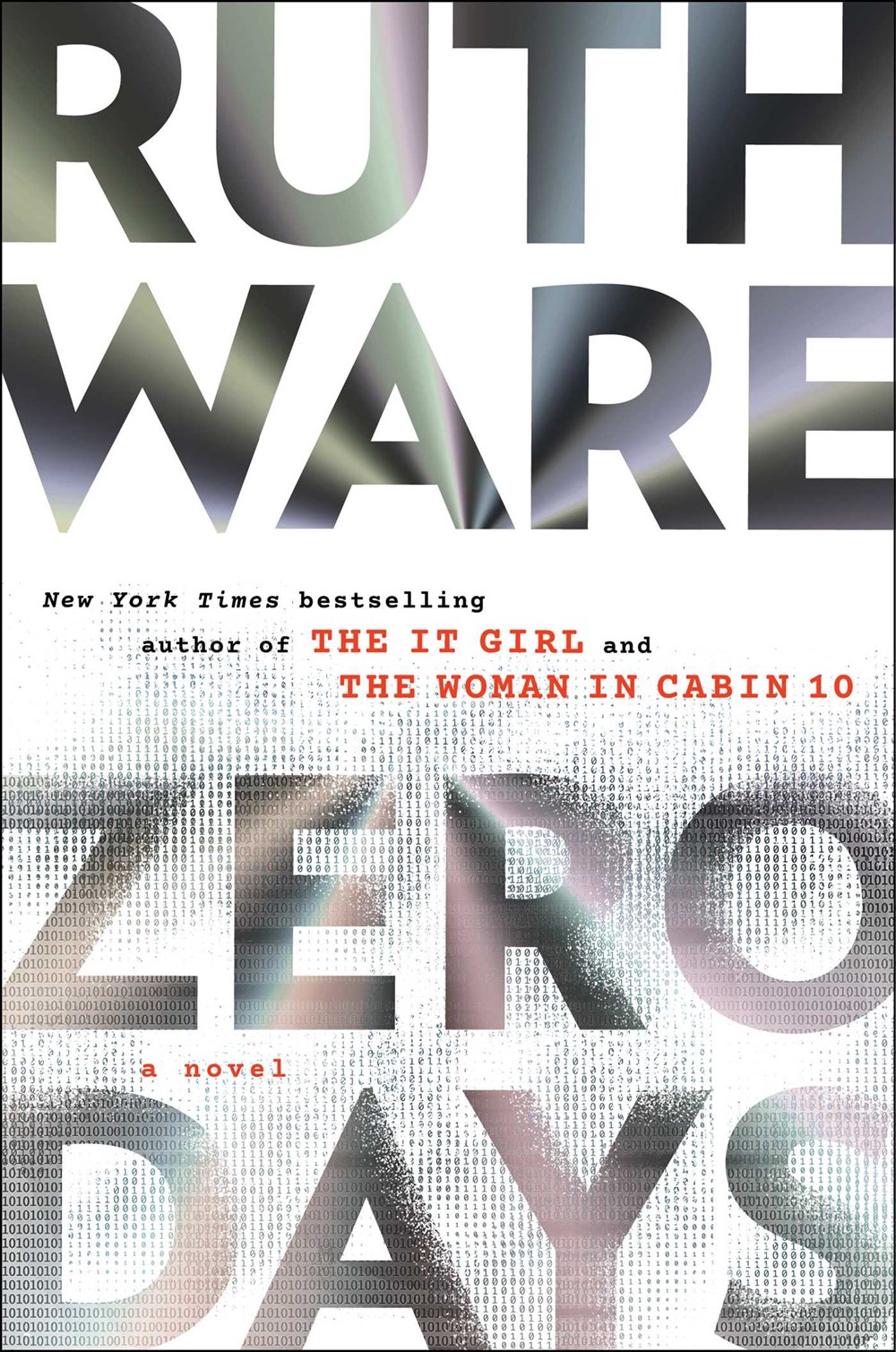 From its resourceful, resilient protagonist to its seamlessly constructed, au courant plot, everything about Ware's newest novel is guaranteed to keep her fans up way past their bedtimes.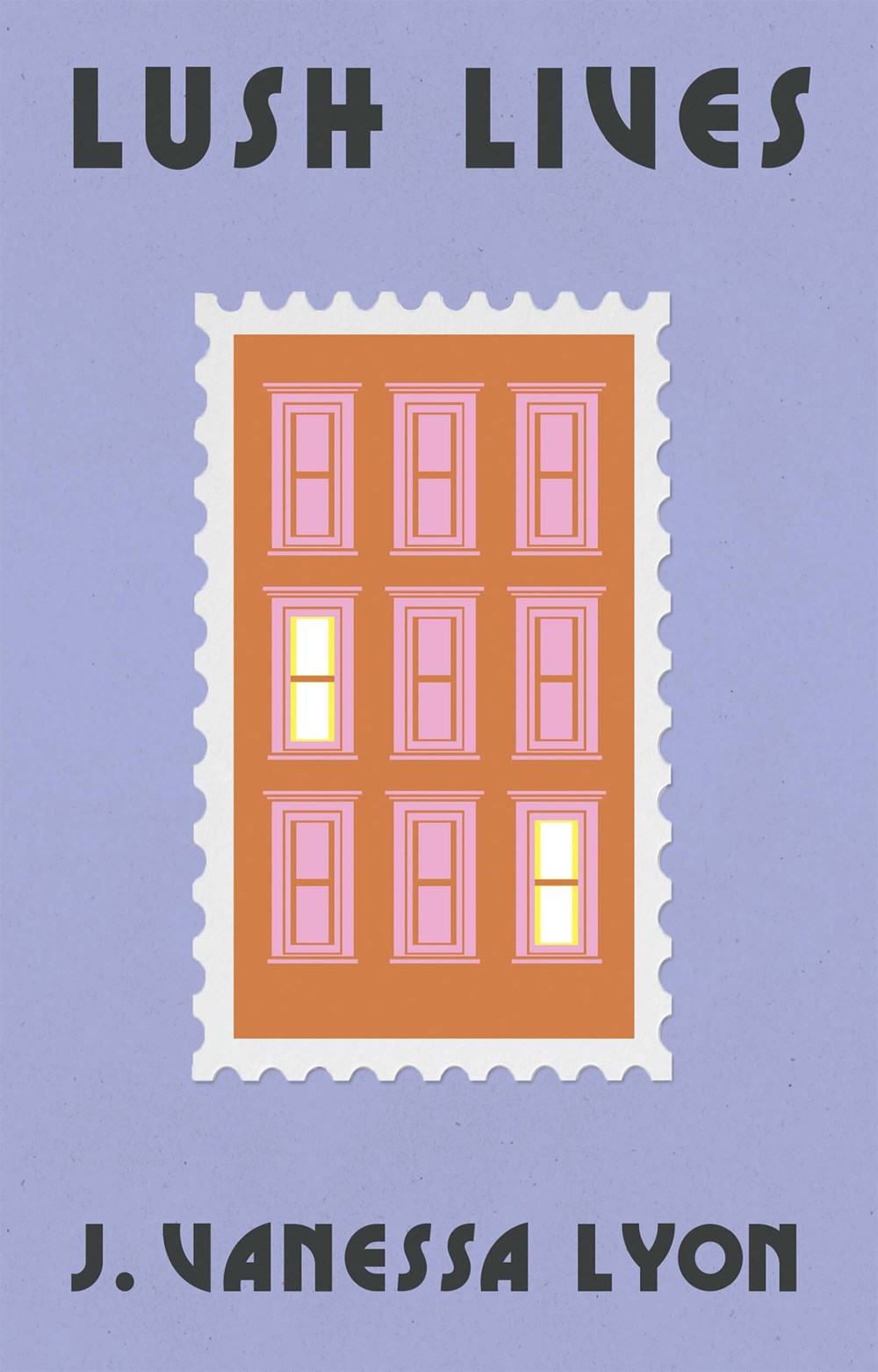 Starred titles reviewed in our June 2023 print issue, spanning mystery and suspense, SF/fantasy, romance, graphic novels, and more.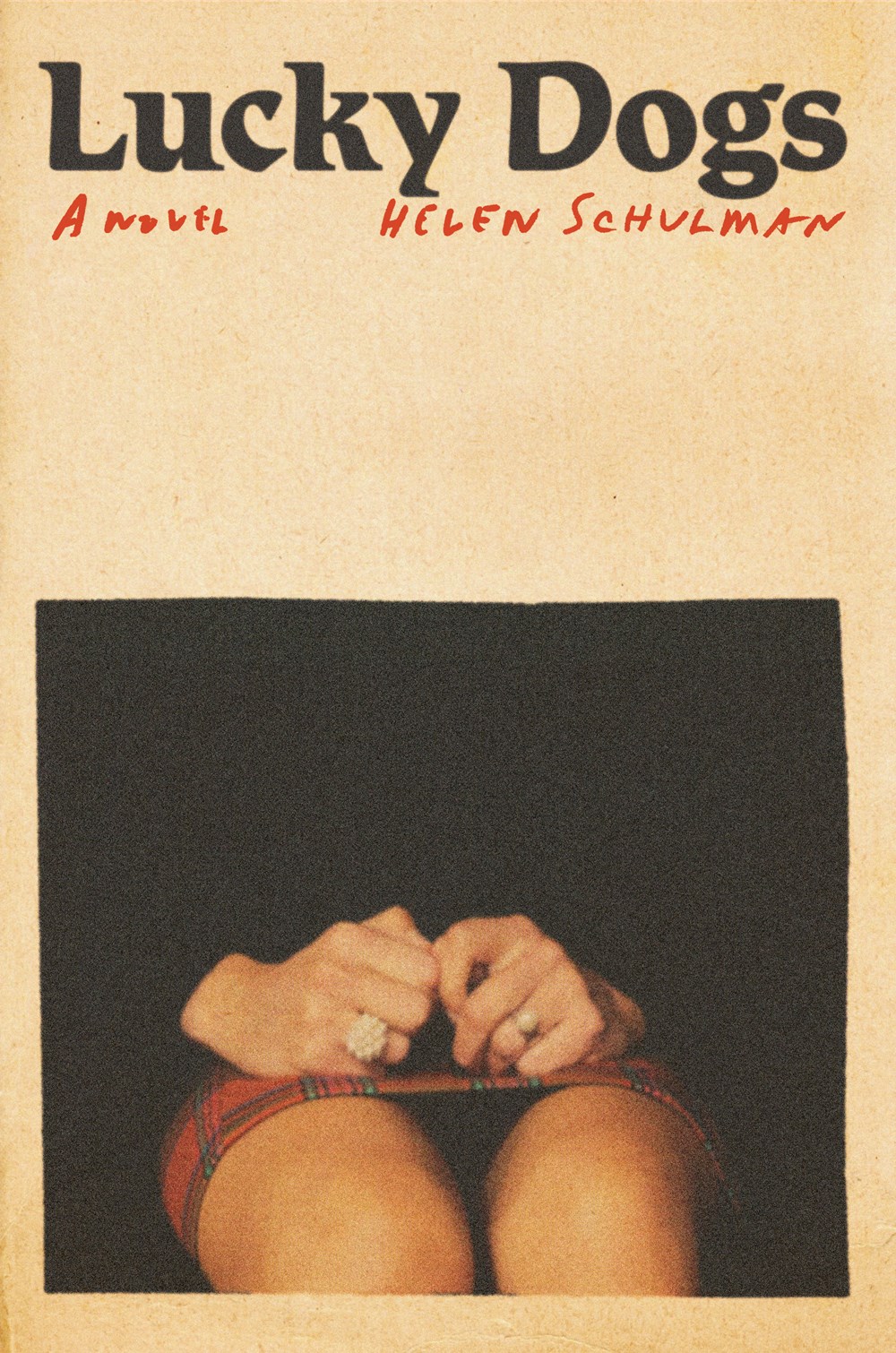 With vivid and realistic characterizations, Schulman (
This Beautiful Life
) has written a work of fiction that should be read and discussed widely. Part mystery, part thriller, and at its heart an examination of why and how women can treat each other so callously and despicably, it's tough to set down. Ironically, it would make a tremendous movie.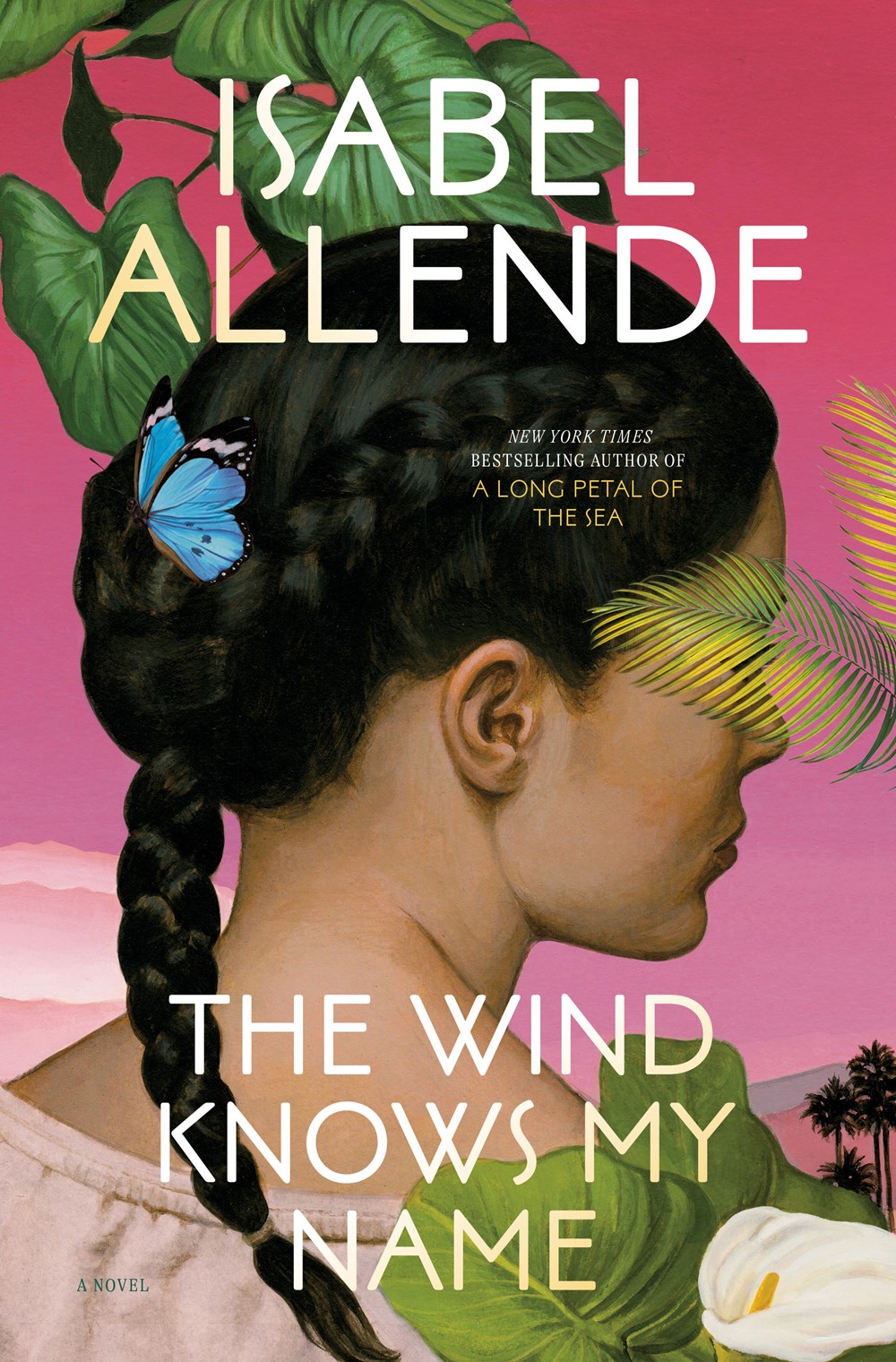 From those who sought to help the Adlers in Vienna to the bonds between Samuel and his wife, Selena and Anita, and Anita and her grandmother, there's much love in a book whose poles are moments of great violence. Classic Allende enlarging her framework, as she did with
A Long Petal of the Sea
and
Violeta.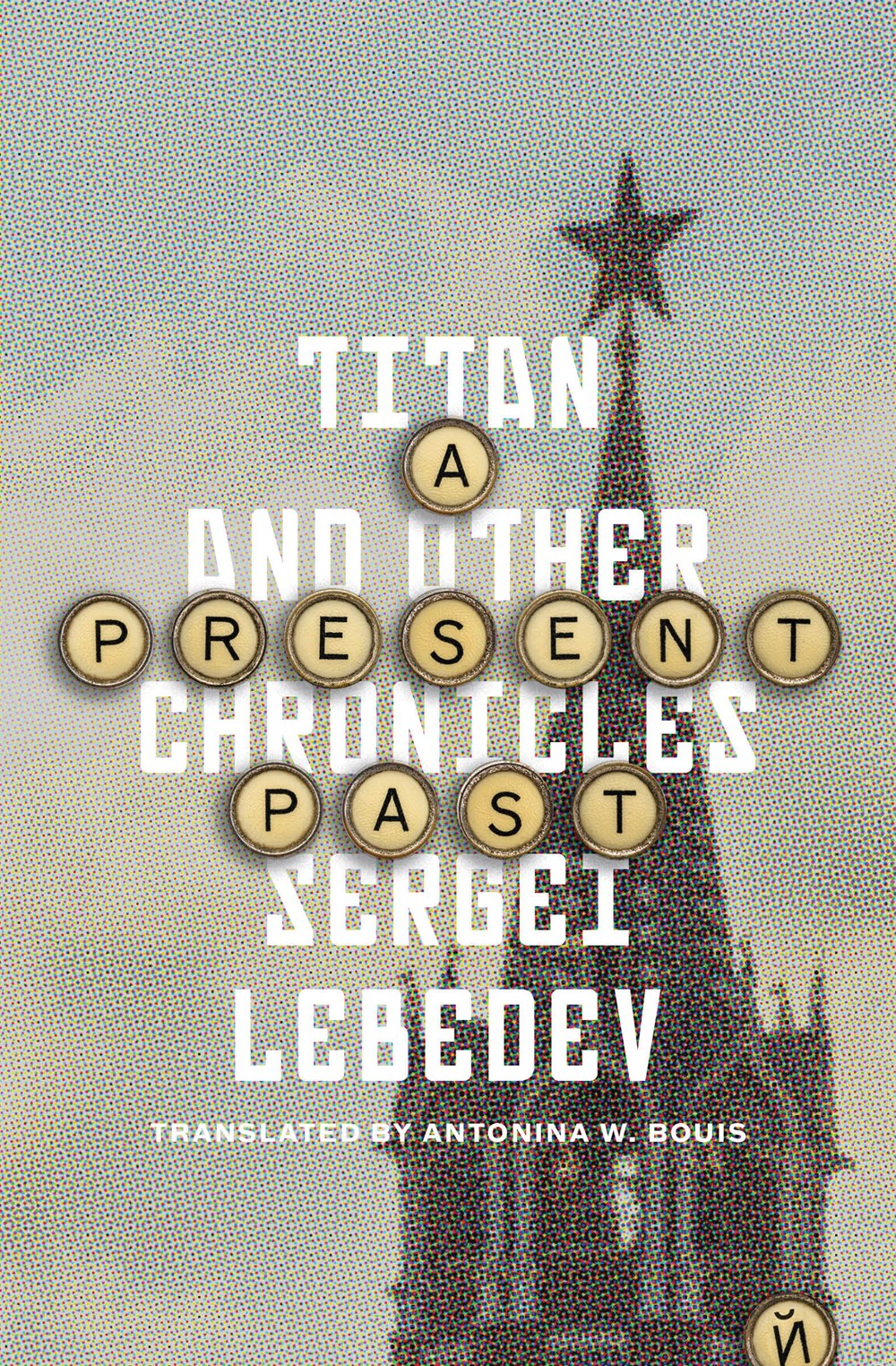 Not just for fans of Russian literature, though casual readers may be challenged; the discerning will find much brilliance here.
Readers will love the fast-paced wit of both Amy and the supporting characters while she discovers who she is, where she wants to be, and what is truly in her heart.