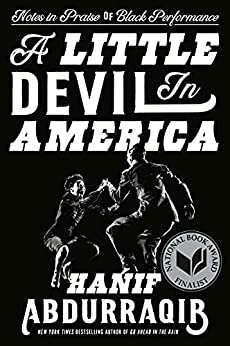 The National Book Critics Circle Awards finalists are announced. Colm Tóibín is named the 2022–2024 Laureate for Irish Fiction by the Arts Council of Ireland. Celeste Ng is coming out with a new novel, Our Missing Hearts, in October. Interviews abound with Chloe Gong of Foul Lady Fortune, Jessi Klein of I'll Show Myself Out, William Barr of One Damn Thing After Another, Ella Baxter of New Animal, Bernardine Evaristo of Manifesto: On Never Giving Up, Silvia Moreno-Garcia of Velvet Was the Night, Lindsey Vonn of Rise, Michael Schur of How To Be Perfect, and Carl Erik Fisher of The Urge: Our History of Addiction. There is adaptation news for Stan Parish's Love and Theft and Anthony Veasna So's Afterparties.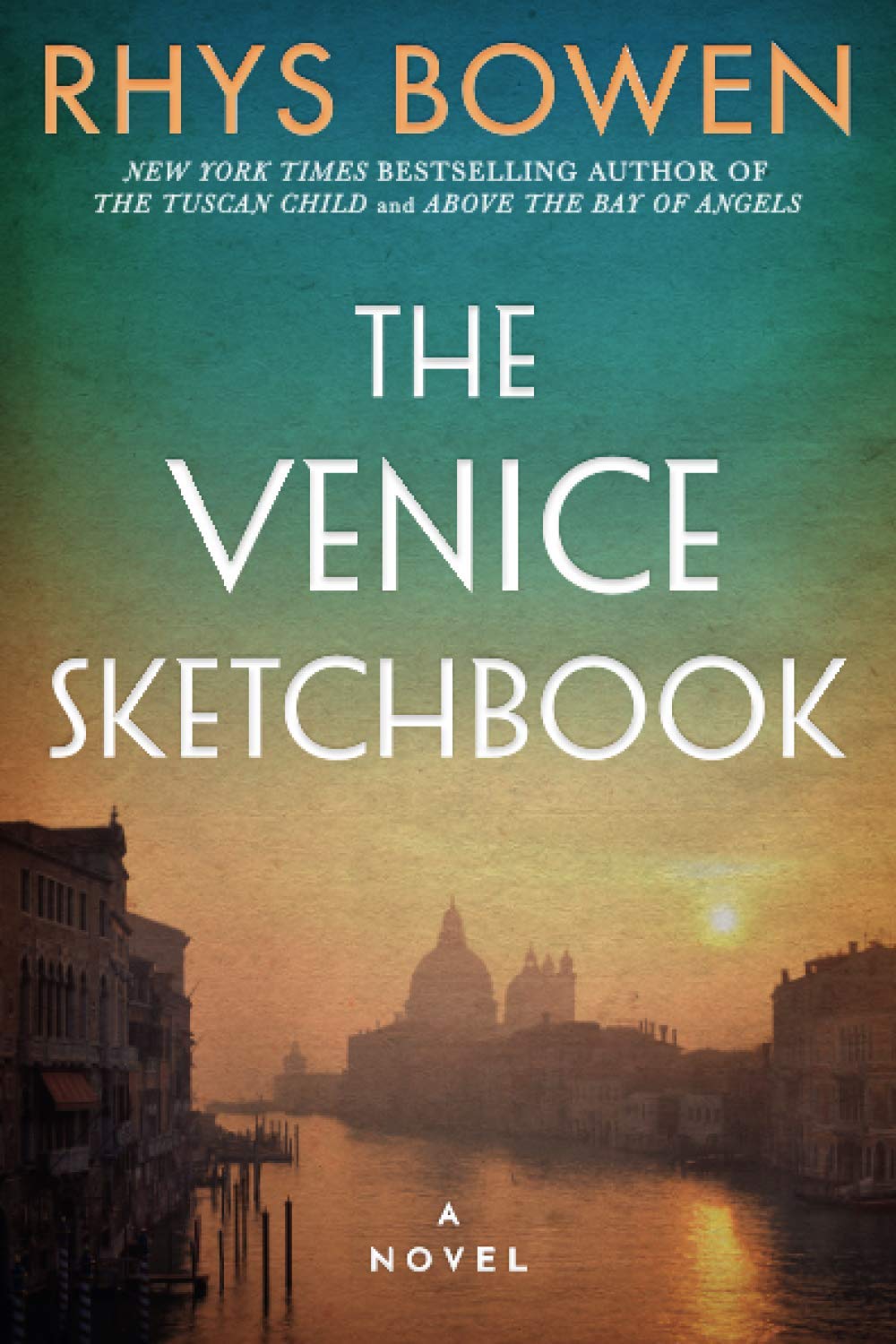 The 2022 Edgar Award nominations are announced by the Mystery Writers of America. There is news about the Huntington Library's exhibit on literary maps, Gabriel García Márquez's secret daughter, and a cease-and-desist letter from Britney Spears to her sister Jamie Lynn Spears on the promotion of her new book, Things I Should Have Said: Family, Fame, and Figuring it Out. Topping the best sellers lists are: To Paradise by Hanya Yanagihara, Something To Hide by Elizabeth George, The Horsewoman by James Patterson and Mike Lupica, The Great Reset by Glenn Beck with Justin Haskins, and How Civil Wars Start: And How To Stop Them by Barbara F. Walter. Interviews feature Eve Rodsky of Find Your Unicorn Space and Stephanie Land of Maid: Hard Work, Low Pay, and a Mother's Will to Survive. There is adaptation news for Edward Ashton's Mickey7.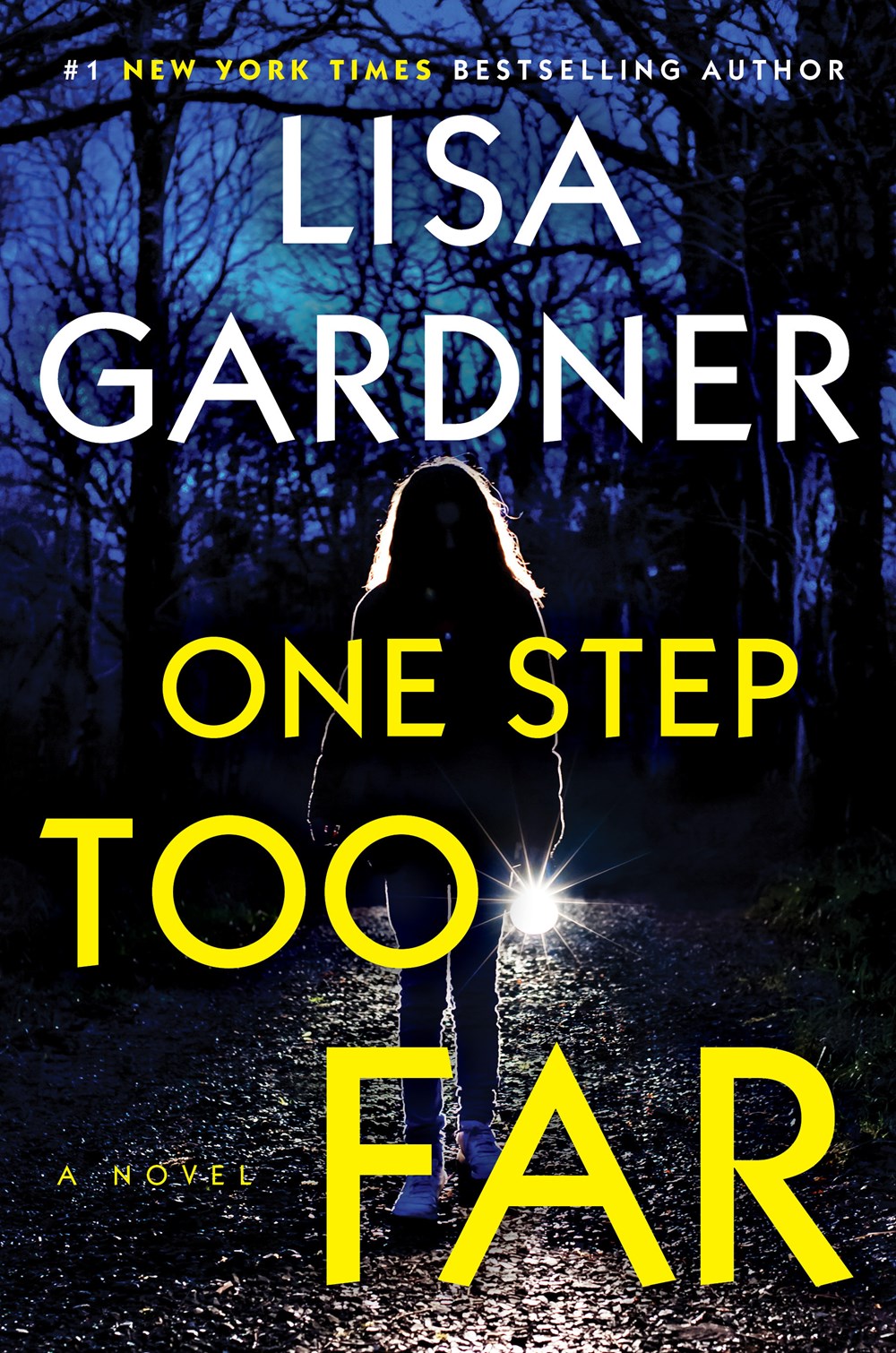 LibraryReads and Library Journal offer read-alikes for patrons waiting to read One Step Too Far by Lisa Gardner.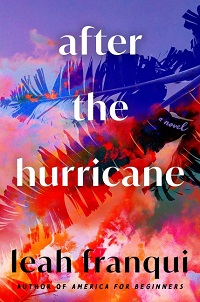 From family life to coming of age, fun fiction for everyone.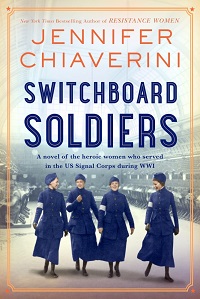 From the Civil War and the Haitian Revolution to World Wars I and II.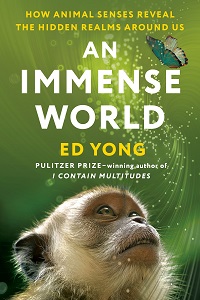 Politics, business, and science.
Haunted houses and the retelling of iconic tales.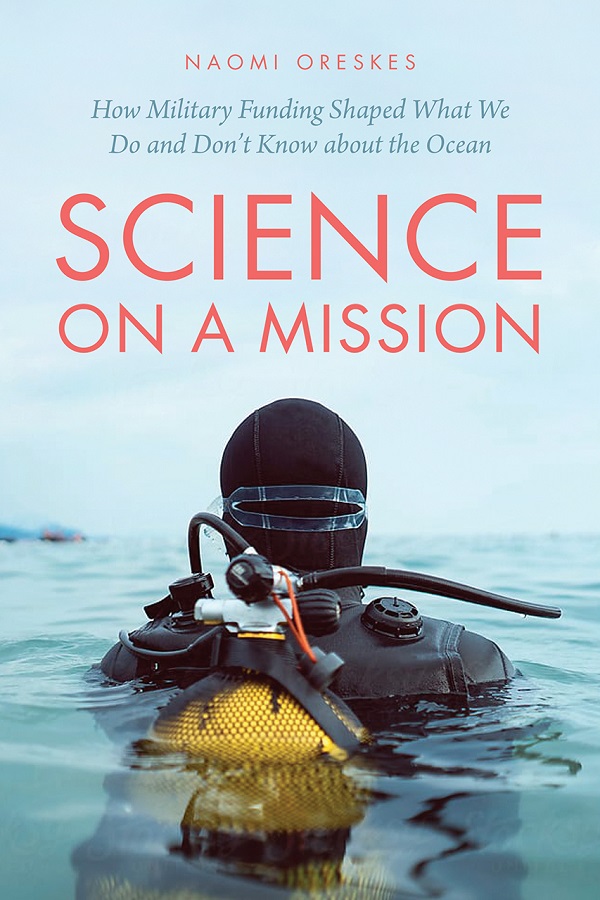 Best sellers in geography, January 2021 to date, as identified by GOBI Library Solutions from EBSCO.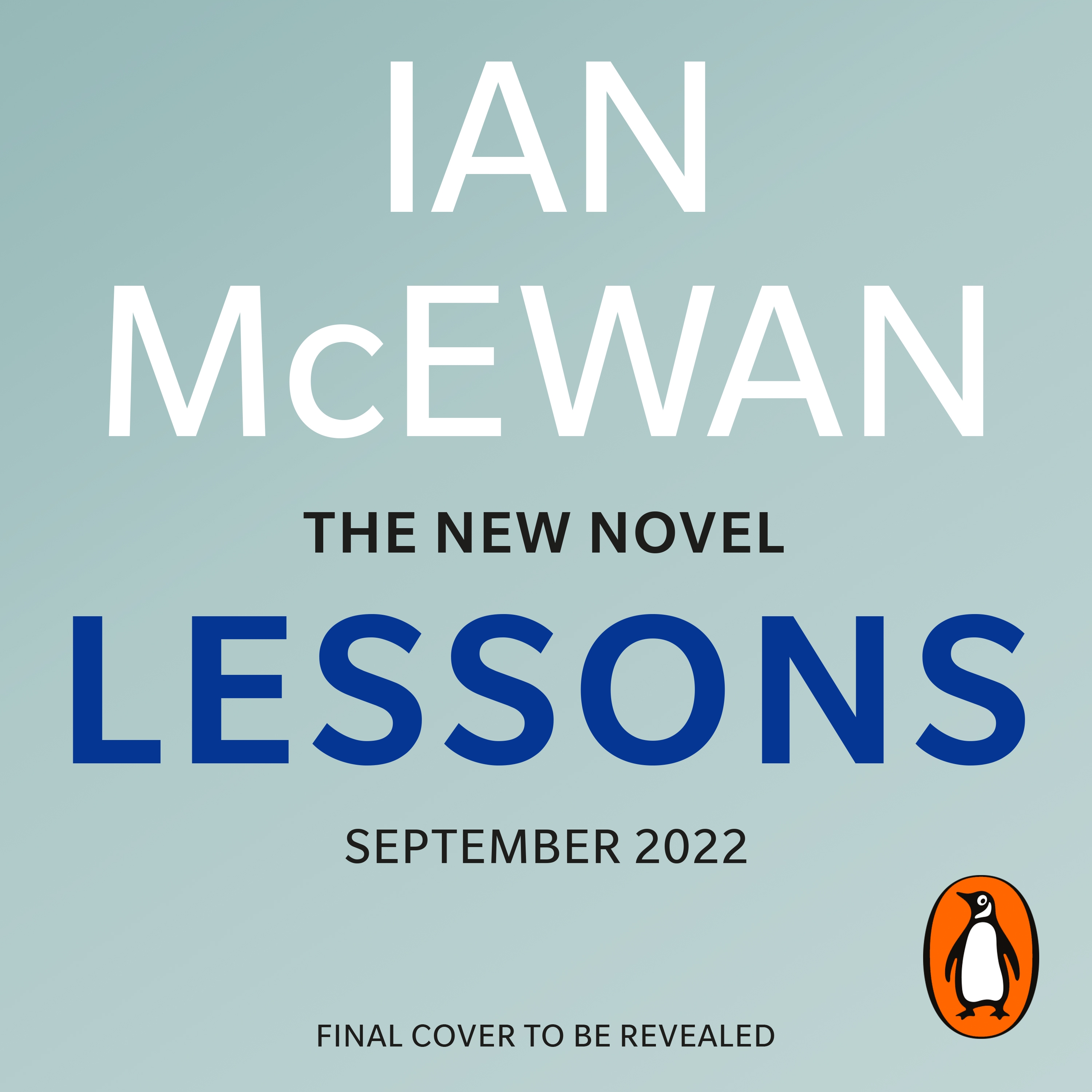 Booker Prize winner Ian McEwan's Lessons will publish in September. NYT explores the skeptical scholarly response to the headline-grabbing new book The Betrayal of Anne Frank: A Cold Case Investigation, by Rosemary Sullivan. Key findings of the NPD Book Scan's Annual Recap are released. The Last Resort by Andrew Lipstein gets reviews and buzz. Interviews arrive with Jonathan M. Katz, Valerie Bertinelli, Weike Wang, Jessamine Chan, Sequoia Nagamatsu, Alma Katsu, Dave Ramsey, Gwen E. Kirby, and Jung Yun. David Sedaris's forthcoming essay collection Happy-Go-Lucky gets a first look, and Brian Cox's new memoir continues to buzz. Plus, Khaled Hosseini's The Kite Runner stage adaptation will debut on Broadway in July.