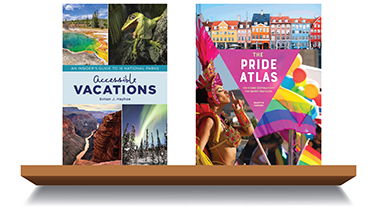 Fill your display shelf with travel inspiration from these guides that highlight hikes, accessible travel, adventures across the world, and more.
Hiking, biking, Disney World, and the urban wild—these are the 20 titles library patrons are seeking.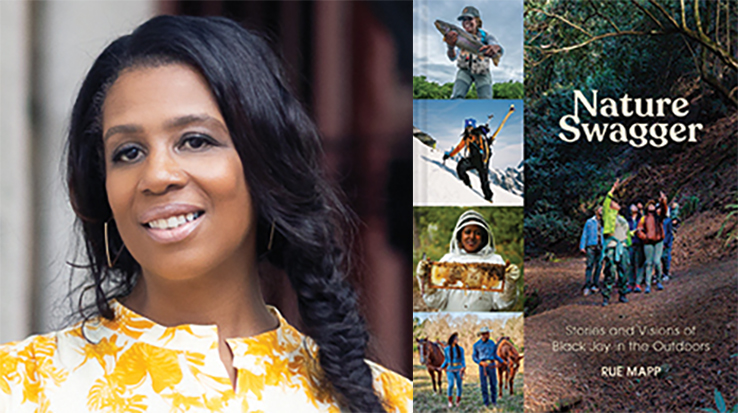 LJ Editor, Jill Cox-Cordova, chats with Rue Mapp, CEO/founder of Outdoor Afro, the nation's top nonprofit inspiring Black people and leadership by connecting them with nature. She's a pioneer who changes the narrative in her debut book, Nature Swagger: Stories and Visions of Black Joy in the Outdoors. She talks with LJ about her hopes, her mission, and being a first-time author.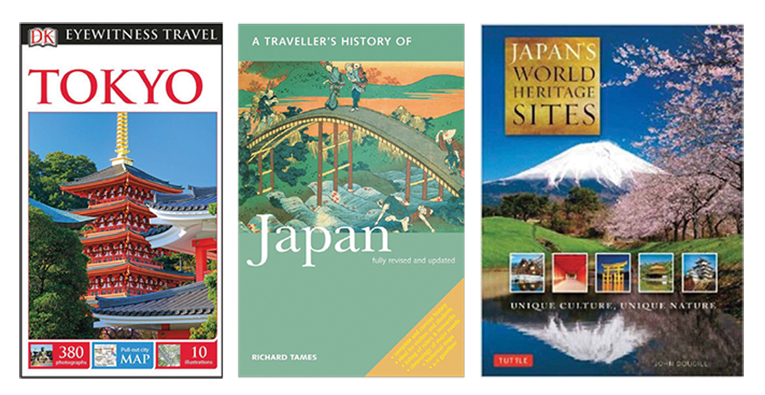 The upcoming Summer Olympics offer Tokyo the opportunity to showcase its fine qualities on the global stage and present visitors with a view of this impressive city and fascinating country.
May Morris is an excellent resource for art history students but may be too specific for public libraries; new photography titles explore the essentials of the medium; highly recommended presidential picks; an affecting and personal look into the experiences of minor migrants; chef Waters comes of age in Coming to My Senses