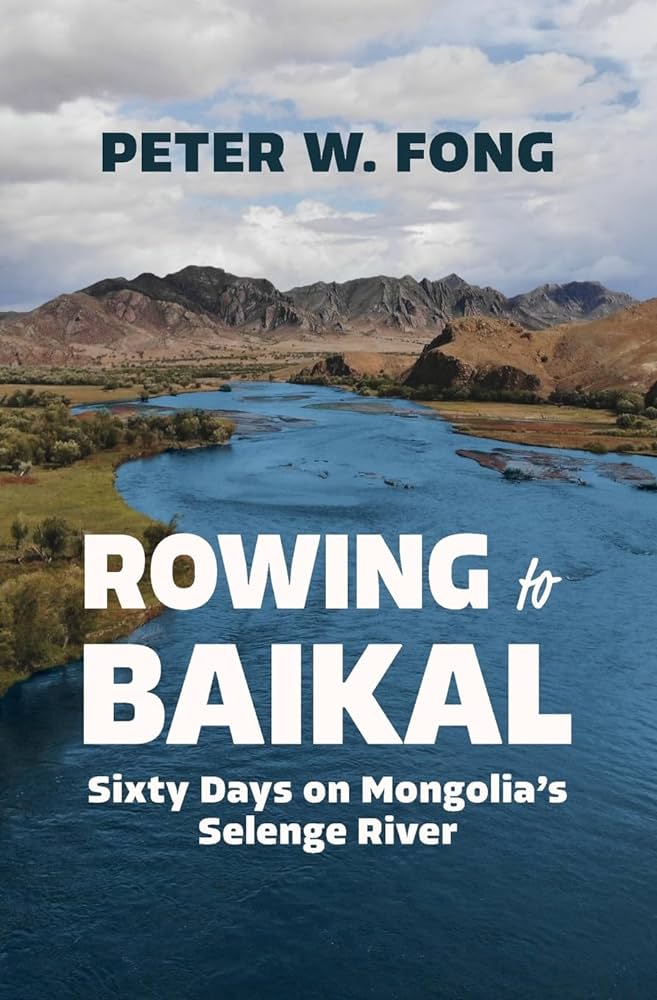 This overflowing travelogue may appeal to readers of National Geographic, fishing enthusiasts, and others willing to take this highly detailed journey.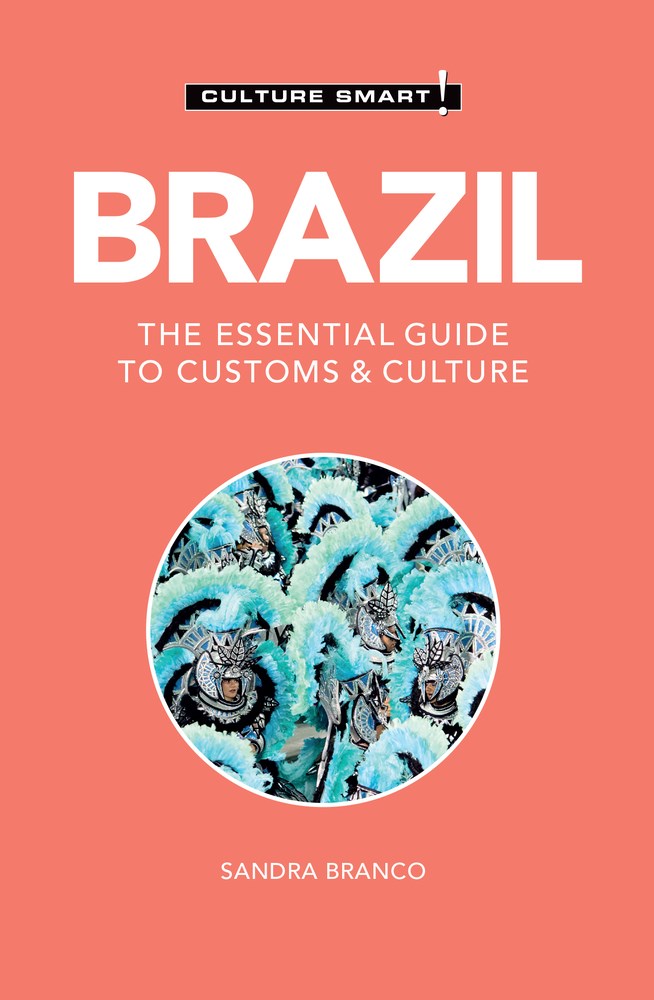 A recommended purchase for its abundance of knowledge about Brazil, its people, and its customs.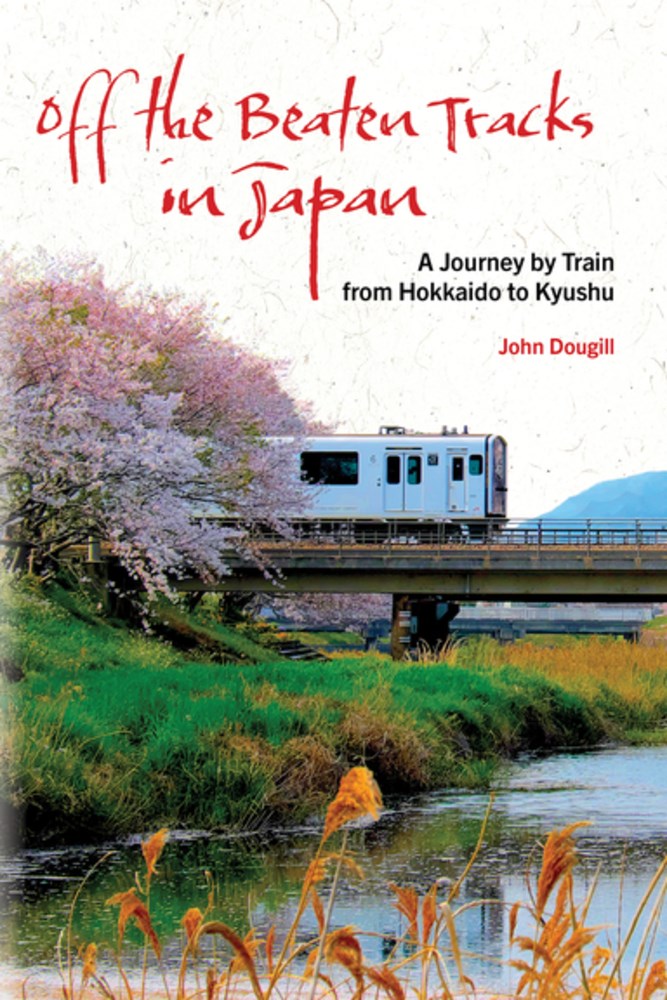 This travel narrative that is also part memoir seeks out and succeeds in spotlighting areas of Japan that few tourists will have known about.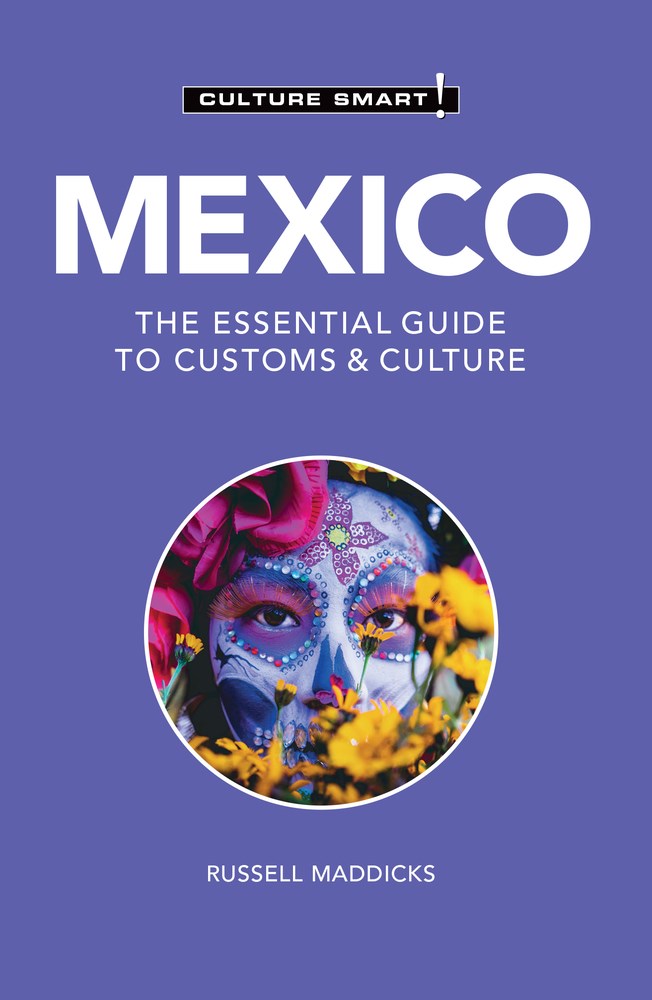 Worth adding to collections. Readers will gain a realistic view of all that Mexico has to offer, not just the touristy things, but some will yearn for color photographs of the celebrations.
This is an easy title for any library to recommend and could be the highlight of an outdoor-activities display.
Road-trip planners and history lovers will be delighted to find this captivating, well-updated guide at their local library.
Best suited for people who have the money for excursions worldwide, but the budget-minded may get some ideas for trips closer to home. Armchair travelers will likely enjoy the photos.
A kid-friendly guide to hiking and adventures, filled with plenty of considerate, observant tips.
A fresh and intimate perspective on Toronto not found in traditional guidebooks and an excellent complement to travel collections for this region. It gives tourists, locals, and armchair travelers the opportunity to explore distinctive public spots around the city.