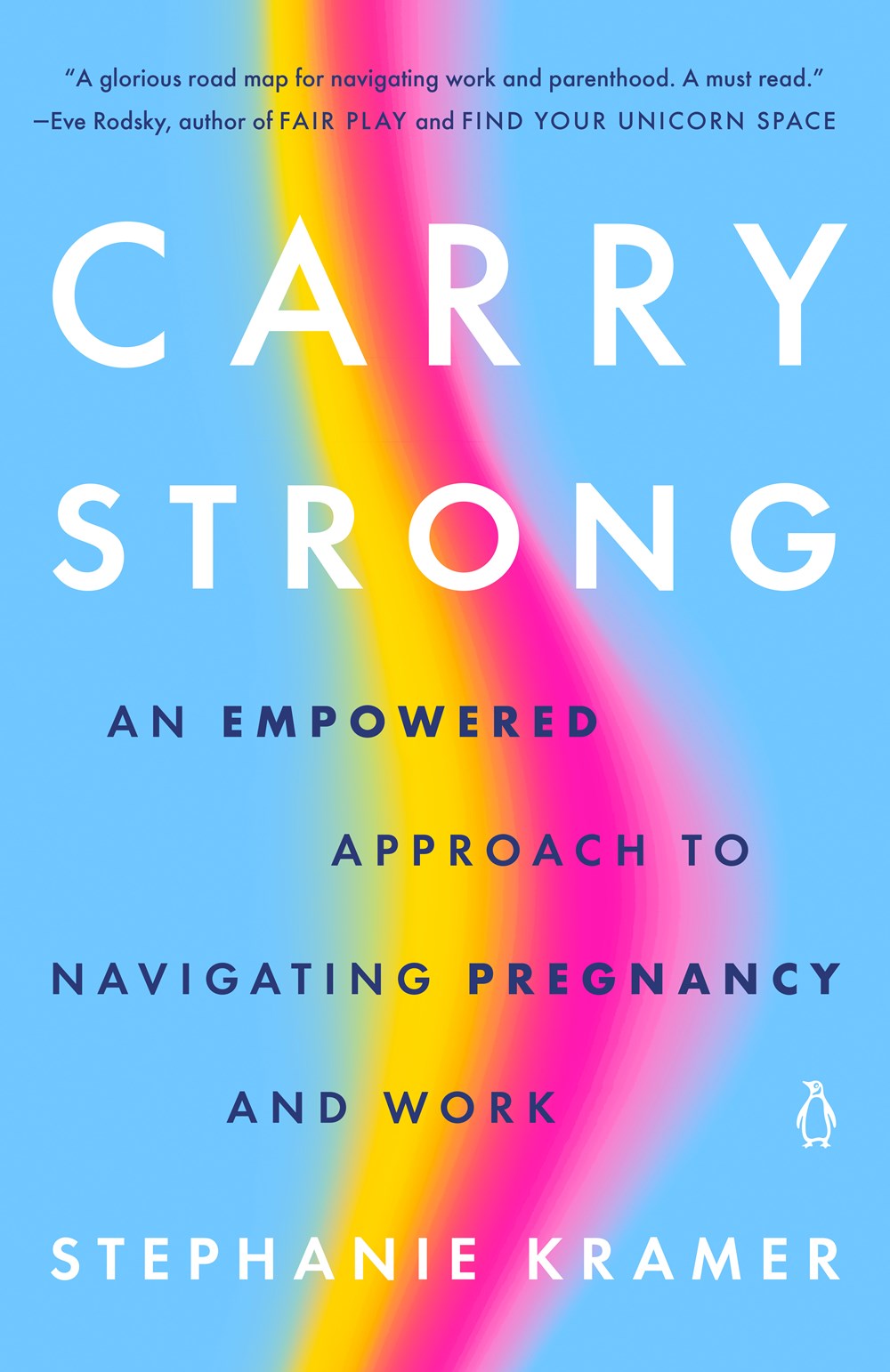 The book would've benefitted from a more inclusive study sampling. Nonetheless, it is jam-packed with practical and important information for women within the scope of its realm.
An essential title that advocates for internal changes that start with the parent.
Informative and comprehensive, this book ranks as a must for readers in need of more resources on this topic.
Readers dealing with infertility may find resonance in Stollznow's journey.
There are limitations to this study, and the scholarly nature of the text may not be accessible to all readers. Nonetheless, Inhorn provides a provocative inquiry into a contemporary subject of interest to many.
This is a feel-better guide, more than a how-to book. Many parents will relate to its low-key voice and tone of acceptance.
Full of resources and suggestions, this book is an easy-to-use reference.
Written in the tone of a best friend offering recommendations, this book is a quick and easy read. New and aspiring parents and Trainor's many fans will likely devour this comprehensive guide.
With high interest in emotional health, many readers may relate.