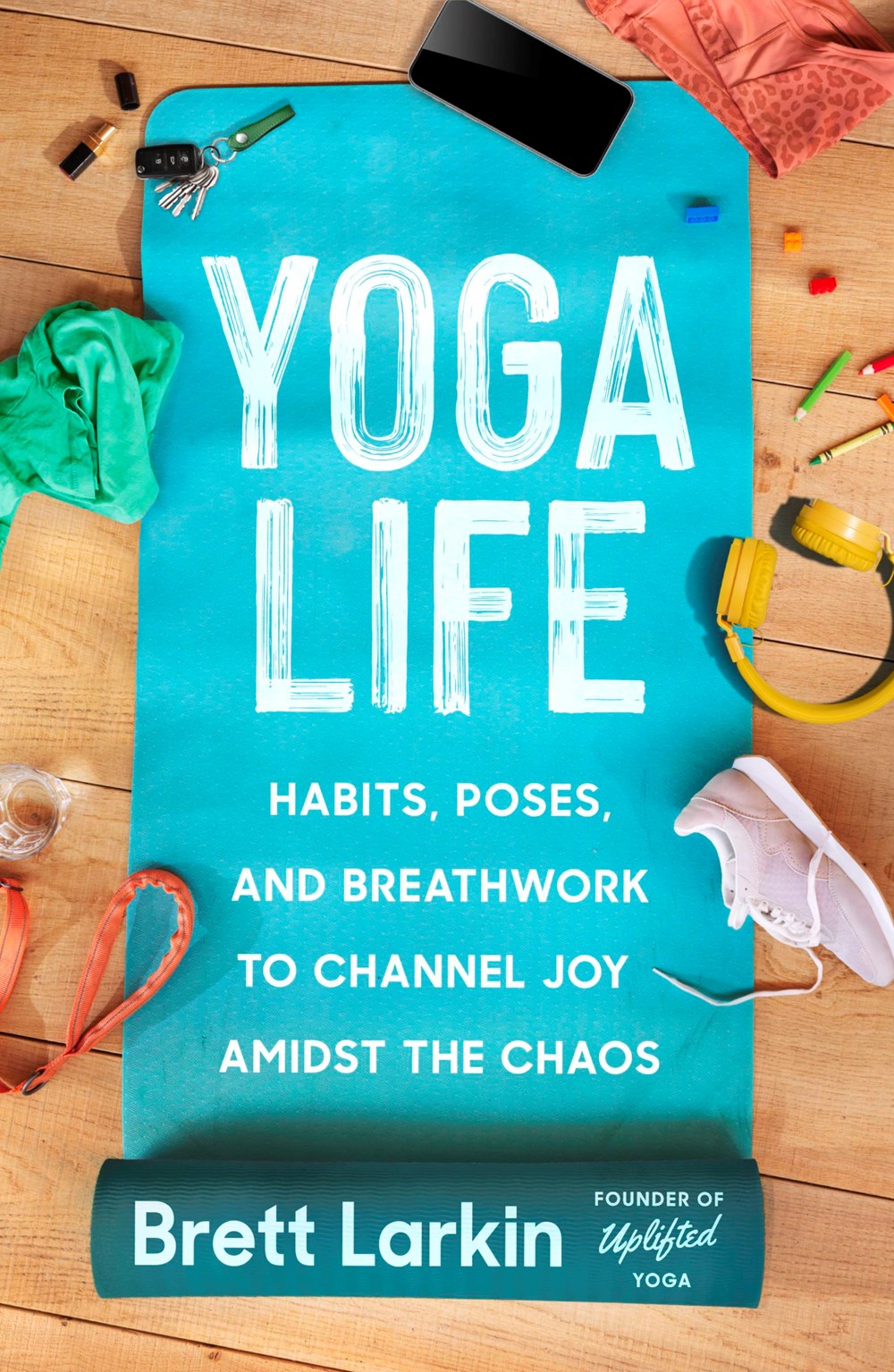 Two how-to guides for readers interested in alleviating physical or mental stress via a yoga or mindfulness practice.
Anyone needing a little more joy and relaxation in their lives will welcome a shelf full of books on mindfulness and self-care.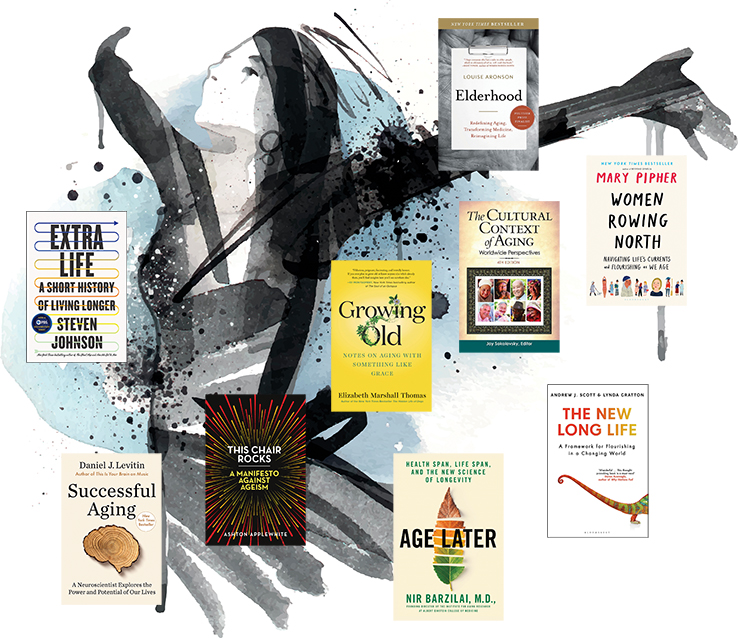 Build your library's collection of resources about aging with this list, including popular science titles about biogerontology and longevity; memoirs; sociological and anthropological studies of aging around the world; reference books; and podcasts.
In this true story, a spirited young woman's brilliant mind is caught in the grip of mental illness, known as bipolar disorder.
LIVING AND DYING WELL This month's column gets down to the basics. The key is to pay attention in mind and body.
Some 240,000 patients are diagnosed with prostate cancer in the United States each year, yet, there are very few evidenced-based titles on prostate health published annually. Here are 27 resources to help.
Intriguing stories of one man's life as an anesthesiologist and fascinating historical information on Parkinson's disease and the man behind it all; readers who are in the medical field, along with casual readers, will find either book a worthwhile read
Ross weaves a book that is more than the sum of these parts; Williams is a gifted writer who turns the greatest crisis of her life into an engaging story that reads almost like a novel.