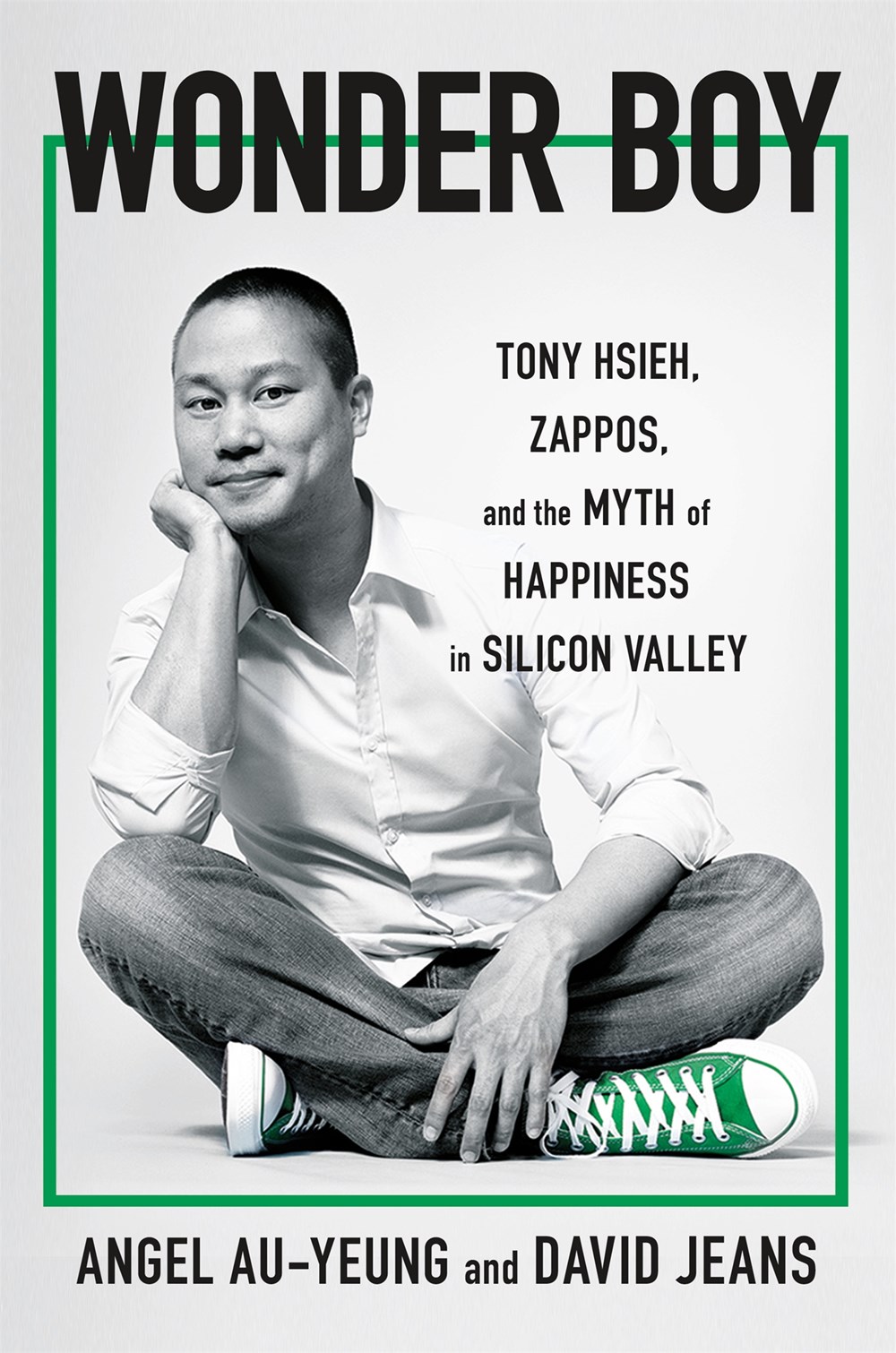 Recommended for business collections and to those considering entrepreneurship or applying Hsieh's business philosophy.
Recommended for readers who are looking to make quality-of-life adjustments in their professional and personal lives.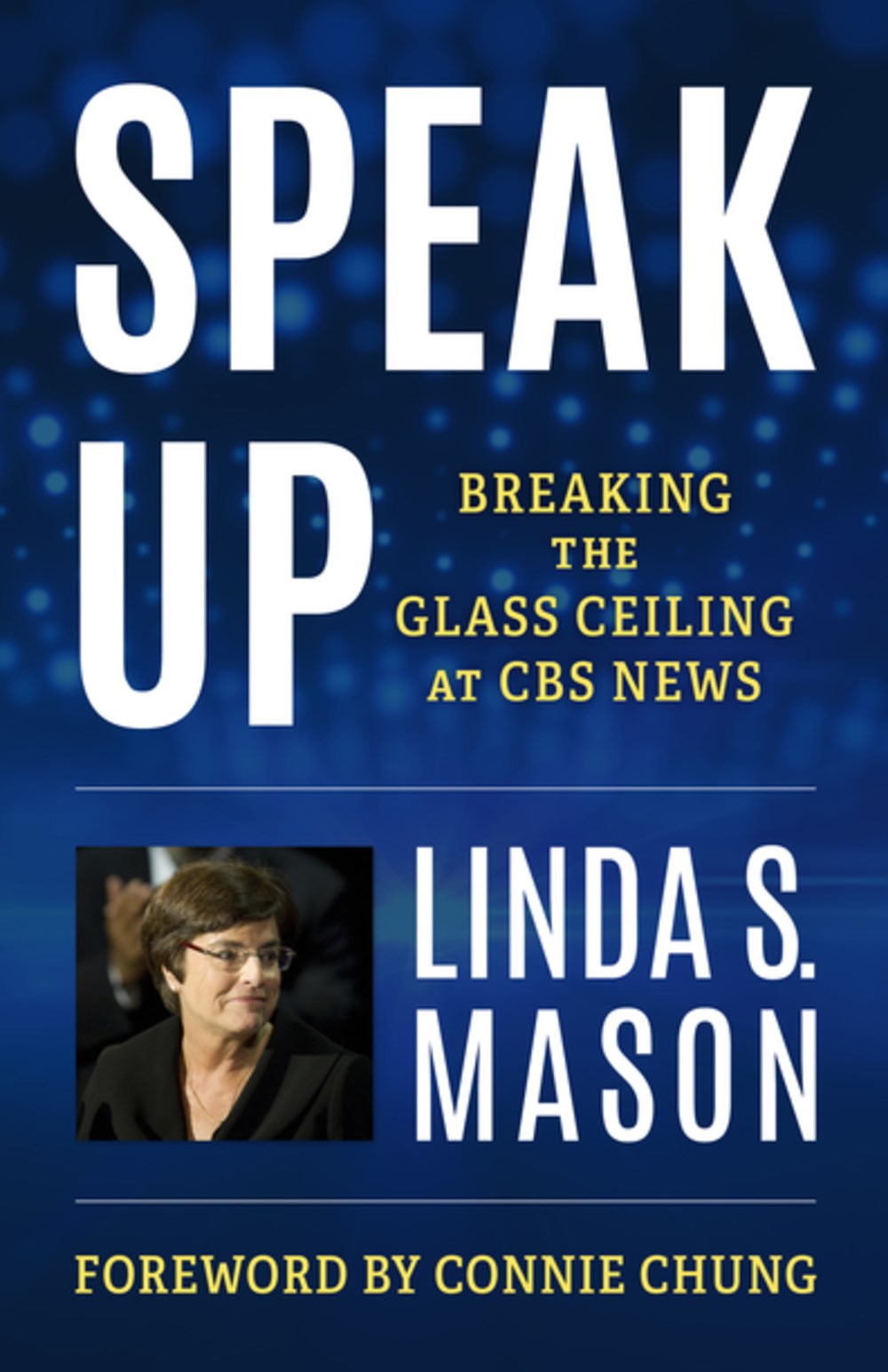 This book ranks as a powerful reminder of the resilience it takes for women to rise professionally in spaces traditionally reserved for men.
A convincing argument that a company's success requires leaders to have specific industry expertise.
This is still a reliably sensible publication to include in any business library. Recommended for readers needing quick access to concentrated industry information.
In drawing the parallels between coaching and leadership, this book provides valuable insight for succeeding in either pursuit. Will likely appeal to a broad readership, particularly those newly responsible for leading a team of any kind.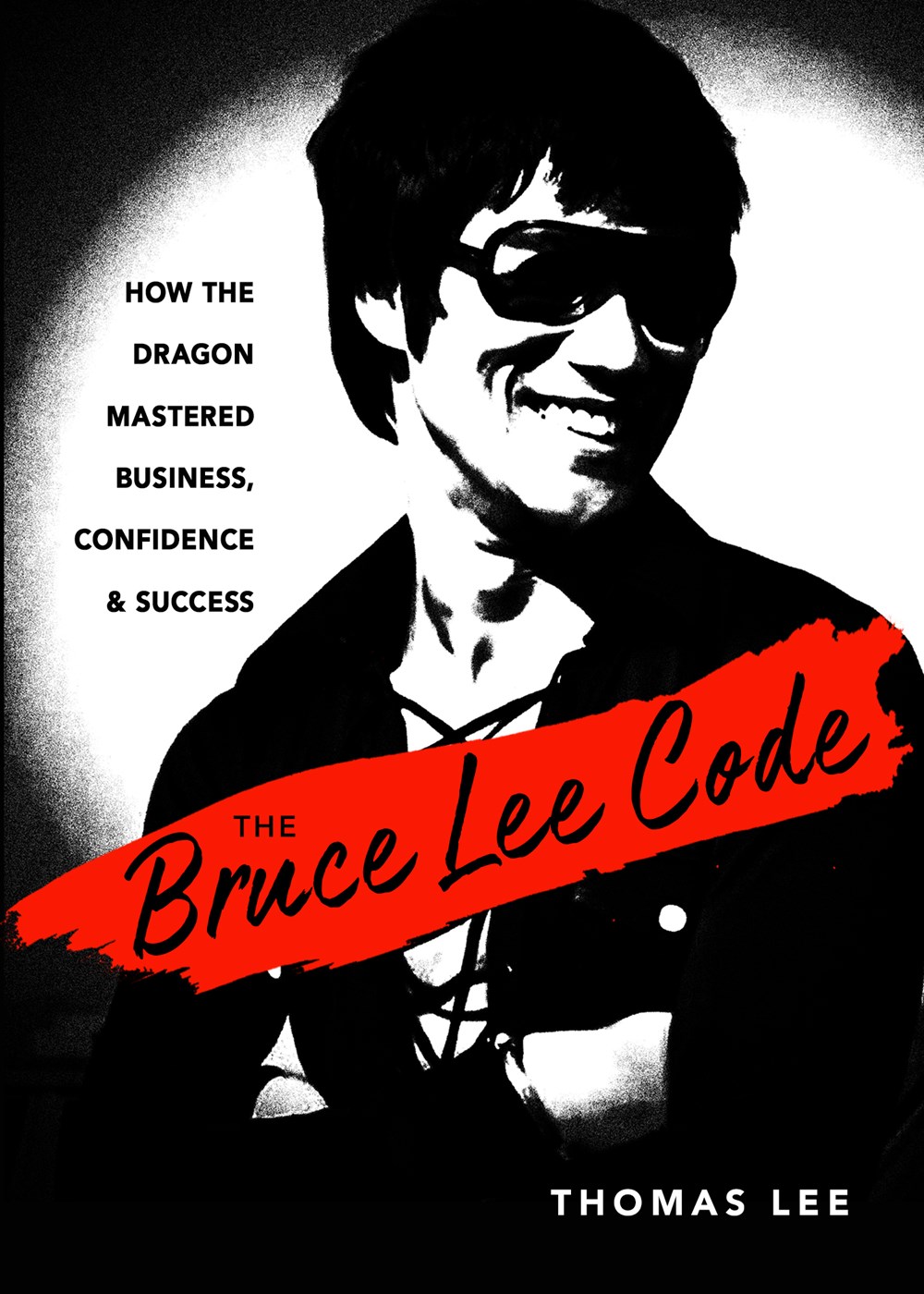 While Bruce Lee feels like a natural focus for a book on start-ups in the United States, sometimes the focus on what Lee's philosophy offers to aspiring entrepreneurs gets lost, and this title becomes more of a biography than a business book.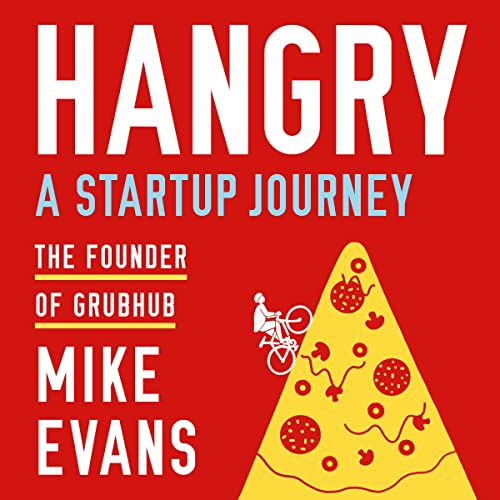 Evans exposes the trials and tribulations of starting a business as an entrepreneur with a heart, impressive writing chops, and a talent for narration. This title will be attractive to patrons who might not think business books are their thing. Recommended for public library collections.
This urgent, articulate warning, reminiscent of Christopher Leonard's The Meat Racket (with updated information), is highly recommended for all libraries. Fans of Michael Pollan may find it especially toothsome.