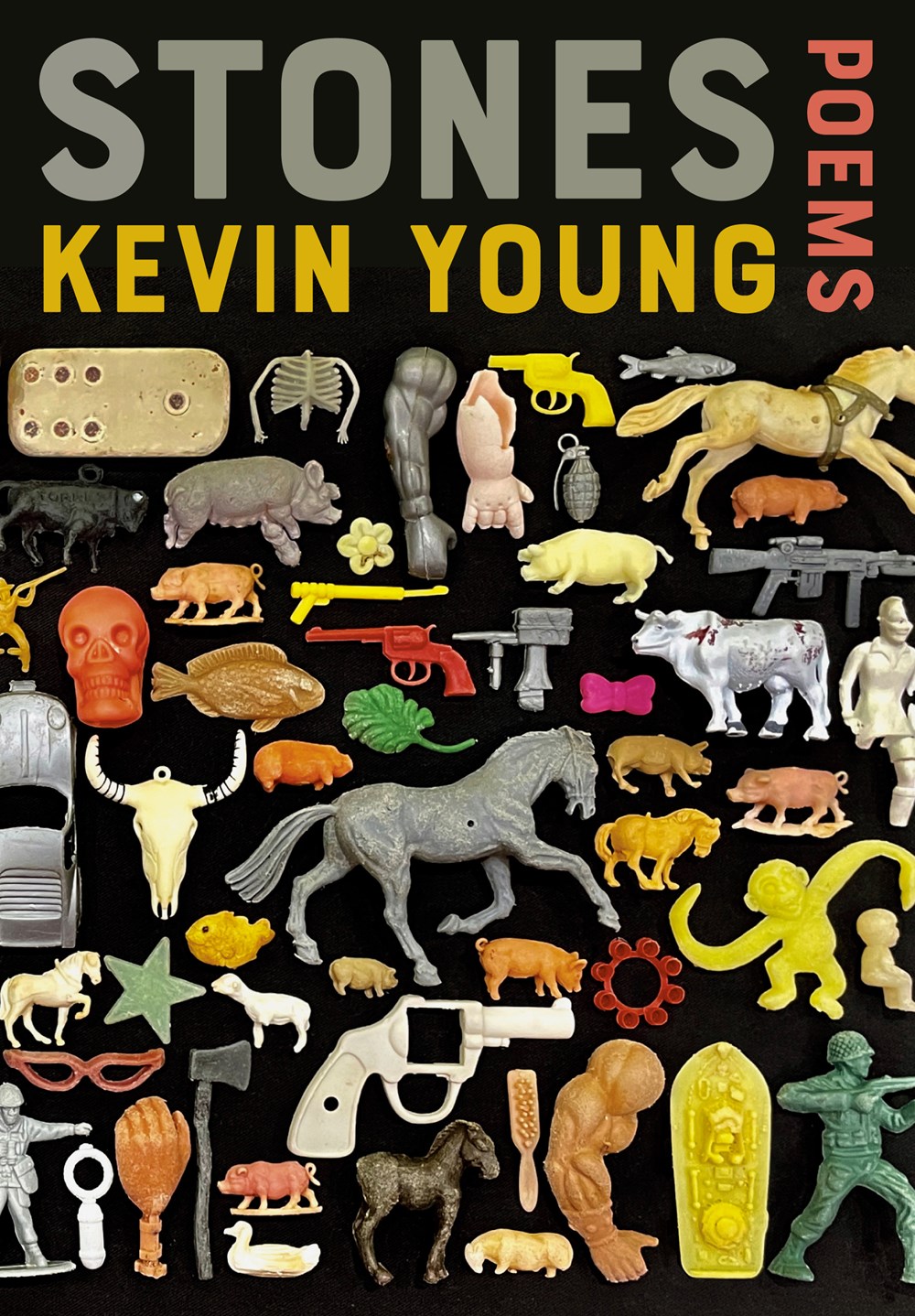 Intimate lyrics, focused visions, and forceful, arresting lines illuminate the best poetry of 2021.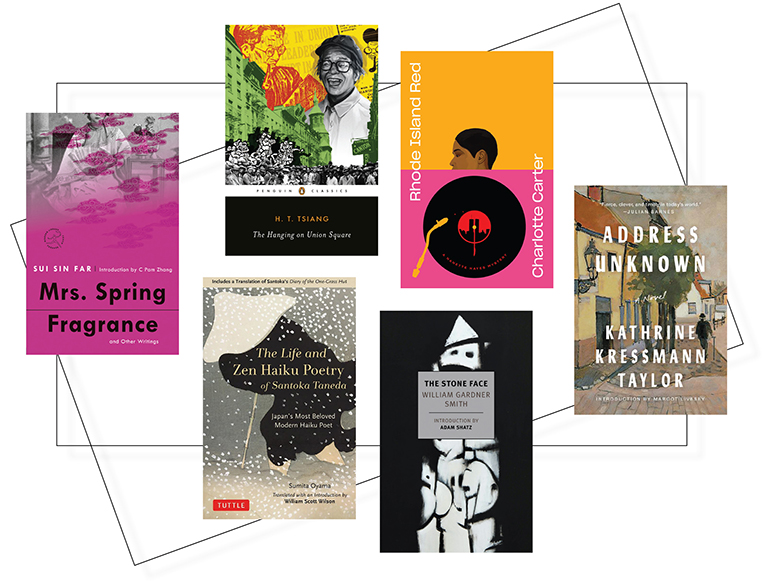 The goal of this newly revived column will be to highlight recent and forthcoming reprints and rediscoveries, with the aim of helping busy librarians replenish their stock of not merely treasured classics but also notable recoveries from the past, to populate the shelves with exciting, unexpected finds for readers and patrons for years to come.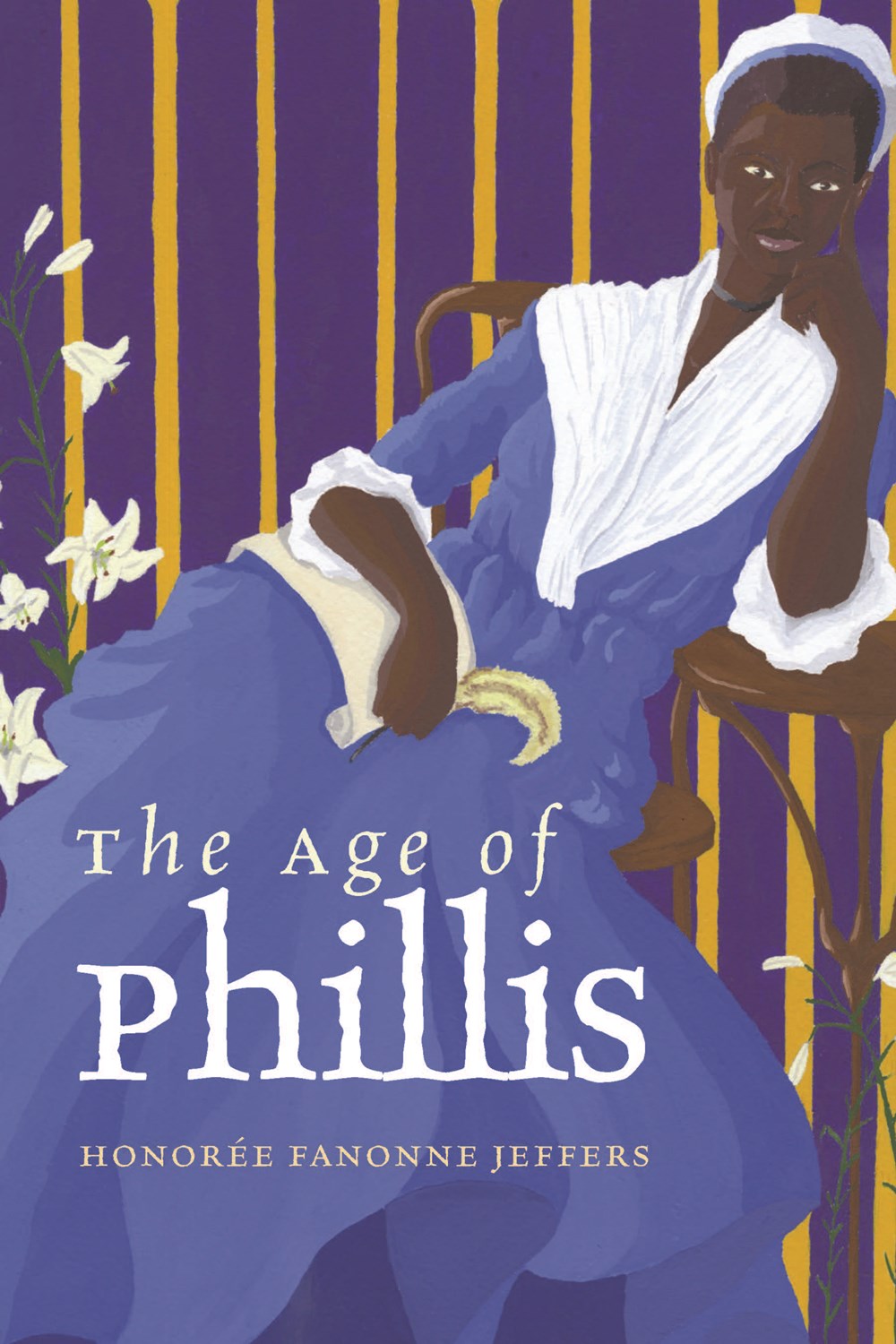 Ravishing verse, lyrical contemplations, limpid language. The best poetry books published in 2020.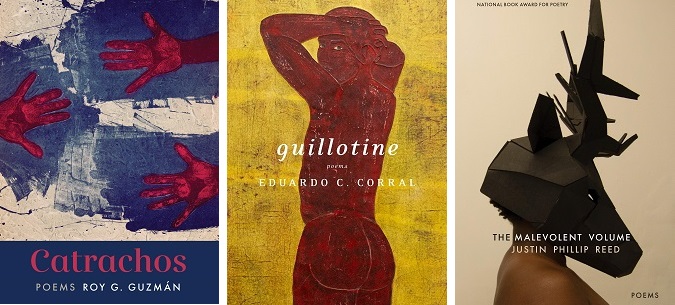 Not always easy reading given Bedient's fierce bent but wholly accessible and bracing; the images rushing down these pages in tightly paced cadence take readers on a haunting journey; dense and intense, energized and anguished, this strong first outing has storytelling appeal; this work will attract a broad cross-section of readers, whether their concerns are politics, parenting, or poetics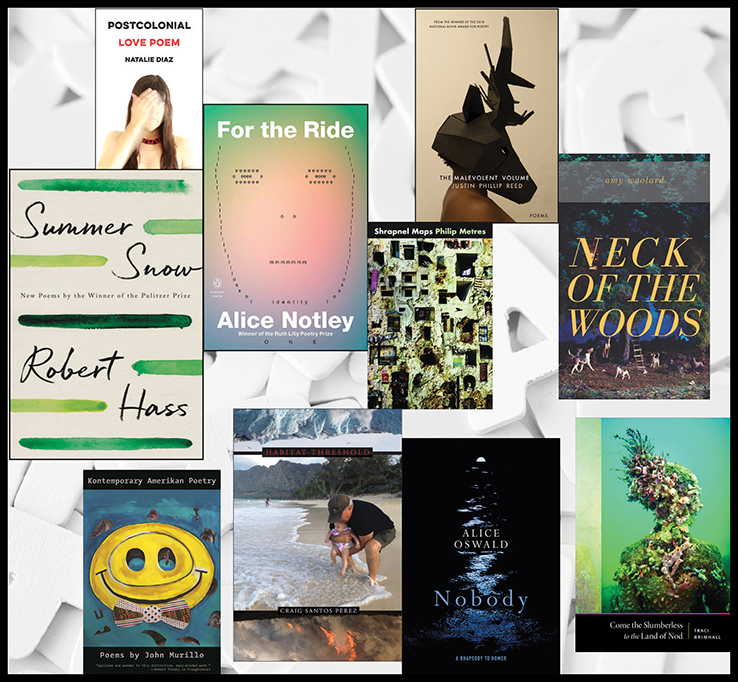 The nearly 100 titles previewed represent some of the best work coming in 2020.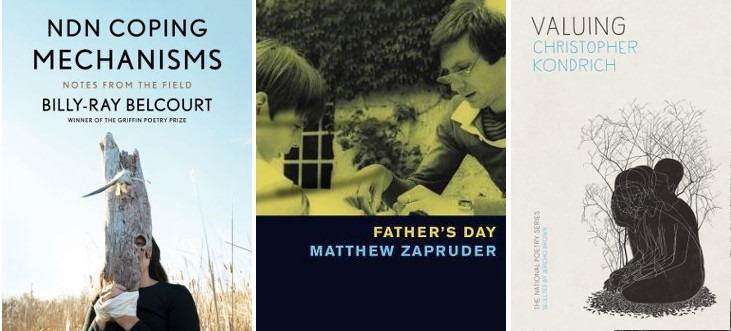 Almallah's poetry-cum-memoir doesn't shout but with pointed, persistent, limpid lines minimized to the very essence sums up loss and fractured identity; Belcourt is not just a poet to watch but one to read now; the masterly Flynn doesn't drag us into the depths but rises to meet us; Giménez Smith asks key questions in roiled times; Filipino American poet Gloria ably articulates contemporary crisis on both sides of the Pacific; moody and meditative, cheeky and bright, Guez's poems will satisfy; Kondrich delivers a stunning work with a one-of-a-kind feel; a profoundly heartfelt and thoughtful book for all readers
More August and fall reading lists arrive, including LJ's fall Editors' Picks. Toni Morrison has died. U.S. Poet Laureate Joy Harjo shares a new poem. A Star Wars ride is adapted into a cookbook.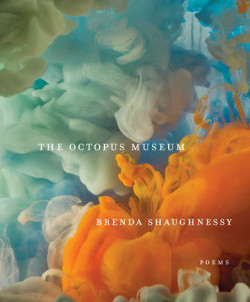 Beyond collections covered in LJ Reviews, here are key titles from presses large and small that every poetry reader will want—and every library should investigate.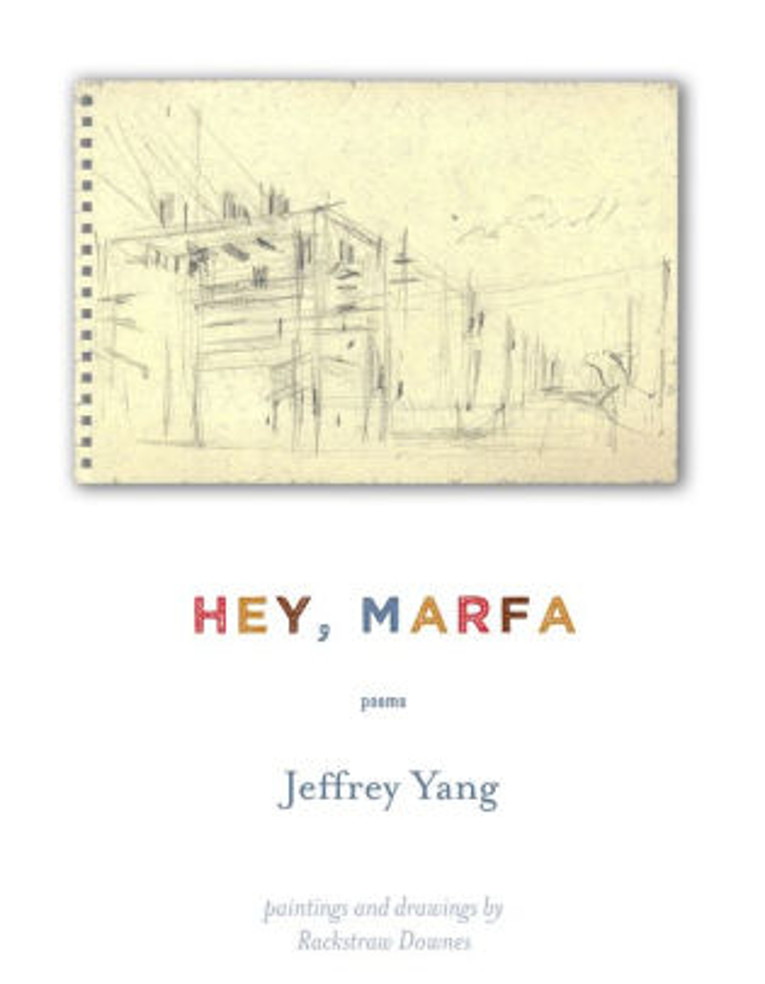 Sharp social and political observation from a poet who does it right; this book will shape the conversation on poetry; Christina's rhythmic, throbbing, vervy language lets readers live Anarcha's tragic story; an honest, punch-angry portrait of being American while black; tough emotionally and stylistically but a remarkable read; an ­affecting debut collection; empathetic, accessible reading