LJ's annual look into the art, ideas, and subjects of the graphic novel format spotlights several trends to note: web comics are bringing new readers and new voices into the field; nonfiction dominates and will continue to do so; and, within fiction genres, horror is predominant, and nostalgia for classic characters and concepts is on the rise.
Graphic novelist Talia Dutton drew the cover art for our April issue and will release her debut this June. She talks with LJ about art, influences, and M Is for Monster.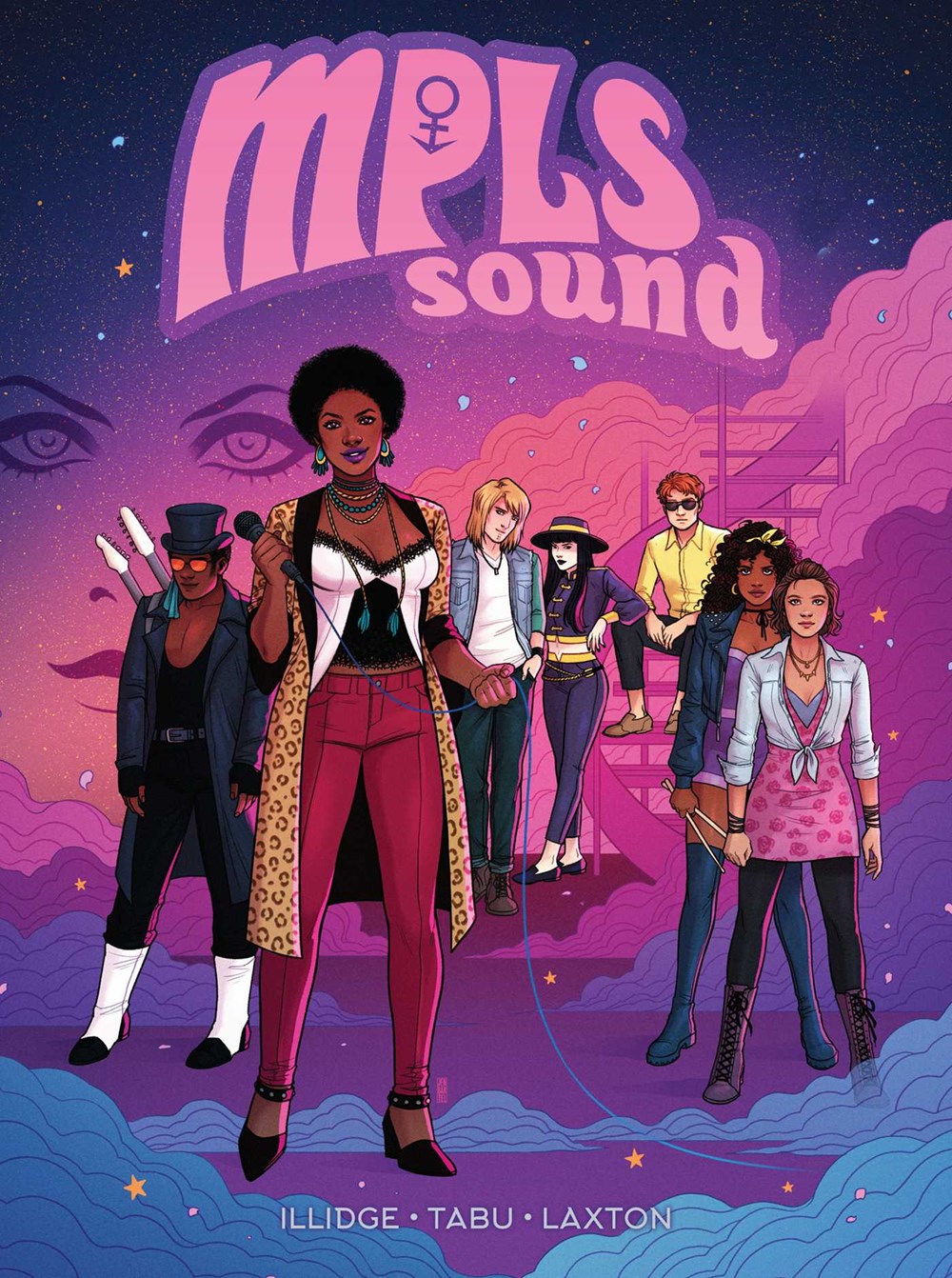 Including fiction, nonfiction, and reference, these 20 graphic works focus on Black lives and voices.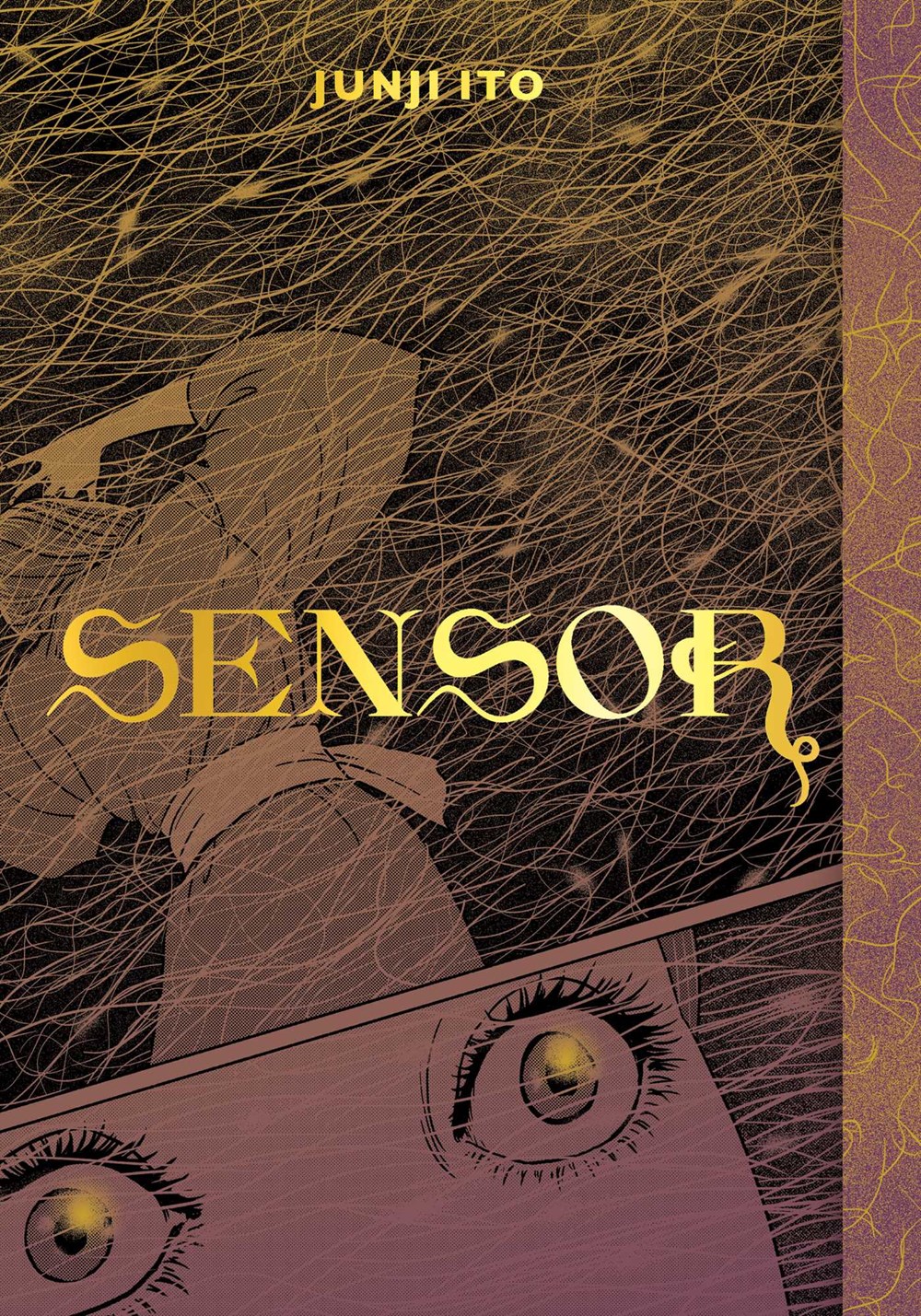 Chill-inducing, black-and-white manga; stunning, full-color web-toons debuting in print; and delicate illustrations are showcased in the best graphic novels of 2021.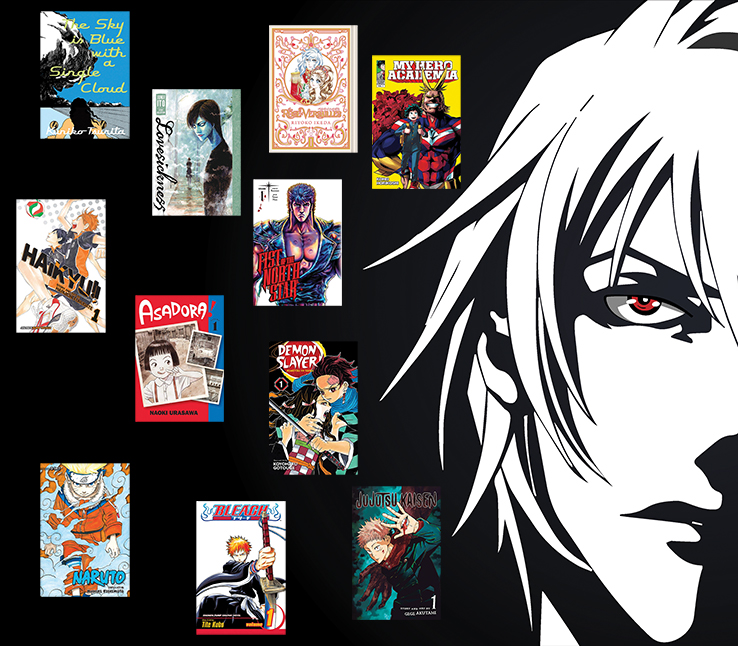 Build your collection of manga in translation, with this list of recent and backlist manga titles in a variety of genres that will be of interest to adult audiences.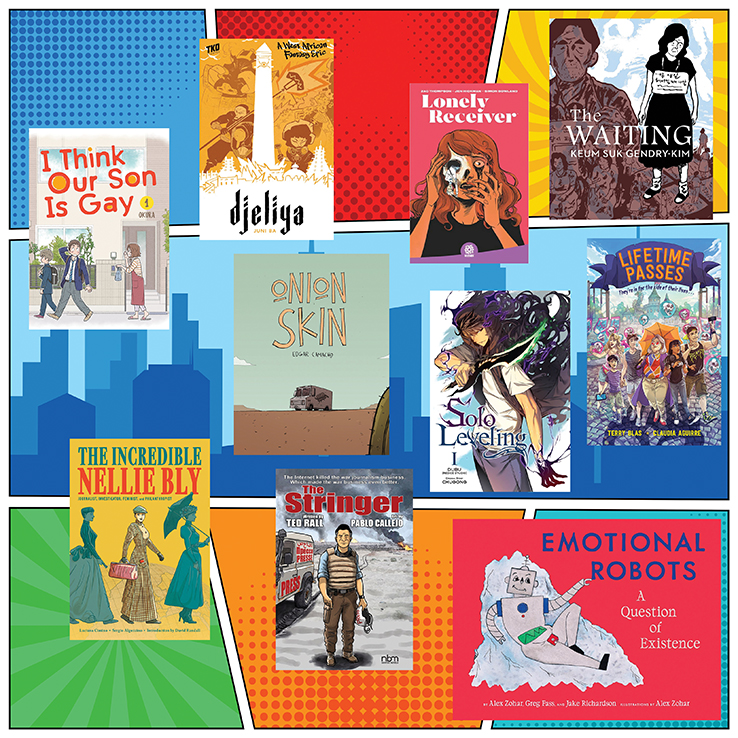 For LJ's annual graphic novel and manga preview, our special investigation into the trends and current state of the format, we asked publishers what trends and concepts they're seeing in the genre. The findings? The industry is expanding in new and exciting ways, from beloved webcomics finally being featured in print, to changes in ebook sales and new influences from other forms of media.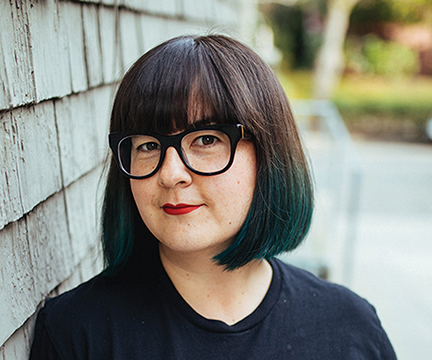 We talked to Mariko Tamaki about Surely Books, her new line of graphic novels with Abrams ComicArts. The fall 2021 Surely Books titles are previewed in LJ's April 2021 graphic novels preview.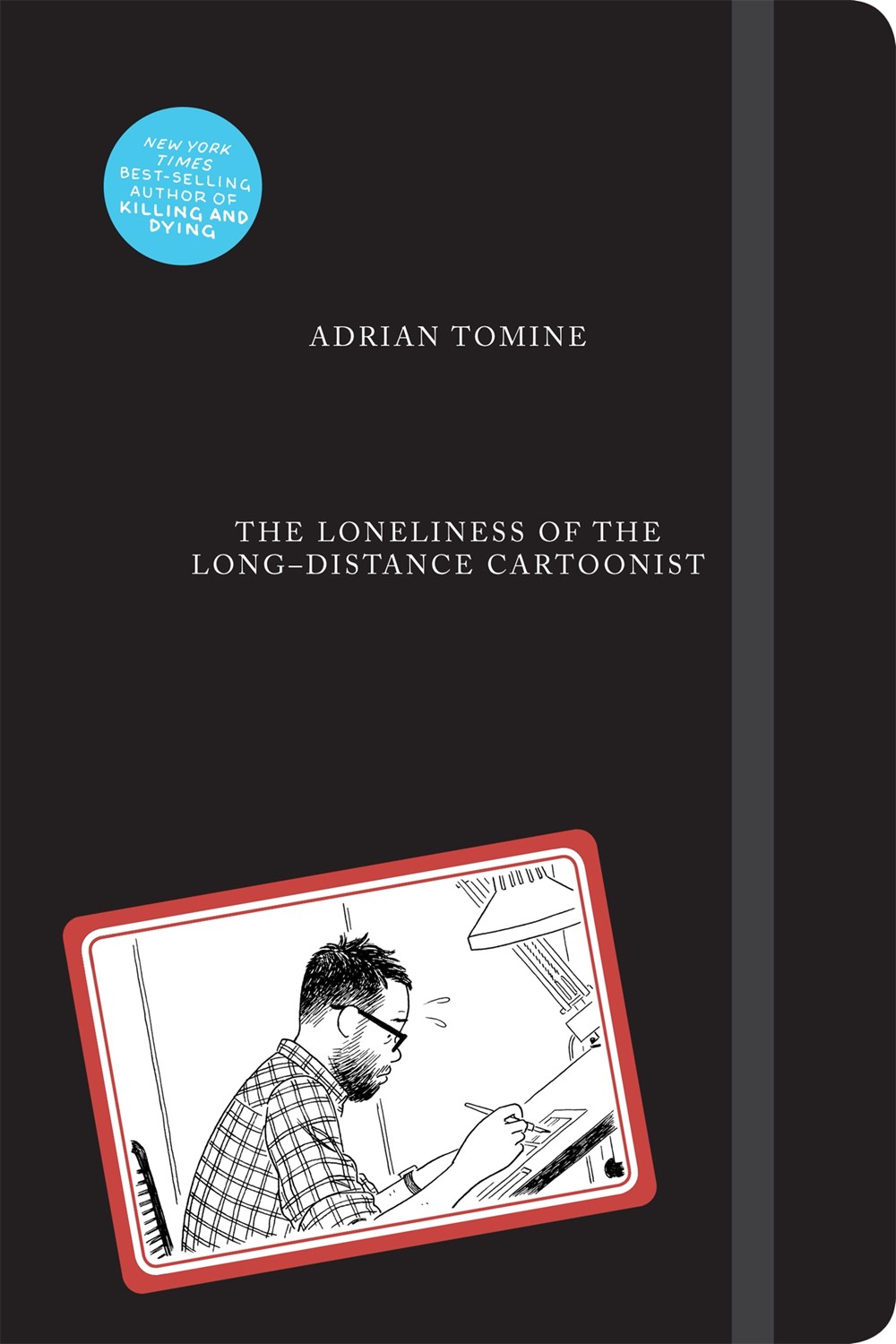 Kent State, Vonnegut's Slaughterhouse, a loving look at a comics icon. The best graphic novels published in 2020.
The Contradictions, Sophie Yanow's Eisner-winning webcomic, now a full-length graphic novel, chronicles a youthful examination of conscience through the story of a young woman trying to live her convictions in a complicated world. Here, Yanow shares her influences and the process of creating this sharply observed, precisely penned work.