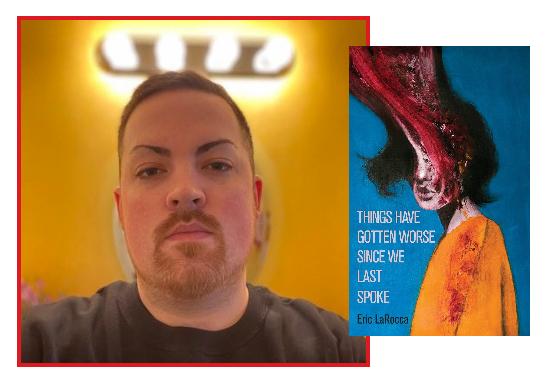 Eric LaRocca (he/they) writes horror and dark fiction, including the novella Things Have Gotten Worse Since We Last Spoke (LJ starred review) and the story collection The Strange Thing We Become: And Other Dark Tales (LJ starred review). LJ horror reviewer Emily Vinci asks LaRocca about writing, inspiration, and queer horror.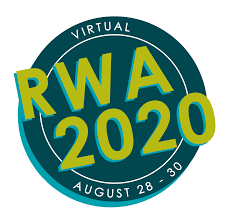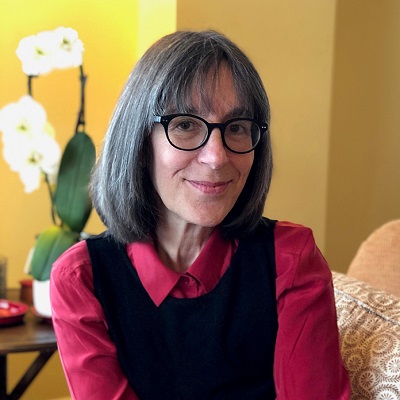 Lisa Grunwald's Time After Time is a magical love story, inspired by the legend of a woman who vanished from Grand Central Terminal, that sweeps readers from the 1920s to World War II and beyond.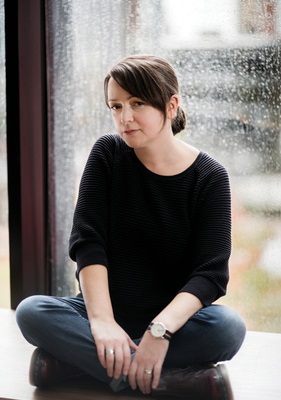 A dark, thrilling new novel from the bestselling author of Longbourn: a work of riveting psychological suspense that grapples with how to live as a woman in the world—or in the pages of a book—when the stakes are dangerously high.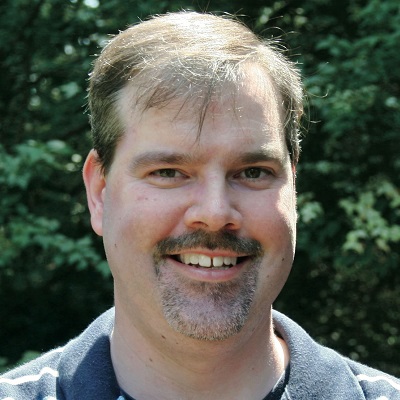 Inspiring, lively, and often undeniably comic, When the Irish Invaded Canada is the untold tale of a band of fiercely patriotic Irish Americans and their chapter in Ireland's centuries-long fight for independence.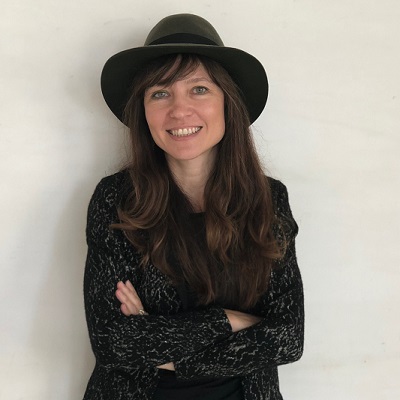 For fans of The Perfect Mother and The Wife Between Us comes a gripping psychological suspense debut about two strangers, one incredible connection, and the steep price of obsession.
Benjamin's forthcoming Mistress of the Ritz tells the compelling story of the extraordinary real-life American woman who secretly worked for the French Resistance during World War II—while playing hostess to the invading Germans at the iconic Hôtel Ritz in Paris.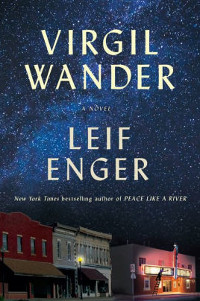 "I can't perform a miracle in real life and do what Virgil does," insists Enger, "but in imagination you can." That's the miracle of this novel: making Virgil's transformation at once magical and very, very real.
In Christina Dalcher's penetrating debut novel, VOX, a conservative president with a fanatic religious adviser executes a long-laid plan to deprive American women of their rights: they cannot hold jobs, buy pen and paper, or, most significant, speak more than 100 words a day, lest they receive an electric shock from the counter on their wrists.