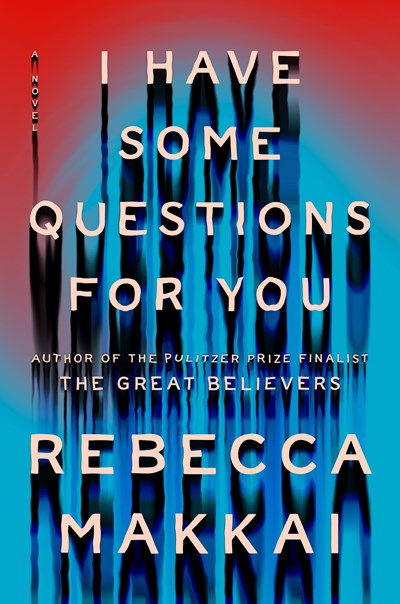 I Have Some Questions for You by Rebecca Makkai leads library holds this week. New editions of Roald Dahl's children's books stir controversy. Four LibraryReads and five Indie Next picks publish this week. The Authors' Club announces the longlist for the Best First Novel Award 2023, and the 2021 Endeavour Award finalists are announced. Martina Fačková receives the 2022 Jack Gaughan Award for Best Emerging Artist. Gillian Flynn launches her new imprint with Scorched Grace by Margot Douaihy. Plus, All Quiet on the Western Front, based on the book by Erich Maria Remarque, won 7 BAFTA awards, including best picture.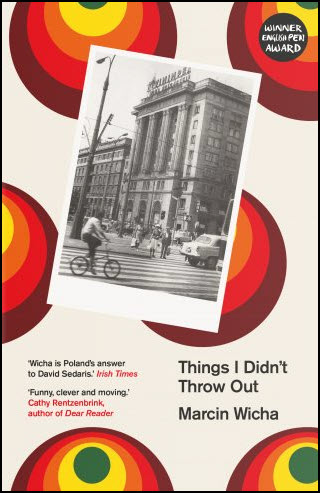 The Society of Authors Translation Prize winners are announced. Stephanie Meyer plans two more "Twilight" books. Interviews arrive with Davon Loeb, Joseph Kakwinokanasum, Gayle Brandeis, Rebecca Kaiser Gibson, Malcolm Harris, Ibram X. Kendi, Ayọ̀bámi Adébáyọ̀, Jack Parlett, Carmela Ciuraru, and Courtney Maum.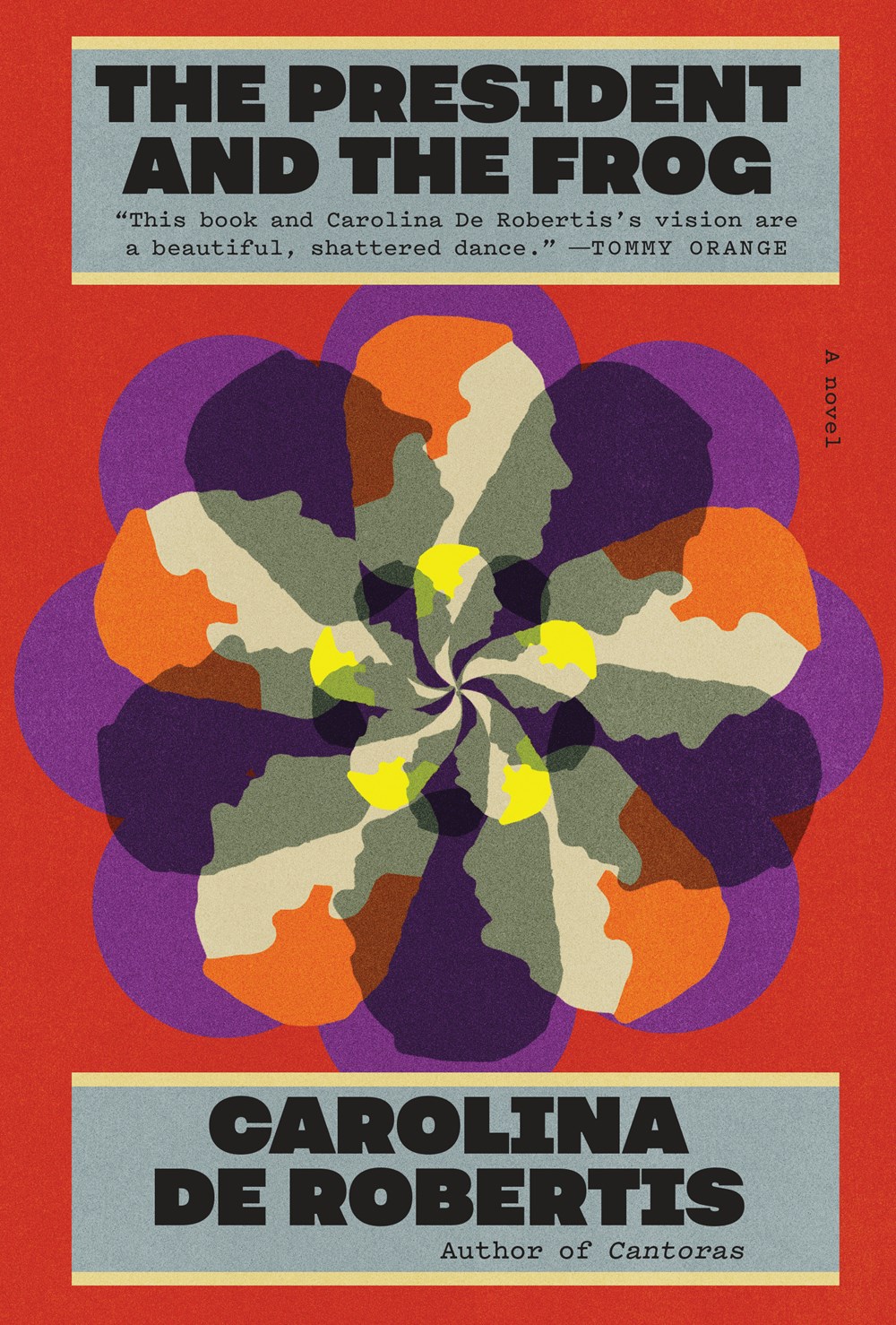 Carolina De Robertis wins the John Dos Passos Prize. The Swansea University Dylan Thomas Prize longlist is out. The Authors Guild is supporting an antitrust action against Google. Interviews feature Hua Hsu, Pamela Anderson, Davon Loeb, Eleanor Shearer, Rebecca Rukeyser, Nikole Hannah-Jones, Vauhini Vara, Angie Cruz, Aubrey Gordon, Margaret Heffernan, and Zachary Shore. There is adaptation news for Colleen Hoover's It Ends With Us and Stephen King's short story "Children of the Corn."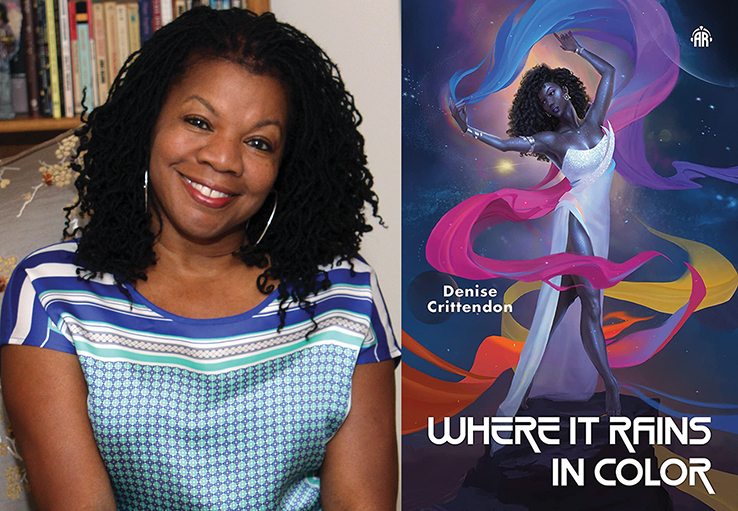 A veteran journalist, Denise Crittendon has been writing for so long that she sometimes wonders if she has ink in her blood. Her career includes two major metropolitan daily newspapers and stints as editor-in-chief of two magazines, one national and one based in her hometown, Detroit. Kristi Chadwick, LJ's co-columnist for SFF, talks with her about writing, reading, and the SFF genre.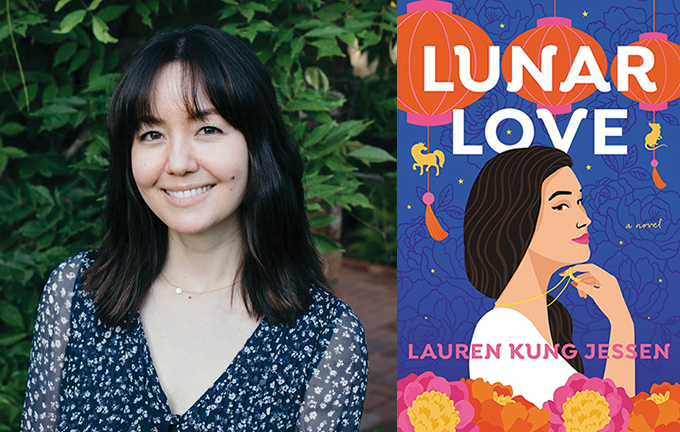 Lauren Kung Jessen is a mixed-race Chinese American writer with a fondness for witty, flirtatious dialogue and making meals with too many steps but lots of flavor. She is fascinated by myths and superstitions and how ideas, beliefs, traditions, and stories evolve over time. LJ reviewer Eve Stano, talked with Kung Jessen about books, the Chinese zodiac, and more.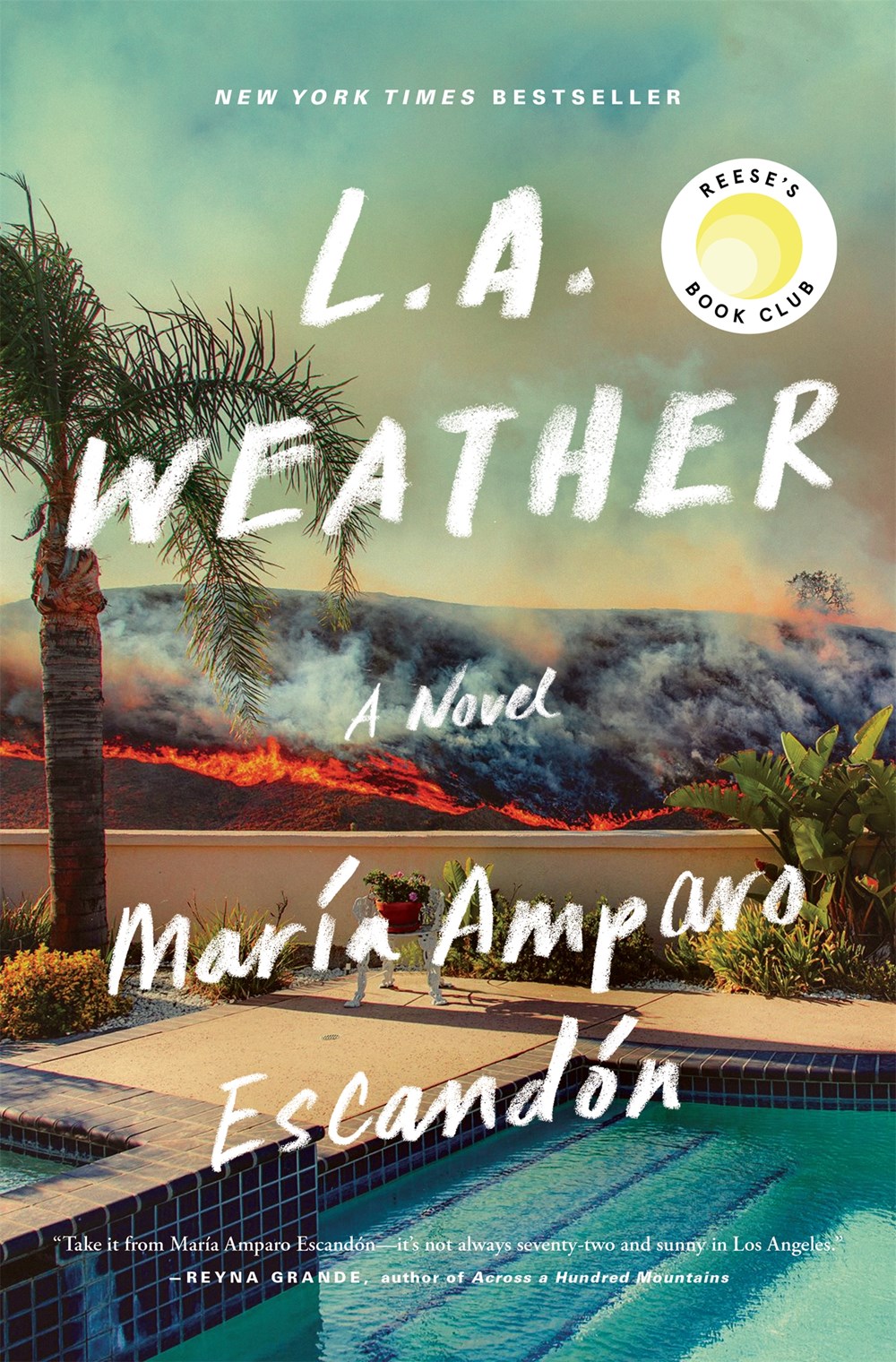 Awards announcements abound with the 24th International Latino Book Awards, the 2022 Dayne Ogilvie Prize finalists, the 2022 Brooklyn Public Library Book Prize longlist, and the Eugene and Marilyn Glick Indiana Authors Awards. Author interviews are out with Mimi Zhu, Anna Dorn, Joshua Whitehead, Beth Macy, Jamila Rowser, Robyn Smith, Craig Morgan and Todd McFarlane. There is adaptation news for Elin Hilderbrand's book The Perfect Couple and The Idea of You by Robinne Lee.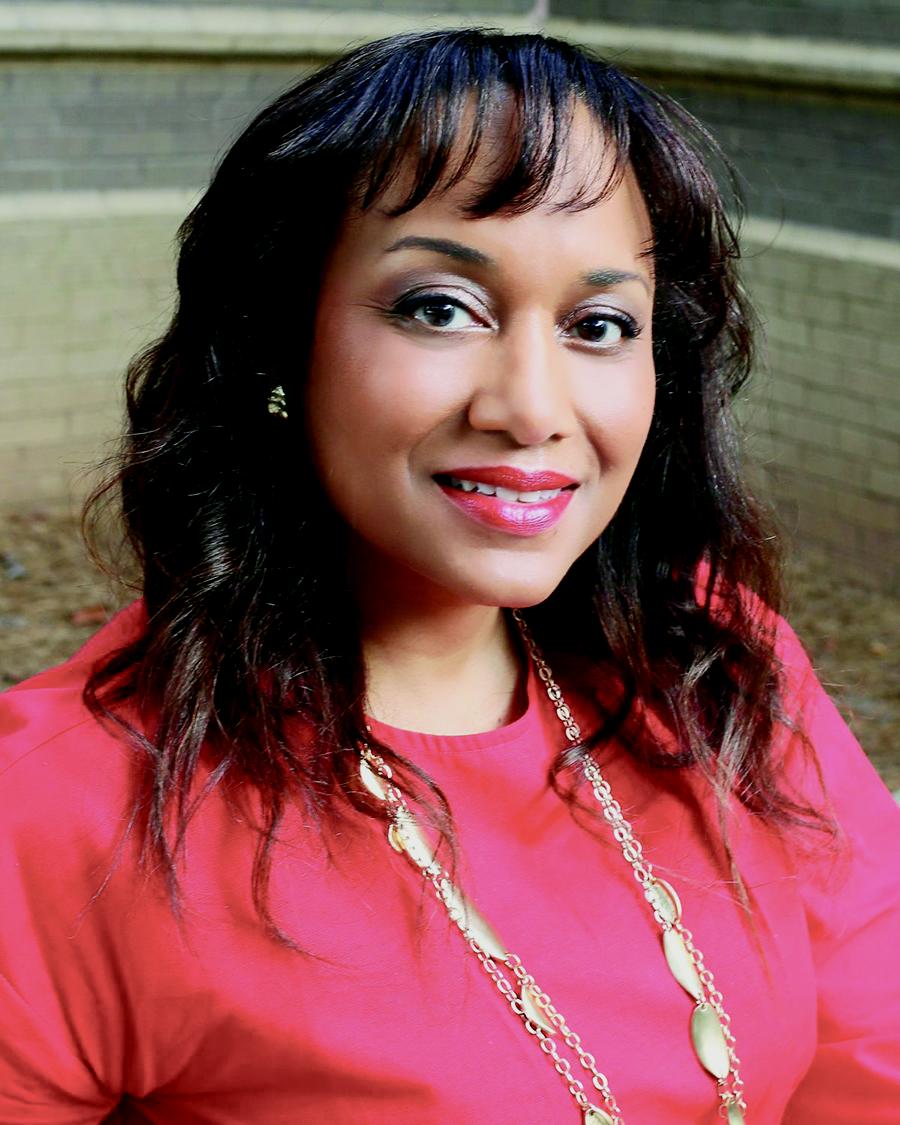 Author Vanessa Riley's new historical novel, Sister Mother Warrior, probes Haitian history and fictionalizes the lives of two women who figured prominently in the Haitian revolution: Abdaraya "Gran" Toya, a woman warrior who was part of the fight for freedom against the island's French enslavers; and Marie-Claire Heureuse Félicité Bonheur, a free woman of color who would become Empress of Haiti, ruling with Jean-Jacques Dessalines. LJ asked Riley about the inspiration for her newest novel.
Alma Katsu is an internationally award-winning novelist. The Hunger is one of NPR's 100 favorite horror stories, and The Deep was nominated for the Stoker and Locus awards for best horror novel. Red Widow draws on her career as an intelligence officer, and her latest novel, The Fervor, is a horror novel set in a Japanese internment camp. LJ caught up with her to talk about writing, the power of horror fiction, and authors who inspire.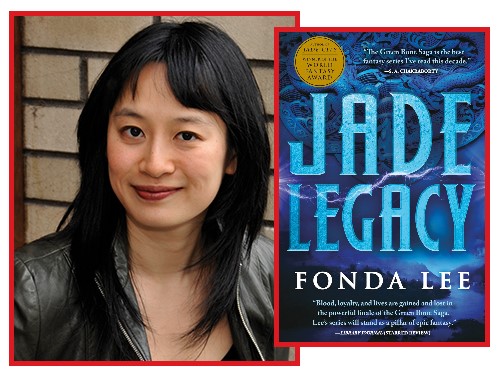 Fonda Lee, author of the "Green Bone Saga," deftly spans science fiction and fantasy. She talks with LJ about the connections and divergences in sff, martial arts, and the authors who inspire her.