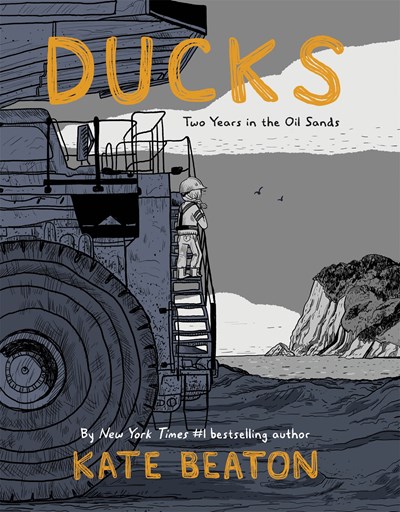 A U.S. Court rules against the Internet Archive in a closely watched copyright case. Dav Pilkey's 11th Dog Man book, Twenty Thousand Fleas Under the Sea, leads holds this week. Five LibraryReads and six Indie Next picks publish this week. Canada Reads returns for its 22nd season, featuring Ducks by Kate Beaton, Greenwood by Michael Christie, Mexican Gothic by Silvia Moreno-Garcia, and Station Eleven by Emily St. John Mandel. Stranger Things actor Millie Bobby Brown's forthcoming debut novel, Nineteen Steps, will arrive in September. Plus, Publishers Weekly releases its 2023 Summer Reads preview.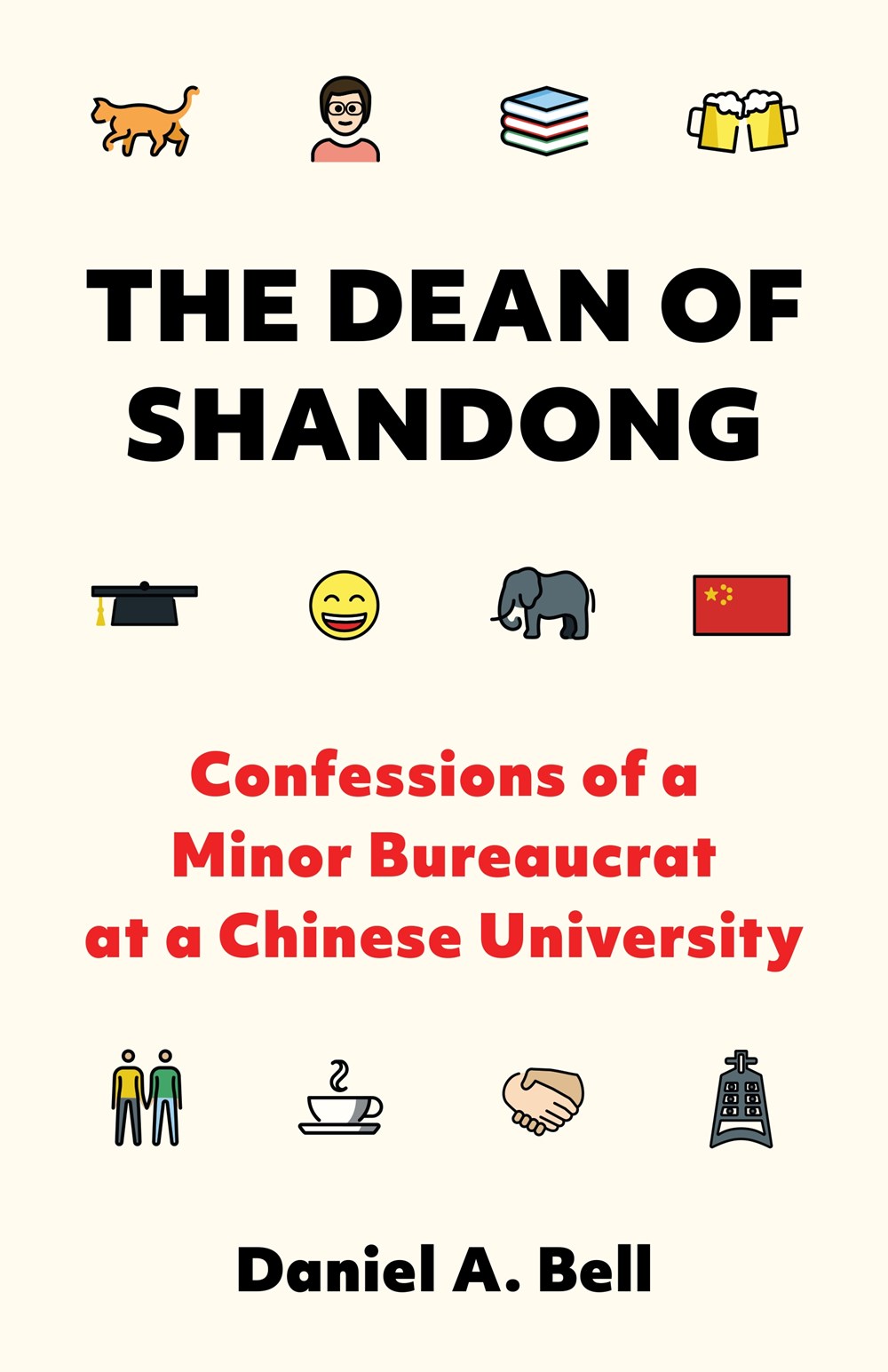 Highly recommended for anyone interested in academia in present-day China. Readers interested in memoirs about life in contemporary China should also consider Cai Chongda's Vessel.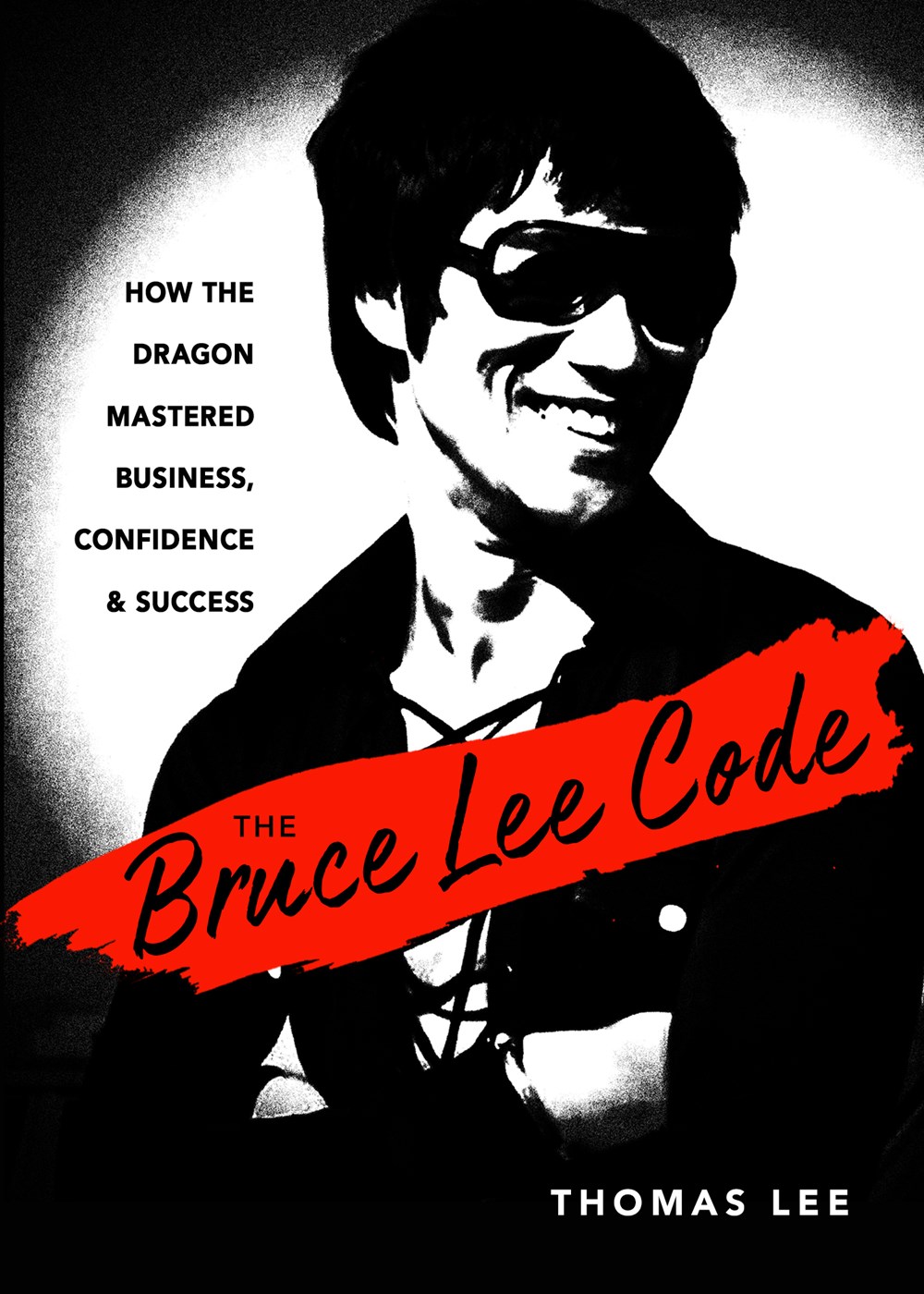 While Bruce Lee feels like a natural focus for a book on start-ups in the United States, sometimes the focus on what Lee's philosophy offers to aspiring entrepreneurs gets lost, and this title becomes more of a biography than a business book.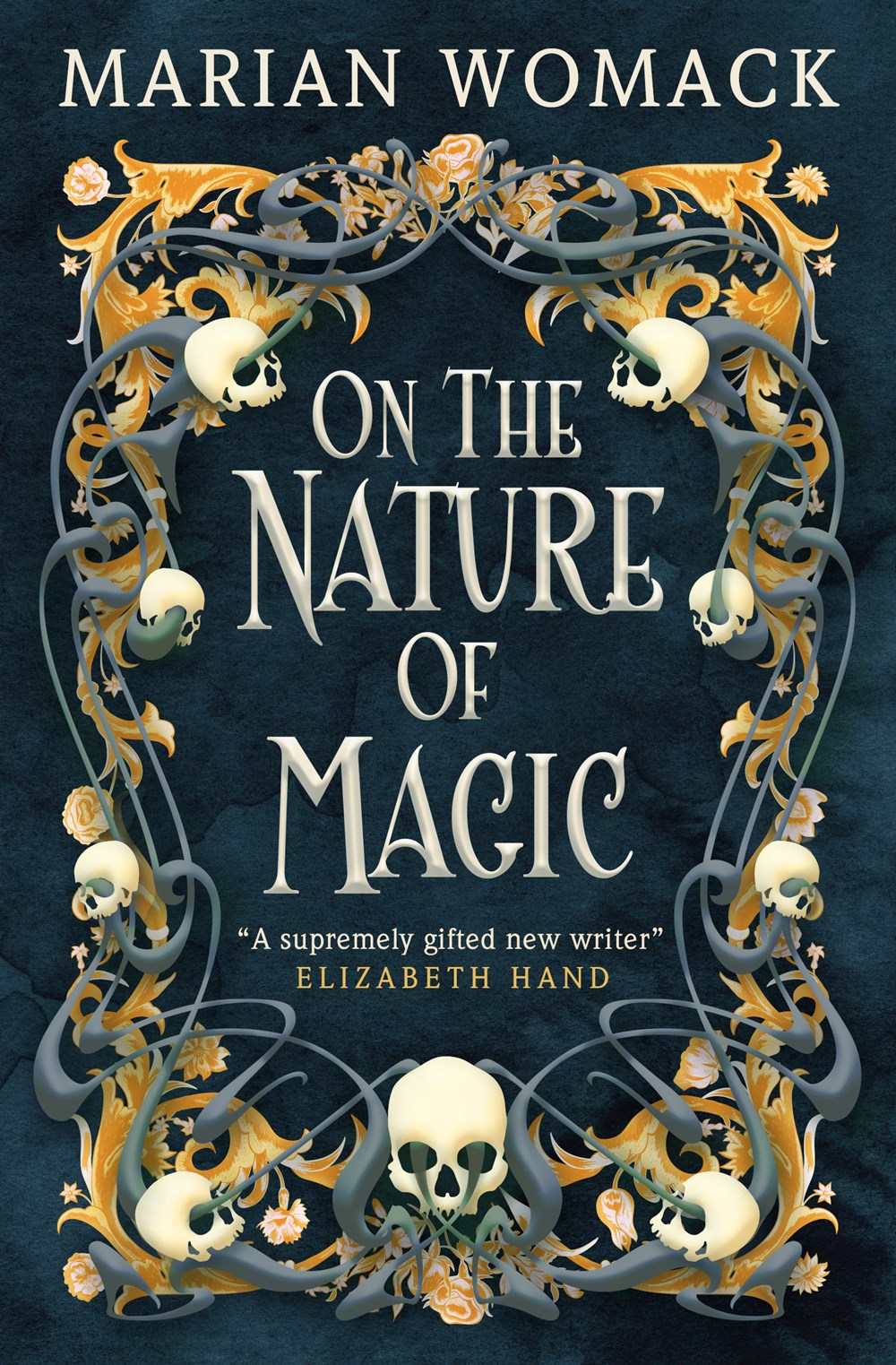 Fans of the first volume or patient readers who can accept a level of fogginess in their narrative may enjoy this one.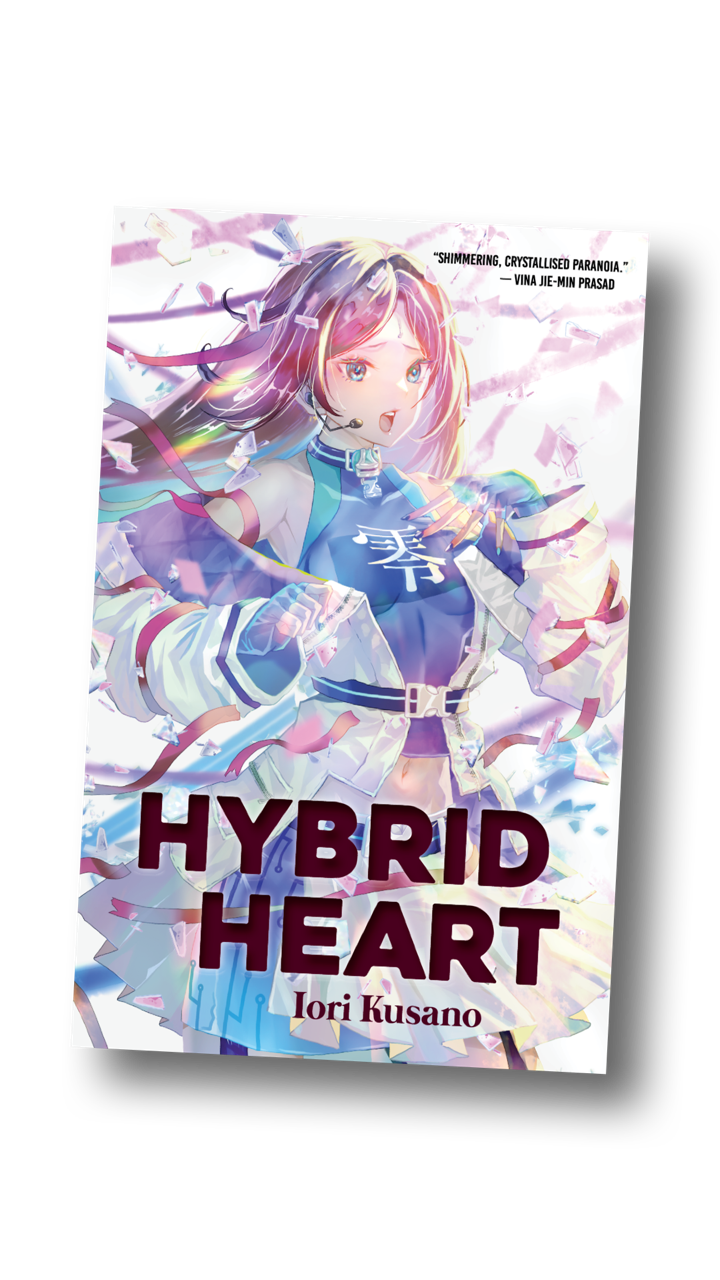 Give this to fans of manga and anime for an insightful, speculative glimpse into Japanese pop culture.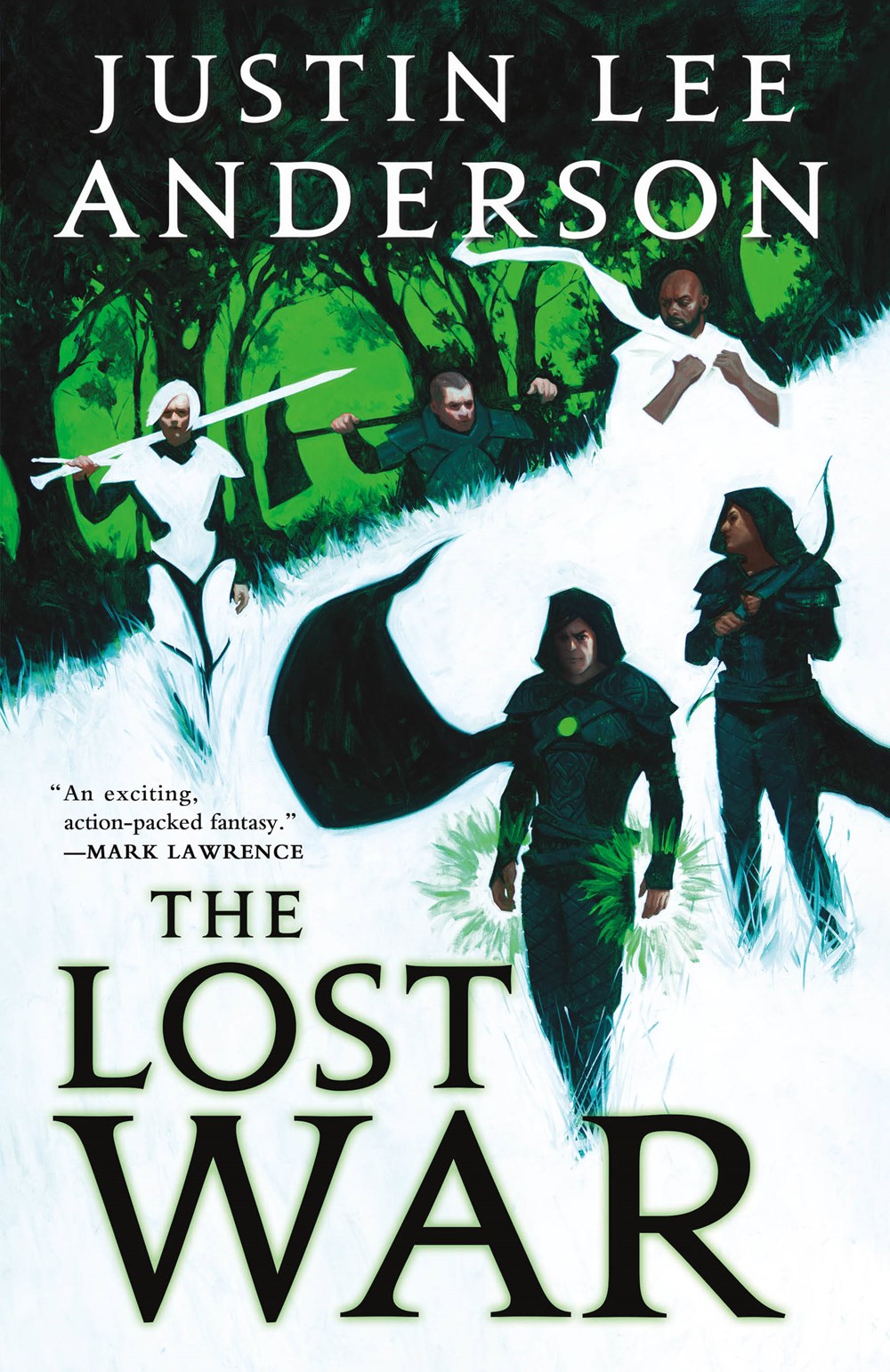 Originally self-published by Anderson (Carpet Diem) and now being released by a big publisher, this exciting novel manifests as fierce and fresh epic fantasy with DnD undertones. Perfect for fans of Anthony Ryan.
This gripping, folkloric tale of the Scottish fae will keep readers thoroughly engrossed and transport them to this fairy tale realm. Fans of Rebecca Ross, Heather Fawcett, and Sarah J. Maas will enjoy the latest from Harwood (
The Shadow in the Glass
).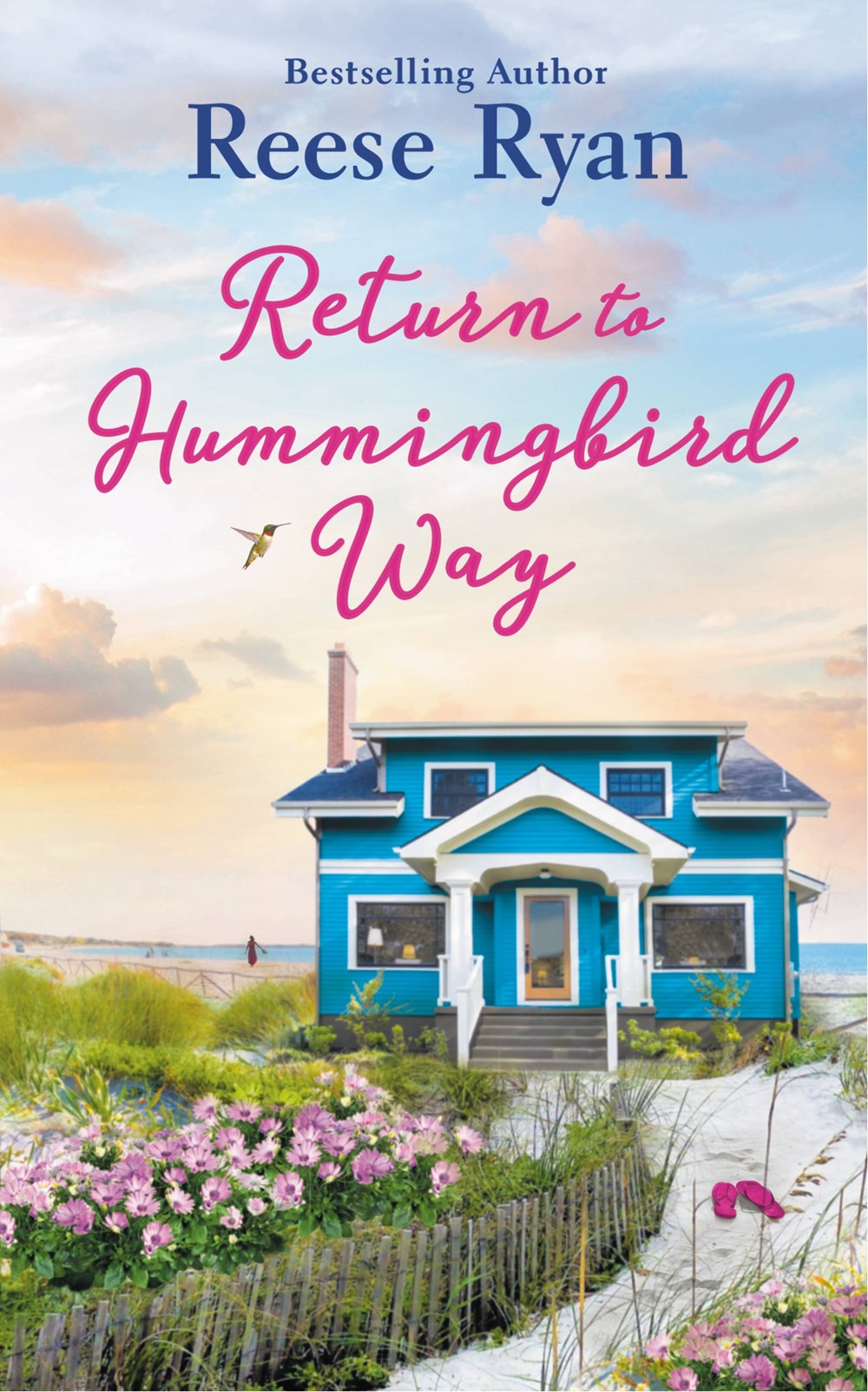 Ryan follows Second Chance on Cypress Lane with another warm and sultry story set on Holly Grove Island, anchored by a stubborn duo not afraid to defy expectations once they realize what they want.
Based on extensive archival research, this timely account of the John Birch Society is essential for readers interested in U.S. political history and far-right extremism.