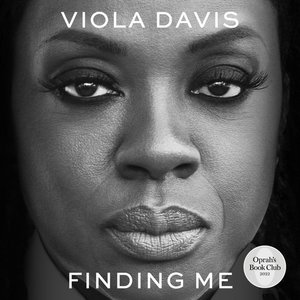 The 2023 Audie Awards Winners, Republic of Consciousness Prize, and Whiting Award winners are announced. The best-sellers lists this week feature Countdown by James Patterson and Brendan DuBois, The White Lady by Jacqueline Winspear, Smolder by Laurell K. Hamilton, Poverty, by America by Matthew Desmond, The Best Strangers in the World: Stories from a Life Spent Listening by Ari Shapiro, and Your Brain on Art: How the Arts Transform Us by Susan Magsamen and Ivy Ross. Conversations feature interviews with authors such as Meleana Estes, Abraham Riesman, Gabrielle Zevin, Rhys Bowen, and Idra Novey. There is adaptation news for Lone Women by Victor LaValle and Bittersweet: How Sorrow and Longing Make Us Whole by Susan Cain.
The 2023 Dublin Literary Award shortlist is announced, featuring Anthony Doerr, Percival Everett, Kim Thúy, and more. Salman Rushdie, Alice Oseman, Mererid Hopwood, and Serhiy Zhadan will receive Hay Festival Medals in May. LibraryReads and LJ offer read-alikes for Loyalty by Lisa Scottoline. Interviews arrive with Clint Smith, Branson Sanderson, Dr. Arline T. Geronimus, and Colleen Oakley. Chris Chalk will play James Baldwin in Feud: Capote's Women on FX. Plus, Diane Marie Brown's Black Candle Women will be adapted as a series.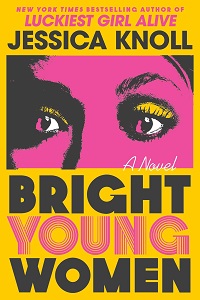 Vanished teenagers, Russian espionage, and other thrills.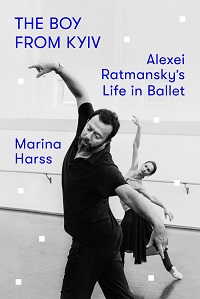 Listen! And Look! Major music biographies/memoirs, plus a choreographer with a conscience.
Performing with the best.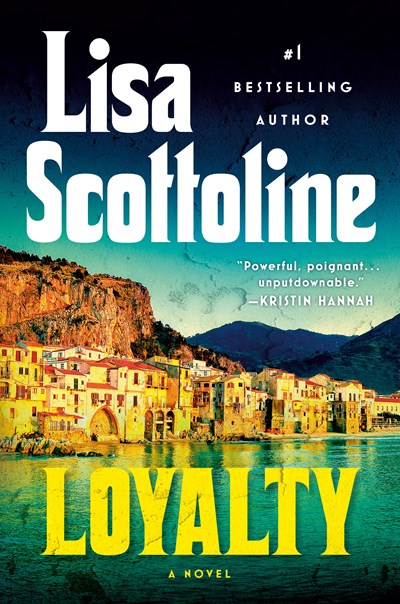 Loyalty by Lisa Scottoline is the top holds title of the week. LibraryReads and Library Journal offer read-alikes for patrons waiting to read this buzziest book.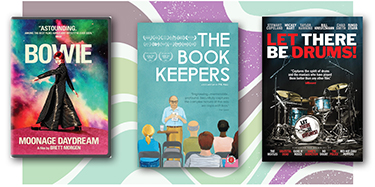 These wide-ranging films include a loving tribute to a writer, spouse, and mother and a kaleidoscopic homage to David Bowie.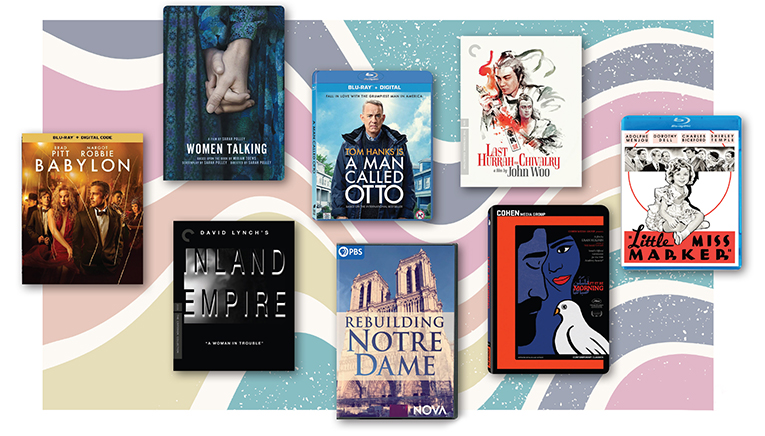 A fantastic group of soon-to-be-released DVD/Blu-ray titles, including Tom Hanks's A Man Called Otto, an early gem from director John Woo, and a welcome 4K restoration for cult hit Party Girl, starring Parker Posey.