Absorbing and informative, this title is cultural history at its best.
A solid collection of Yiddish thought from an esteemed writer, at a pivotal time in Jewish history.
An excellent compendium of the year's best writing. Highly recommended for writing students, book discussion groups, and fans of the essay format.
Lopate's essays set an example for bloggers who want to provide quality posts. Recommended for journalism and writing students, and bloggers who want to polish their entries so they shine.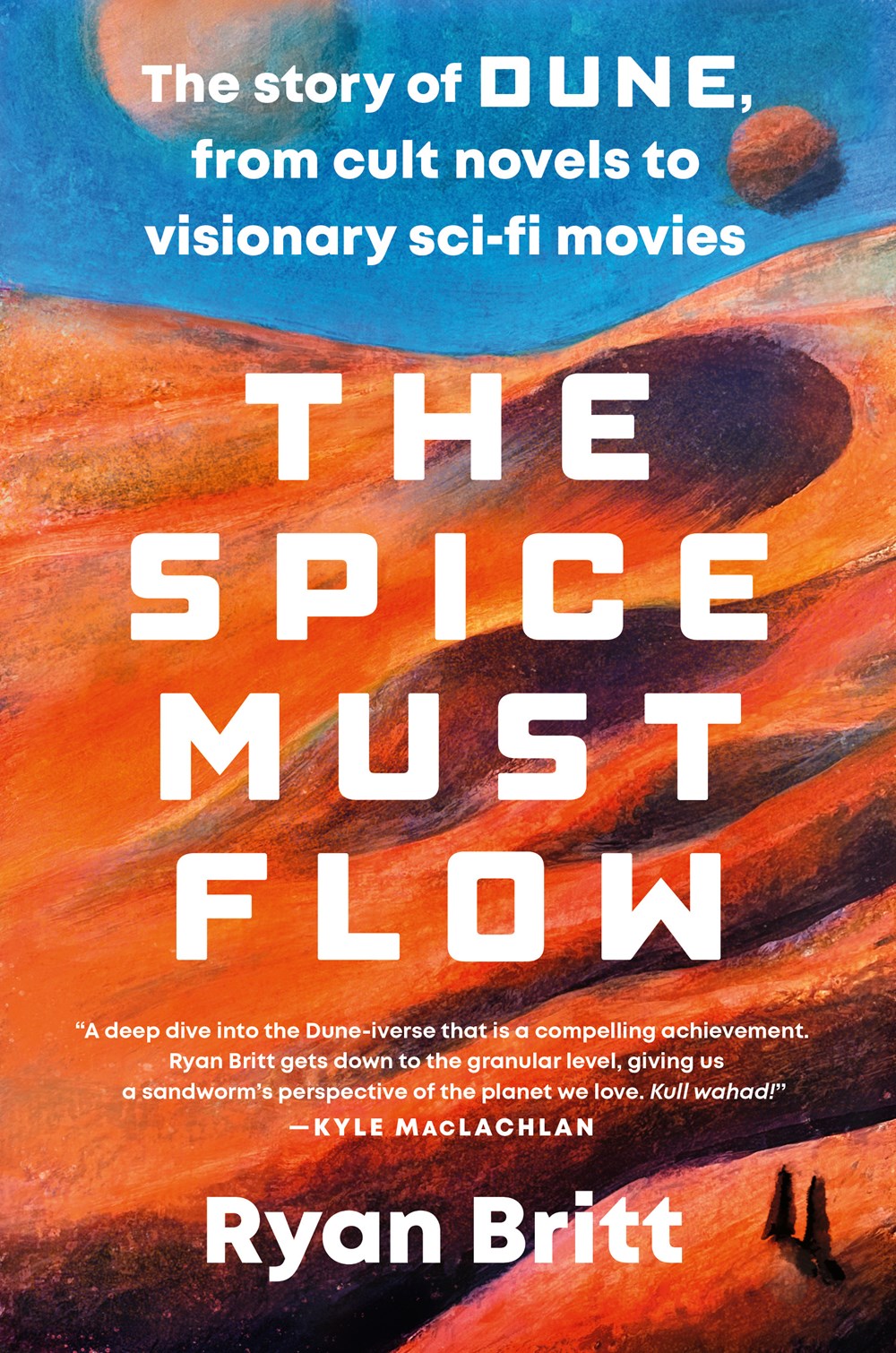 The story of the iconic SF novel gets told through two nonfiction accounts.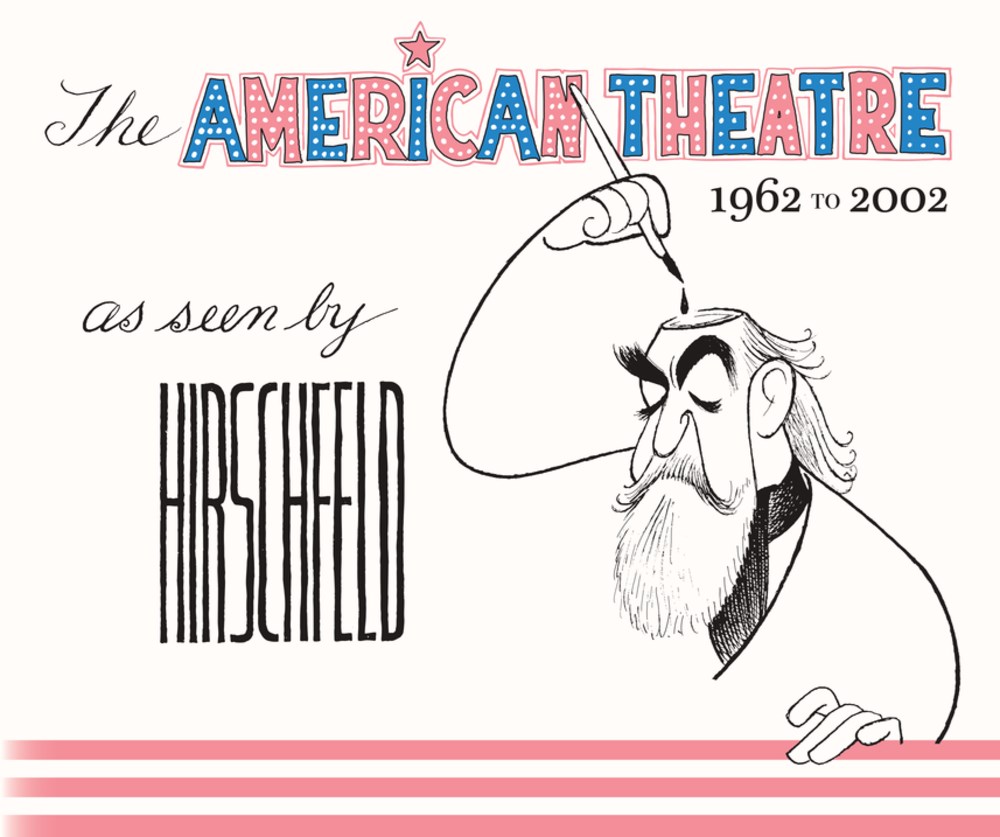 These volumes of Hirschfeld's illustrations and caricatures form a remarkable visual history of Broadway theater in its heyday.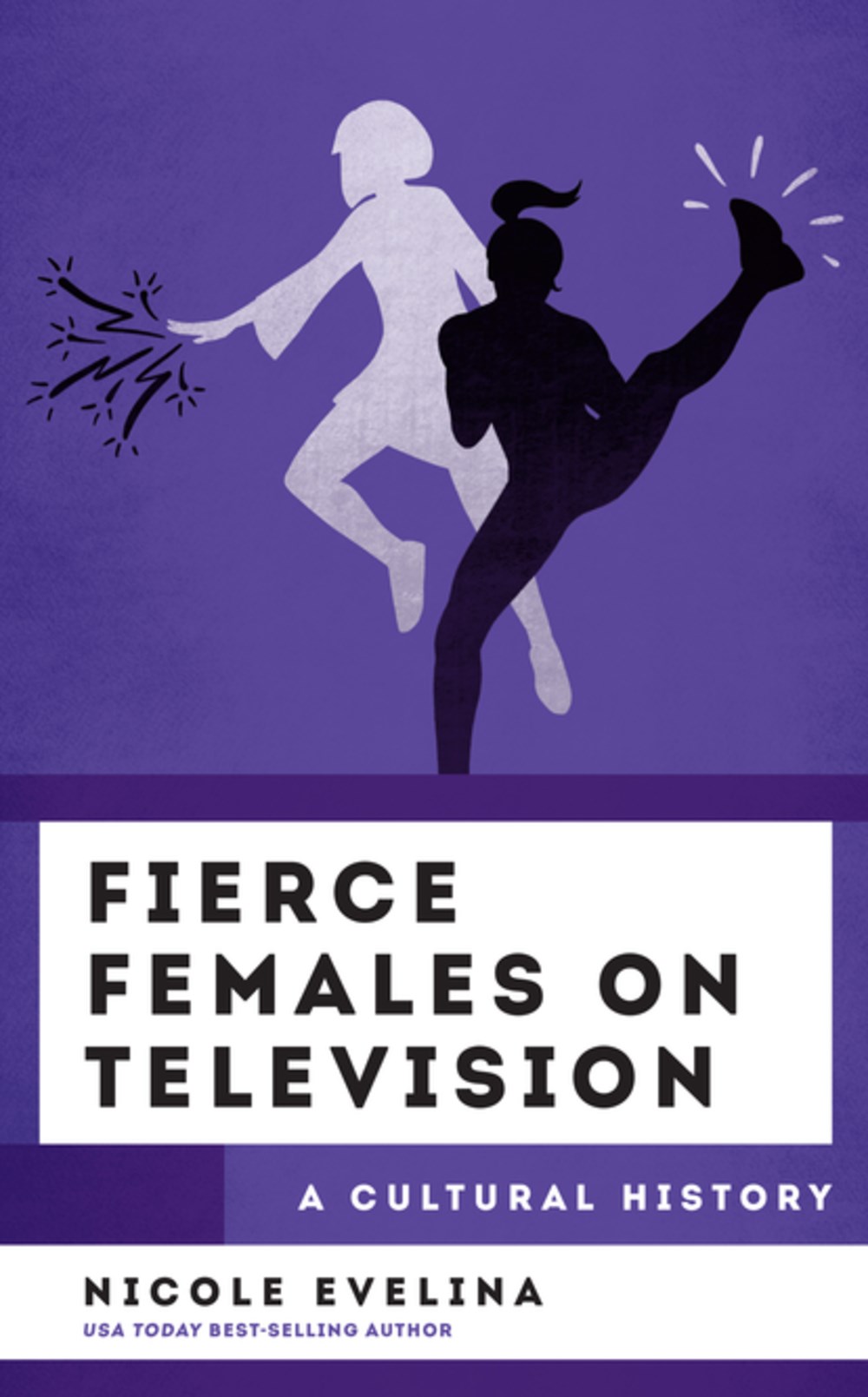 More intended for fans of the shows described than feminist or cultural theorists, this is an accessible study of archetypes and their pop culture iterations. Evelina gives viewers of the featured 10 shows an excuse to binge watch some of their old favorites.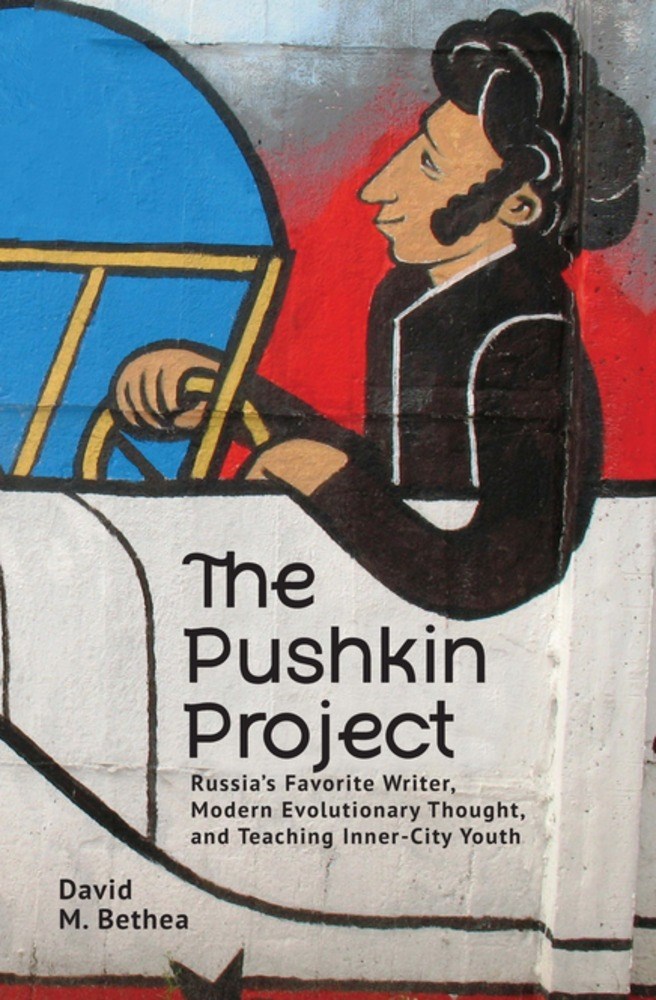 This distinctive, thought-provoking book is highly recommended for all humanities, education, and biology collections.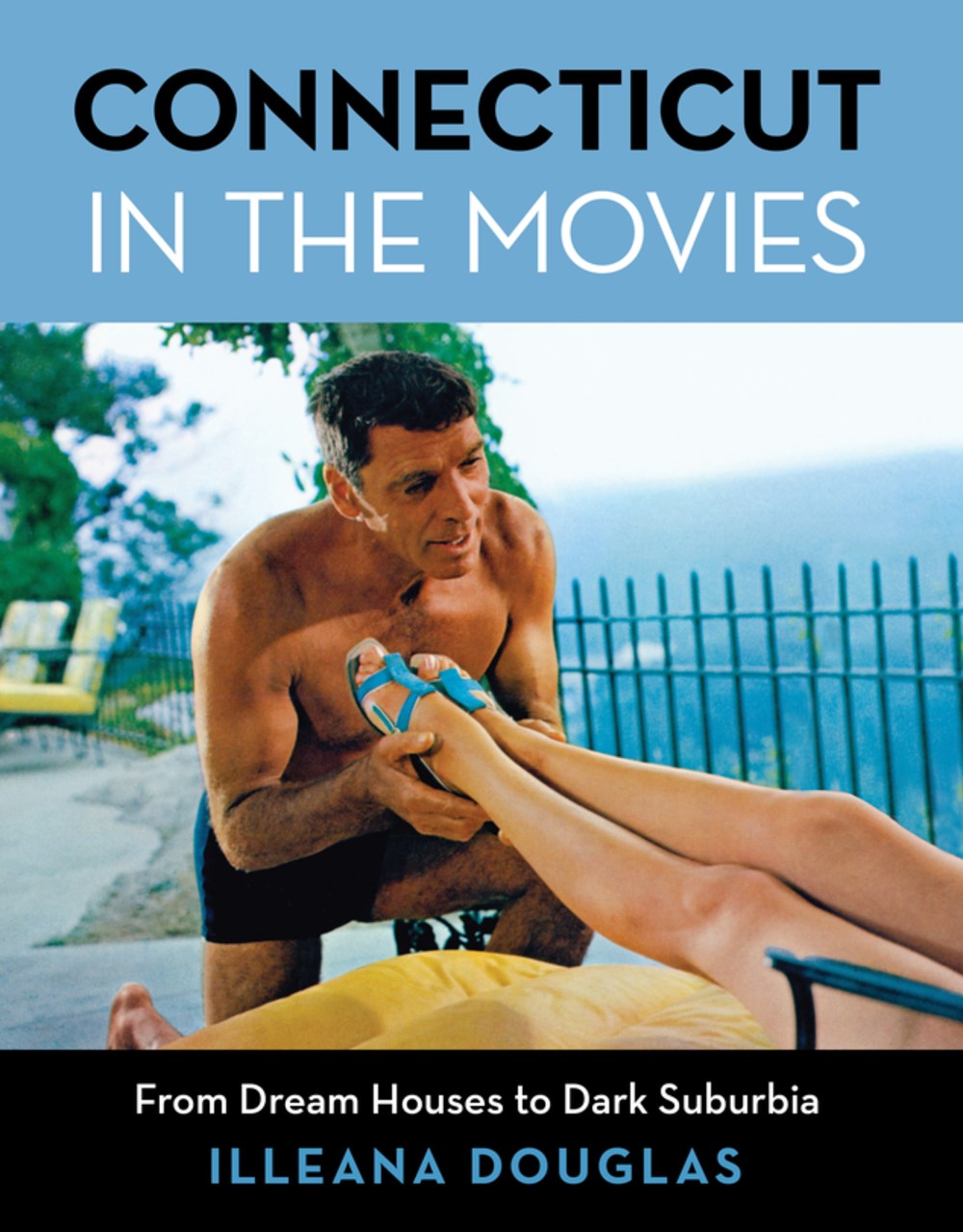 A fun book for movie lovers anywhere, but especially those in Connecticut.