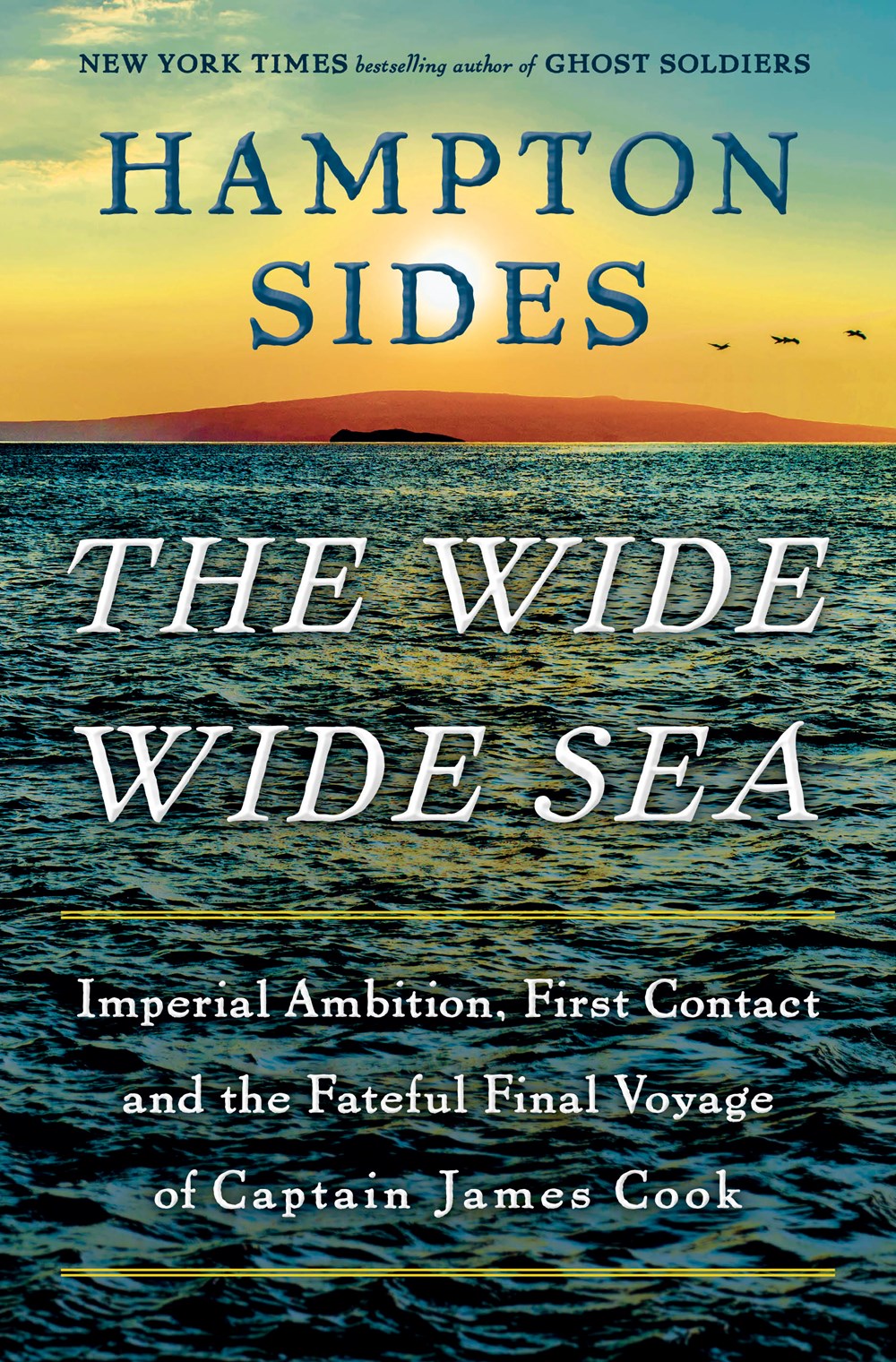 Deeply readable titles ranging across Indigenous history, the story of shipwrecks, poetry and WWI, and the miracle of silk.
A fascinating, eminently readable exploration of Viking presence, both real and imaginary, in the United States.
Readers interested in organizational dynamics or the overlap between business and creativity will find much to consider. Recommended for libraries with a strong interest in business literature.
With authoritative narrative in each essay, this book won't make readers love these scoundrels of U.S. history, but they might just learn something new and find some humanity in them.
Like Howard Schultz's Onward or Joe Coulombe's Becoming Trader Joe, this mix of history, memoir, and business guidance delivers insight on running successful chain restaurants by focusing on customers. Shaich's account of creating fast-casual dining is the most intriguing.
A kaleidoscope of wartime impressions on four continents and three oceans. Englund has produced a fascinating perspective on one of humanity's most global conflicts.
Begel and Keith give insight into their own thoughts as therapists, but this book should not be used as an authoritative guide to handling complex psychological issues and is likely to be of limited interest for most readers.
Though the subject is widely covered in popular titles like Carol Dweck's Mindset, Brené Brown's I Thought It Was Just Me (But It Wasn't), and Nick Trenton's Stop Overthinking, Gervais's ability to intertwine theory with actionable strategies make this a worthy addition to collections. Will appeal to a broad, general readership.
A valuable and insightful book for readers who want to trace the origins of the intact mind concept and its influence on practices and policies that discriminate against intellectually and developmentally disabled people.