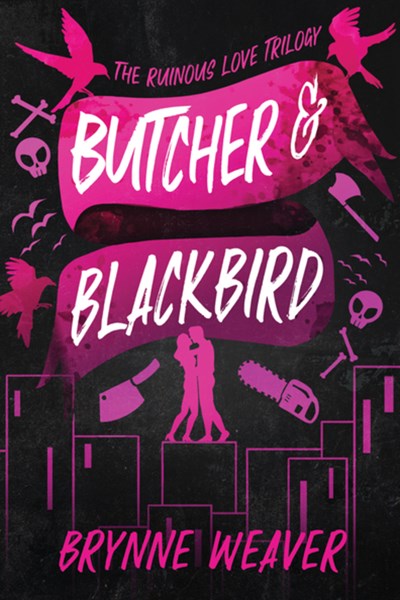 Butcher & Blackbird, Brynne Weaver's first book in "The Ruinous Love Trilogy," leads holds this week. People's book of the week is Welcome Home, Stranger by Kate Christensen. Paul Murray's The Bee Sting wins the An Post Irish Book of the Year. The 2023 Goodreads Choice Awards are announced.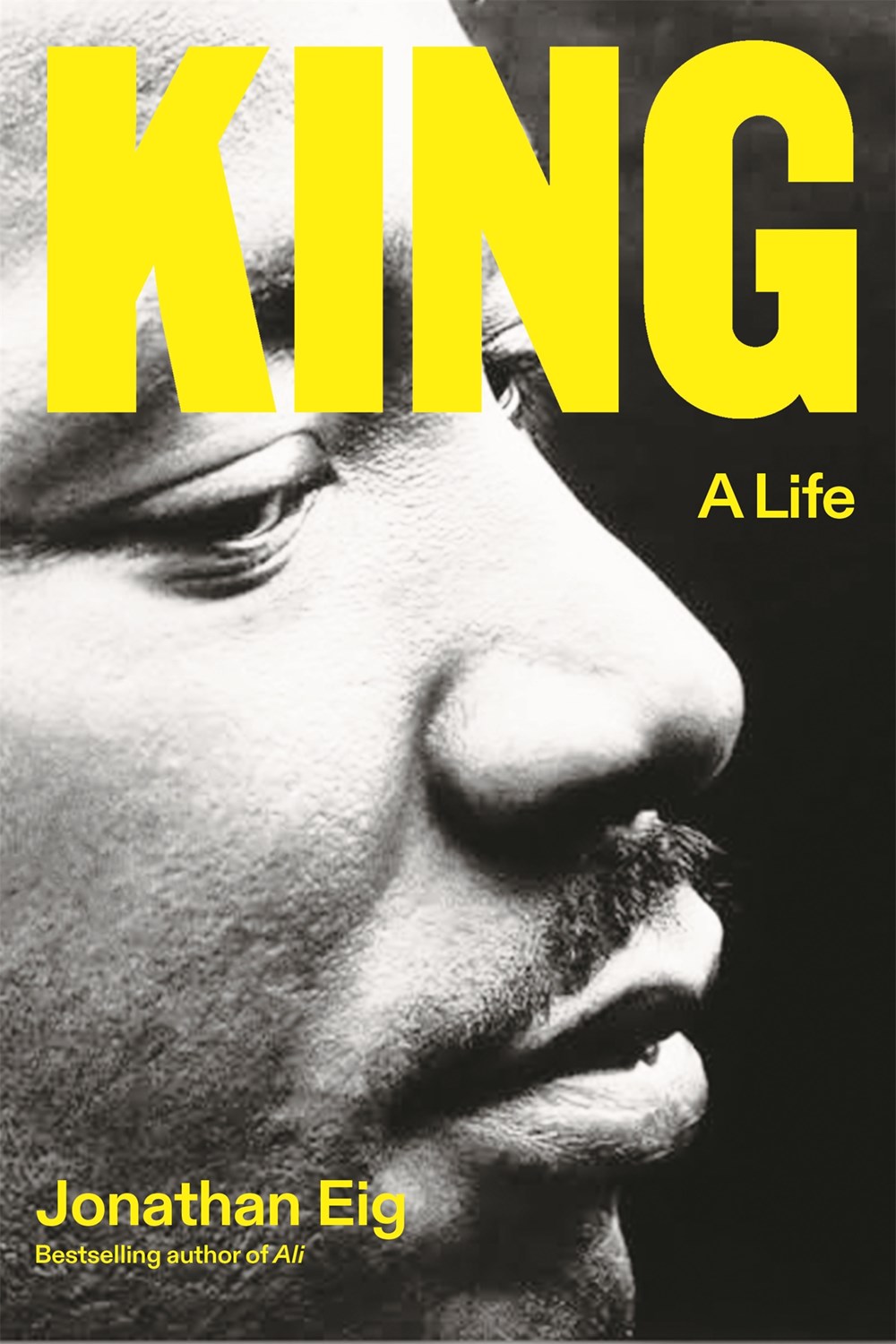 Time lists the 10 best nonfiction books of the year. Vulture highlights the best comedy books of 2023. NYT profiles Nobel Prize-winning author Jon Fosse. Andy Cohen relaunches a new book imprint with Crown. Poet Benjamin Zephaniah has died at the age of 65. Plus, page to screen.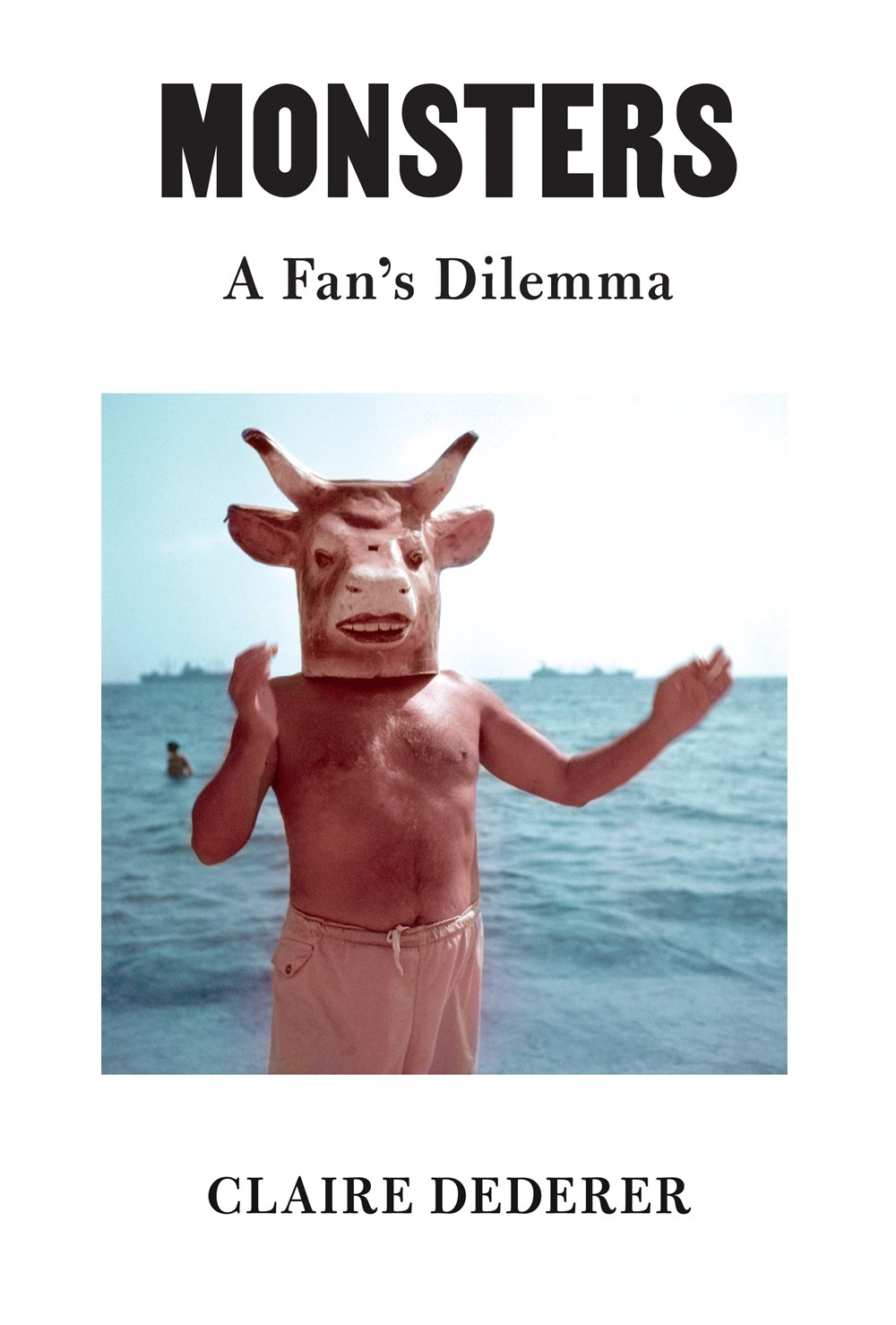 We asked Laura Lippman for her favorite book of the year, and this is what she suggests to readers.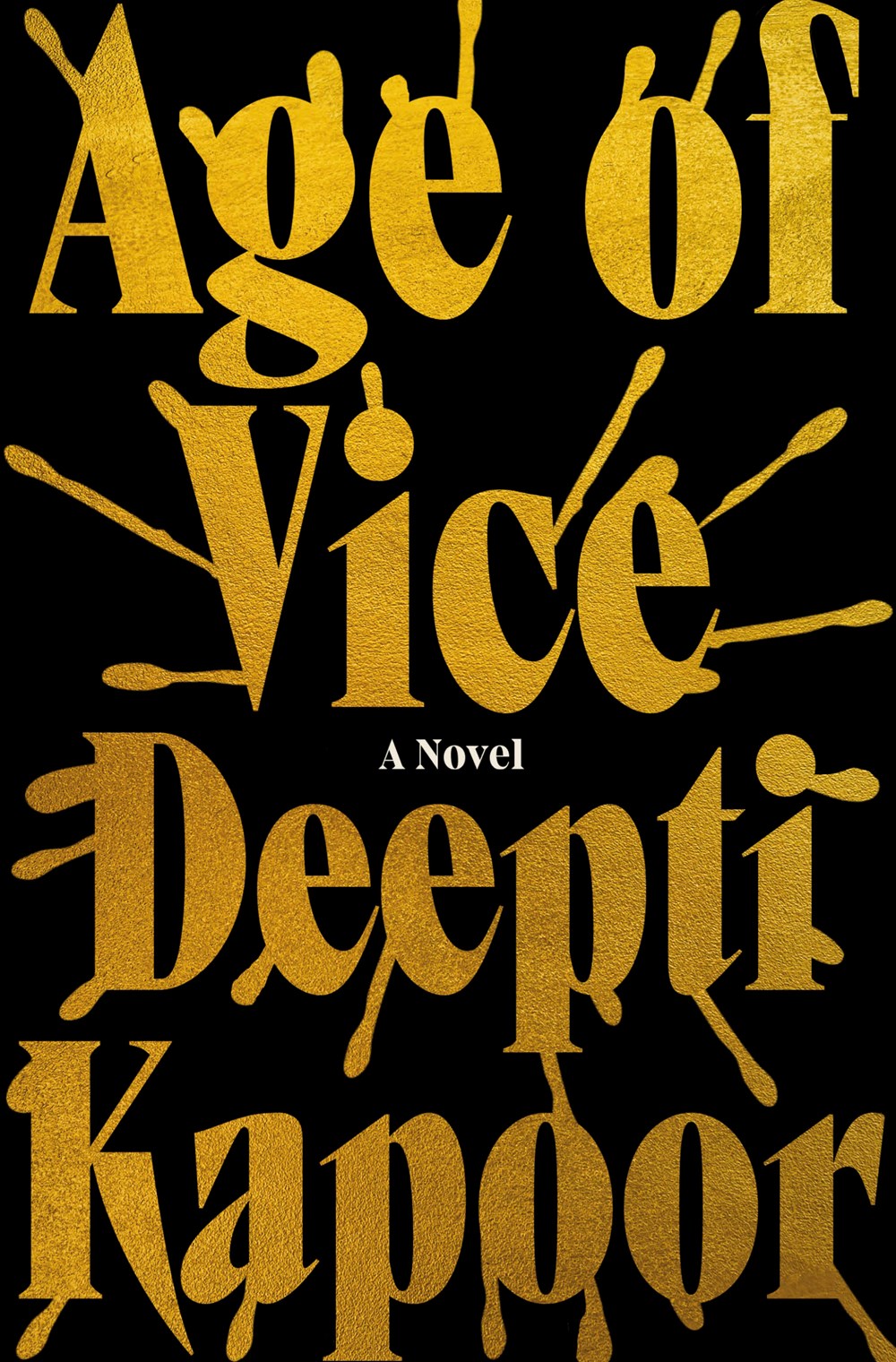 Simon & Schuster announces a new board of directors. More Best of the Year lists arrive, including crime novels and memoirs. The Penguin Random House Winter Book & Author Festival 2023 is today. A California book club finishes Finnegans Wake 28 years after it starts. Megan Follows directs an all-star Canadian cast in a new audio edition of L.M. Montgomery's Anne of Green Gables. Influential writer, director, and producer Norman Lear dies at 101. Plus, new title bestsellers.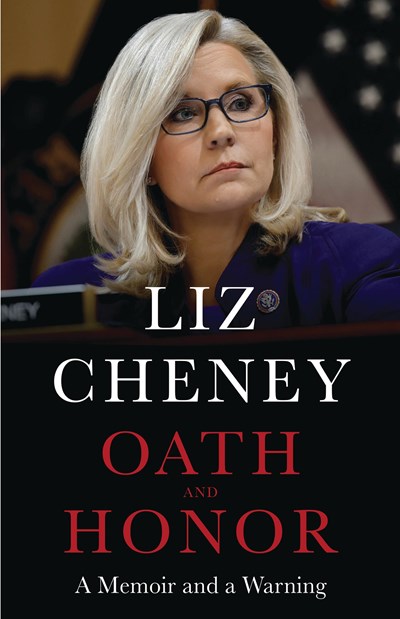 Oath and Honor by Liz Cheney is the top holds title of the week. LibraryReads and Library Journal offer read-alikes for patrons waiting to read this buzziest book.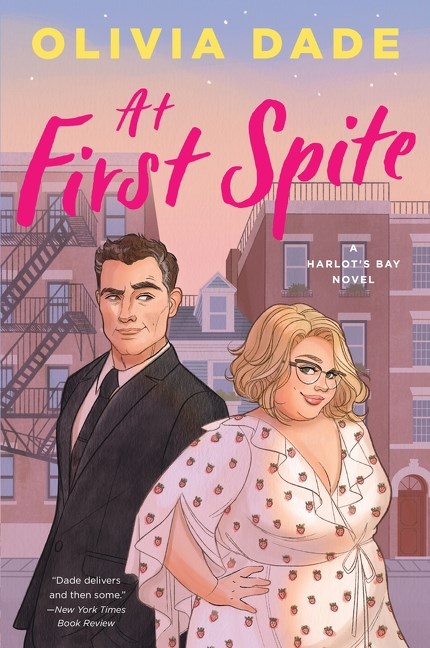 This swoony contemporary romance is well-written and paced, but what really makes it shine are the intricate characters that Dade (Ship Wrecked) has brought to life.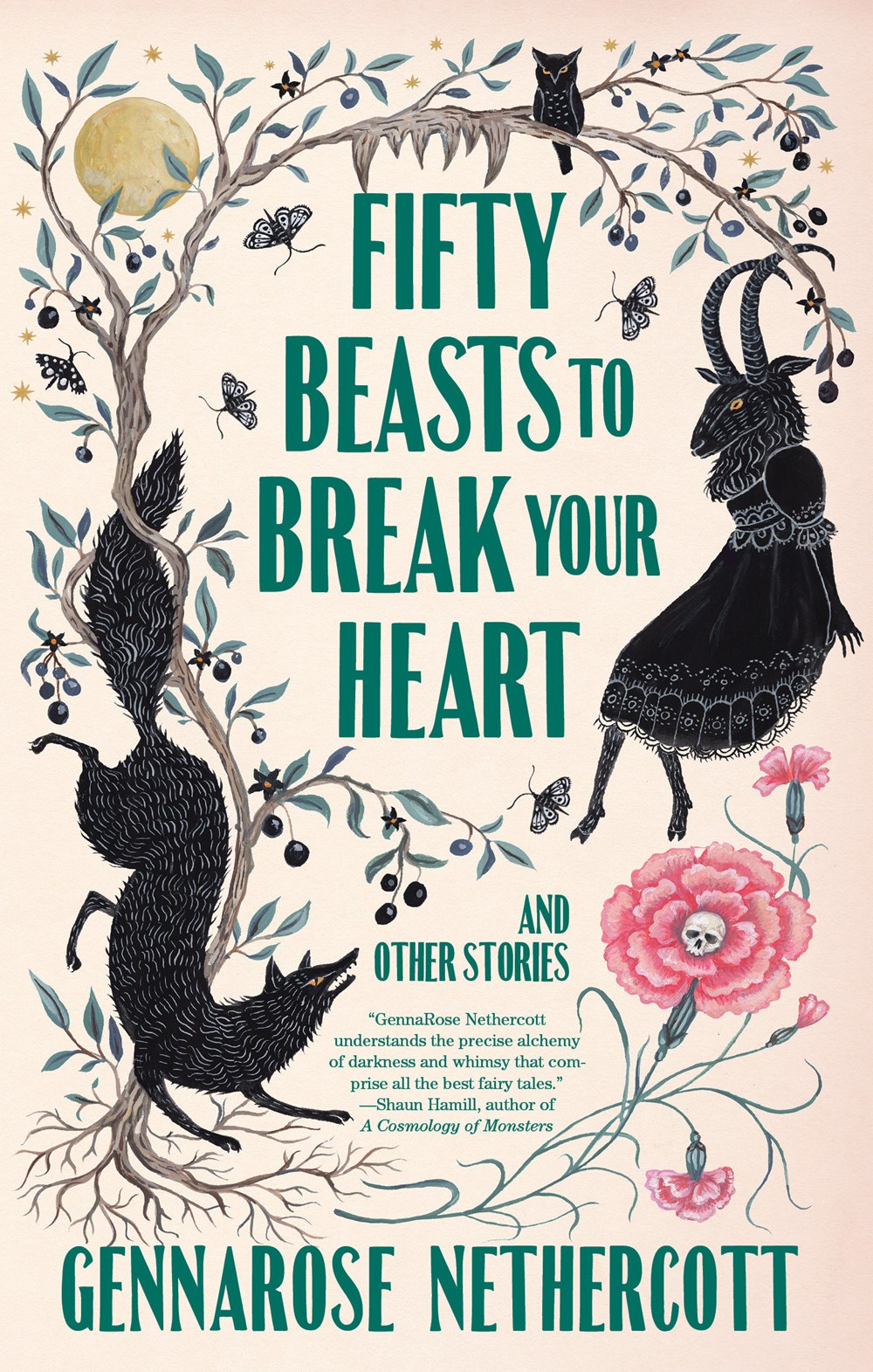 Nethercott plays with language and structure in this collection of whimsical yet unsettling tales full of lush prose.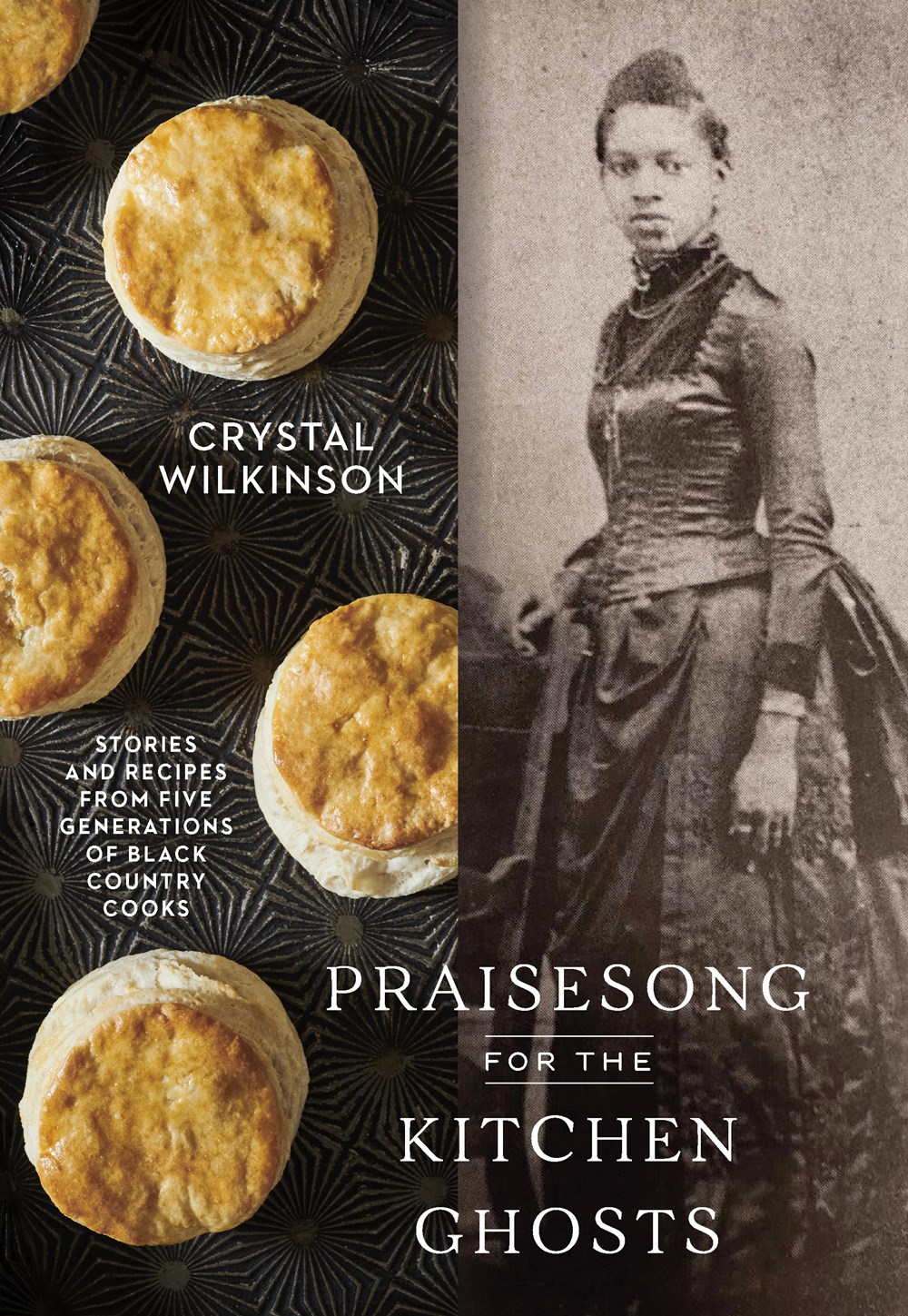 The top reads from our December issue, ranging across mystery, romance, fiction, science fiction, horror, arts, science, and social science.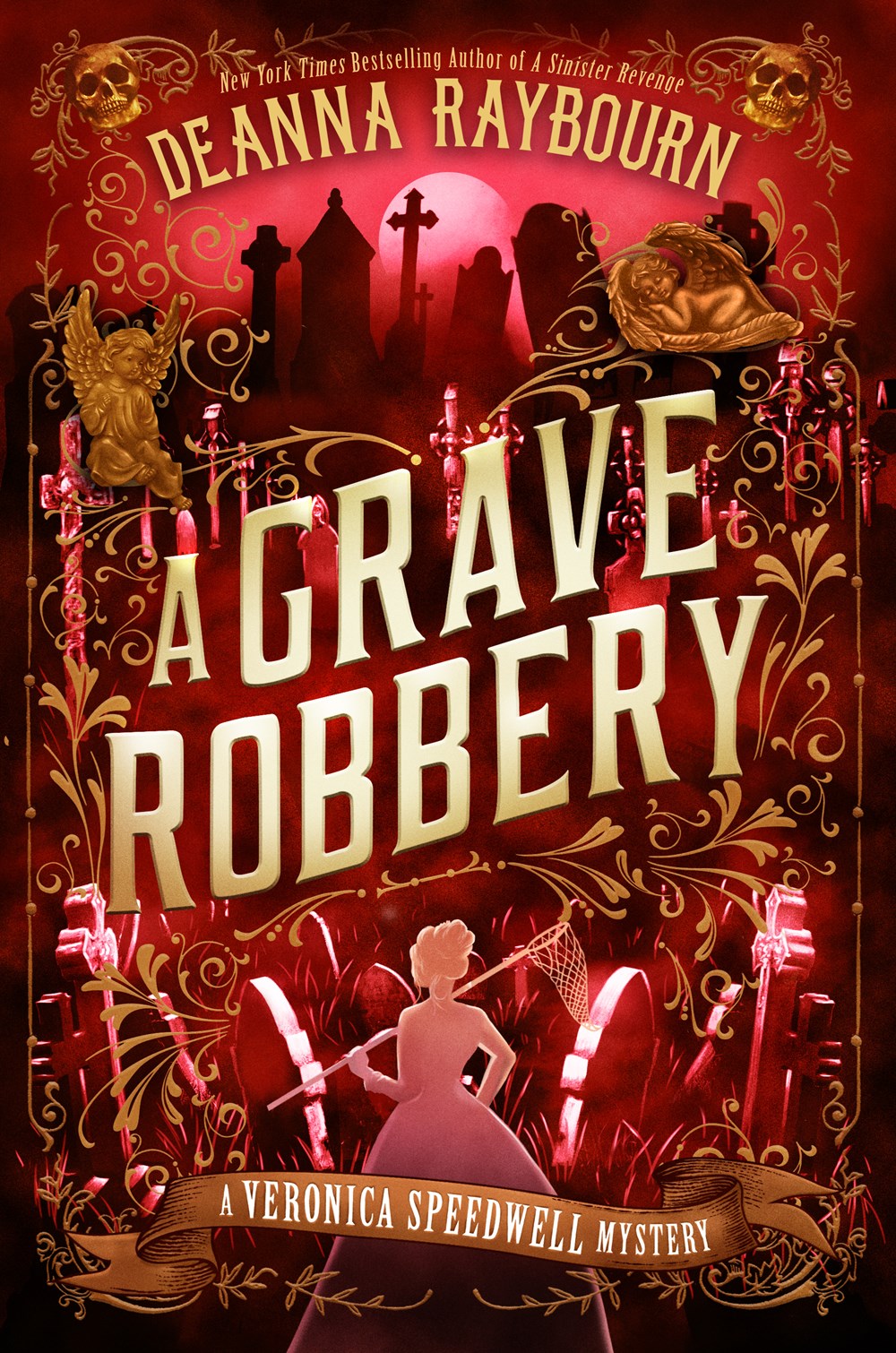 The ninth Veronica Speedwell book, following A Sinister Revenge, spins off Mary Shelley's Frankenstein. It's possibly the best in the series, with Raybourn's trademark banter, innuendo, and outstanding lead characters, along with a fascinating plot and supporting cast.