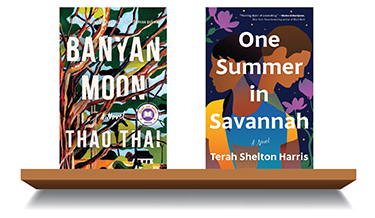 Book clubs seeking out titles to discuss will appreciate a shelf full of ideas.
All the March 2024 Prepub Alerts in one place, plus a downloadable spreadsheet of all titles from every post.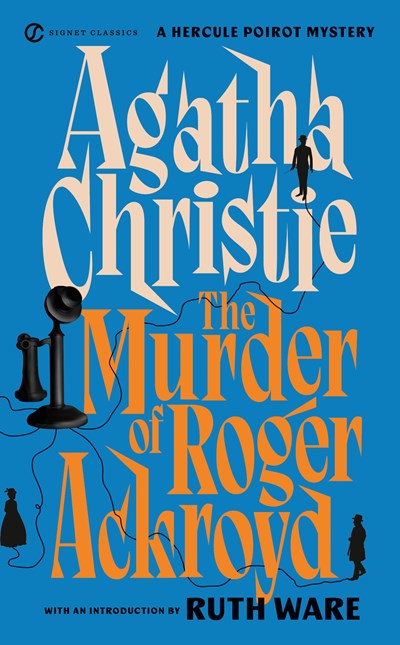 Time names the 100 best mystery and thriller books of all time. The 2023 T.S. Eliot Prize shortlist is announced. Catharina Coenen wins the Restless Books Prize for New Immigrant Writing. October booklists arrive. Rick Riordan teases potential future Percy Jackson books. Khaled Hosseini's The Kite Runner turns 20. Plus, Netflix's adaptation of Rumaan Alam's Leave the World Behind gets a trailer.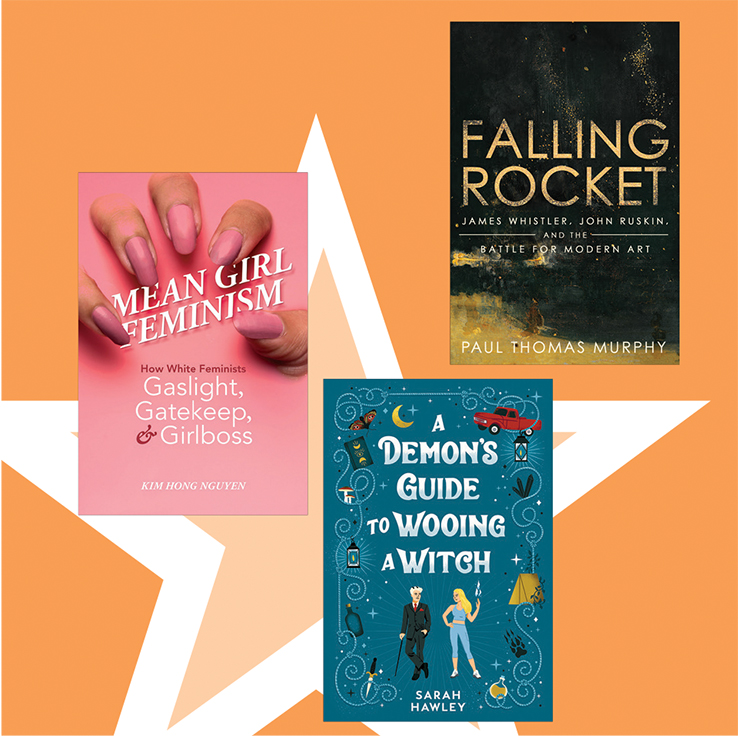 Starred titles reviewed in our October 2023 print issue, spanning audio, literary fiction, crime fiction, arts, history and more.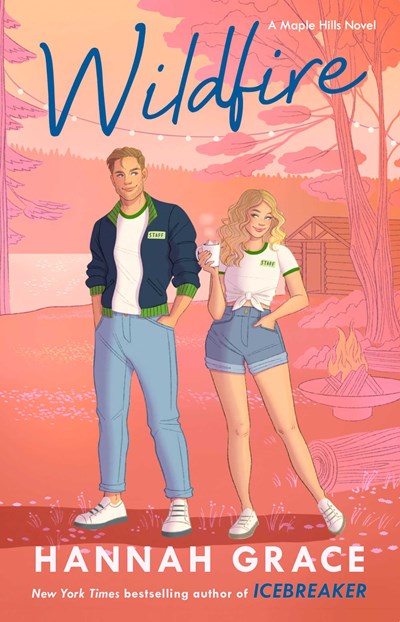 Banned Books Week gets underway. Wildfire by Hannah Grace leads holds this week. Audiofile announces the October 2023 Earphones Award winners. Seven LibraryReads and eight Indie Next picks publish this week. People's book of the week is The Museum of Failures by Thrity Umrigar.
Fans of fake relationships will appreciate Ferguson's (The Nanny) paranormal twist on the trope.
Romance fans will delight in the story, the addition of sweet bakery treats, and the showdown between the judgmental town, the snooty Buenaventuras, and the pull of the love that got away.
With witty insults, drunk dancing, and pranks, Tanamachi's extra fun follow-up to The Second You're Single is positively enjoyable and should be suggested reading for those who loved books by Sally Thorne and Suzanne Park.
This inspired rom-com take on Jane Austen sparkles, with its unique setting and well-interpreted characters.