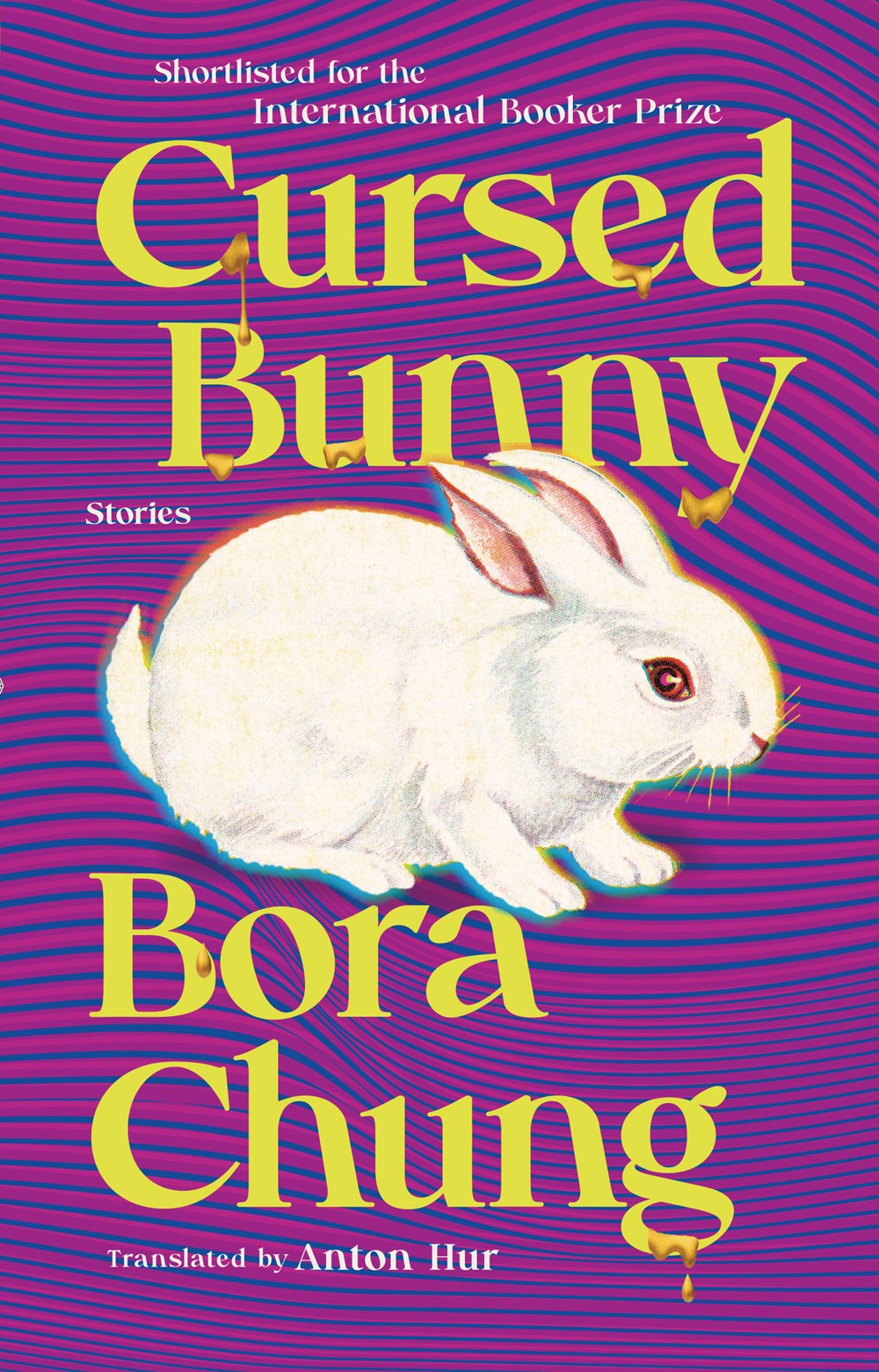 The National Book Award finalists are announced. Banned Books Week coverage continues. October book club picks arrive, including Safiya Sinclair's memoir How To Say Babylon, The List by Yomi Adegoke, Starling House by Alix E. Harrow, and The Prospectors by Ariel Djanikian. Paolo Coelho's novel The Alchemist will be adapted for a feature film. Plus, Netflix's All The Light We Cannot See, based on the novel by Anthony Doerr, gets a trailer.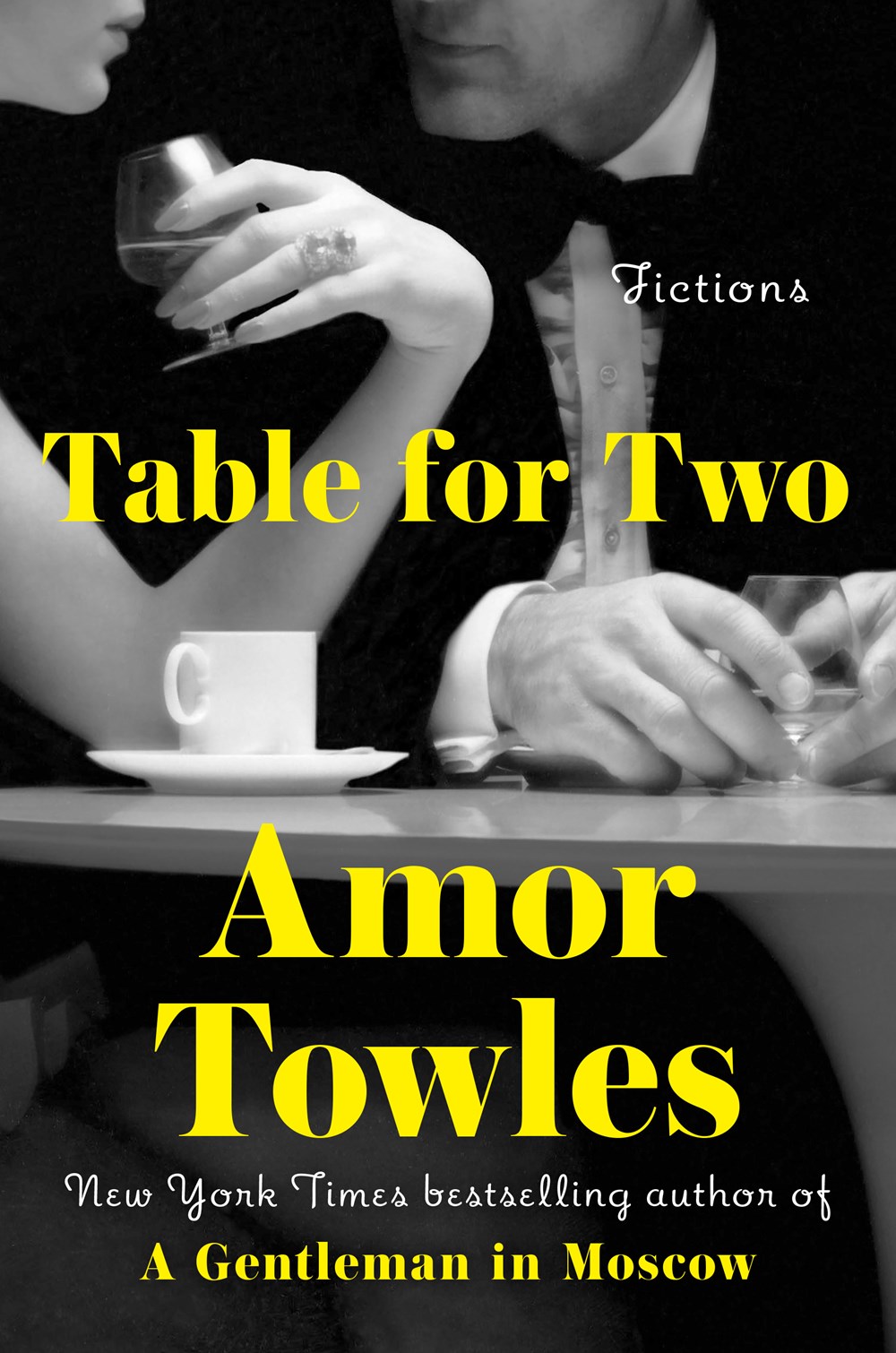 Amor Towles, Ruth Reichl, Eileen Garvin, and more pen novels of friendship, love, heartache, family, and community.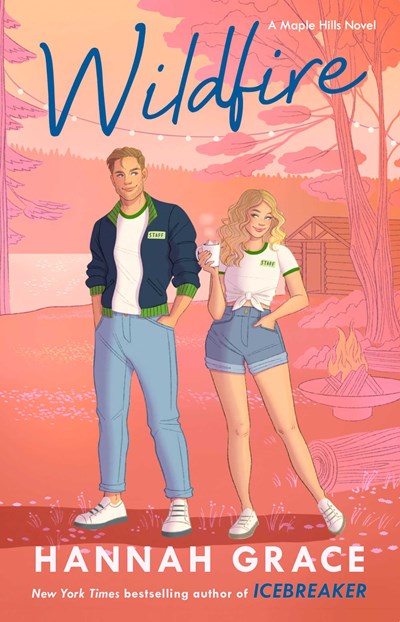 Wildfire by Hannah Grace is the top holds title of the week. LibraryReads and Library Journal offer read-alikes for patrons waiting to read this buzziest book.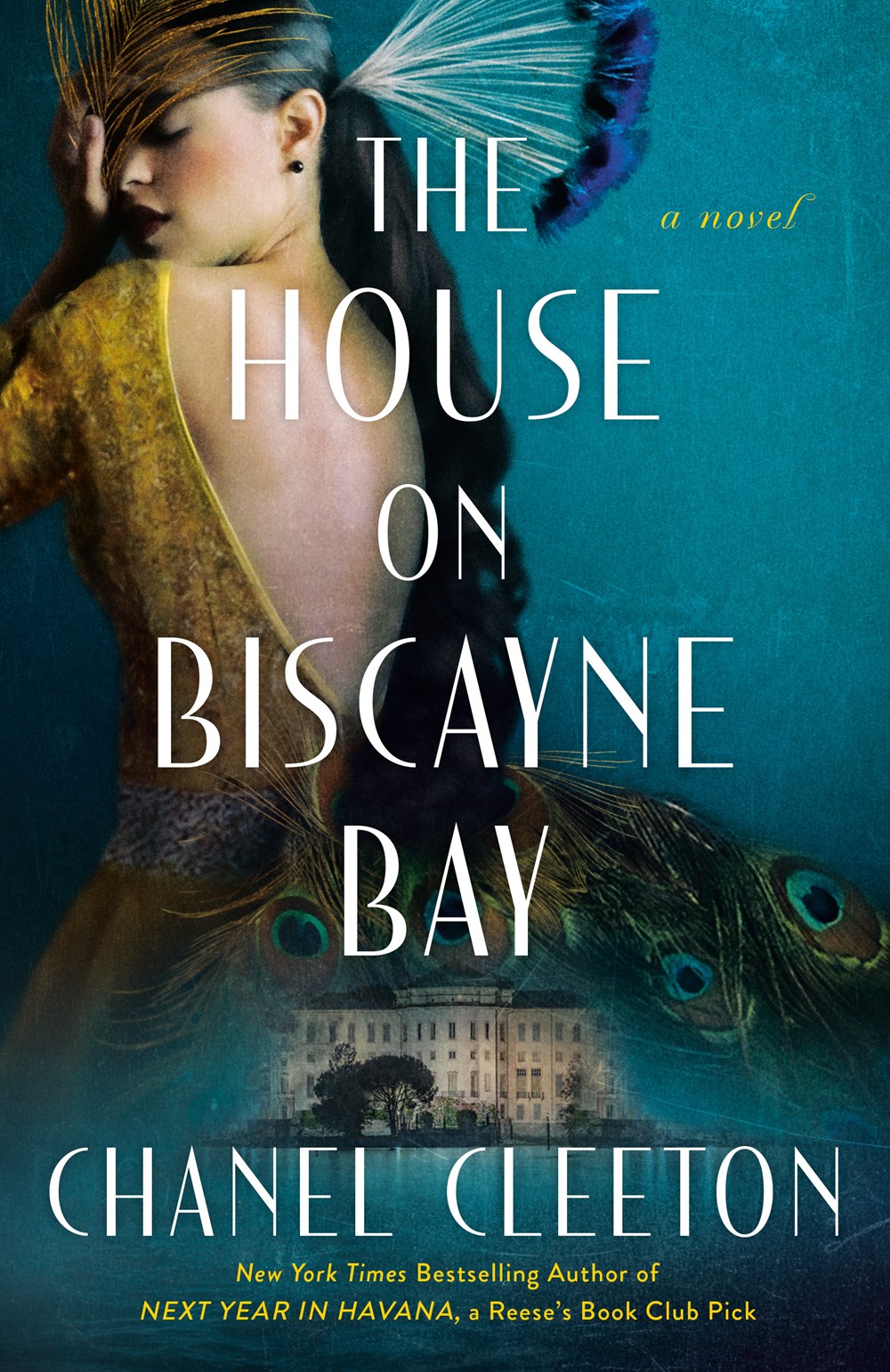 Authors including Chanel Cleeton, Bernard Cornwell, and Lisa Grunwald set novels spanning the Napoleonic Wars to the Jet-Set 1960s.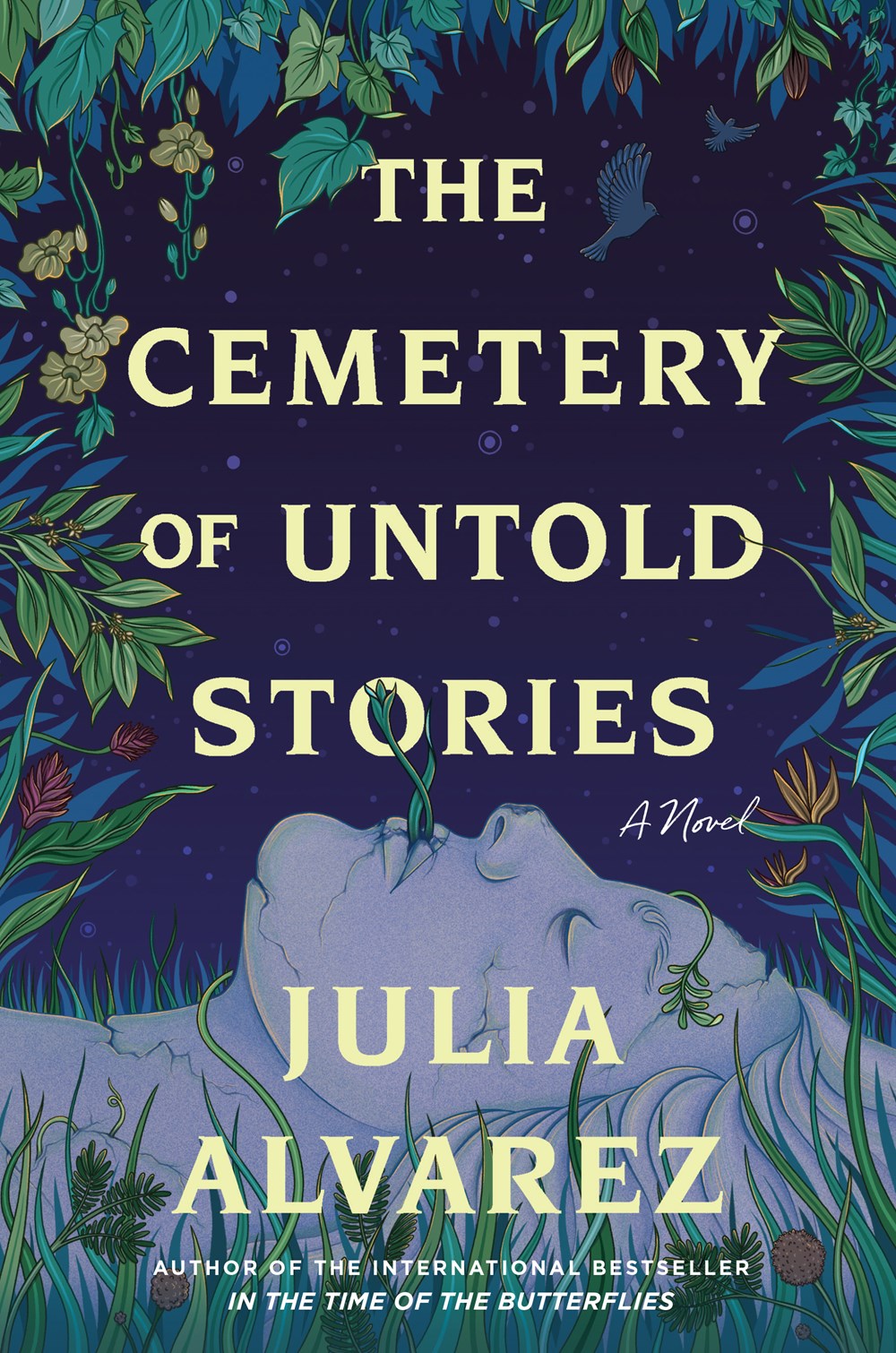 Julia Alvarez and Jane Smiley return, and a host of writers tackle philosophical questions and family relationships.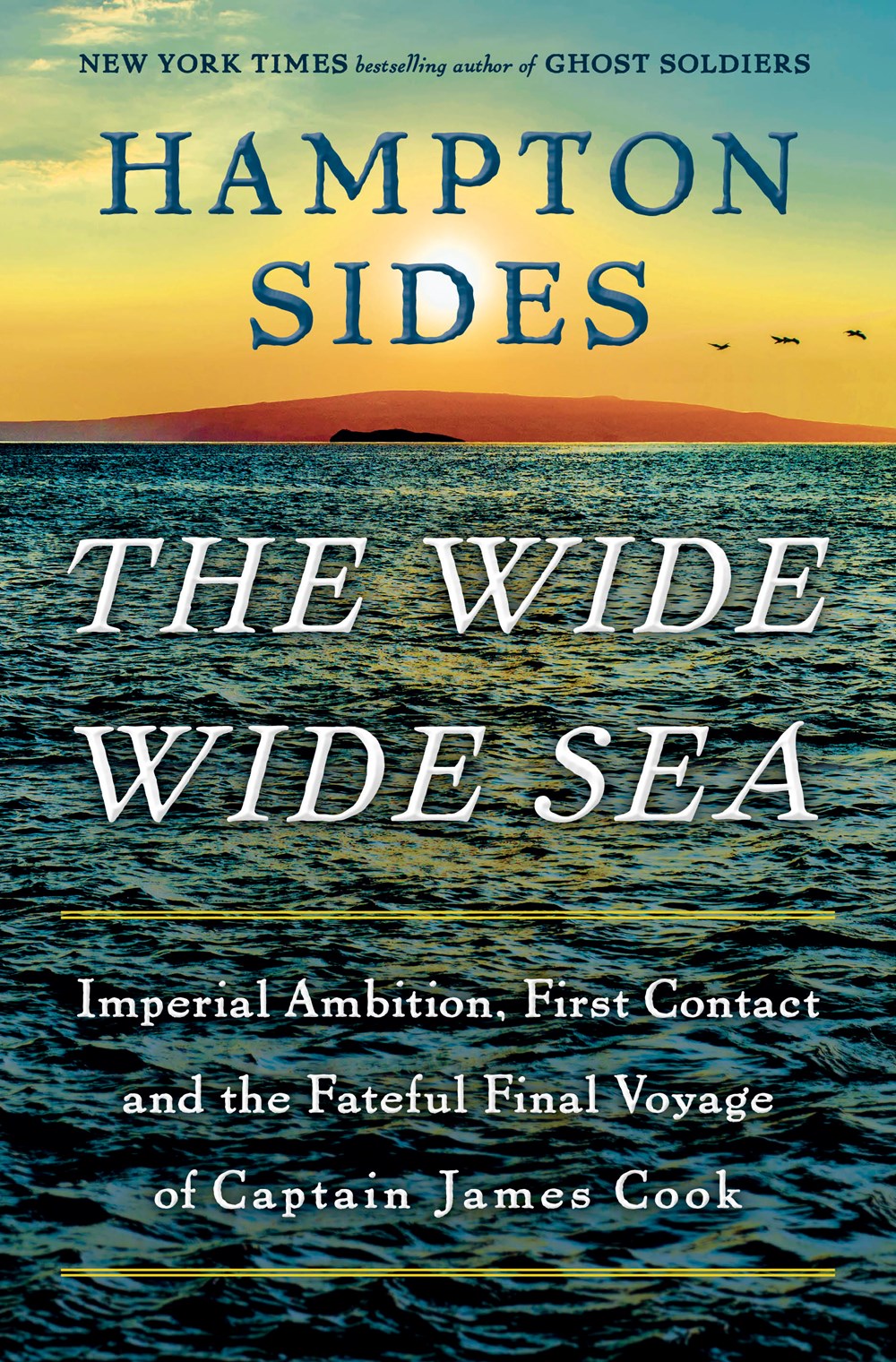 Deeply readable titles ranging across Indigenous history, the story of shipwrecks, poetry and WWI, and the miracle of silk.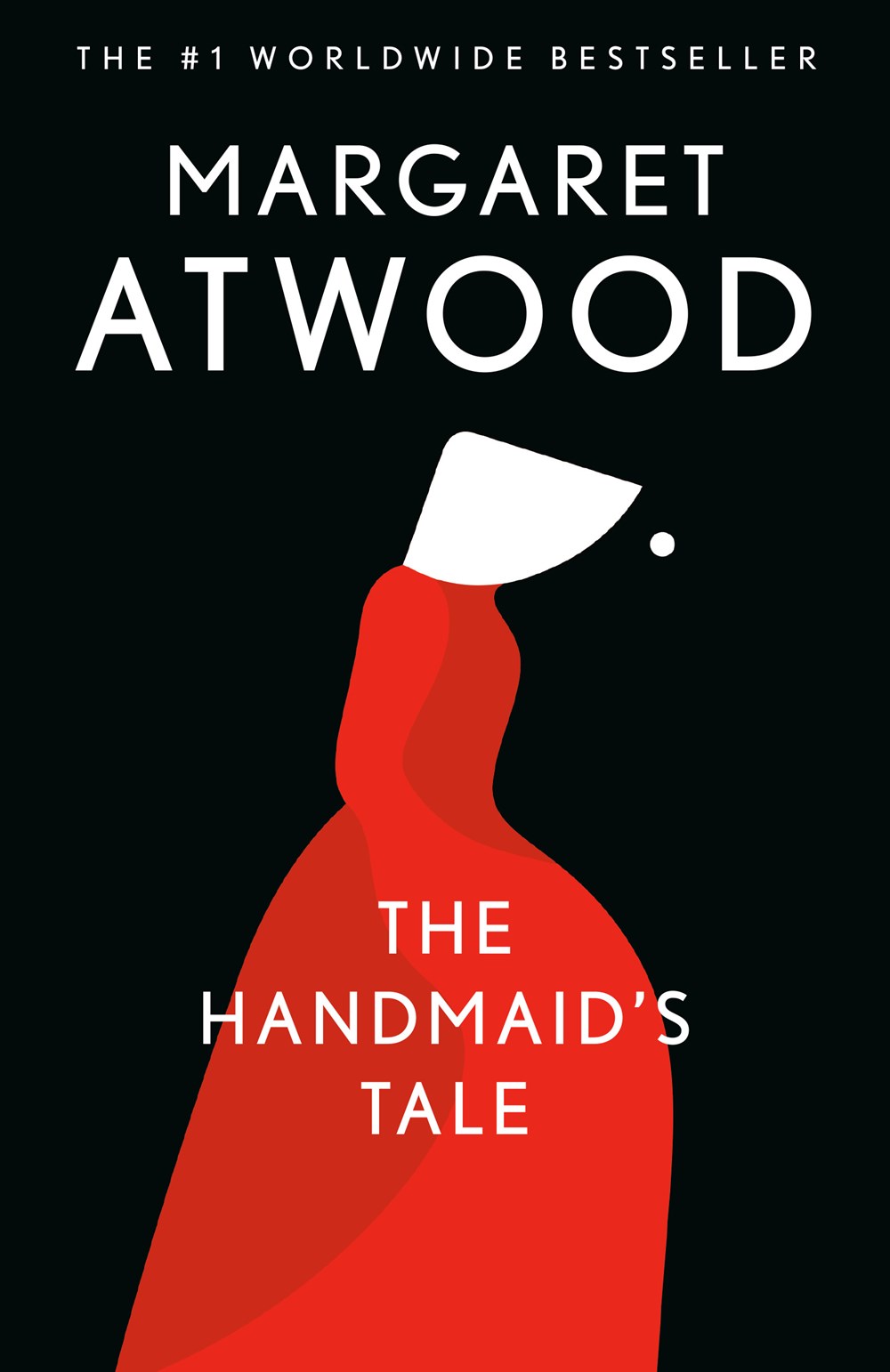 In recognition of Banned Books Week 2023, Library Journal has compiled a sampling of reviews from our archive for titles that frequently appear on banned book lists. The reviews span the past several decades and reflect LJ's take on the titles at the time of publication.
All the March 2024 Prepub Alerts in one place, plus a downloadable spreadsheet of all titles from every post.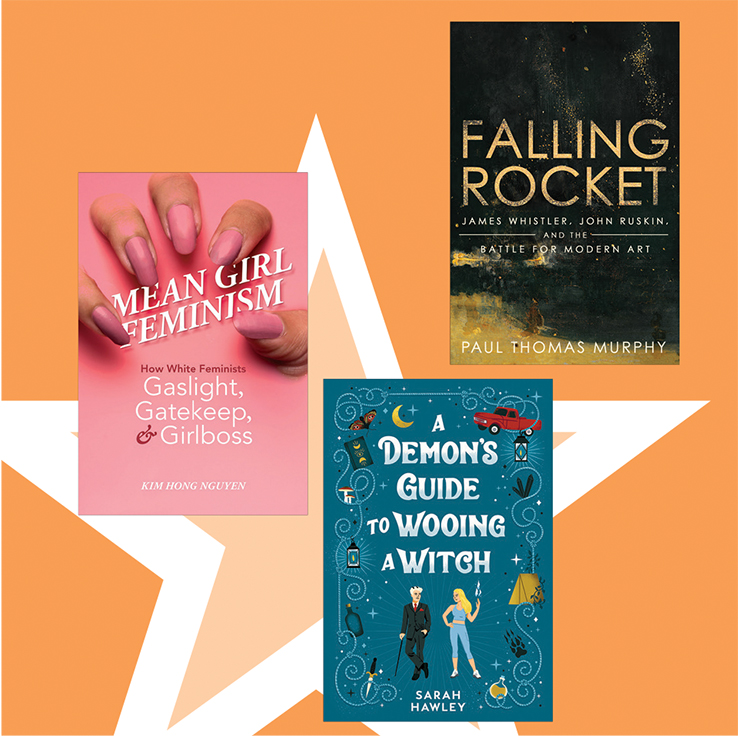 Starred titles reviewed in our October 2023 print issue, spanning audio, literary fiction, crime fiction, arts, history and more.