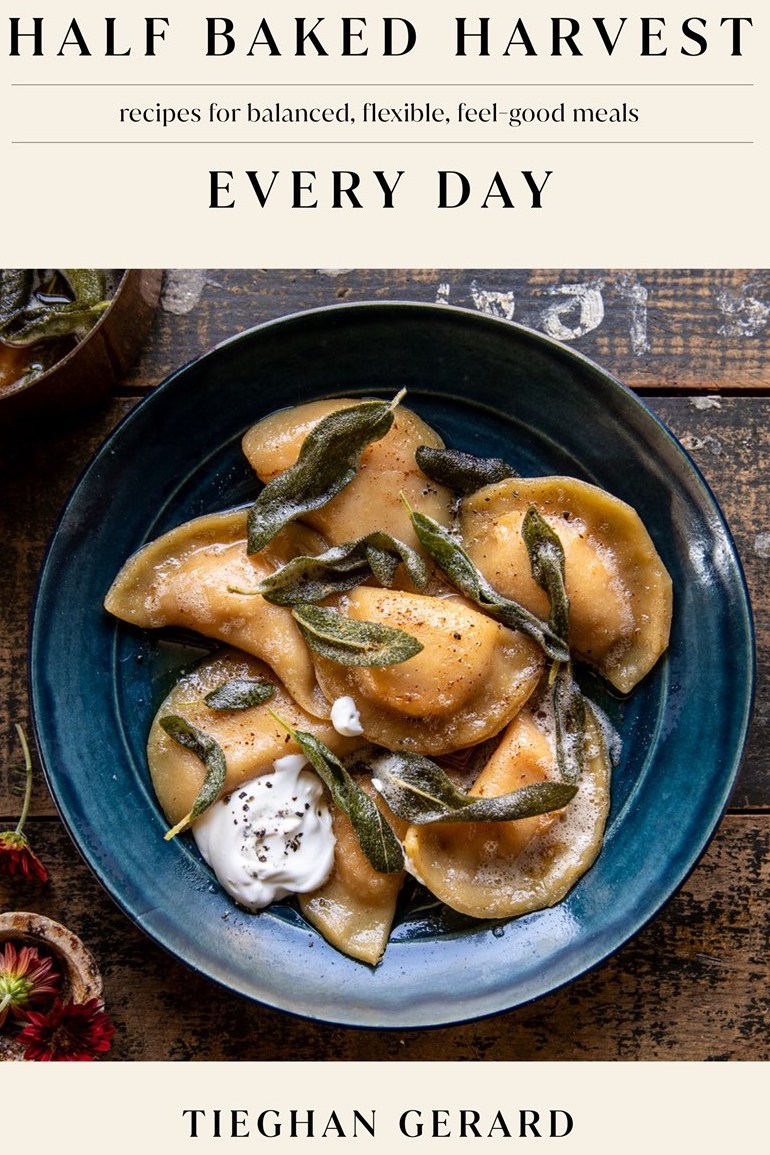 Addressing baking, making dinner, planning snacks, and more, these are the 20 titles library patrons are seeking.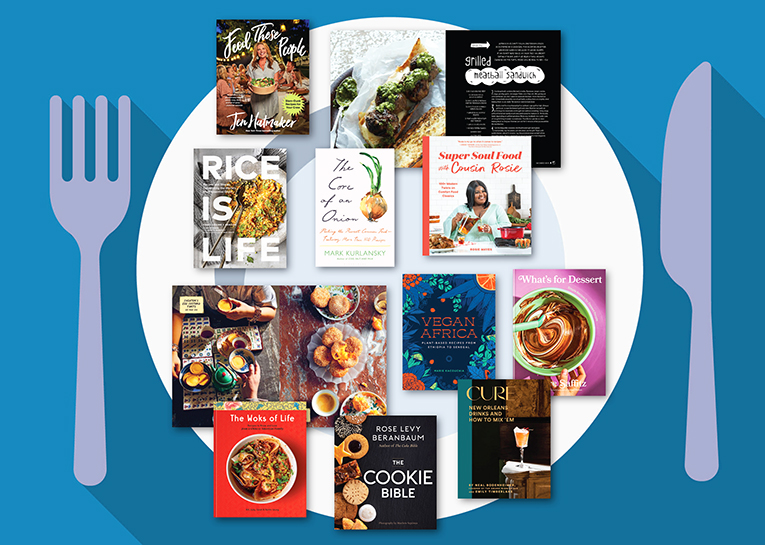 The art and craft of cookbooks take the cake in LJ's first preview focused on this beloved subject.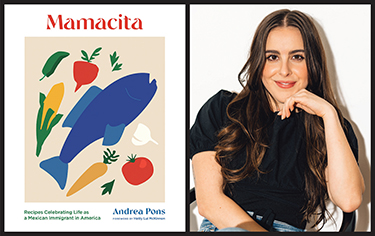 Andrea Pons is a Seattle-based production manager and food stylist. She has worked for restaurants and companies including Le Creuset and Starbucks. Born in Guanajuato, Mexico, and raised in the United States, Pons creates recipes that encourage readers to share a meal around the dinner table and that raise awareness about immigration. Sarah Tansley, chair of ALA's award committee which selects the best cookbooks of the year, asks Pons about making food and what is missing from cookbooks.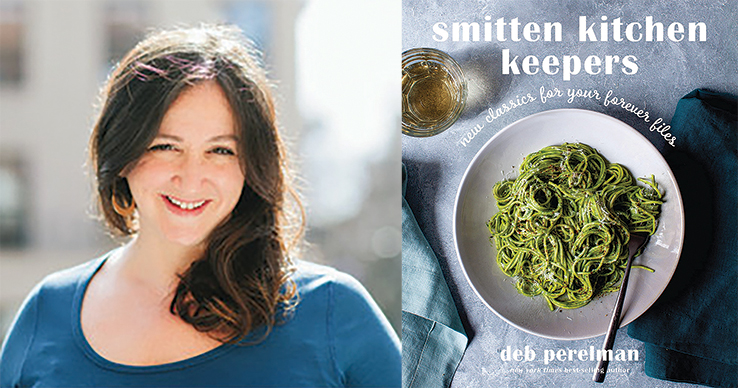 Deb Perelman is the creator of the Smitten Kitchen cooking blog, the author of three "Smitten Kitchen" cookbooks and an IACP Julia Child Award winner. She talks with LJ about writing cookbooks, reading cookbooks, getting meals on the table, and her favorite pandemic food finds.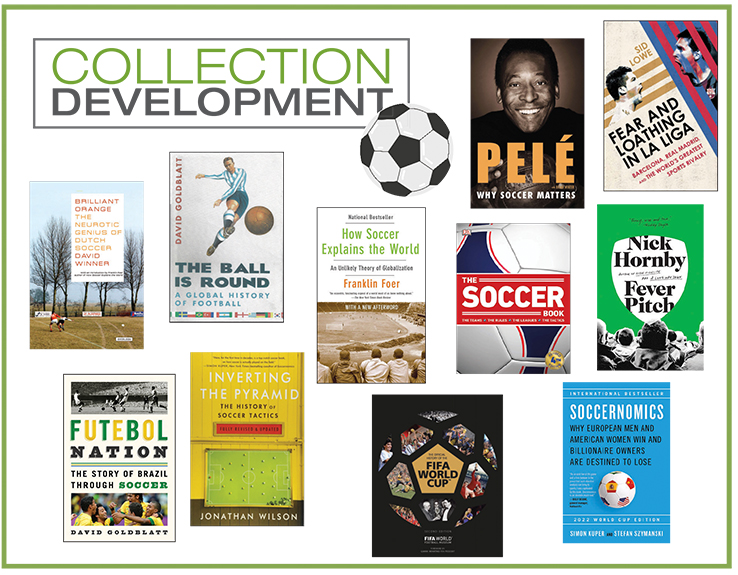 Although soccer's popularity among the American public does not come close to matching its popularity in the rest of the world, the United States still has a good-sized group of soccer fans. The FIFA World Cup 2022 is scheduled to take place in Qatar from November 21 to December 18 and in anticipation, many libraries should consider building a small collection or updating the collection they currently have.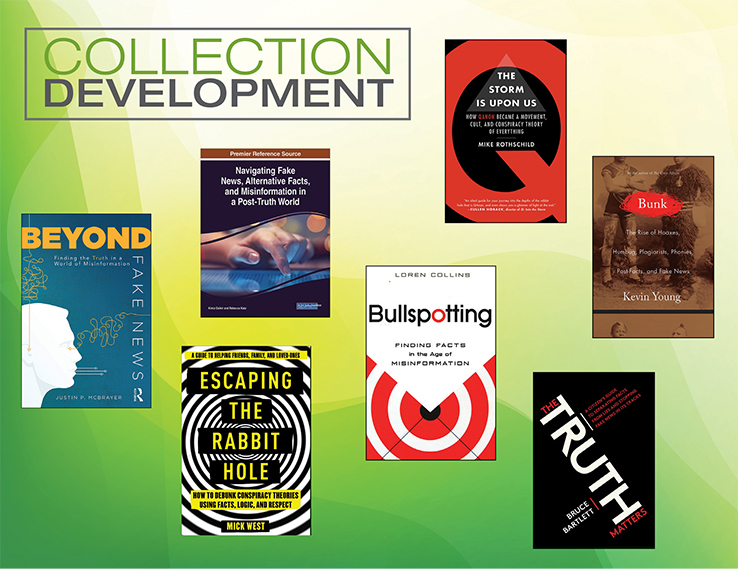 The surge of interest in fake news in the last decade has prompted an outpouring of research on how the American public interacts with misinformation. This list of suggested resources will appeal to academics, to high school and undergraduate students seeking better methods for engaging with the news, and to general readers. Together, they provide a well-rounded overview of the role of misinformation through history and what readers can do about it today.
LJ's first memoir preview looks at the trends in this season's bumper crop of life stories.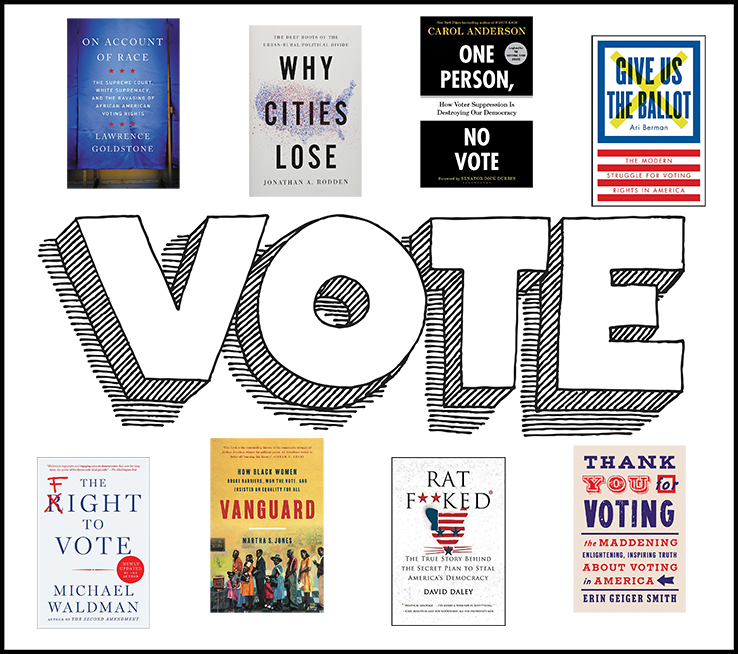 These titles focus on voting rights and elections in the United States. They introduce readers to voting and basic civics, and cover major historical events and issues in the struggle for voting rights.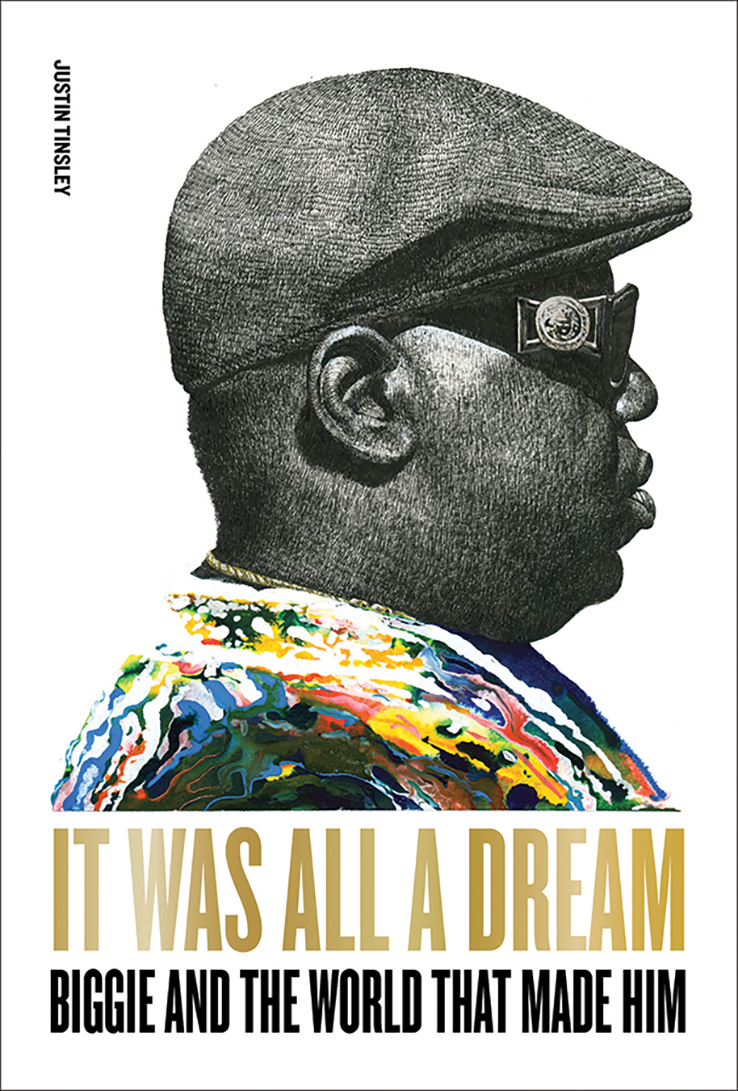 LJ talks with Justin Tinsley about his new biography It Was All a Dream: Biggie and the World That Made Him.