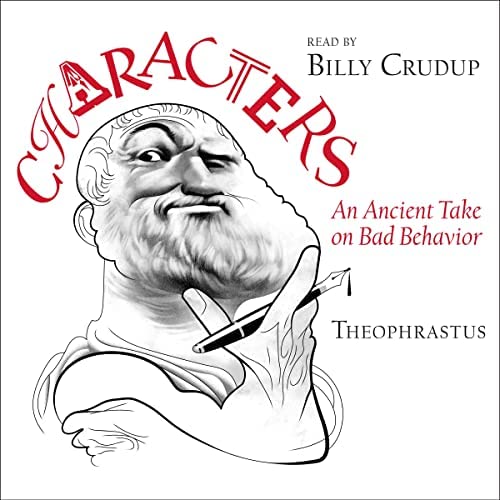 Although not a first-tier purchase, this refreshing audio provides an excellent entry to Theophrastus's work and would be a welcome addition to most nonfiction audio collections.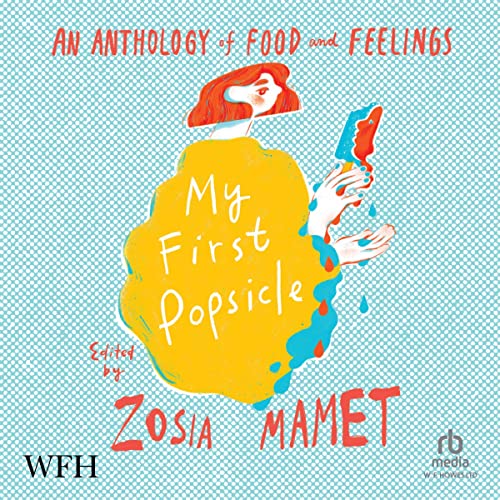 This somewhat uneven but scrumptious essay collection will please foodies and non-foodies alike.
A triumph of dramatic creativity, this slim volume is a total delight. Highly recommended.
Dangarembga's collection is an essential addition to academic collections on race and gender. The moments where she shares her crisis over selfhood as a child and how that search for identity carried over into adulthood are some of the most powerful parts of the book.
Popkin paints a discerning portrait of a complex matriarch, while adding nuance to the Jewish American experience in the 20th century. Recommended.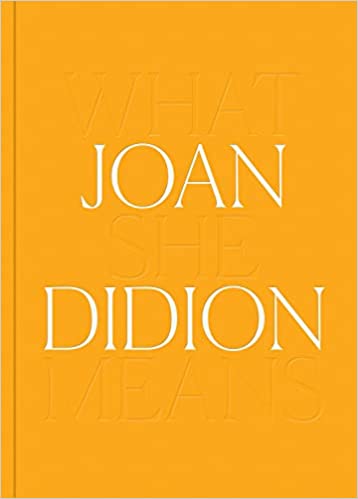 This exhibition catalogue is a mix of art and literature that will be of interest to humanities lovers. If one really wants to know a writer, read their work. If one wants to see how artists perceive a writer and how an exhibition can be used to express a life, read this book.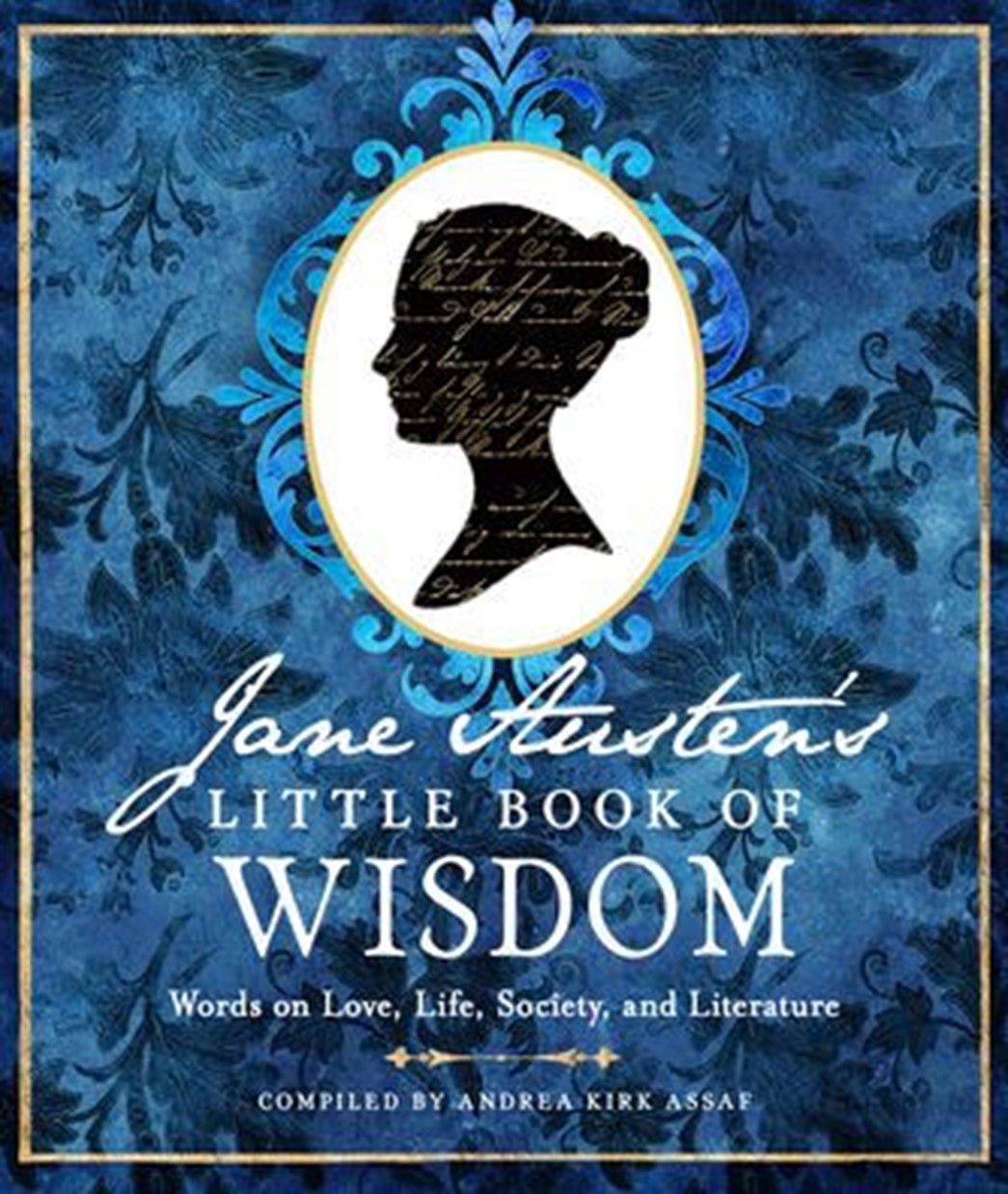 Overall this is a valuable resource for any Austen lover to use for quick reference or to read through. Libraries whose works by the author circulate well or whose patrons enjoy titles like Lin-Manuel Miranda's Gmorning, Gnight! Little Pep Talks for Me & You will find this a welcome addition to their collection.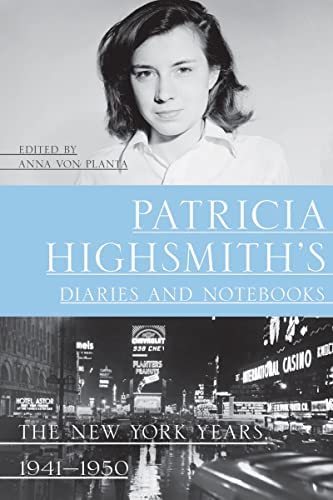 Readers will get an intimate look at LGBTQ life in the 1940s. A great read for aspiring writers, devotees of LGBTQ history, and those who enjoy reading about an artist's evolution.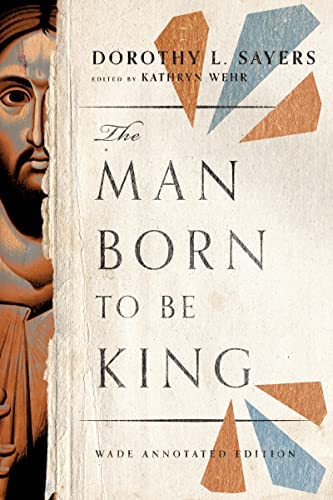 Readers interested in Sayers's religious writings or in general religious literature will find this book to be informative and useful.