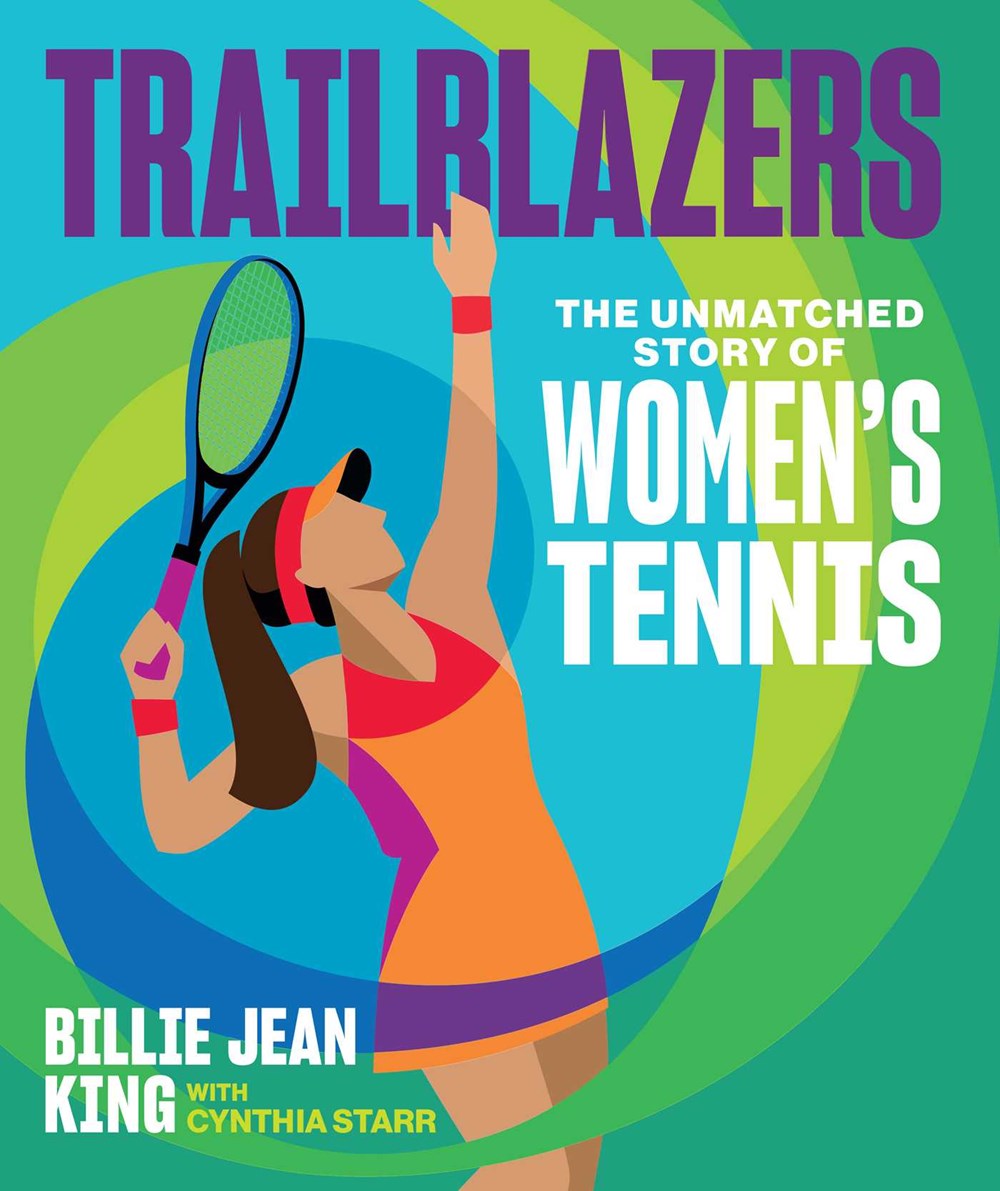 An elegantly presented book, told with much verve, about the rise and obstacles of women tennis players.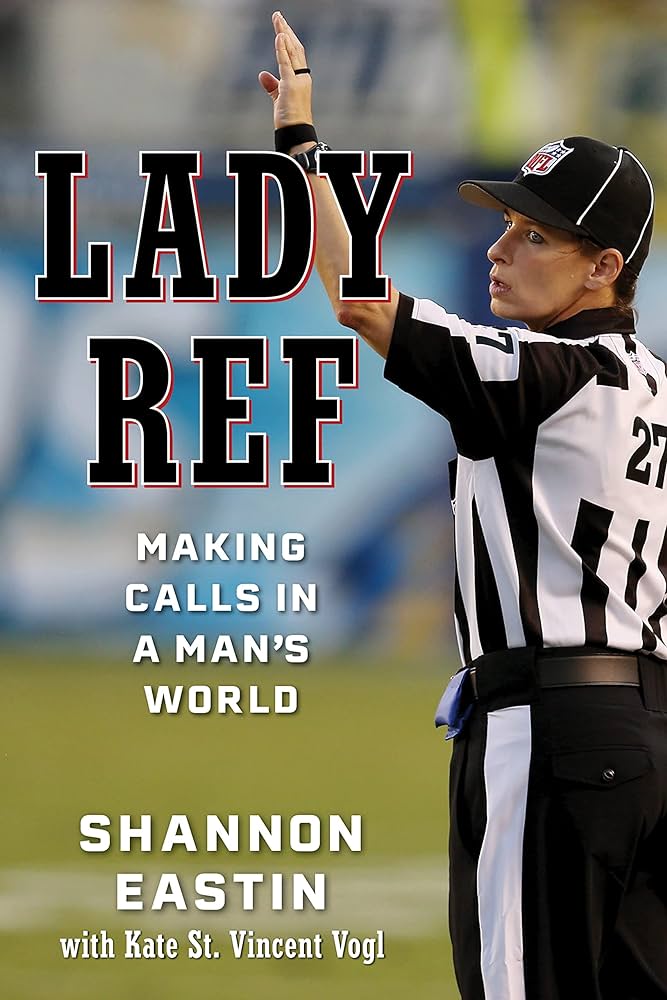 This recommended story is one that needs to be told. It will inspire many people, especially girls and women, to overcome obstacles to their success.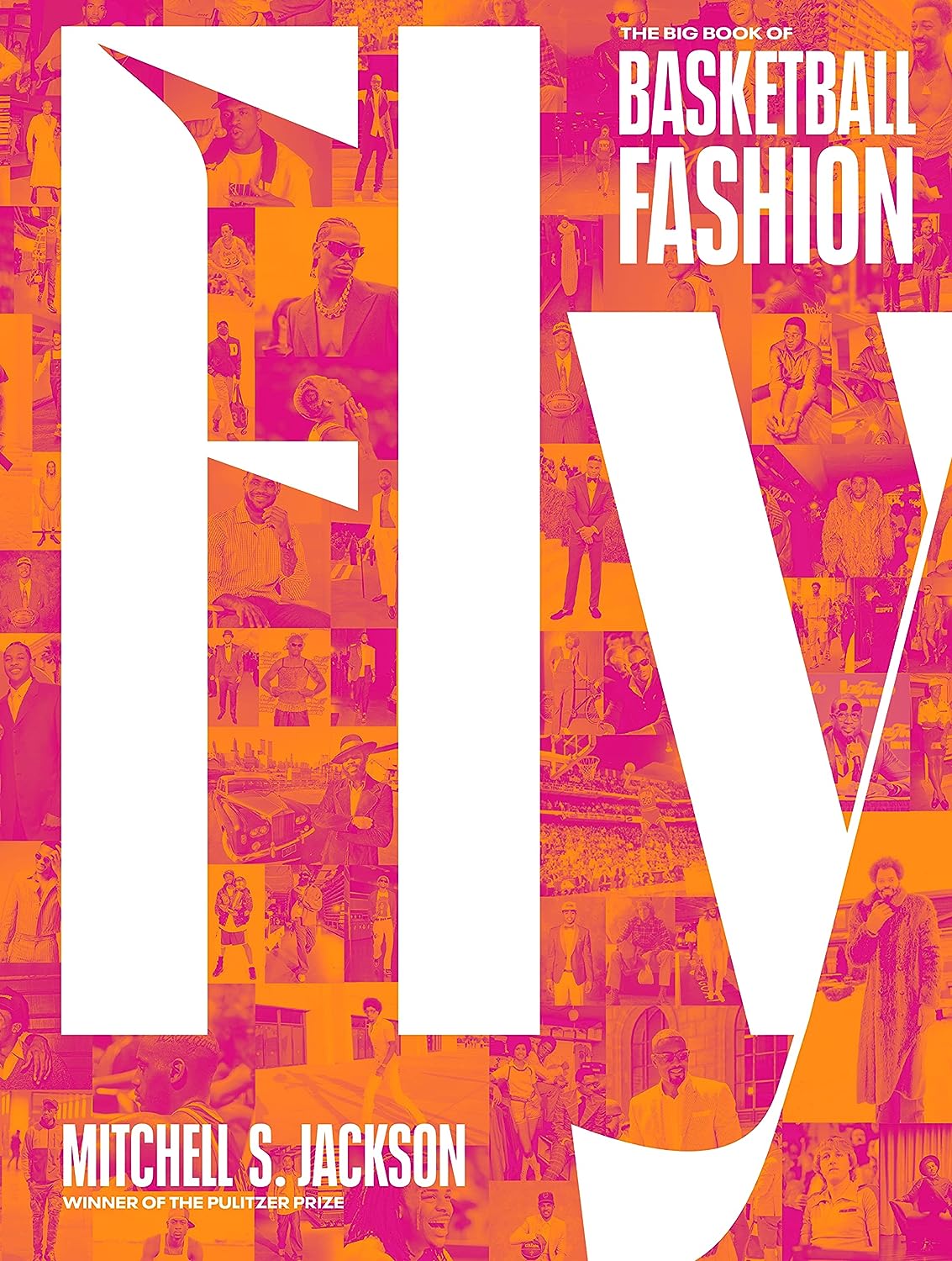 A recommended purchase with crossover appeal for fans of basketball and contemporary fashion.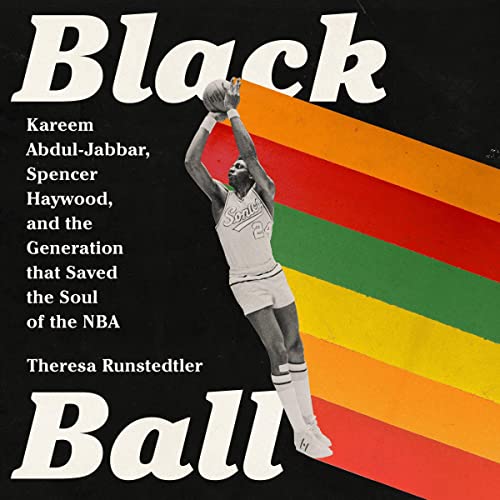 Sports writing at its finest. A winner for fans or anyone interested in basketball's complex history.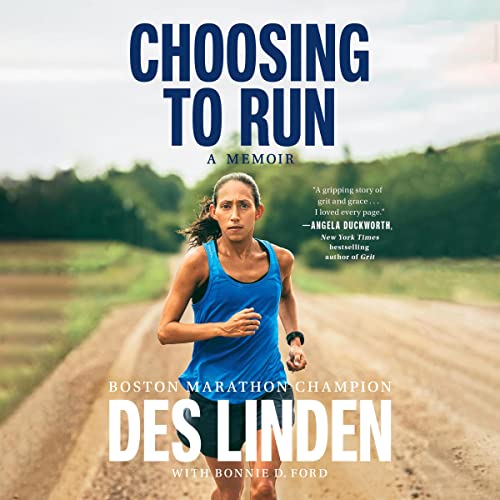 Fans of books such as Christopher McDougall's Born To Run: A Hidden Tribe, Superathletes, and the Greatest Race the World Has Never Seen and Haruki Murakami's memoir What I Talk About When I Talk About Running will sprint through the story of this amazing athlete.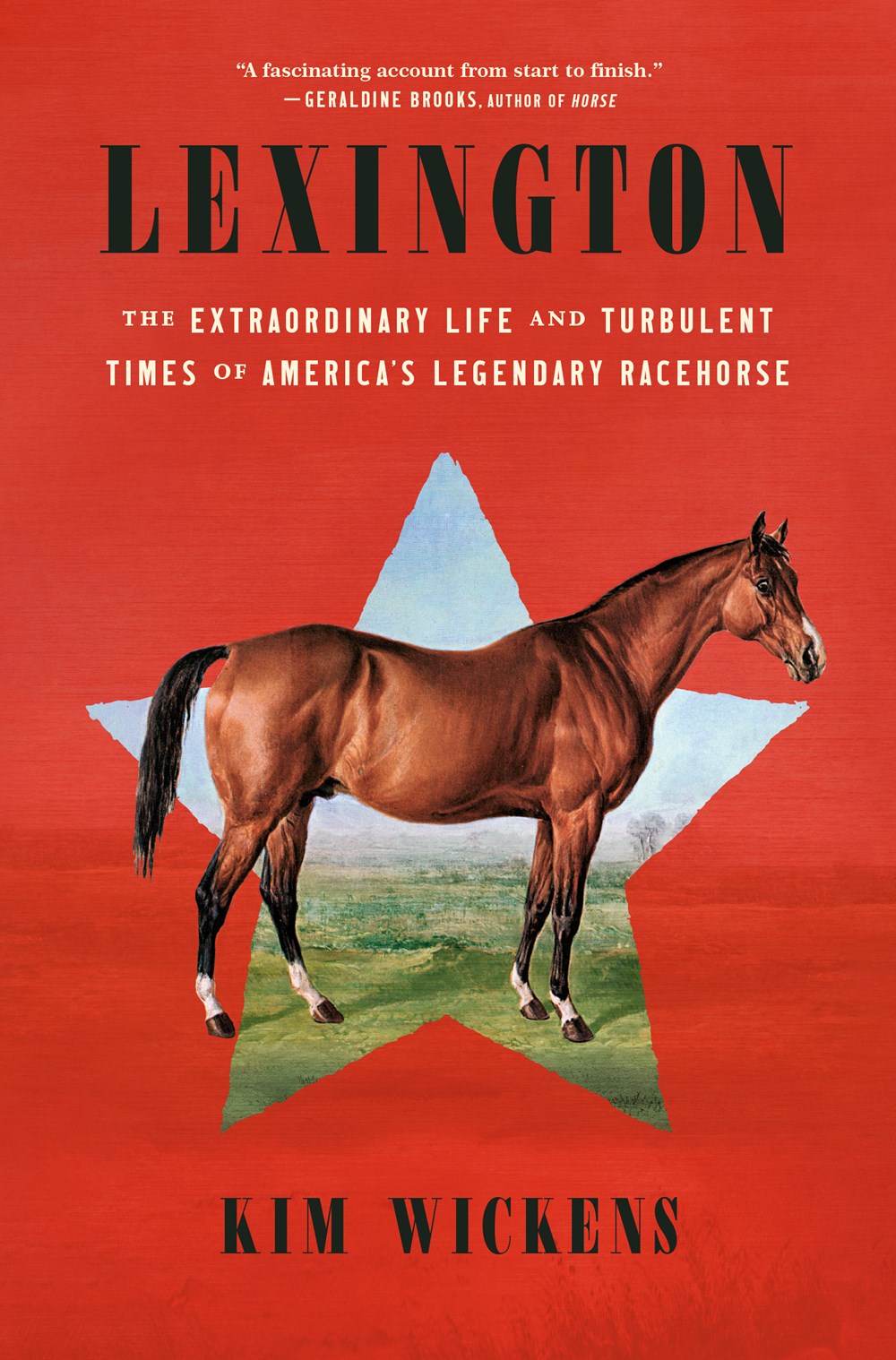 Readers do not have to be horse lovers to get swept into this captivating look at an unmatched horse and people of the 1850s.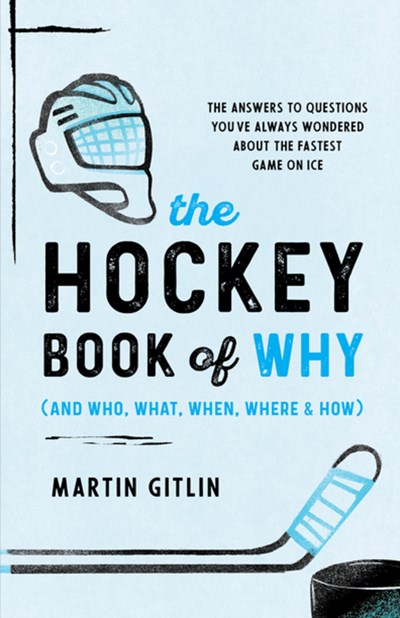 A quick read that seamlessly blends informative content with an engaging narrative style. Will magnetize hardcore hockey fans looking to enhance their knowledge, as well as readers wanting to learn about the sport.
This work will likely enlighten even the most knowledgeable and die-hard baseball fans. An essential purchase for all libraries.
An insightful behind-the-scenes peek at the NFL and its continuing prejudices that negate the concept that the best quarterback should play, regardless of race. Rich with commentary from interviews, this expansive narrative is ideal for football lovers and readers interested in developments in U.S. race relations and the compelling stories behind some athletes' paths and experiences.