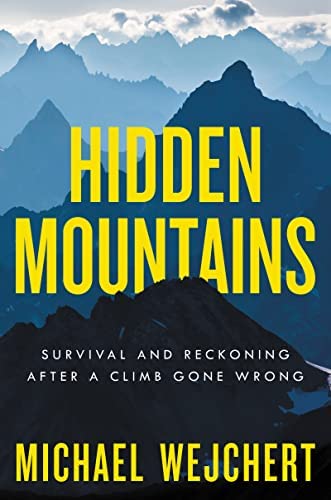 Wejchert's personal relationship with the climbers, especially Emmett, make for a compelling, page-turning story. This title is recommended for fans of adventure stories.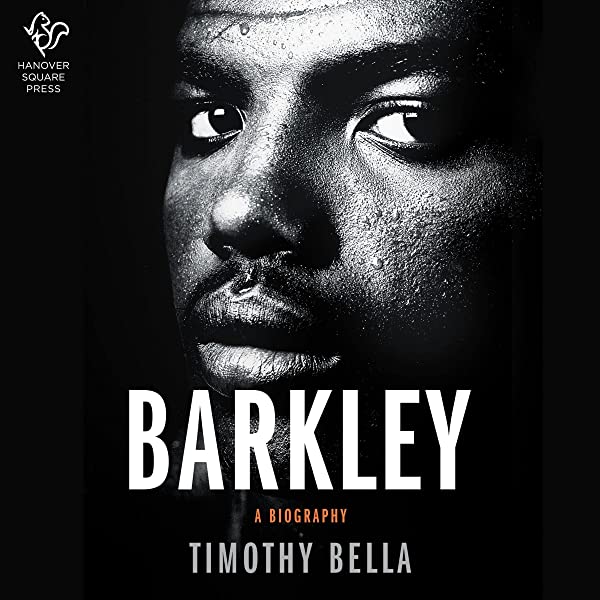 As it's been two decades since the last biography of Barkley, this new narrative is a useful update.
A fascinating and thorough history of the fight for women's rights told through the lens of sports. Will likely appeal to readers interested in sports history and gender studies.
A highly recommended, inspirational title.
While Buckley's breezy tone may not be to every reader's liking, the inclusion of countless unusual facts means even diehard baseball fans will learn something new. An entertaining but optional purchase for most libraries.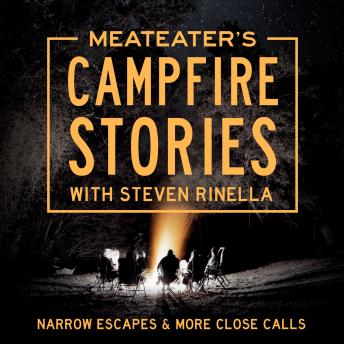 Expect this binge-listen to be an instant hit. Share with podcast fans and listeners who appreciate bighearted stories of outdoor life.
This is a very important and easy-to-read work that will shed light on the many previously misrepresented accounts given by the owners and commissioner-controlled public communication. It has the potential to change the business world.
This book will take its place as the definitive account of Barkley's life so far. Essential reading for all basketball fans.
Megale provides a richly detailed account of the U.S. men's sled hockey program and its obstacles and trials (including some self-inflicted ones); it's sure to appeal to fans of triumphant sports stories.