Fans of most sports and readers of varied interests and levels of spirituality will find humor, insight, and wisdom in Chopra and Levin's book. It's very readable and highly recommended.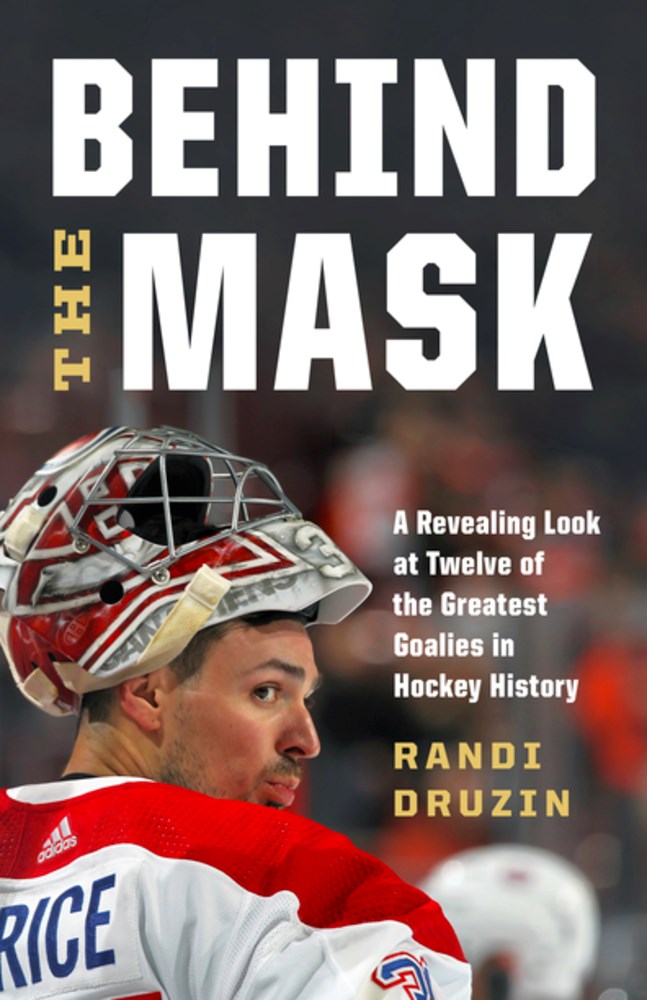 With information and interviews culled from magazine articles and other works, this book does a nice job of capturing the character of each player and divulging what enticed them to become hockey goalies in the first place. An insightful exploration of the psyches of 12 accomplished goalies.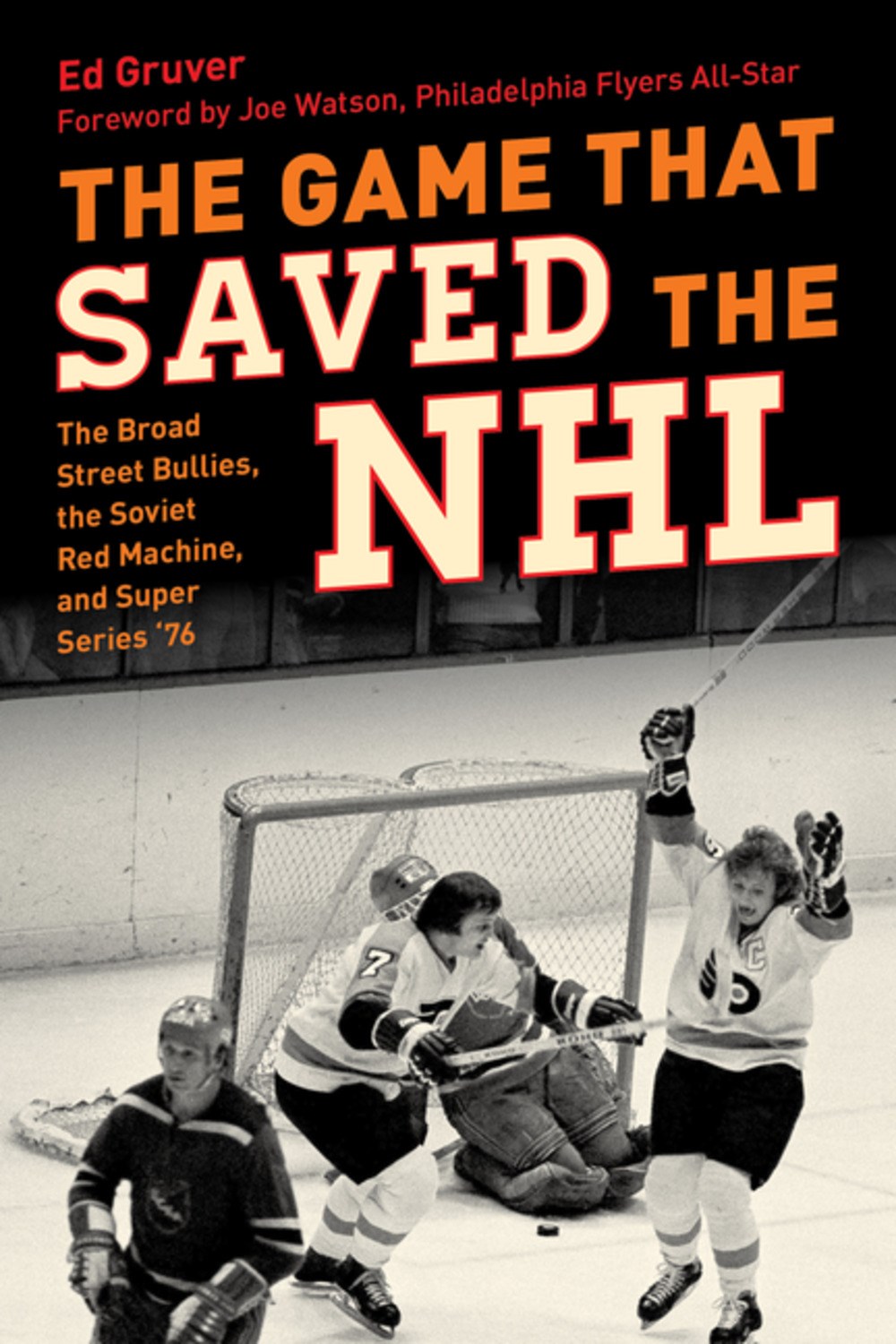 An engagingly written account of a significant moment in hockey history. Will appeal to fans of the game and to readers interested in the interplay of sports and geopolitics in the turbulent era of the Cold War.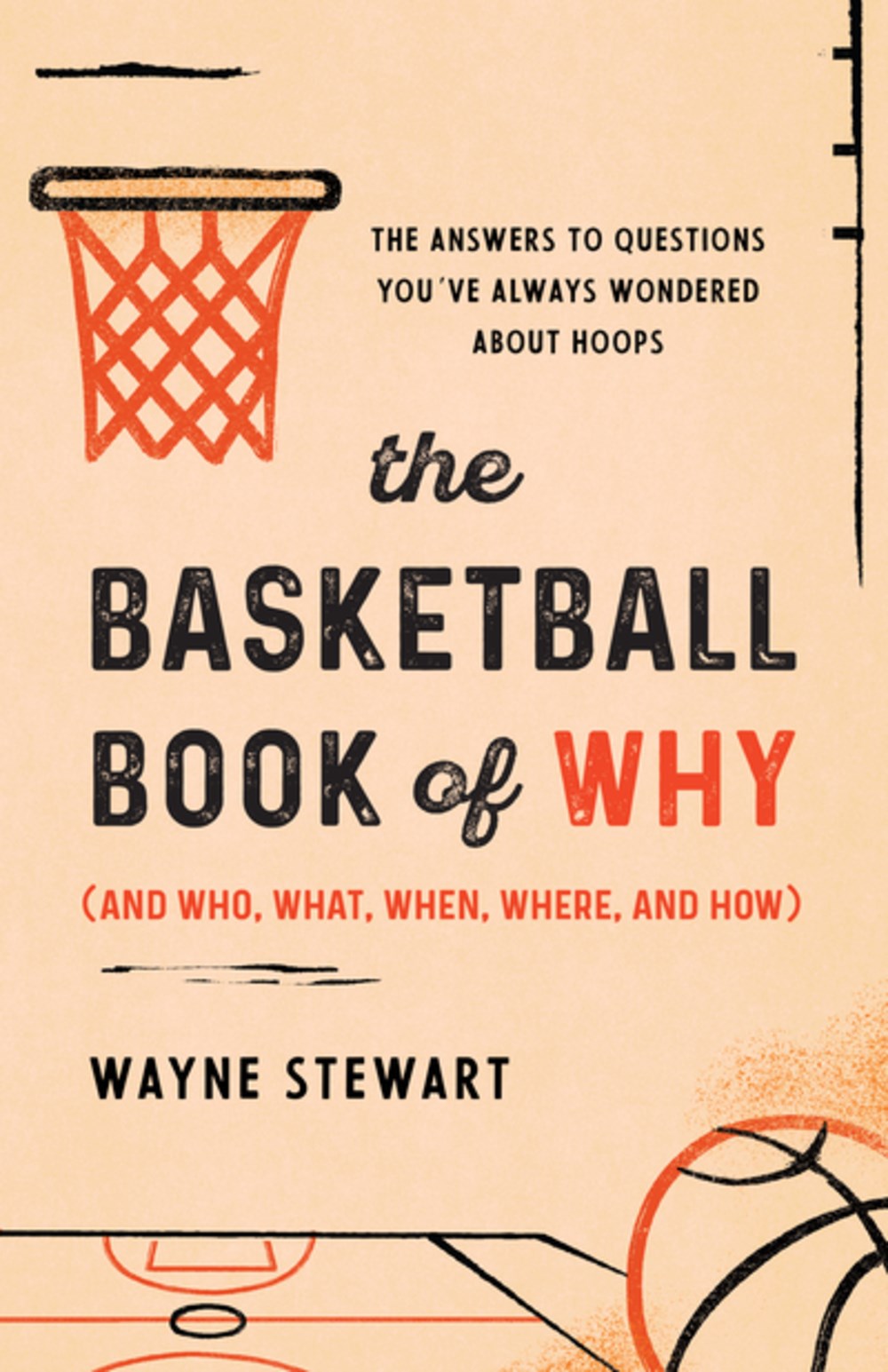 Basketball fans who just want to brush up on their basketball knowledge or trivia will find this a fun read, but note that it's neither a ready reference nor a historical overview of the sport.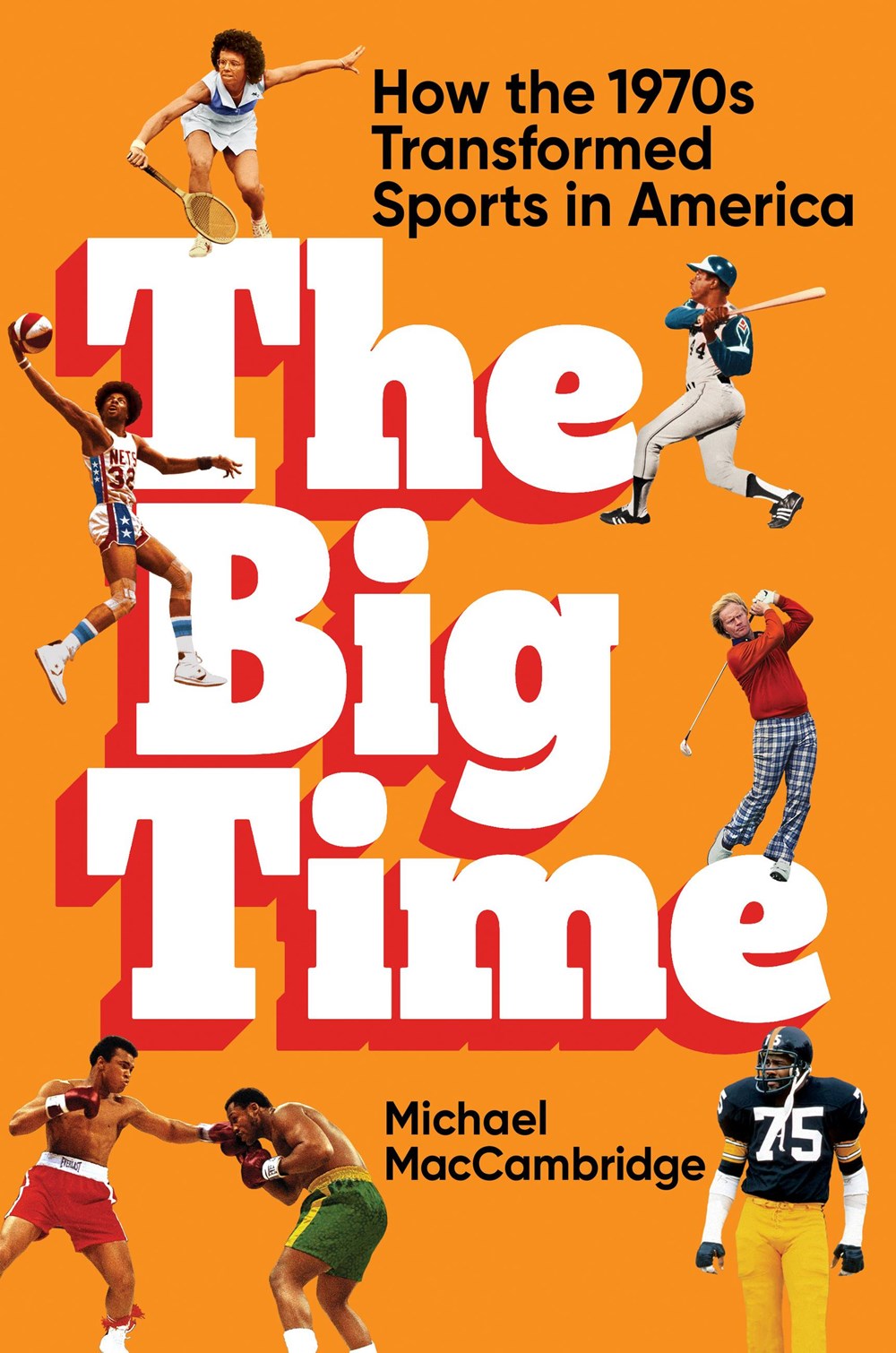 A valid and solid work on a decade of significant changes in the world of sports.
A gripping, provocative book that will engage readers of titles about track, international sports, gender politics, and acceptance.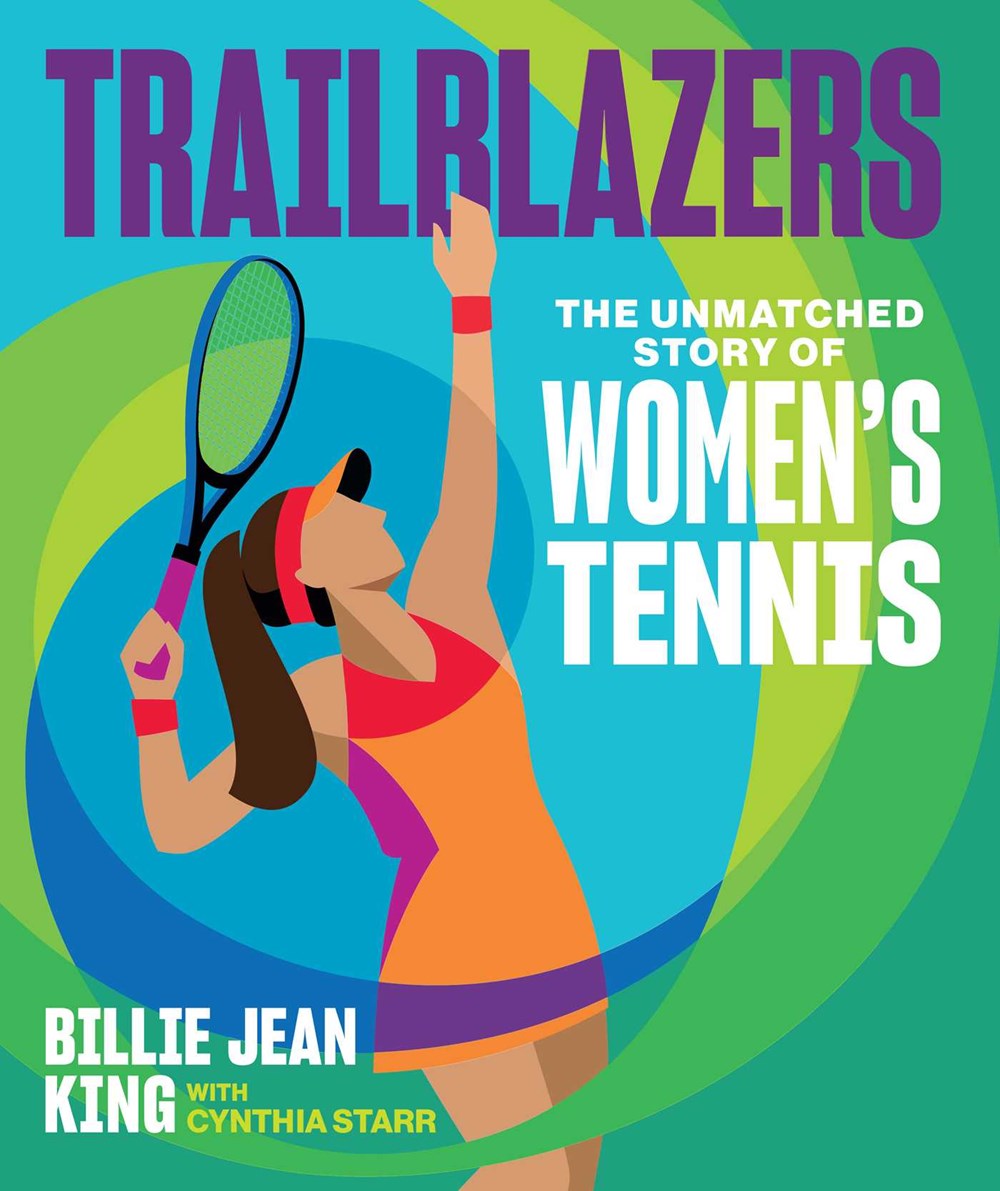 An elegantly presented book, told with much verve, about the rise and obstacles of women tennis players.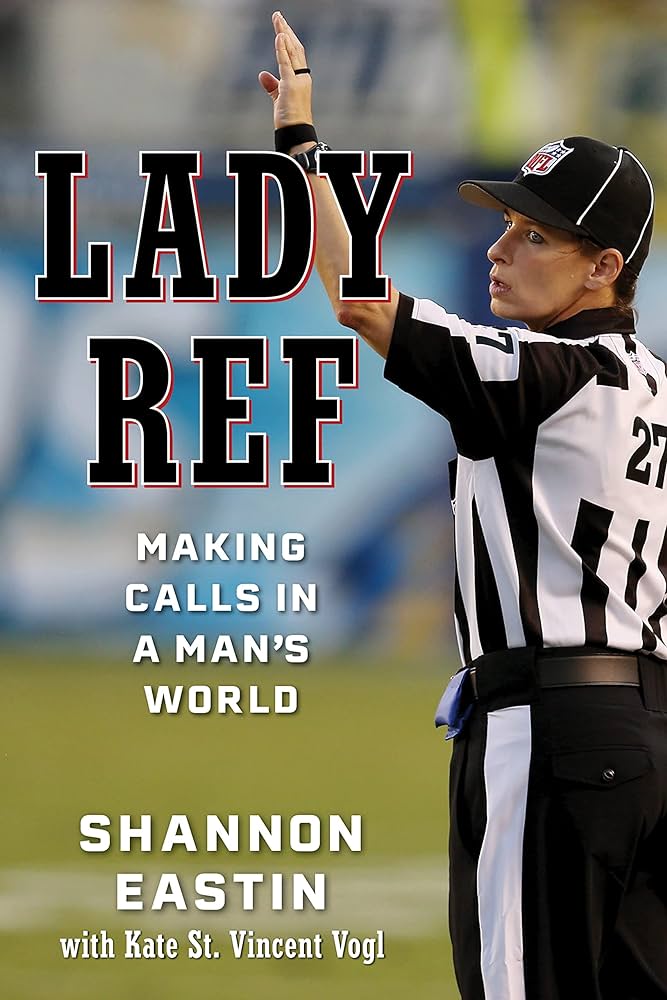 This recommended story is one that needs to be told. It will inspire many people, especially girls and women, to overcome obstacles to their success.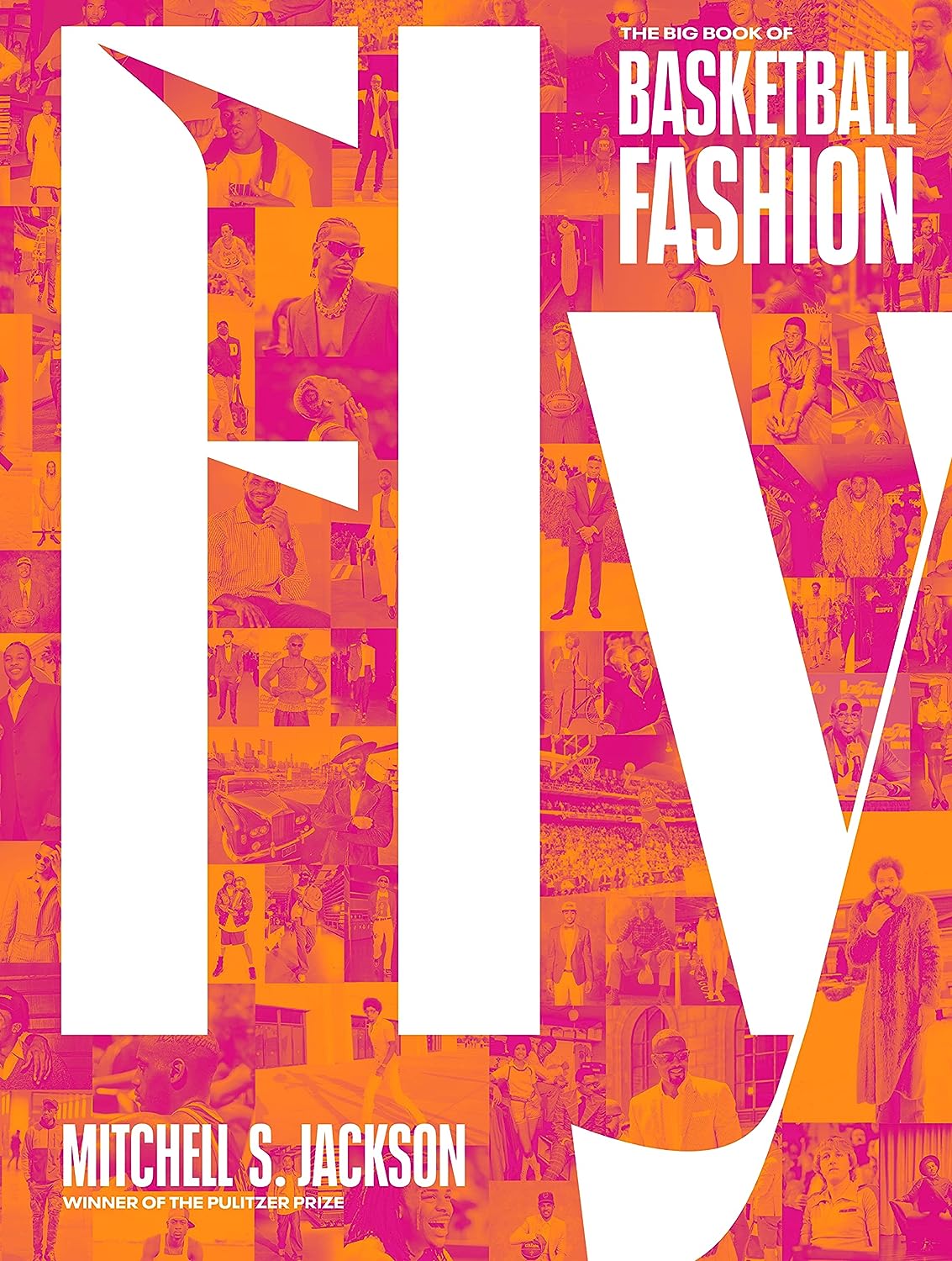 A recommended purchase with crossover appeal for fans of basketball and contemporary fashion.