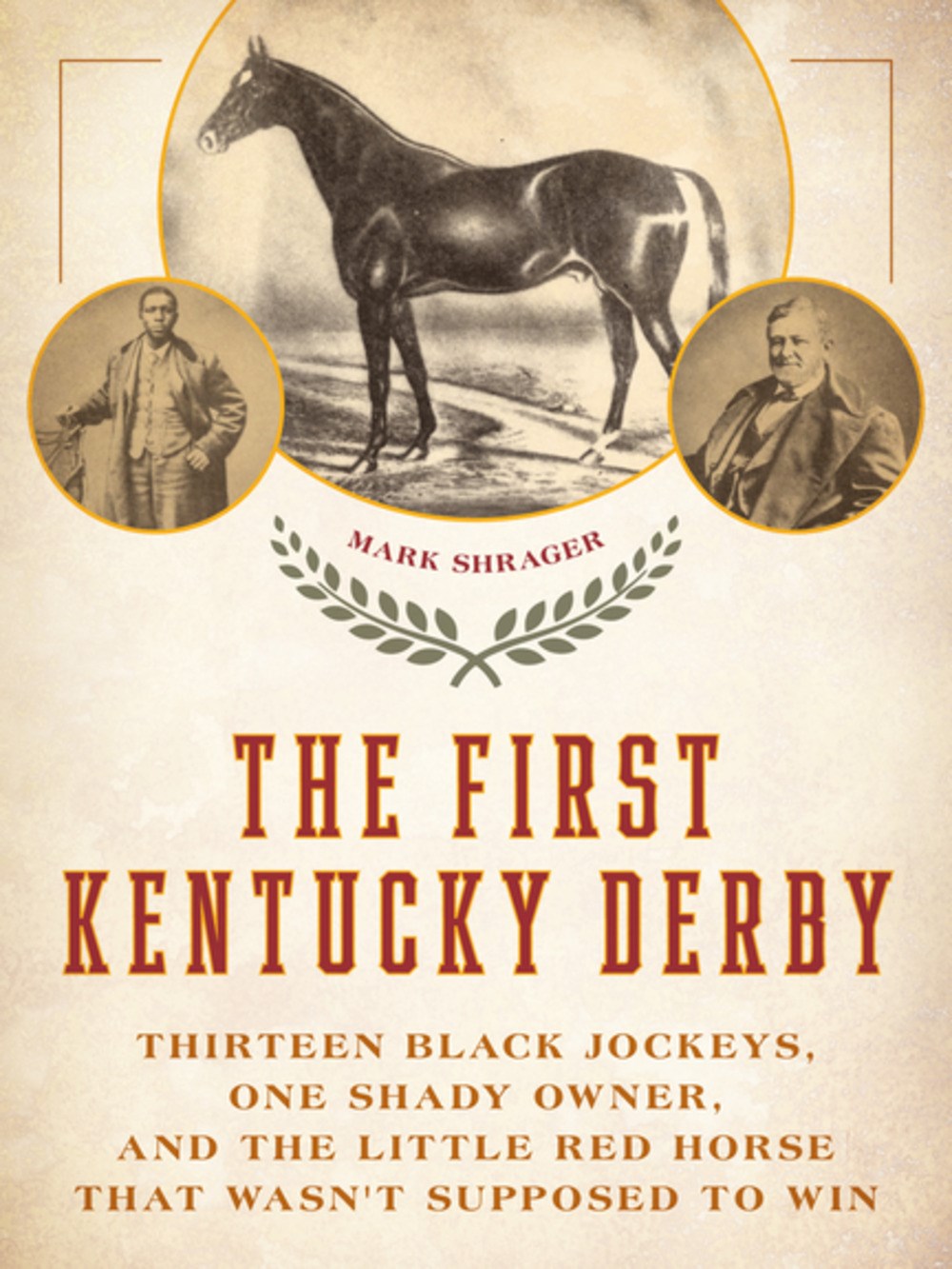 Eye-opening reading for horse racing fans. Will also likely appeal to readers interested in sports history in post–Civil War America.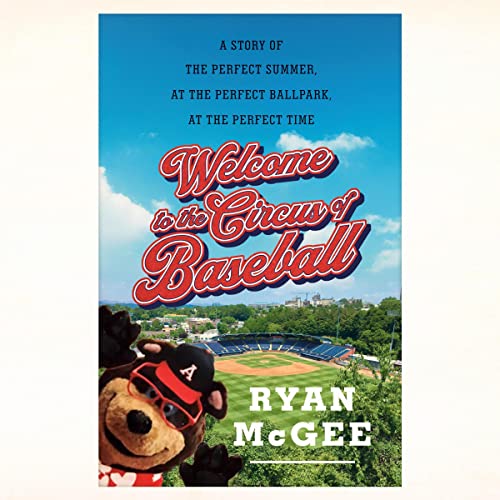 This audiobook is an easy score worth the ticket price and a special treat for those yearning for bygone-era baseball or 1990s nostalgia.
Much more than a book about hockey. Will appeal to hockey fans and readers interested in the relationship between sports and patriotism.
Recommended for tennis fans and readers interested in race.
Baseball and sports lovers will likely forever revere and quote this book. It belongs in all general and many academic libraries.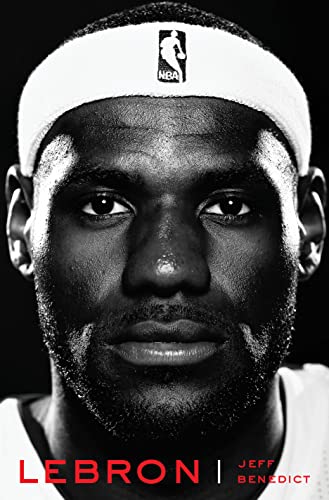 James's fans will flock to this book and will enjoy it. A necessary purchase for every public library and most academic ones.
Will likely appeal to and attract many sports fans and general readers. Highly recommended for public libraries and collections with a sports emphasis.
As a narrator, Maraniss's delivery is serviceable but somewhat dry and uninflected. Listeners will likely be absorbed by Thorpe's remarkable and recommended story, but some might wish for a more engaging guide.
This is an intriguing and insightful look at pro basketball's critical historical moments and players during the 1970s. It is highly recommended for all collections and should be considered a top purchase.