This exceptional title will likely appeal to readers interested in education, social science, and the elimination of student-loan debt.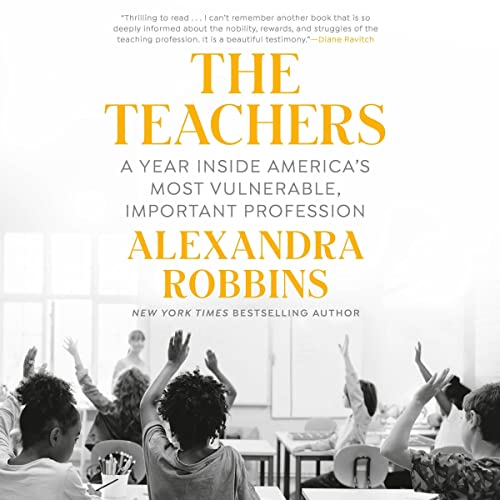 Through Robbins's firsthand knowledge of teaching and her investigation into the lives of other teachers, she reveals the harsh realities behind this honorable and challenging profession. A timely, essential listen for teachers and nonteachers alike.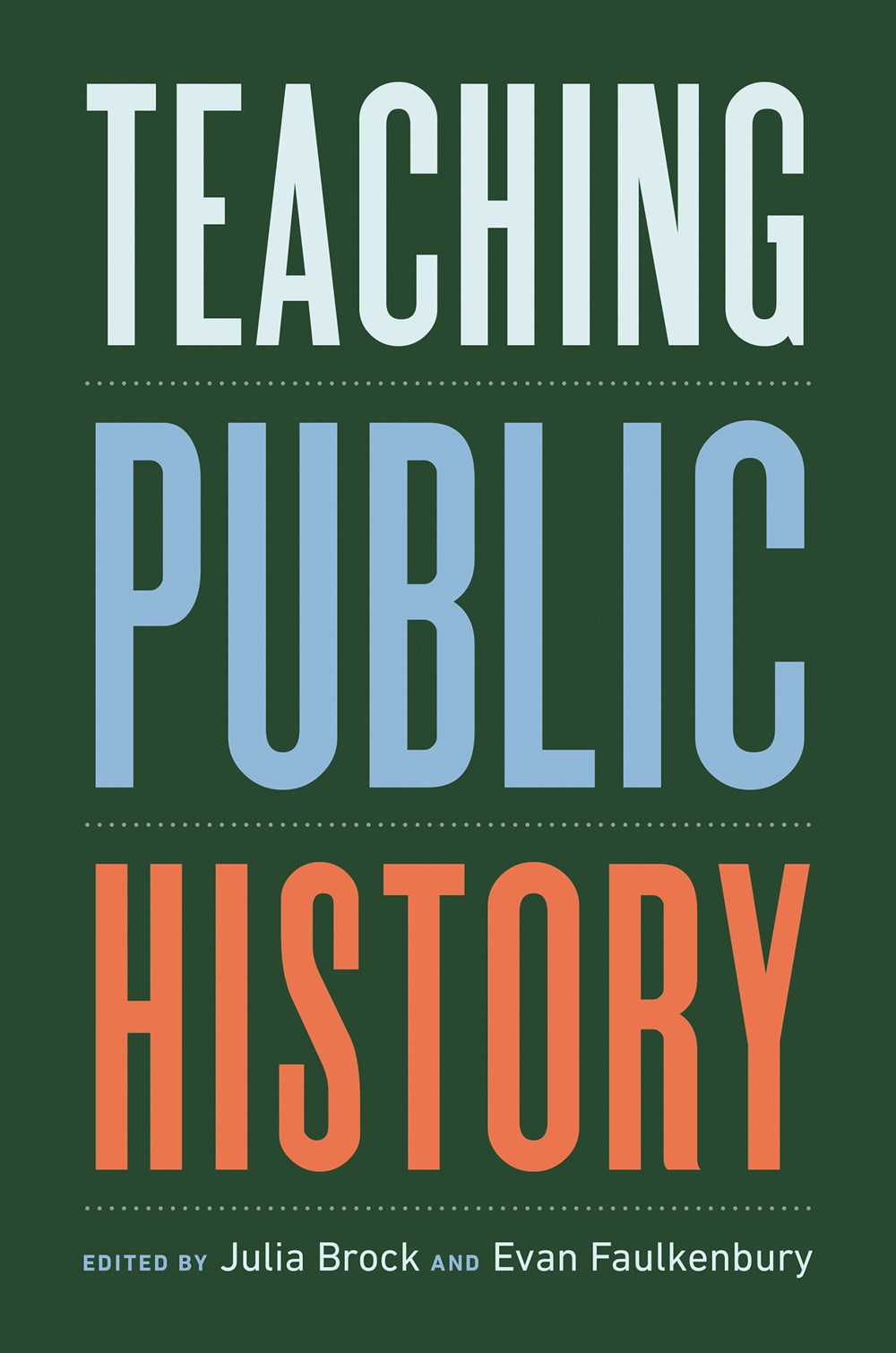 Highly recommended for academic libraries, particularly those with strong history departments. Faculty members will find much of interest here.
Will be of interest to graduate students, teaching graduate assistants, researchers, and faculty. Due to its lack of an index, traditional nonfiction and professional collections might benefit more than a traditional reference section.
This involving look at the teaching profession is recommended for any library with an education collection and where there is community interest.
Highly recommended for all education collections.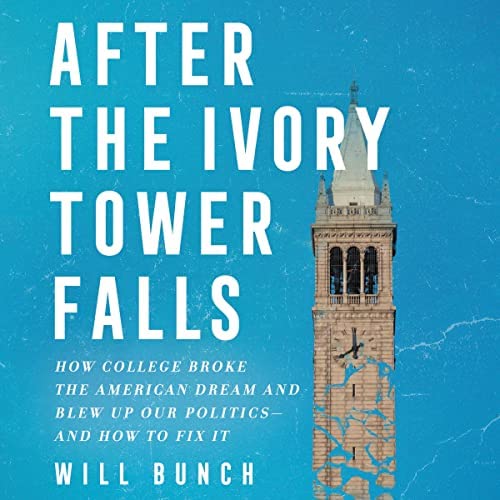 This book should be required reading for anyone involved in government and higher education. Highly recommended.
Recommended for all education collections.
Librarians who need to give crash courses in digital literacy can get fast facts from the essays' introductions, and the full entries will be valuable to those who have more time to go over them in classrooms where information literacy is part of the curriculum. Essential for professional-development and library-school collections.