This involving look at the teaching profession is recommended for any library with an education collection and where there is community interest.
Highly recommended for all education collections.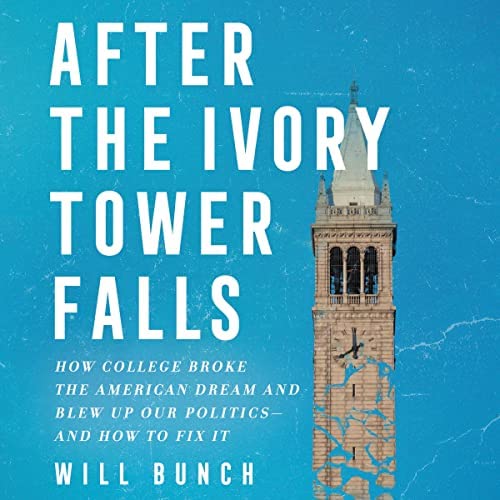 This book should be required reading for anyone involved in government and higher education. Highly recommended.
Recommended for all education collections.
An essential purchase for all libraries.
Librarians who need to give crash courses in digital literacy can get fast facts from the essays' introductions, and the full entries will be valuable to those who have more time to go over them in classrooms where information literacy is part of the curriculum. Essential for professional-development and library-school collections.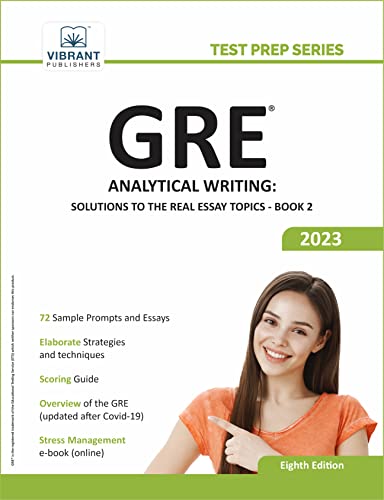 Created by a corporate author rather than a writing professor, the work lacks a voice and is tonally straightforward, but the guidance (plus the 72 essay prompts and sample essays) offers grad-school hopefuls more than enough information and support to feel confident facing the GRE's writing section. Add this to collections that already have general GRE test-prep titles.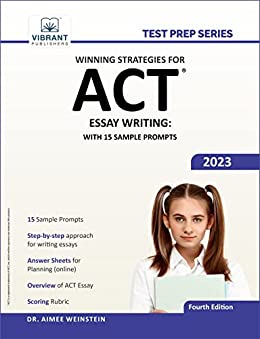 With a helpful approach, an optimistic "You can learn this" tone, and clear guidance, this is a solid choice for collections.
This excellent guide is highly recommended for any parent or student who is navigating the college admissions process, especially Black students and first-generation students. Readers may even learn some new things and trends.