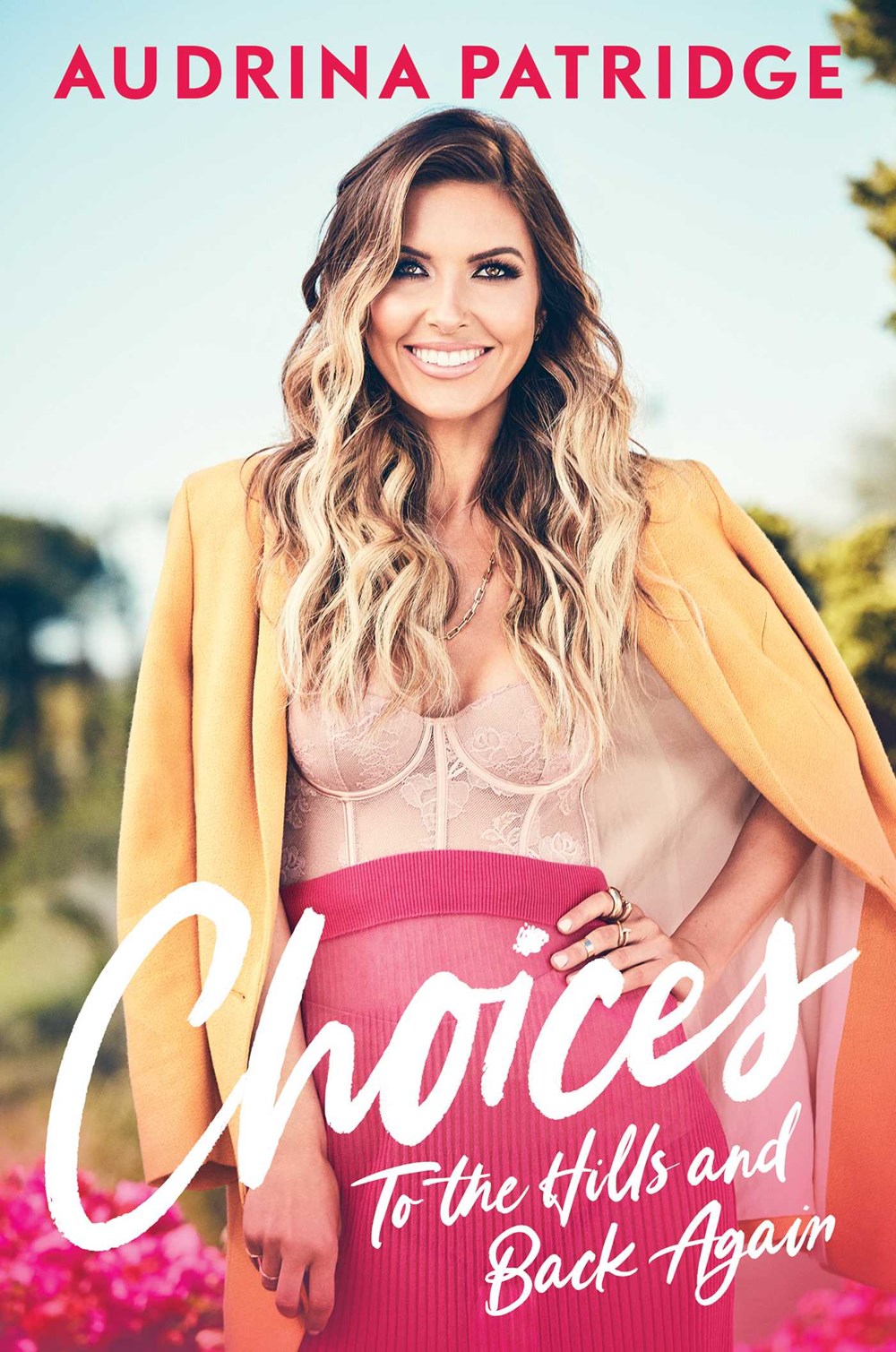 Strictly for Patridge's fans (she does have 1.7 million Instagram followers).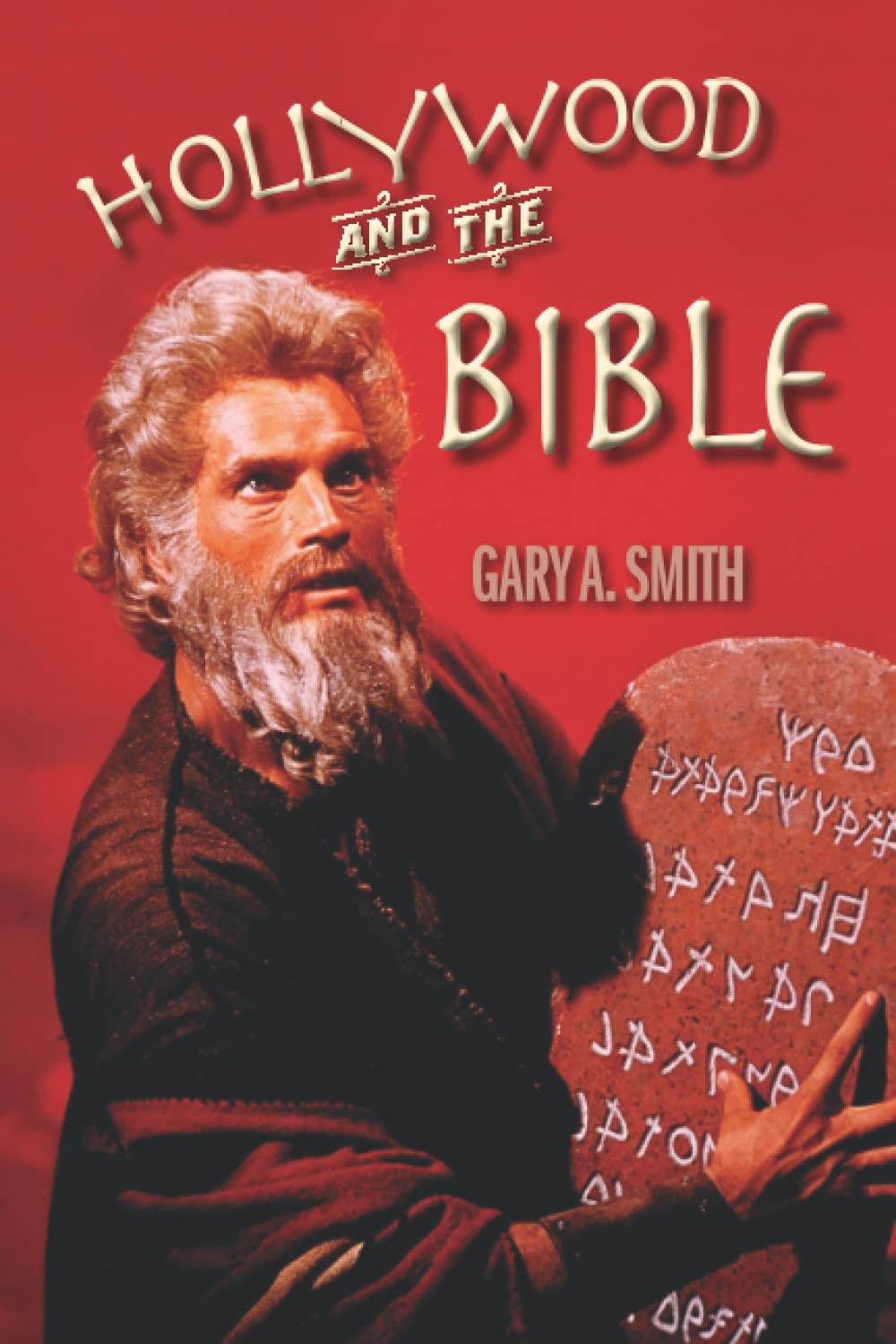 Smith's book will appeal to film fans and aficionados because of its light-hearted tone and human-interest content. Recommended.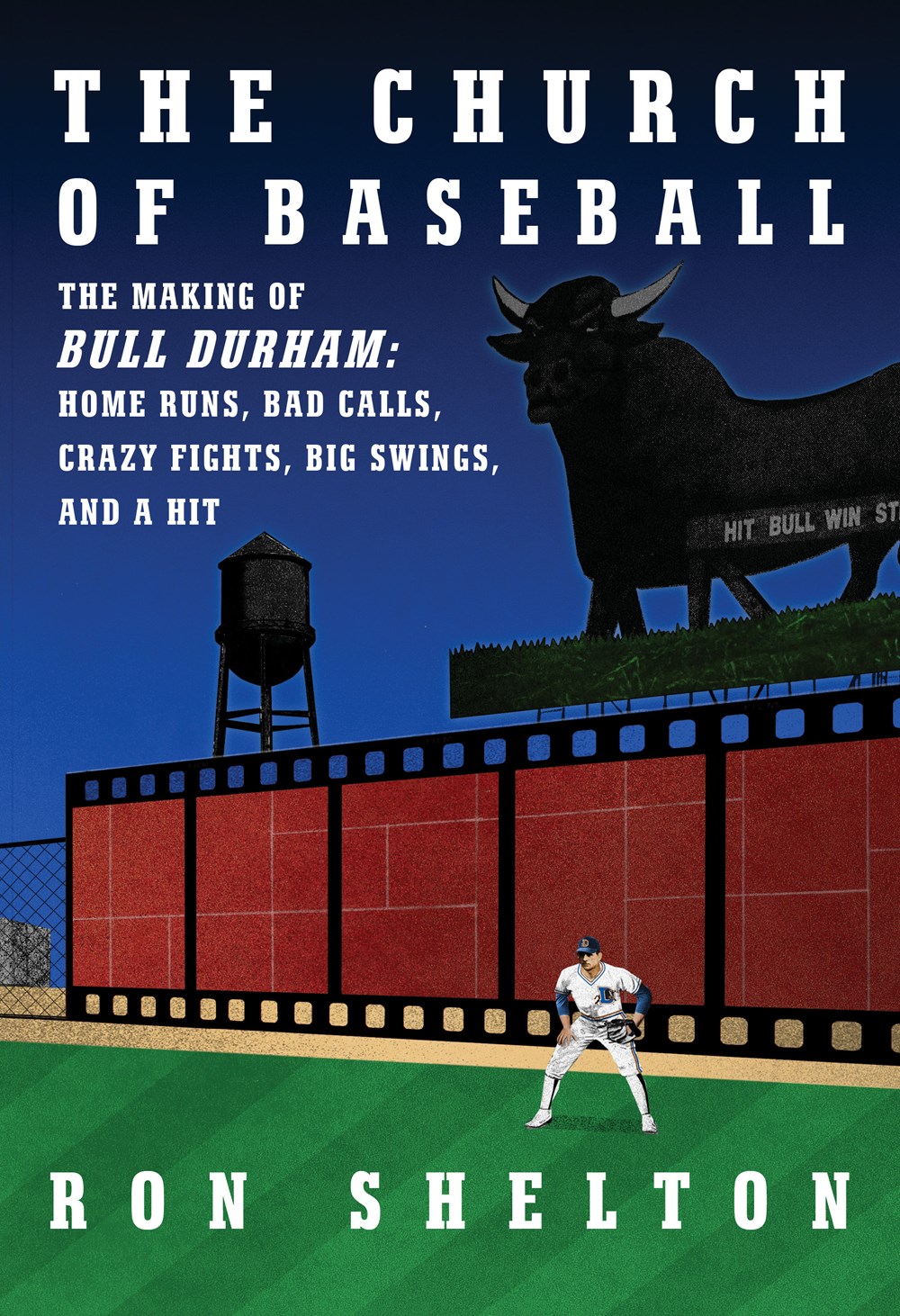 Highly entertaining and informative look at a popular film classic, this book should find wide interest among film and sports buffs.
The latest memoir by fierce and fabulous Lewis easily switches between moving confessionals and fiery calls to eradicate oppression.
Business readers will admire Lowe's acumen and the bite-sized takeaways at the end of each chapter. Media consumers will appreciate Lowe's insider history of game-changing film companies.
An entertaining, page-turning, sure-fire hit with all fans of 007.
Beethoven is said to have said "Art demands of us that we shall not stand still," and Kramer here effectively demonstrates that similar demands apply to musical analysis and revelation. Recommended for scholars of classical music.
This is a good recommendation for those who like to read about family dynasties, the mid-century modern New York art world, or people who have a lasting fifteen minutes of fame.
Sure to be a popular read for lovers and practitioners of music of all kinds. A must-have for public and academic libraries, especially at conservatories.