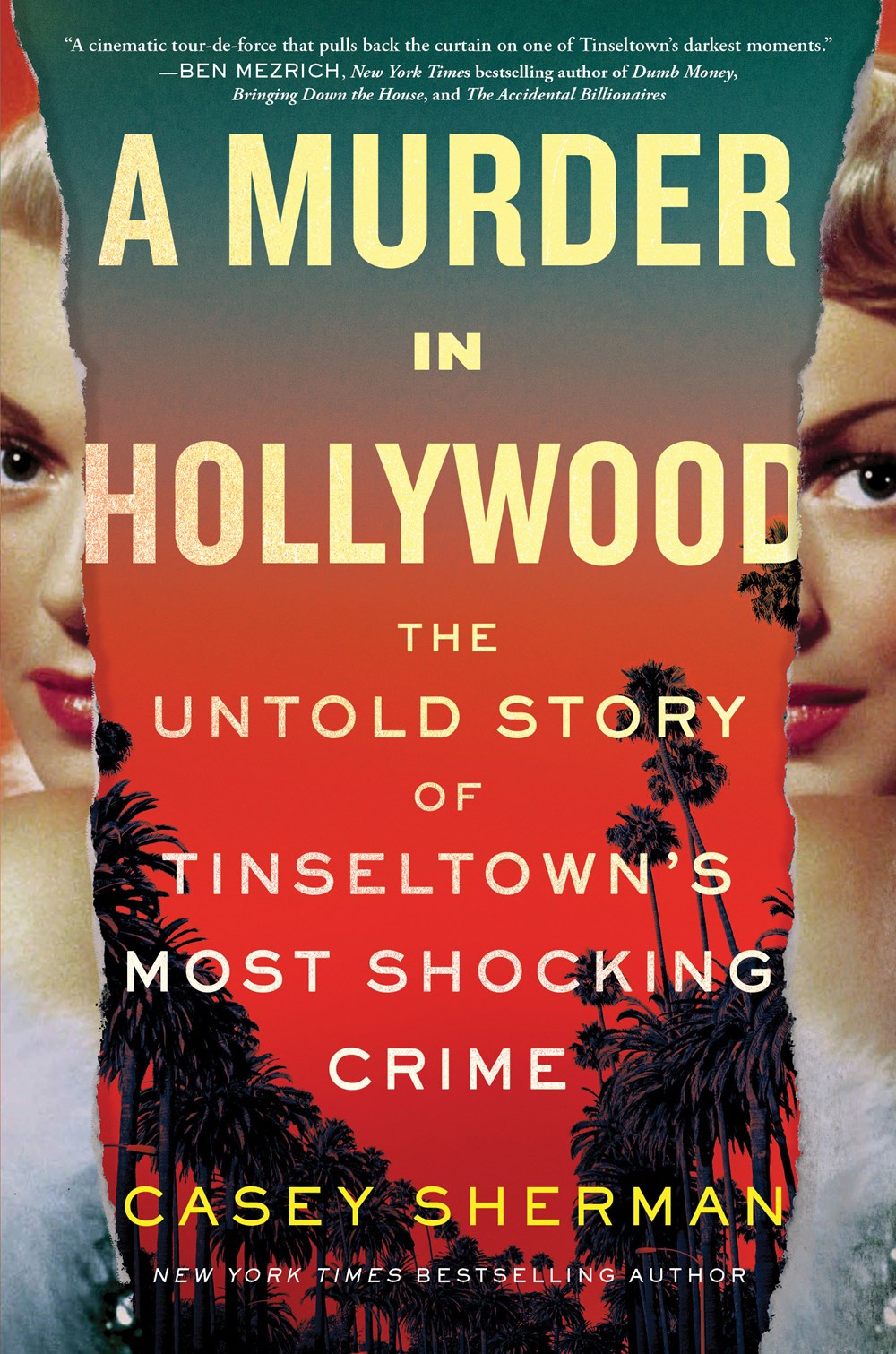 A well-researched and new take on one of Hollywood's most notorious mysteries. True-crime fans and celebrity mavens will enjoy.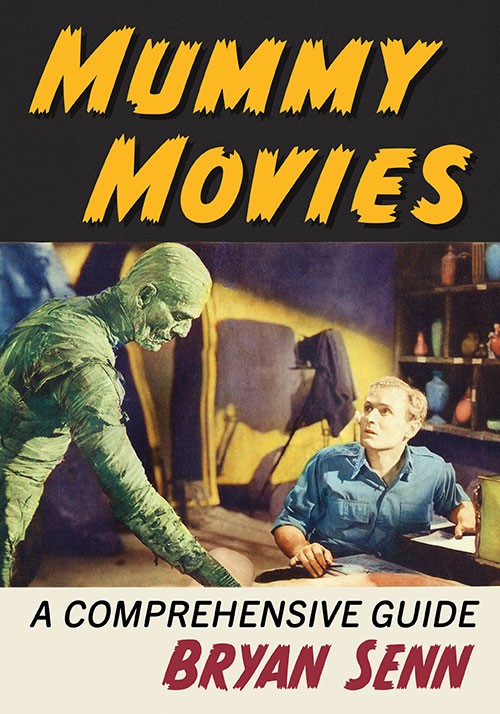 A well-researched work with many entries that feature production stills and promotional artwork. There are plenty of treasures here for mummy enthusiasts.
Fans of the Beatles and 1970s rock will appreciate this insider perspective of Lennon's final day and the music business.
Musical theater enthusiasts and Superstar devotees will appreciate this candid perspective, the interviews with the show's legends, and the stunning collection of photos.
A thoughtful, scholarly investigation into the complexities of how powerful women are conceptualized and presented in the current media landscape. Eminently suitable for libraries with feminist and women-in-media collections. Likely to be of particular use to those seeking analyses of postfeminist media centered on women protagonists.
Best for jazz scholars or readers who are superfans of Fitzgerald.
An excellent early work on a legendary filmmaker. The update gives a more complete portrait of Ford and his films.
Music specialists and casual readers will find this an absorbing account of Rachmaninoff's years in exile.
Great for collections that don't have any books on Carole Lombard.