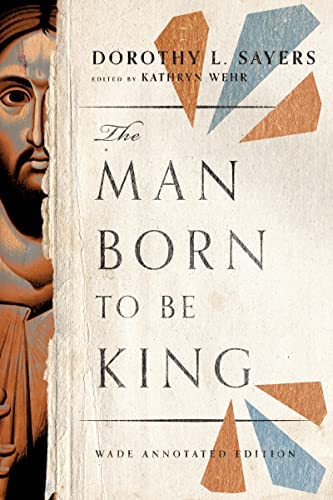 Readers interested in Sayers's religious writings or in general religious literature will find this book to be informative and useful.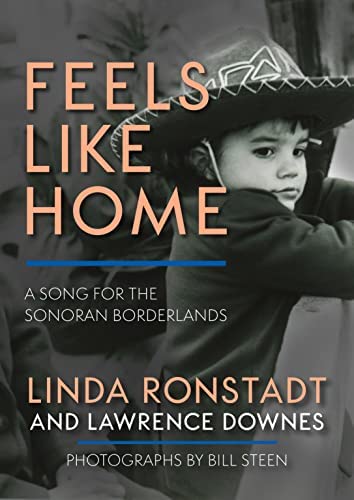 Ronstadt celebrates her roots in this engaging, personal and entertaining hybrid family memoir/cookbook and social history.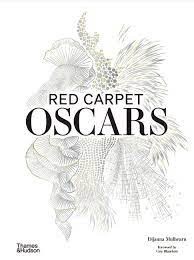 A delectable compilation, sure to please fashion and film devotees.
Adventurous film buffs will enjoy the keen-eyed observations and backstories about these obscure, odd, and underappreciated films.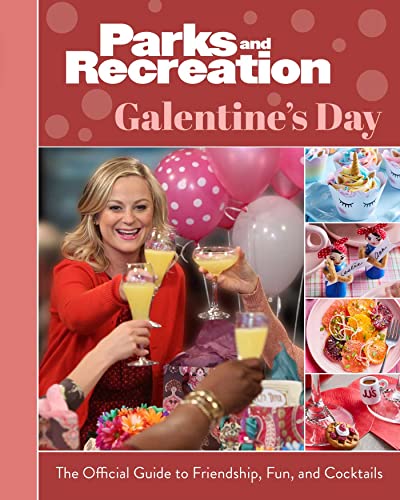 This is everything readers would expect in an official guide composed of recipes and crafts from the show. Gather some friends, and enjoy!
Captures ballet's romance as well as its dark and traumatic side.
Sometimes there's too much detail, but this is a well-researched biography that covers White's life and offers a good assessment of the silent-film industry.
An interesting take on the art of filmmaking and a touching tribute to Houston and her lifelong search for home.
A must-read book on the history of a show that molded Black comedy sketches and brings together different threads of social awareness, race, entrepreneurship, comedy, resilience, and bravery in the face of a world not used to seeing "in living color."