Steven Rowley's The Celebrants leads holds this week. Other titles in demand include new books by Martha Wells, Jo Nesbo, Megan Abbott, and T.J. Newman. The James Tait Black Prize shortlist is announced. ALA's Freedom to Read Foundation joins publishers and bookstores in a lawsuit over Arkansas SB 81. Three LibraryReads and seven Indie Next picks publish this week. Summer reading previews arrive, including People's must-read picks for summer. NYT explores the staying power of Gabrielle Zevin's Tomorrow, and Tomorrow, and Tomorrow. Plus, The Guardian has a guide for "where to start with Kazuo Ishiguro."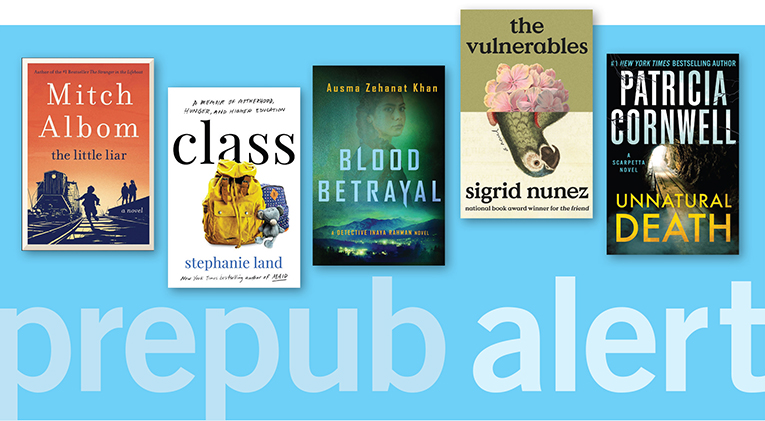 All the November 2023 Prepub Alerts in one place, plus a downloadable spreadsheet of all titles from every post.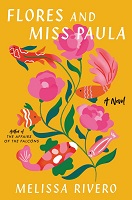 With December a thin publishing month, this story covers a mix of the top fiction outside of myster and thrillers.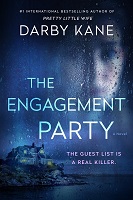 All manner of death for December.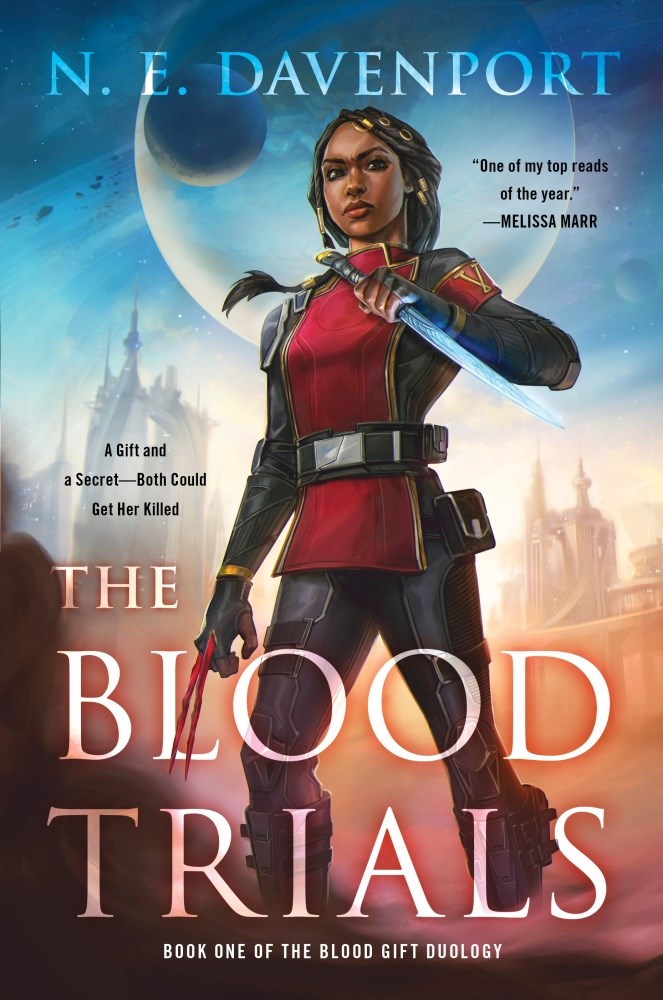 The 2023 Ignyte Awards finalists are announced. Starting their runs at the top of best seller lists are Only the Dead by Jack Carr, Yellowface by R.F. Kuang, King: A Life by Jonathan Eig, and The Shadow Docket: How the Supreme Court Uses Stealth Rulings To Amass Power and Undermine the Republic by Stephen Vladeck. There are author interviews with Gene Luen Yang, Luis Alberto Urrea, Laura Tillman, and Suzannah Lessard.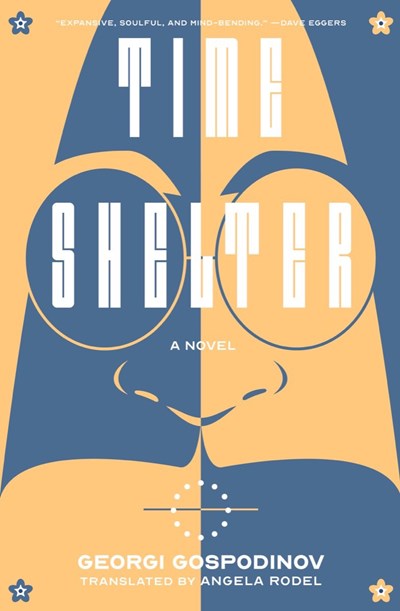 Georgi Gospodinov wins the International Booker Prize for Time Shelter. Haruki Murakami wins Spain's Princess of Asturias Award. Amanda Gorman's poem "The Hill We Climb" has been banned from a Florida K–8 school. LibraryReads and LJ offer read-alikes for Identity by Nora Roberts. Knopf will publish Gabriel García Márquez's final novel, Until August, in 2024. Plus, summer booklists arrive.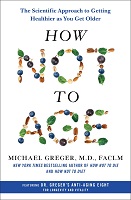 Reframing key wellness issues.
Chillers for chilly December.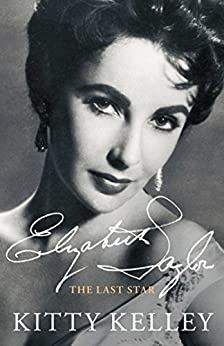 Biographers International Organization receives $1 million gift from famed biographer Kitty Kelley. Ryan Manucha wins the 2022 Donner Prize for Booze, Cigarettes, and Constitutional Dust-Ups. Mazin Lateef Ali Wins IPA's Prix Voltaire. The TikTok Book Awards launch in the U.K. and Ireland. Mahmud El Sayed wins 2023 Future Worlds Prize for Fantasy. Andy Serkis narrates a new unabridged audiobook of J.R.R. Tolkien's The Silmarillion. A new Folio Society edition of Douglas Adams's Hitchhiker's Guide to the Galaxy arrives in time for Towel Day on Thursday. The Color Purple gets a trailer, and Japanese Breakfast posts a casting call. Plus, PW has full coverage from this week's U.S. Book Show.