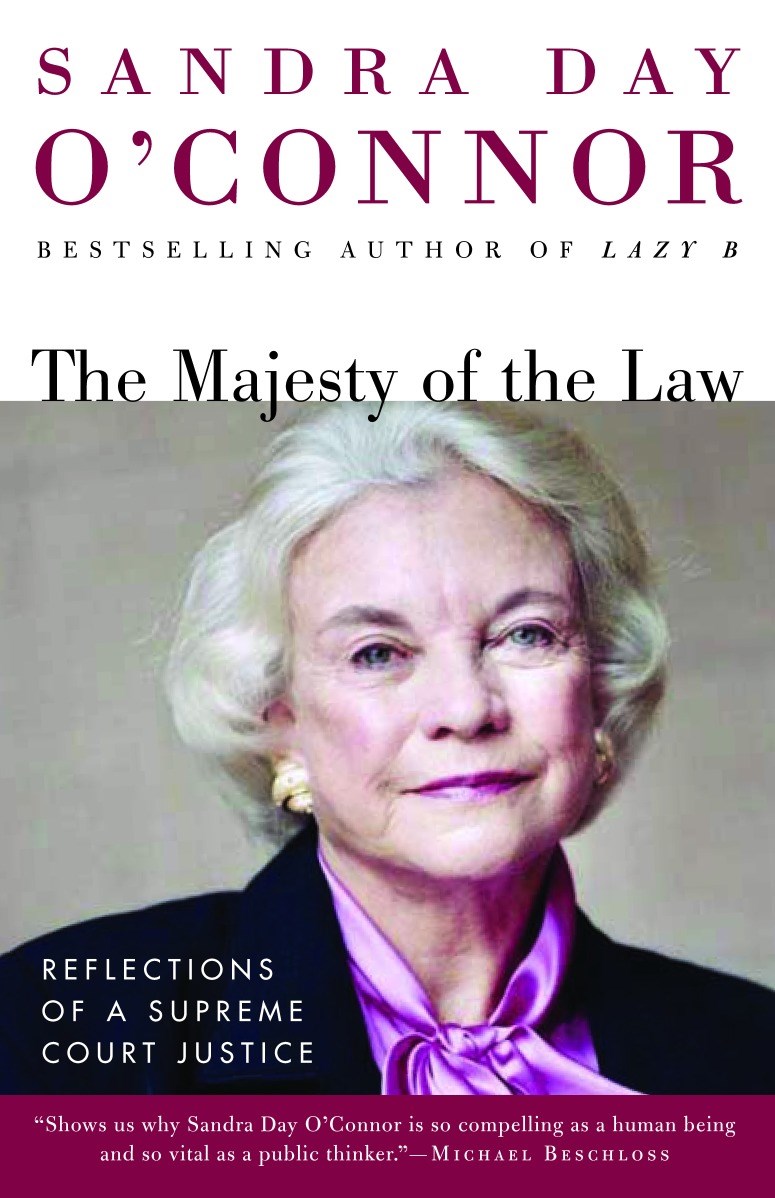 Sandra Day O'Connor, author and the first woman to serve on the Supreme Court, has died. Penguin Random House sues Iowa over book banning. David R. Samson wins the $60K Balsillie Prize for Our Tribal Future: How to Channel Our Foundational Human Instincts into a Force for Good. Amazon's editors recommend the best books of December. Andrew Miller is named president and publisher of Henry Holt. Plus, Page to Screen.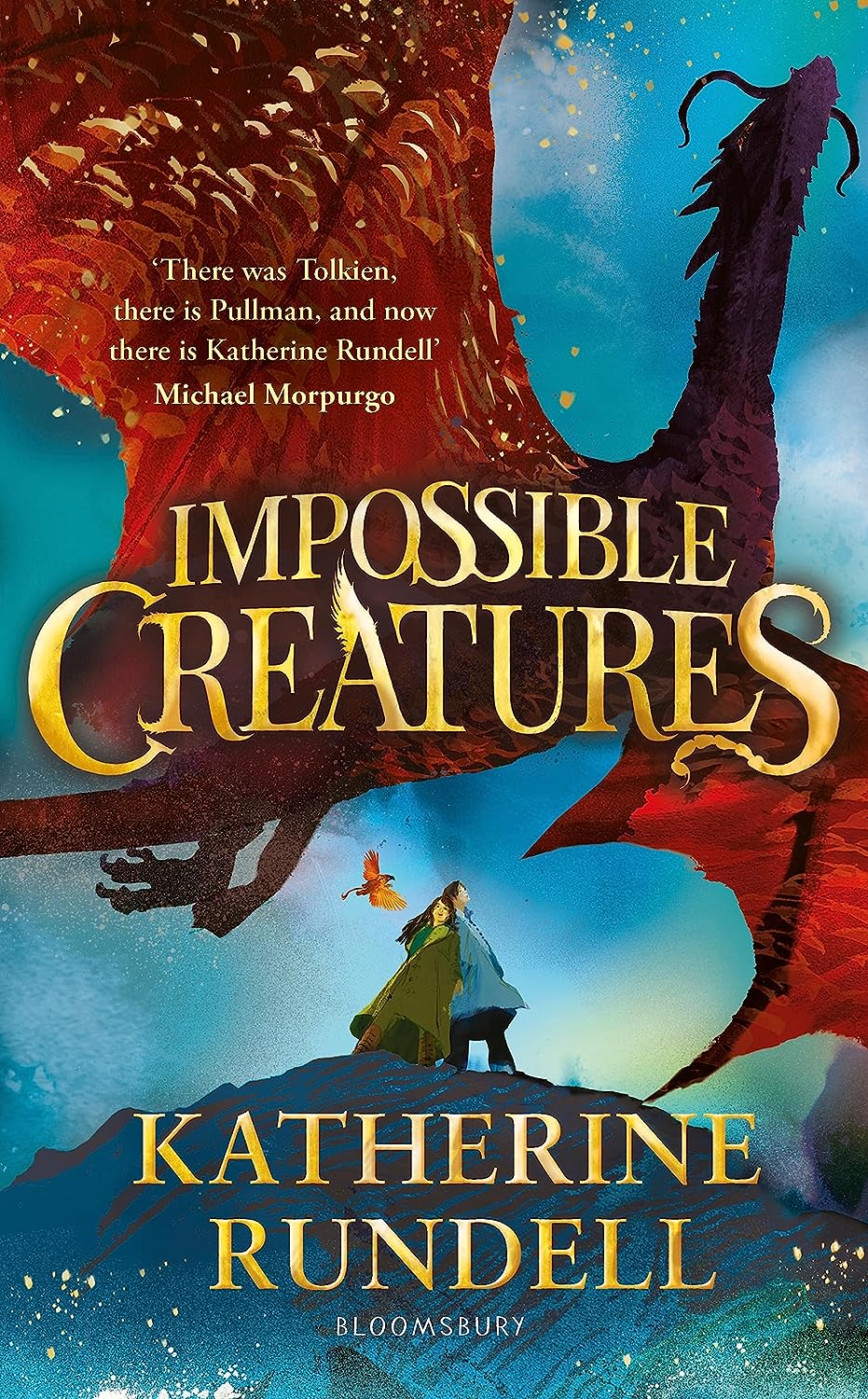 Katherine Rundell wins Waterstones Book of the Year 2023 for her "instant classic" Impossible Creatures. AudioFile showcases the Best Audiobooks of 2023. Best Books of the Year lists also arrive from Publishers Lunch, The New Yorker, and WSJ. New title best sellers include Nora Roberts, James Patterson, Danielle Steel and more. Liz Cheney's forthcoming book, Oath and Honor: A Memoir and a Warning, arrives next week. Plus, author and former Secretary of State Henry Kissinger has died at the age of 100.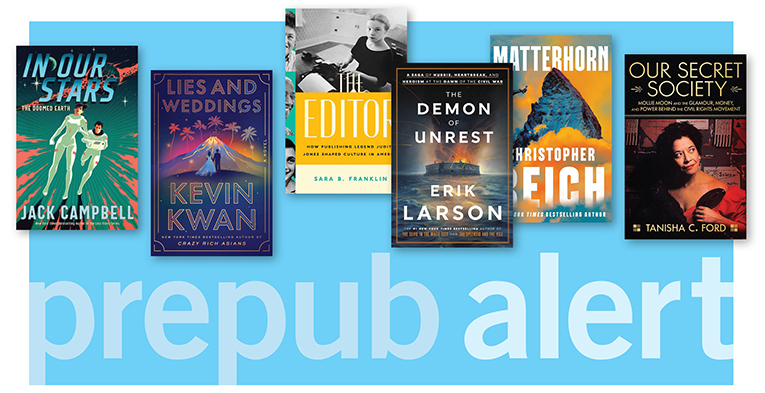 All the May 2024 Prepub Alerts in one place, plus a downloadable spreadsheet of all titles from every post.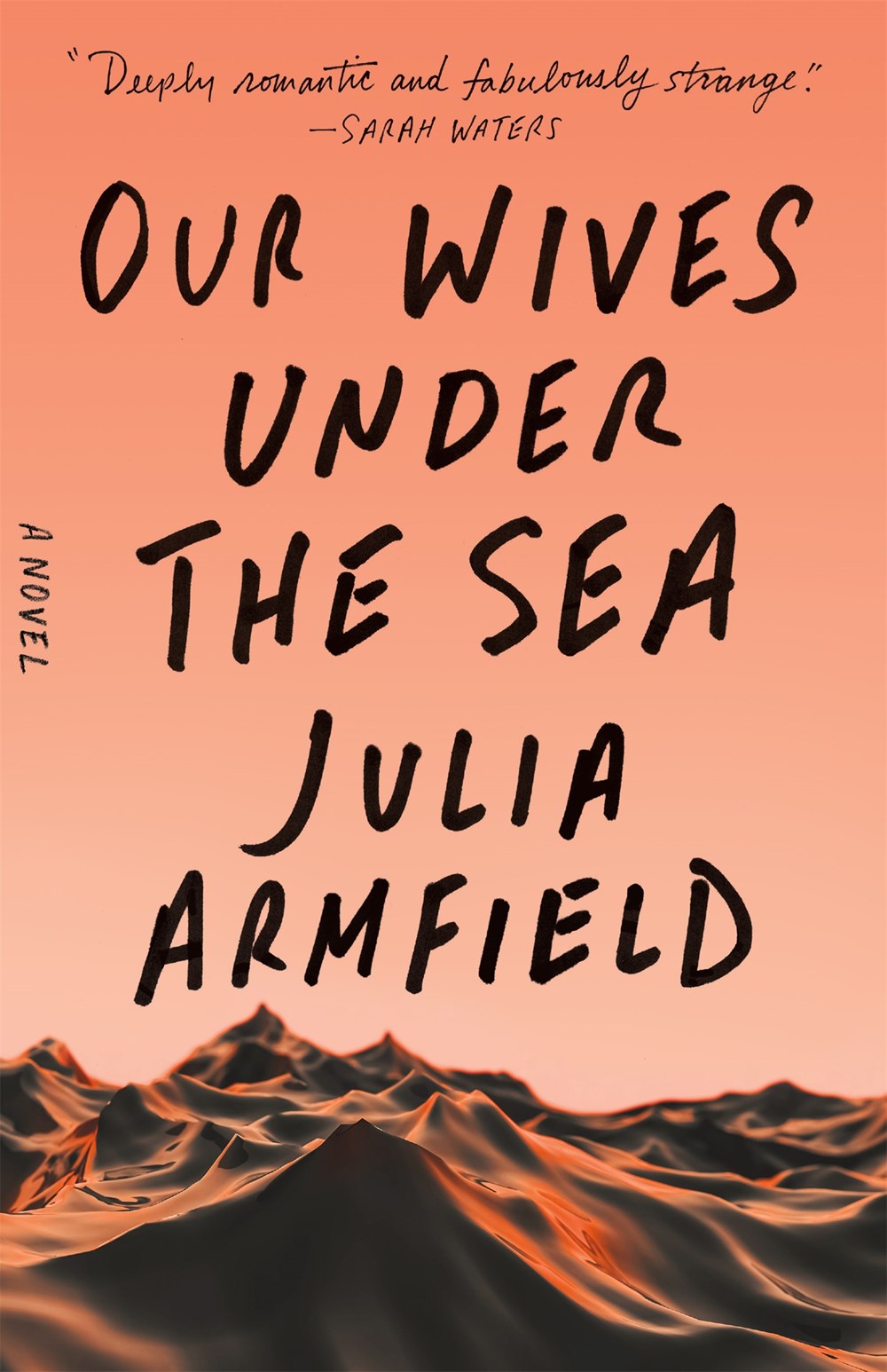 Julia Armfield and Jon Ransom win Polari Prizes. Ransom's book The Whale Tattoo will also be adapted for film. Apple reveals its top books of 2023. Omid Scobie's Endgame: Inside the Royal Family and the Monarchy's Fight for Survival courts reviews and controversy. Two pop culture books arrive with buzzy details: Welcome to the O.C.: The Oral History by Josh Schwartz, Stephanie Savage & Alan Sepinwall, and Outrageous: A History of Showbiz and the Culture Wars. Savannah Guthrie announces her forthcoming faith-based book, Mostly What God Does: Reflections on Seeking and Finding His Love Everywhere, due out in February. And Paul Greengrass is set to direct a film adaptation of T.J. Newman's novel Drowning: The Rescue of Flight 1421.
A discography of hip-hop, two considerations of WWII, from sea and air, WWI's Eastern Front, and a new consideration of U.S. exploration.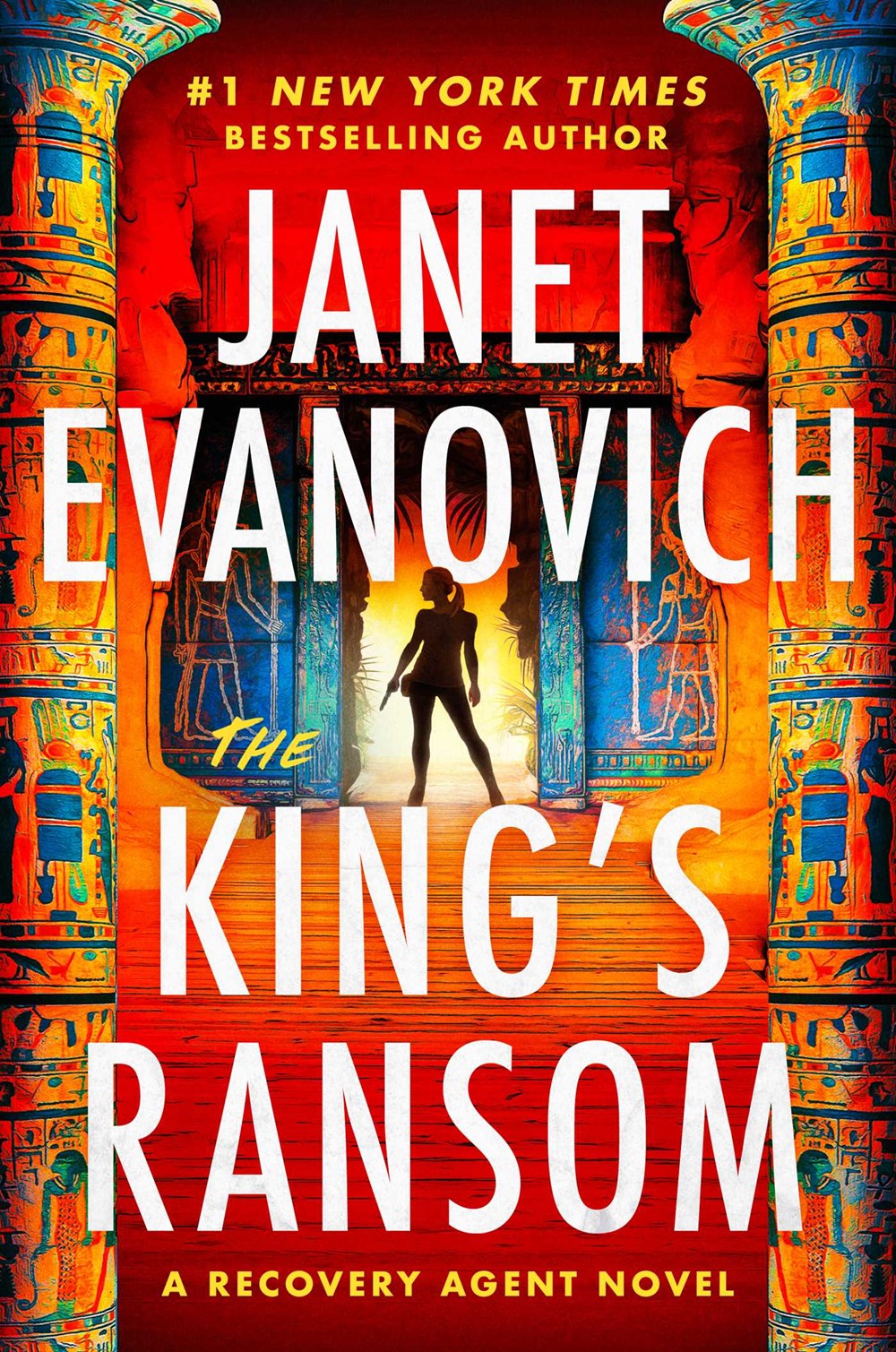 Sequels from Kat Ailes and Janet Evanovich, two big debuts, plus a list of forthcoming series titles.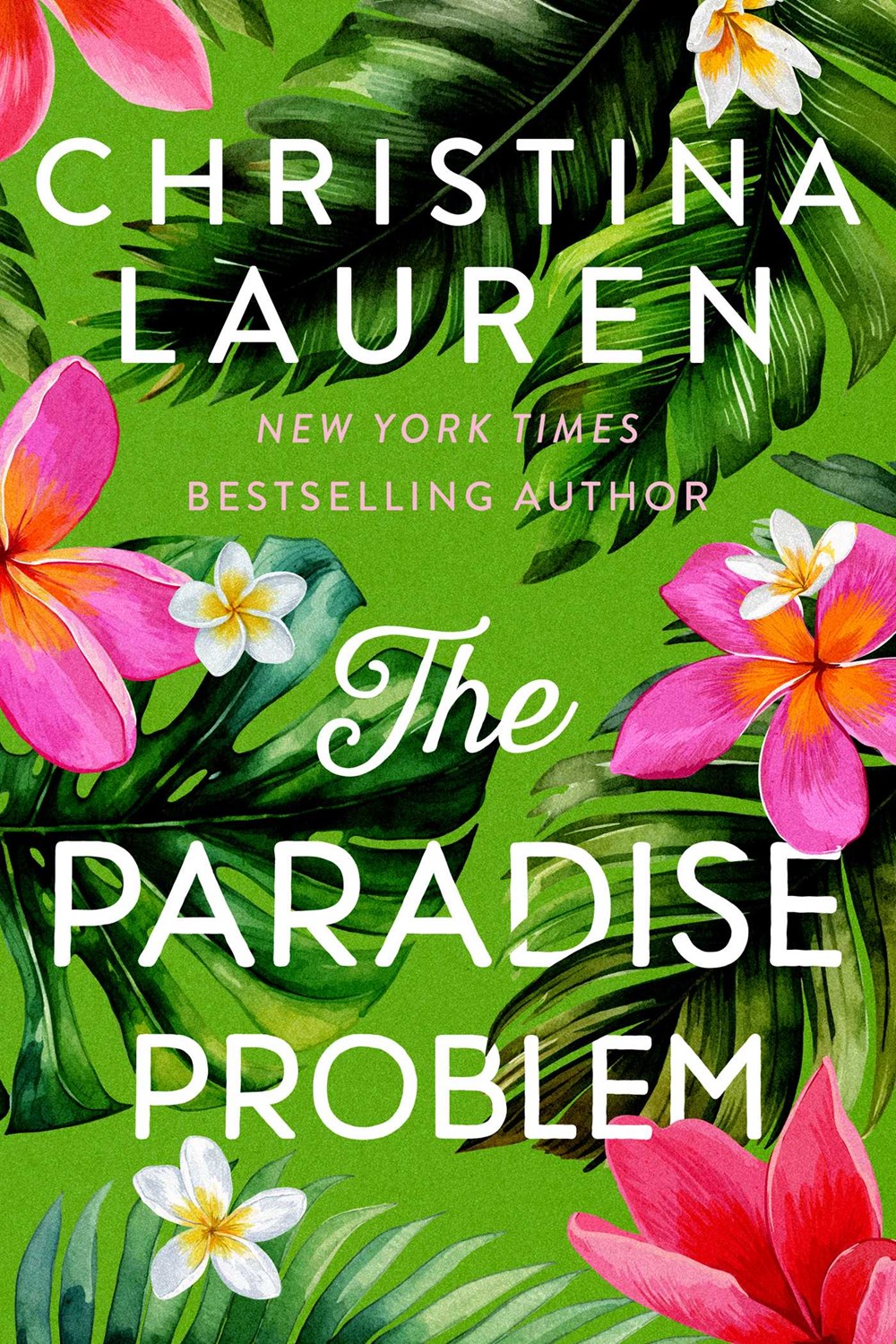 Christina Lauren and Vanessa Riley have new offerings, while Jayne Anne Krentz has a new series title, writing as Jayne Castle.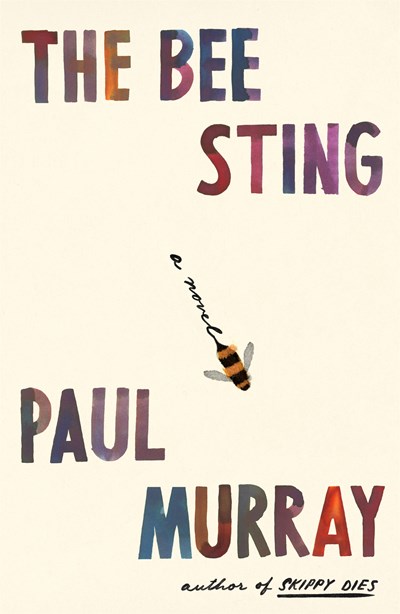 NYT selects the 10 Best Books of 2023. Ed Yong wins the Royal Society Science Book Prize for An Immense World. Robbie Arnott wins the Voss Literary Prize for his novel Limberlost. NPR's Morning Edition reports on how some groups are hoping to change how selection is handled in public libraries. Interviews arrive with Booker Prize winner Paul Lynch, Nita Prose, Sam Wasson, Maru Ayase, Kenneth Womack, and more. Anon Pls. by Deuxmoi will be adapted for TV. Plus, Merriam-Webster's word of the year for 2023 is "authentic."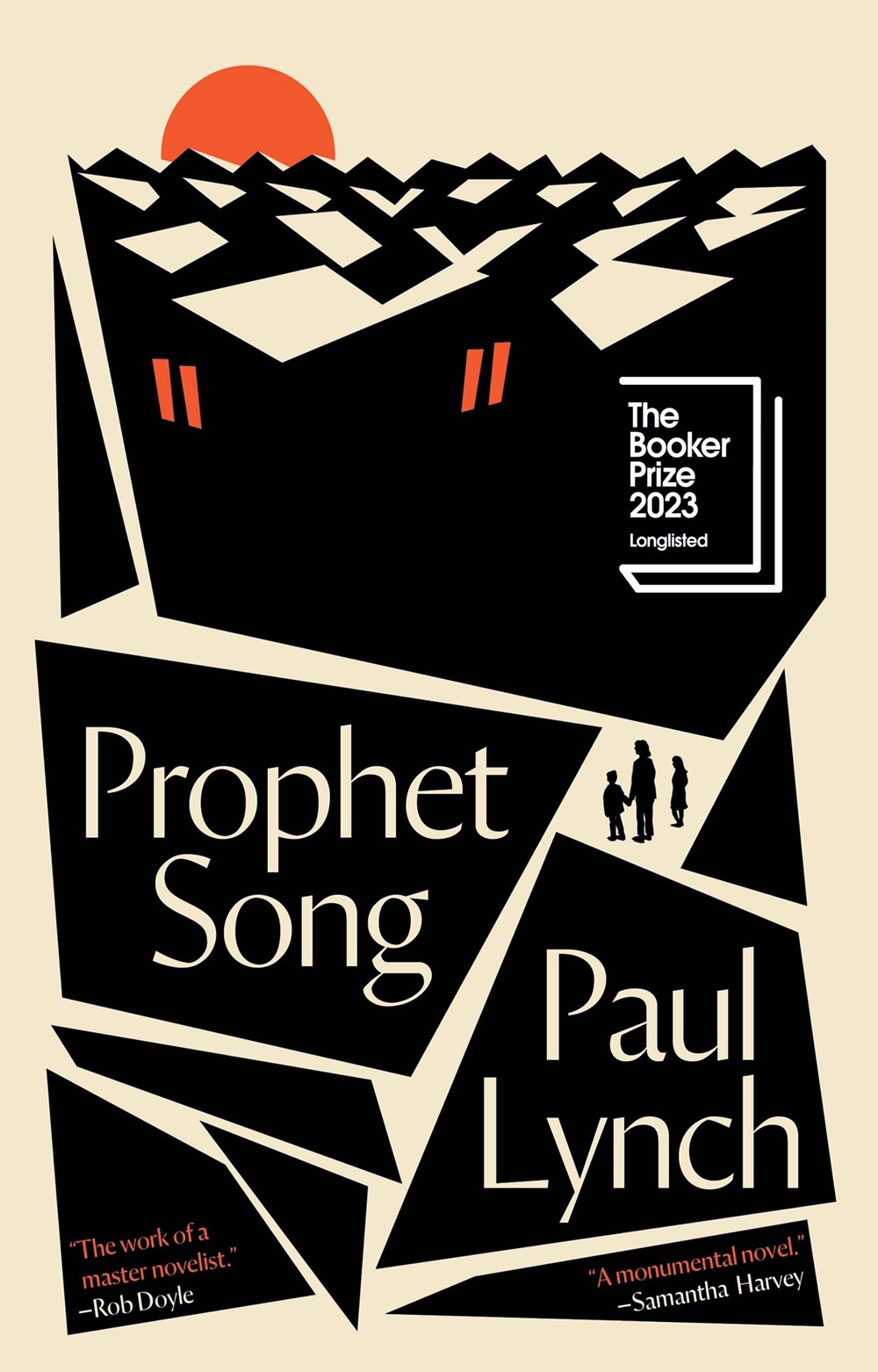 Paul Lynch wins the Booker Prize for Prophet Song. The Mystery Guest by Nita Prose leads holds this week. Jenna Bush Hager picks We Must Not Think of Ourselves by Lauren Grodstein (also People's book of the week) for her book club. Two LibraryReads and five Indie Next picks publish this week. NPR releases Books We Love, NYPL publishes its Best Books of 2023, and NYT announces its 100 notable books of 2023. Erica Jong's Fear of Flying turns 50. Plus, a new documentary, The ABCs Of Book Banning, explores the impact of book bans in Florida public schools.