Hiking, biking, Disney World, and the urban wild—these are the 20 titles library patrons are seeking.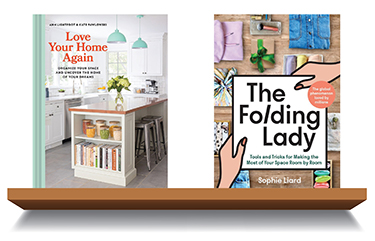 If you're looking for display inspiration or need to update your collection, check out these 26 books on organizing, decluttering, and cleaning.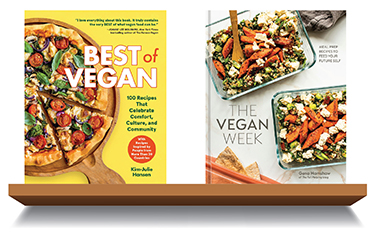 Searching for display inspiration or looking to update your collection? Here are 54 enticing vegan cookbooks.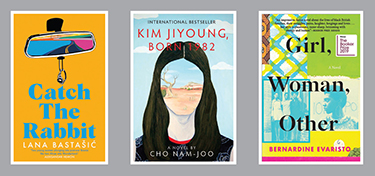 Women's history is not confined by borders or dates. It is unfolding in the headlines every day, around the globe. It is in the pages of these 10 books too, which range across time and continents while considering the varied lives and histories of women.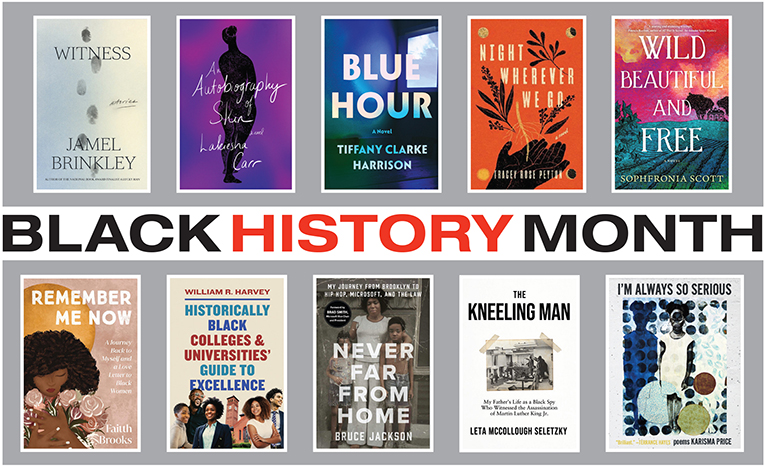 African American culture and experiences are celebrated in this Black History Month booklist. These essential works of forthcoming fiction and nonfiction will enrich collections in the coming months, and they reflect that Black history is made every day: it's not just a thing of the past. The books on this list were written by both debut and experienced authors, and the topics range from poetry, trauma, enslavement, and freedom, to civil rights, ongoing obstacles for Black people, triumphs, justice, and workplace successes.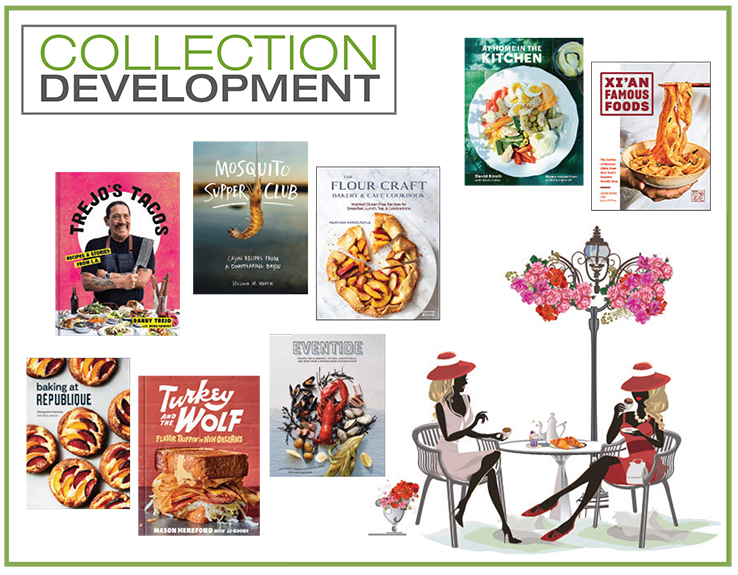 The restaurant cookbook is a classic subgenre. This menu of titles is designed to highlight recent restaurant cookbooks that include a true sense of place and impressive recipes. The books evoke memories of restaurant visits past with their beautiful photography, and also share their locale, as they center the communities that influenced them. Steeped in the inspiration that chef-authors used to open their restaurants and create signature recipes, these books will motivate readers to recreate wonderful meals in their home kitchens.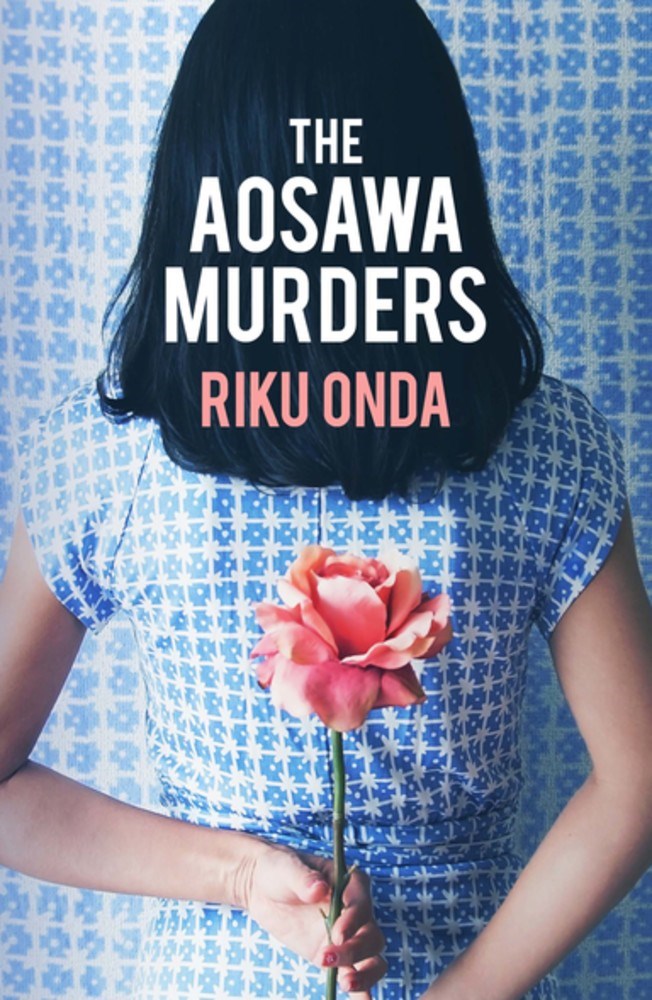 From the earliest days of the novel, works of fiction have attempted to pass themselves off as nonfiction. These fictional works all imitate that most popular form of nonfiction, true crime.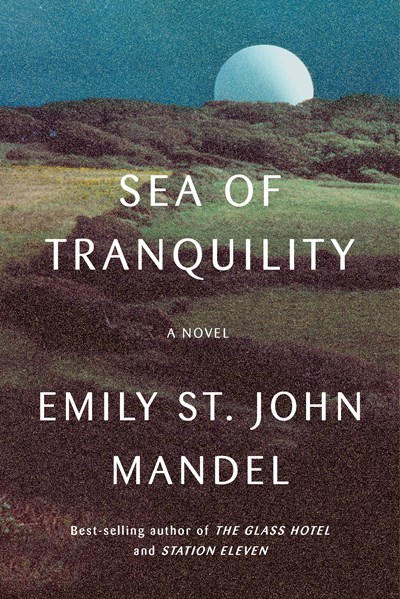 Featuring witches, magic, time twists, and more, these are the 20 SFF titles that library patrons are seeking.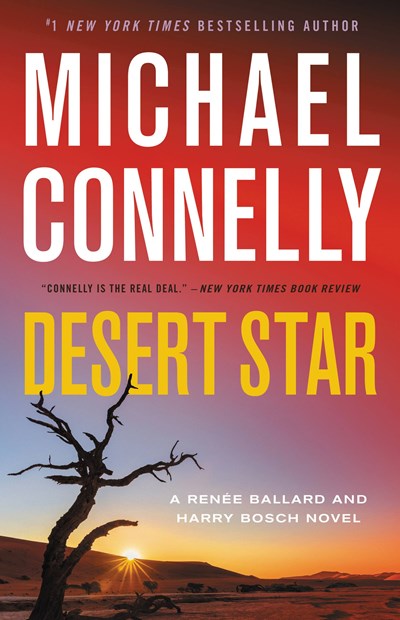 Desert Star, by Michael Connelly (Little, Brown; LJ starred review), is the top holds title of the week. LibraryReads and Library Journal offer read-alikes for patrons waiting to read this buzziest book.