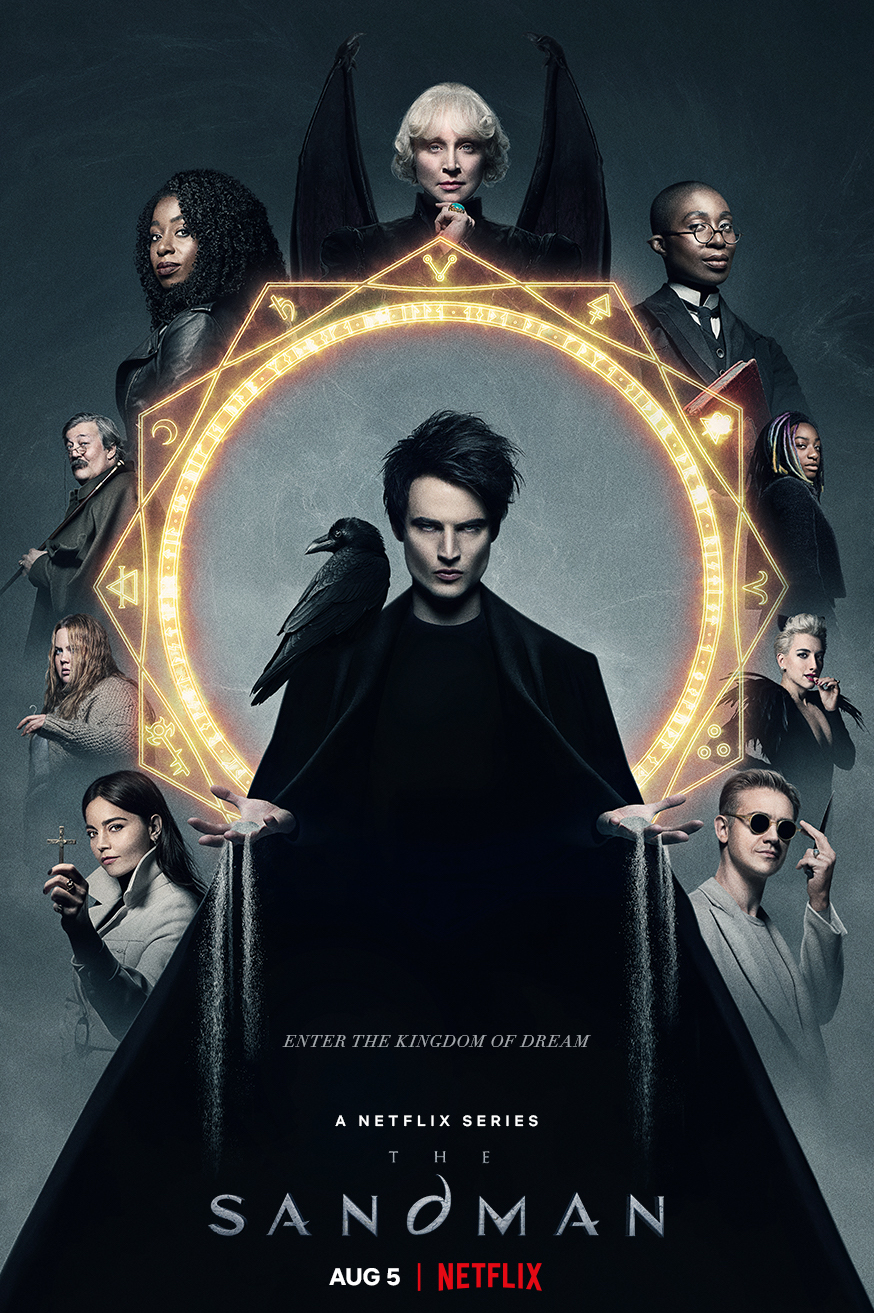 Like the graphic novel series from which is it adapted, Netflix's The Sandman delivers a cast of complex characters in a richly developed world that blends elements of dark fantasy, horror, and mythology. Here are a few series, graphic novels, and novels sure to satisfy fans hankering for stories in a similar vein.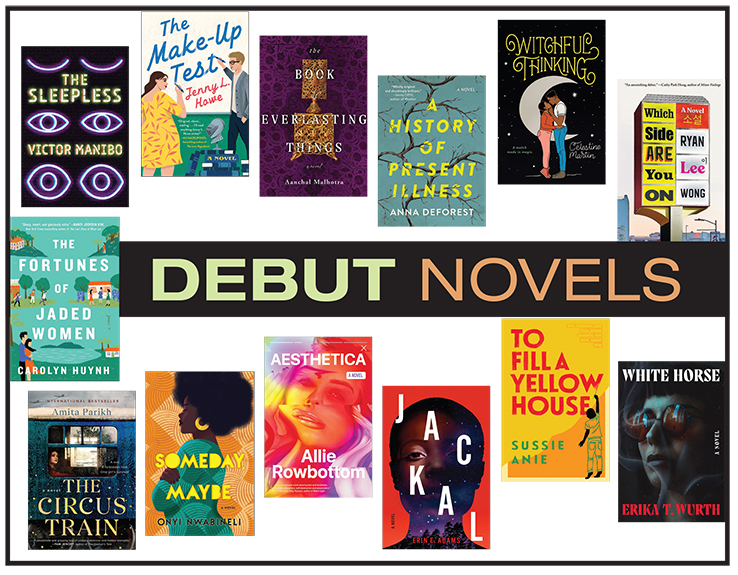 LJ focuses on the most promising debut novels for fall, with titles ranging widely in theme and genre.
This season offers illuminating and transformative reads: from nonfiction books that turn the volume up on underrepresented voices to novels that spotlight seasoned sleuths. Here the LJ Reviews editors highlight just some of the books we are suggesting to one another and fellow readers in the last half of 2022.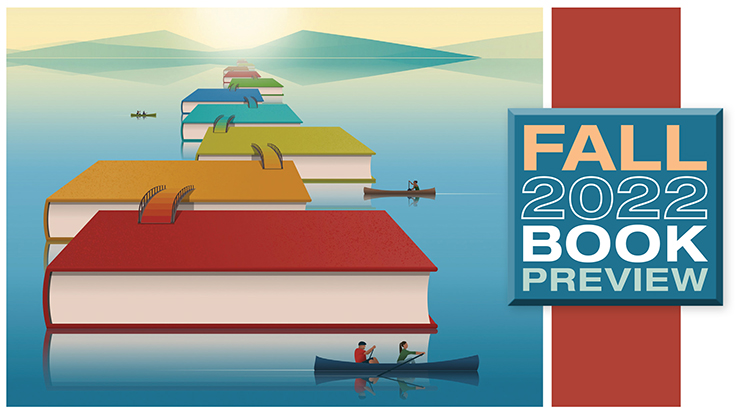 The last few years have seen people looking inward in a deeper, more personal way, while they also look outward, striving to change the social landscape. To this end, readers can anticipate a new crop of great novels for curling up with and cookbooks to tempt them back into the warmth of the kitchen, but there are also books that make readers question notions of home and where they fit in the world.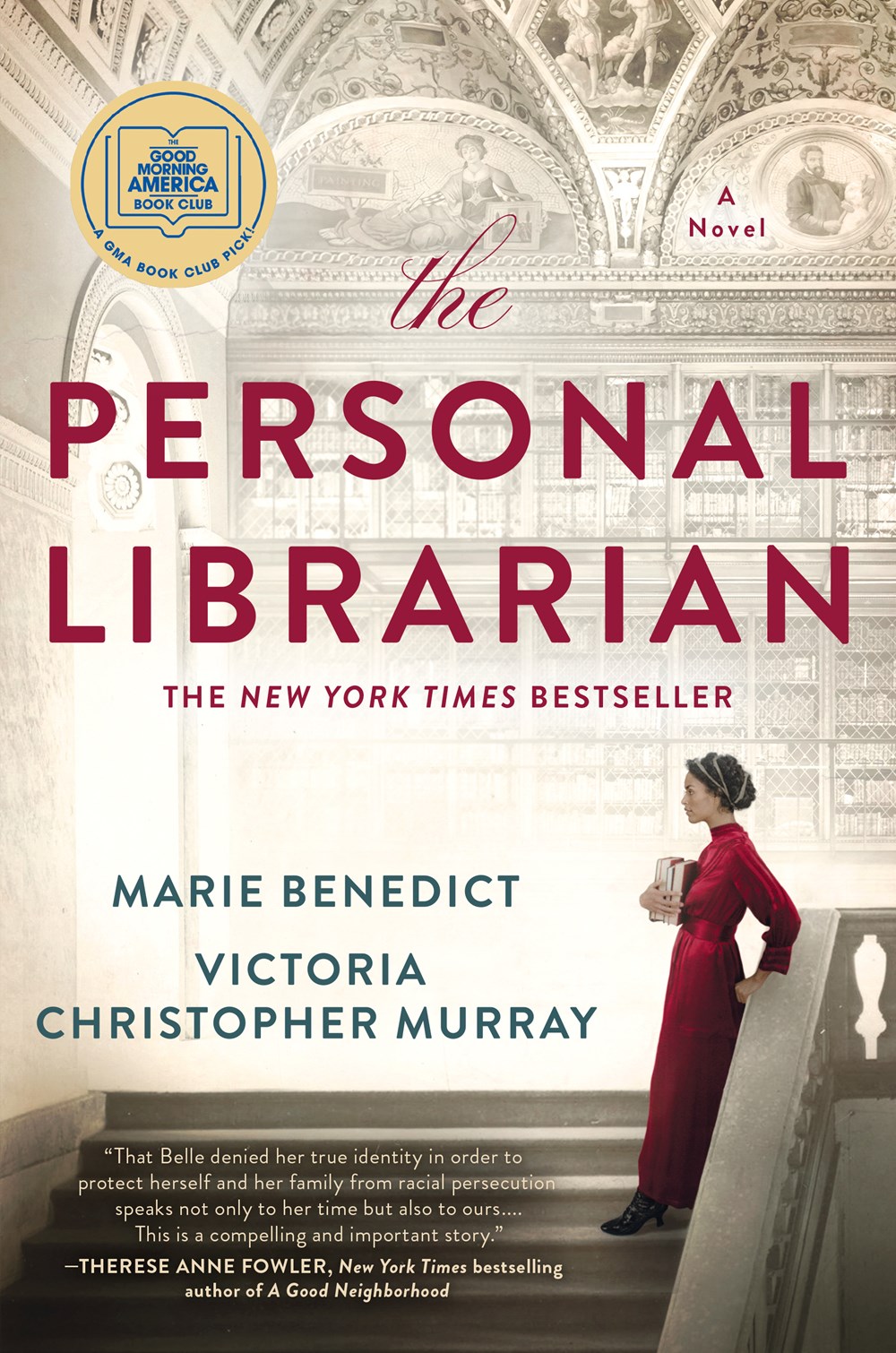 From TV to film, the Gilded Age is all the rage. The following novels illuminate multiple facets of the luxurious—though not-so-golden—era.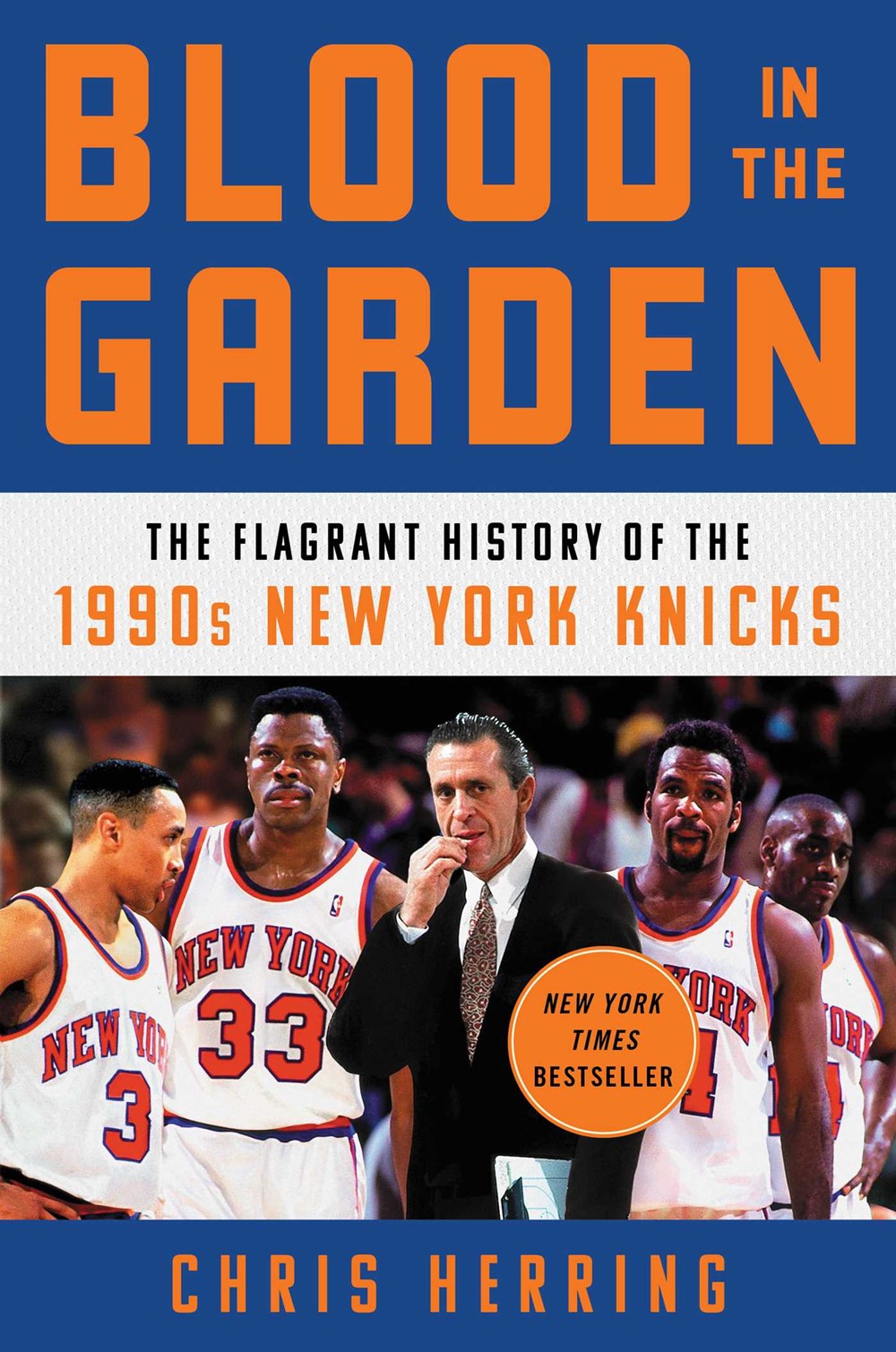 The sports and recreation books most in-demand with readers cover basketball, hiking, baseball, golf, and more.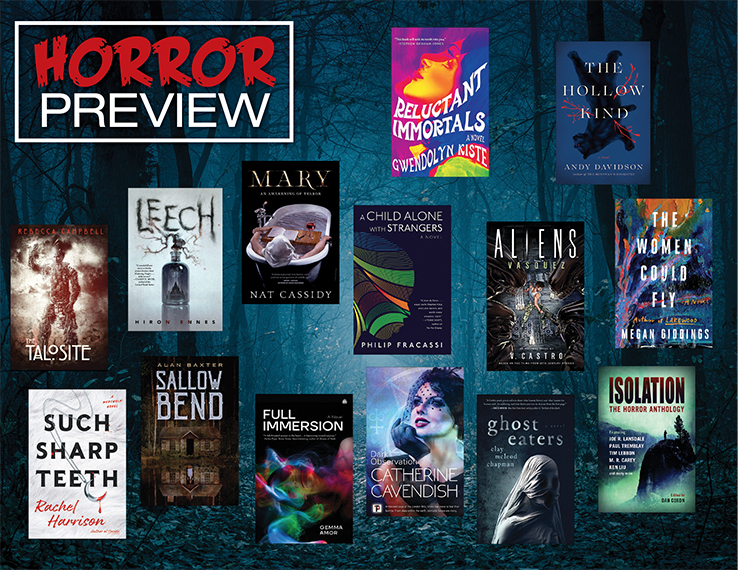 New key authors are taking possession of the genre by claiming old tropes and making them new; small presses are making huge waves; and the voices of marginalized authors are creating change and energy.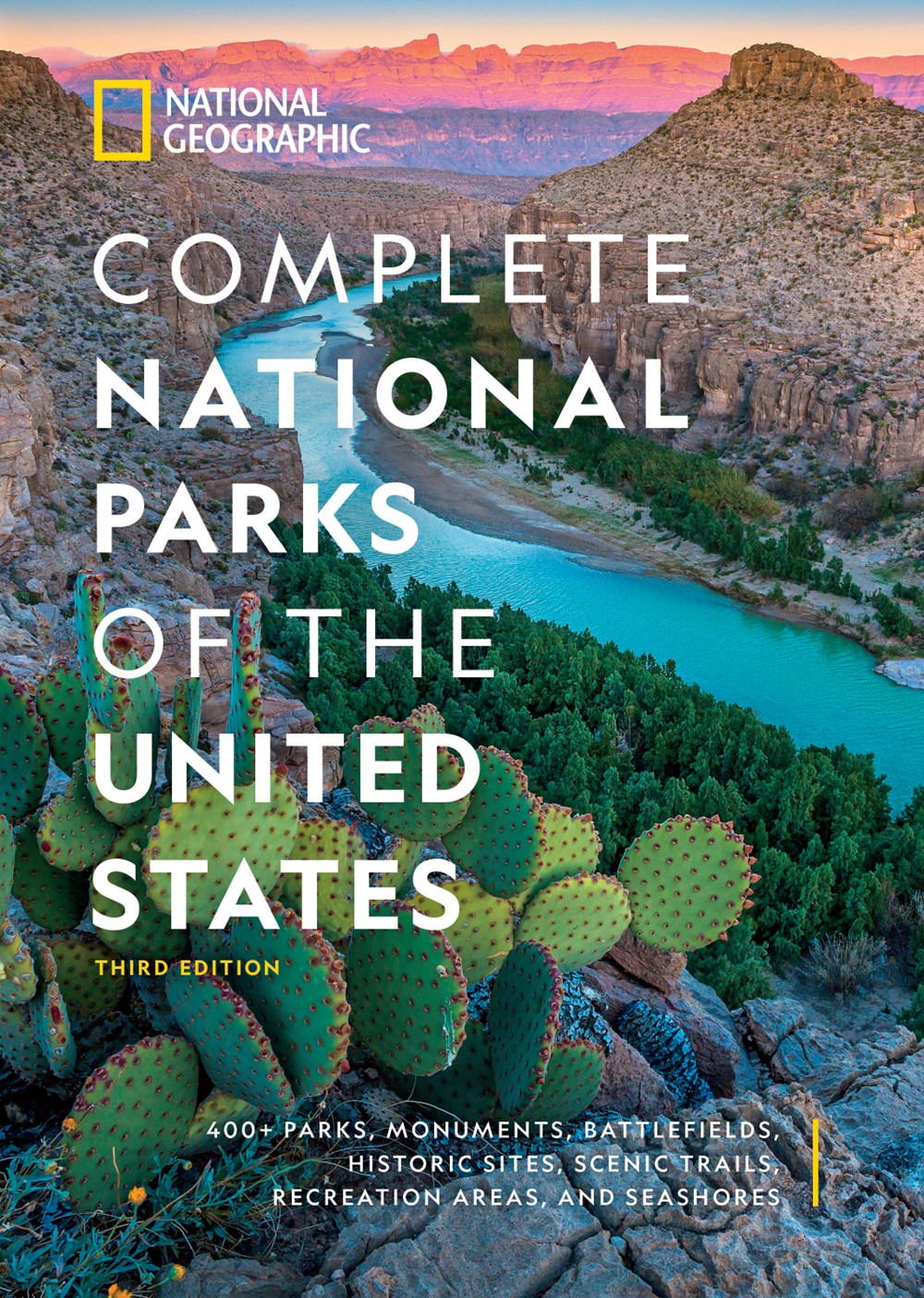 Public and academic libraries alike can benefit from books that draw both browsers and researchers looking for quick facts. Many of the recent and upcoming titles listed offer that versatility, compellingly and factually covering everything from objects carried on the famed Silk Roads to the United States Constitution.
Looking for ways to celebrate Pride Month outside of the parade? Many institutions and organizations have made their projects and collections accessible online, so readers can brush up on their knowledge of queer history. Alternatively, there are an array of films and books that cover topics ranging from the origin of Pride Month to personal queer histories. With this list, readers can discover history that may be new to them in the comfort of their home.