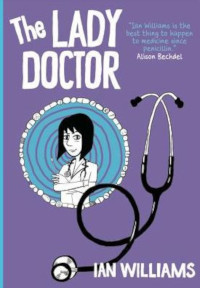 Fans of the BBC TV show Doctor Who will delight in the new short stories of each Doctor; adults and older teens interested in behind-the-scenes medical fiction will find this gripping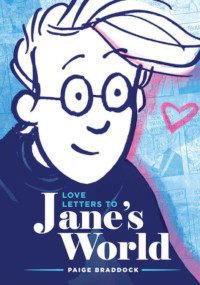 "Jane's World" gently lampoons romance and gender stereotypes without rancor and can be enjoyed by all genders and orientations; one hopes future volumes will reel readers back in and offer more in the way of a big picture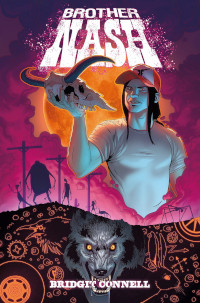 Excellent for readers seeking a fresh, modern take on supernatural fantasy; Lafrenais's creative, thoughtful collection manages to be both enjoyable and disturbing; conservative-leaning readers may enjoy laughing at Alex and Michael while liberal-tending ones will sympathize with their plight; the magic of the original "Prisoner" proves irreproducible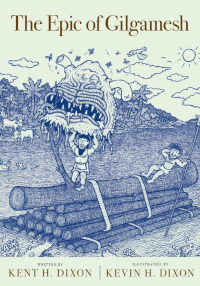 This lively, compulsively readable rendition makes the irony, insight, and humor of the epic accessible and even fun; collecting works first published by Vess's Green Man Press, this is an excellent introduction to folk ballads for anyone interested in fairy tales and folklore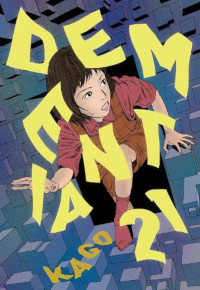 Ayuyang's memoir bursts with energetic charm in celebrating the importance of family; if you're going to read just one collection this year that combines elements of sf, body horror, and more, let it be this one; a particularly good choice for anyone looking for strong female leads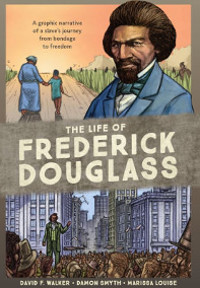 With the January debut of Ryan Coogler's multi-award-winning film Black Panther powering a burst of new Marvel Comics series about King T'Challa and his country of Wakanda and Congressman John Lewis's Run, Bk. 1, forthcoming in 2019, a new wave of graphic novels arrives featuring compelling stories and indelible characters for everyone to enjoy.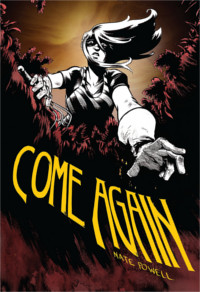 An important contribution to the literature on conflict and diaspora; aficionados of dark fantasy and painterly graphic works will relish this fine concoction of horror and literary nuance; an exciting introduction to Lamarr's life that is sure to pique readers' interest in this smart and fascinating woman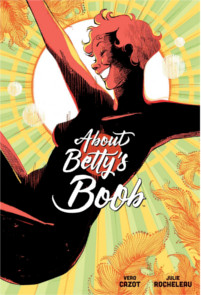 Winsome, erotic, and hilarious, Betty's adventures break the mold for cancer stories in pulling art and beauty out of tragedy; A quick read for fans of quest fantasy and postapocalyptic settings
Choosing only five top titles in each category, plus a Top Ten, is a daunting exercise, so LJ's editors and contributors decided to up the ante.