A useful work that gives long overdue recognition to the library profession. Recommended for all library school professional development collections.
This useful hands-on guide is recommended for librarians, educators, and human-services providers with minimal programming experience working in communities that lack life-skills training opportunities.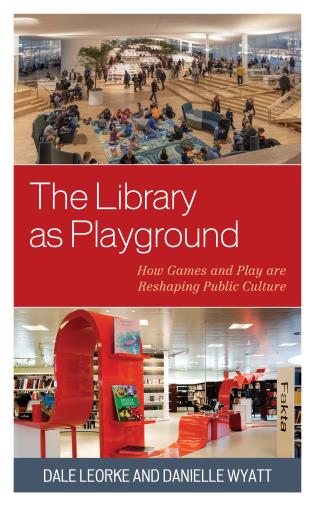 For lovers of gaming and libraries and those seeking to understand the intersection of play and public spaces.
A thorough introduction to information services, topics, and careers. Well-suited for library school students and emerging library and information sciences professionals.
Applicable to both public and technical services, this work is required reading for librarians and administrators of all types of libraries.
With remote work becoming more common, this practical and well-organized work is timely and recommended for librarians wishing to enhance their collection management practices.
The diversity of projects represented make this a must-read for library leaders considering experiential learning programs.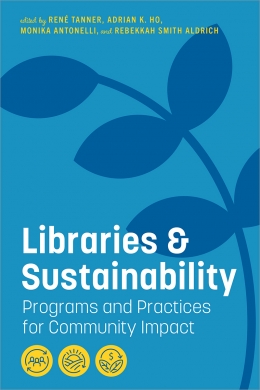 This is an important work that should inspire library professionals.
Academic libraries and faculty professional development centers are strongly advised to consider this valuable work.